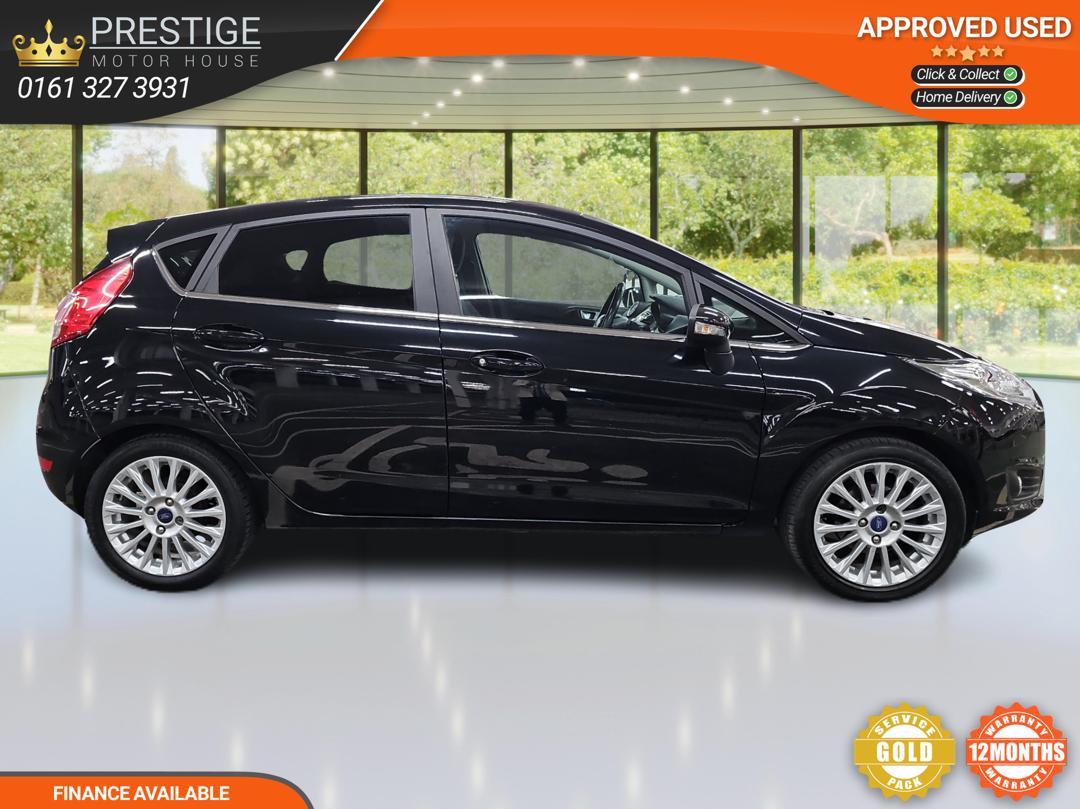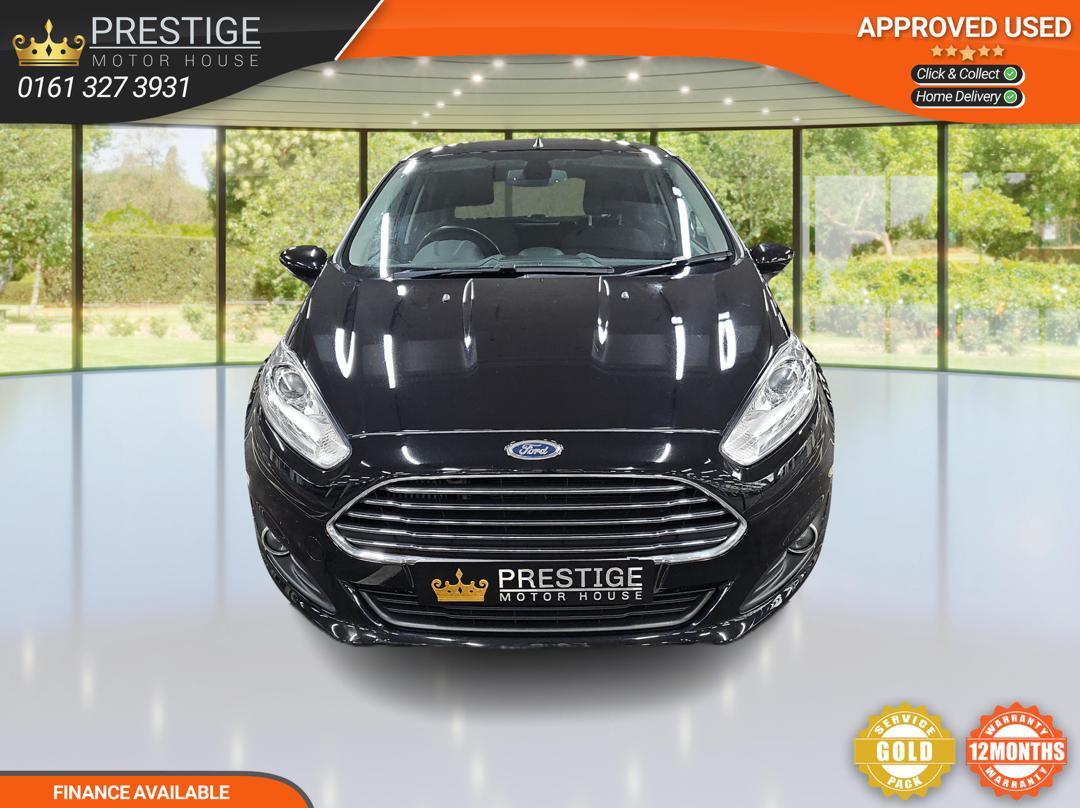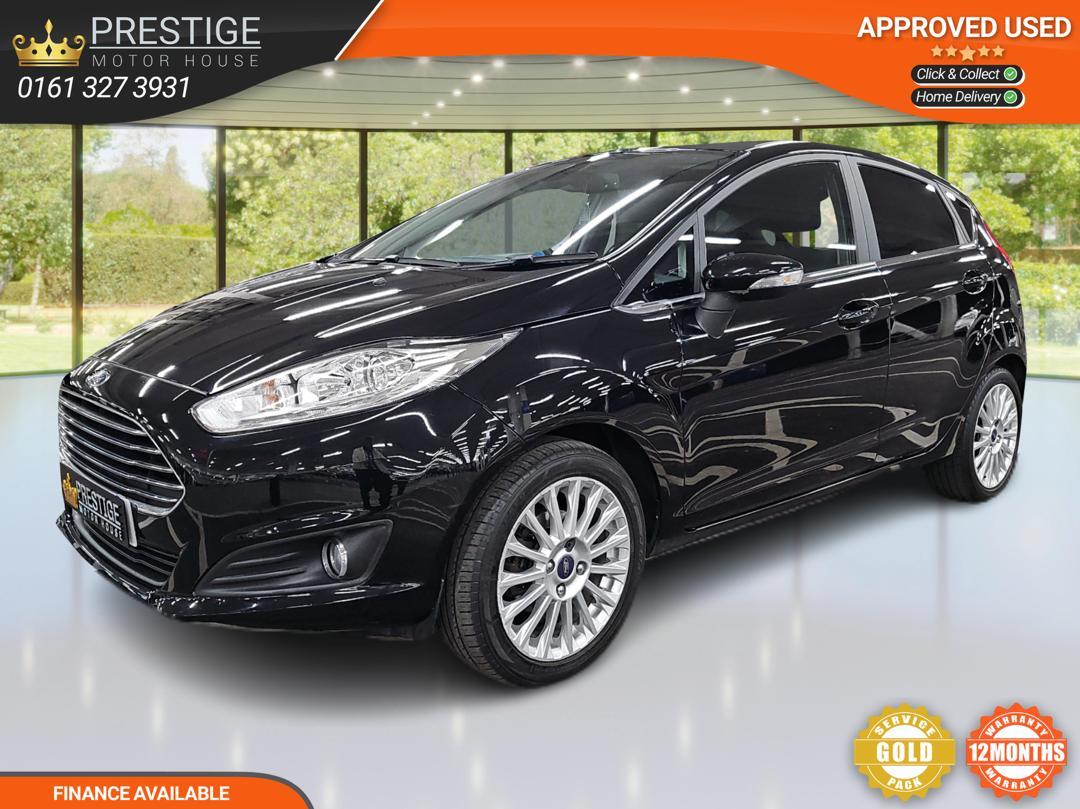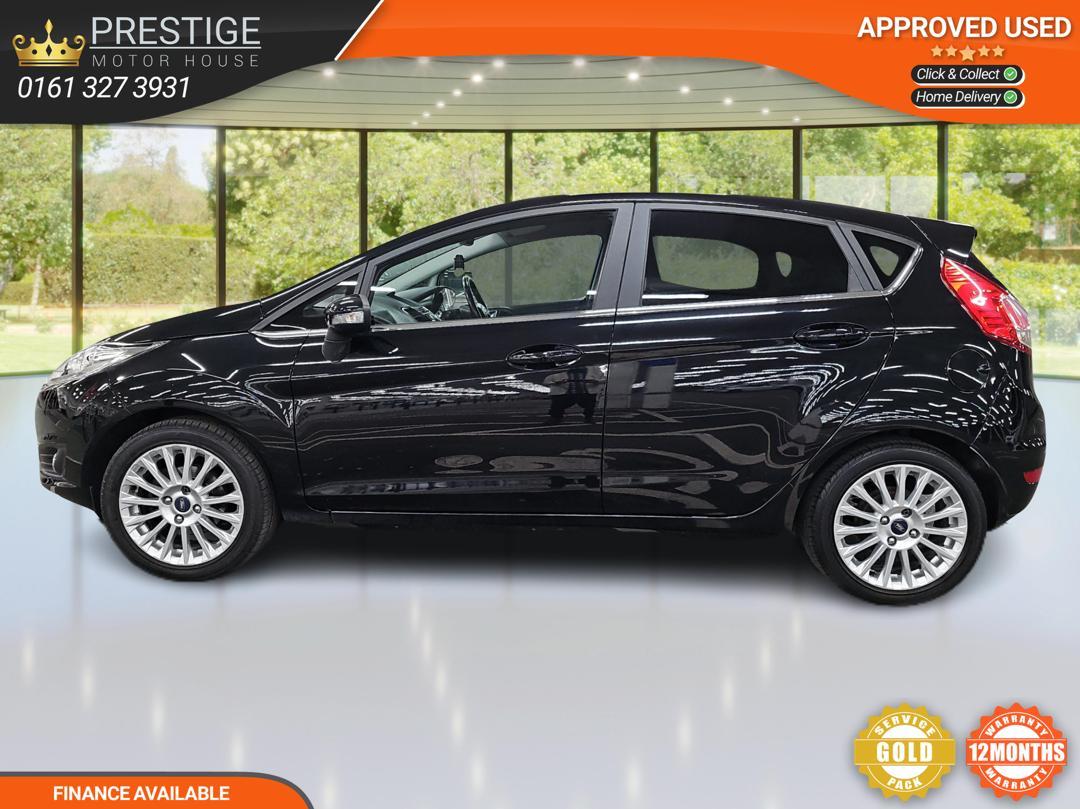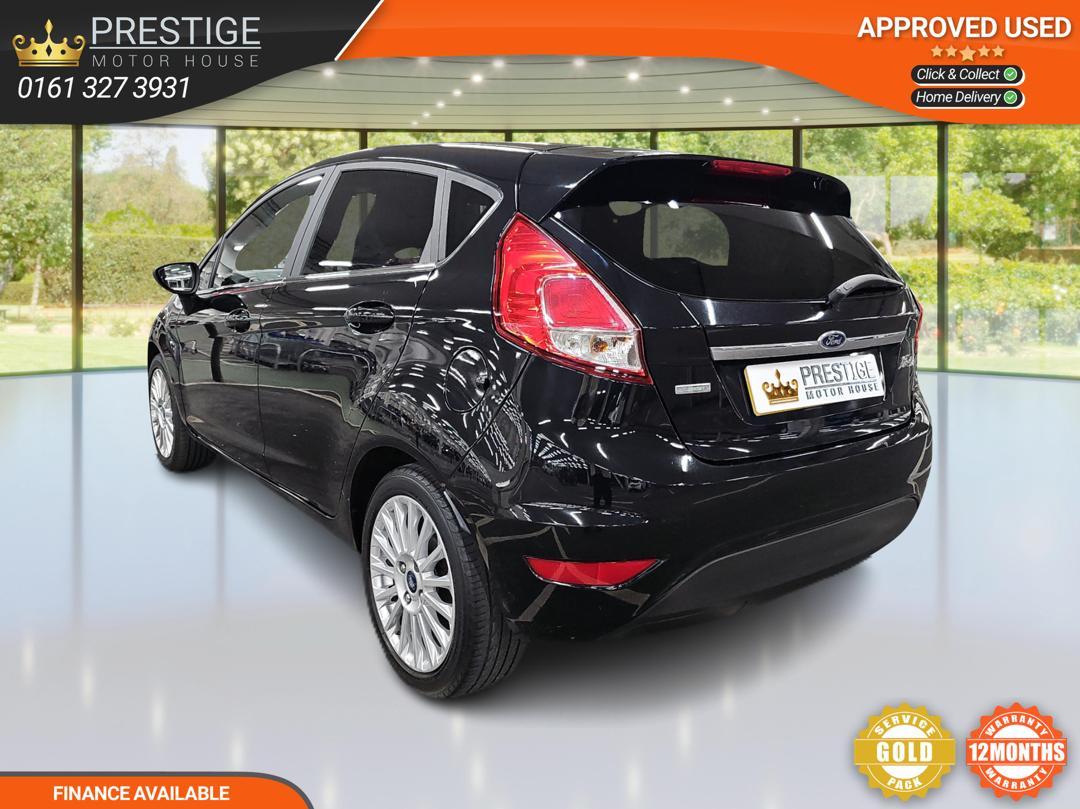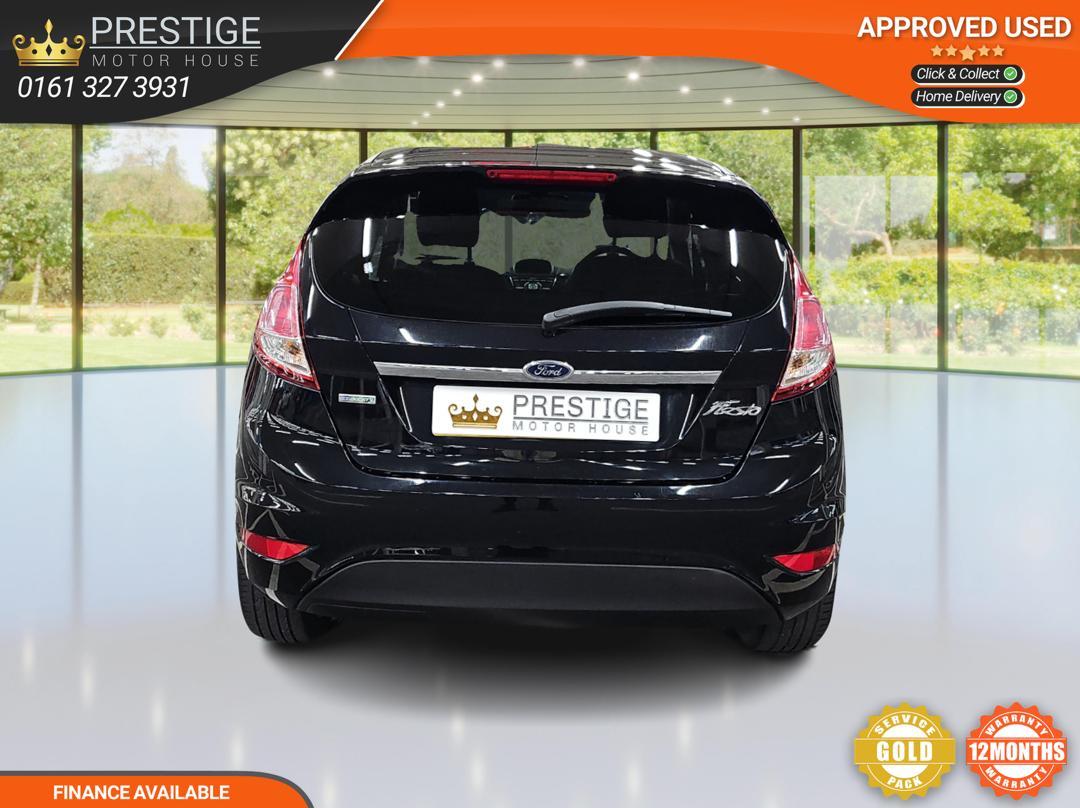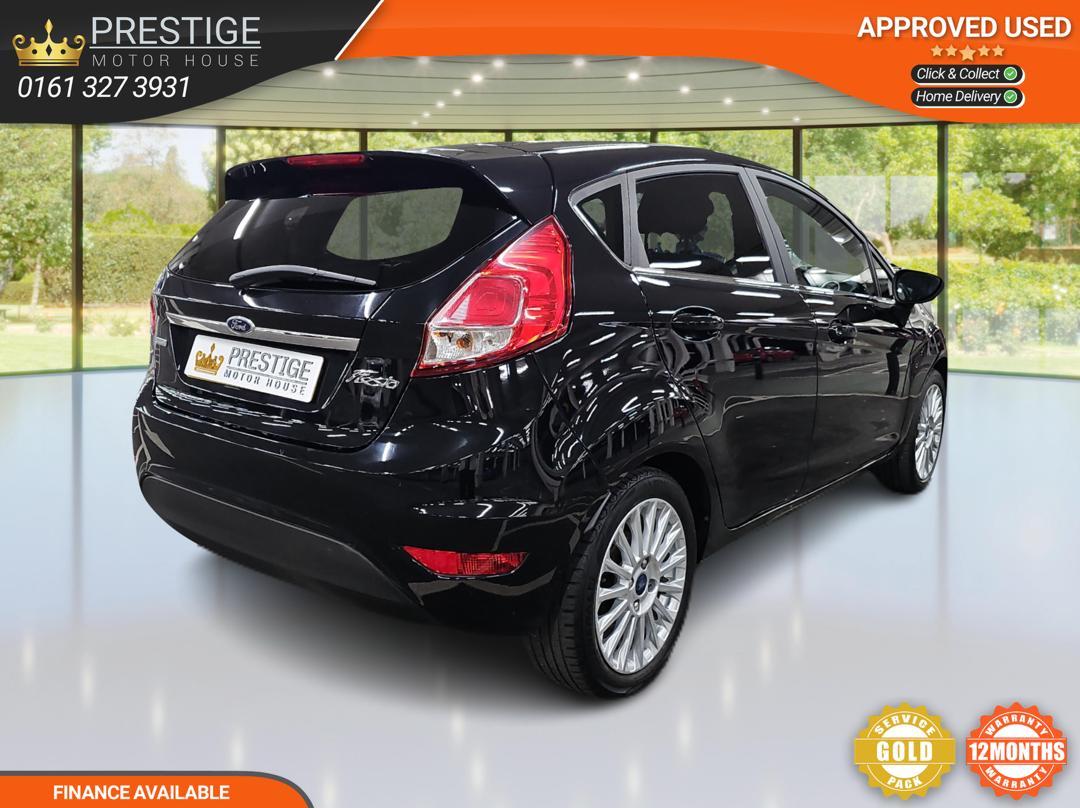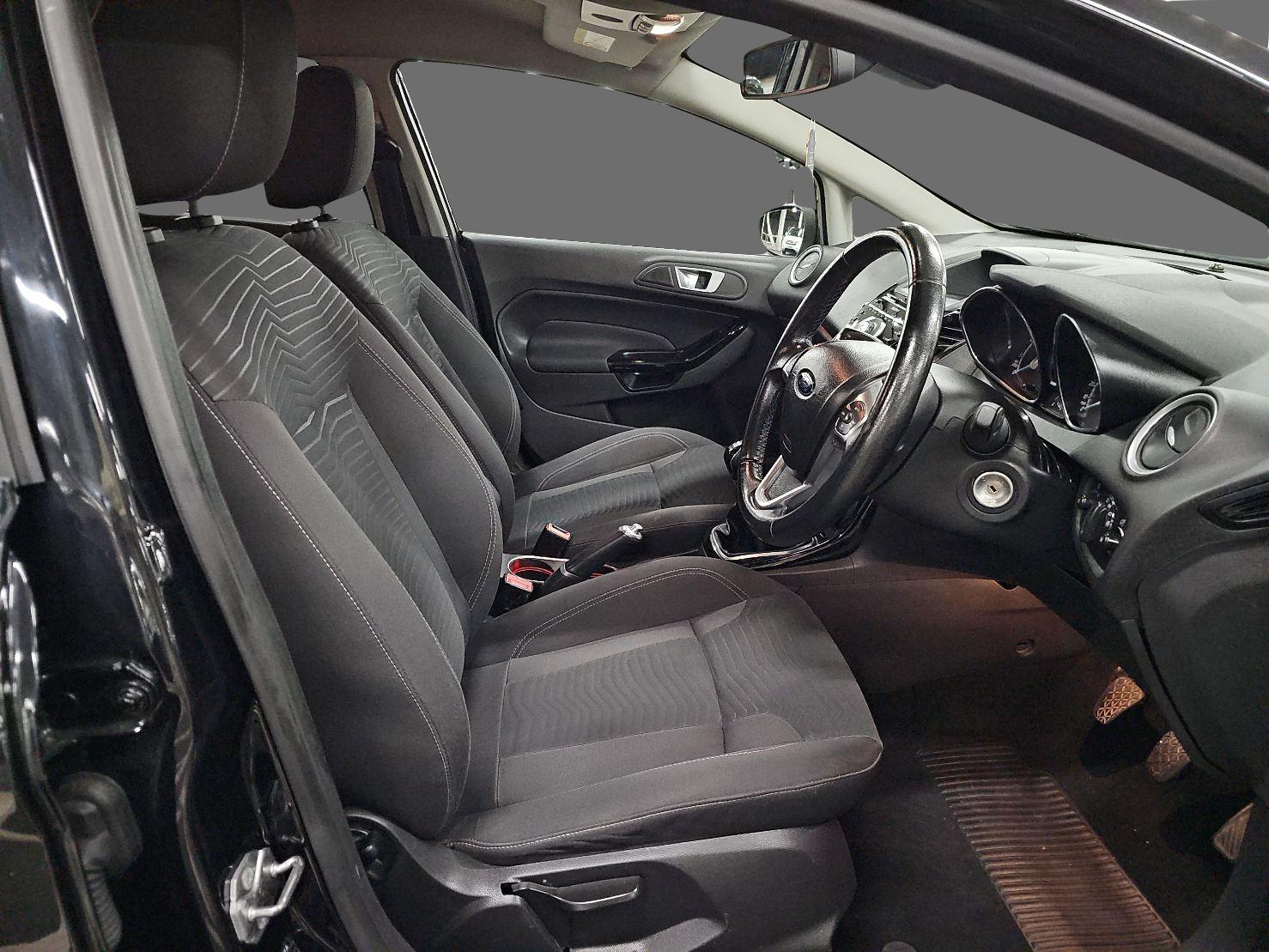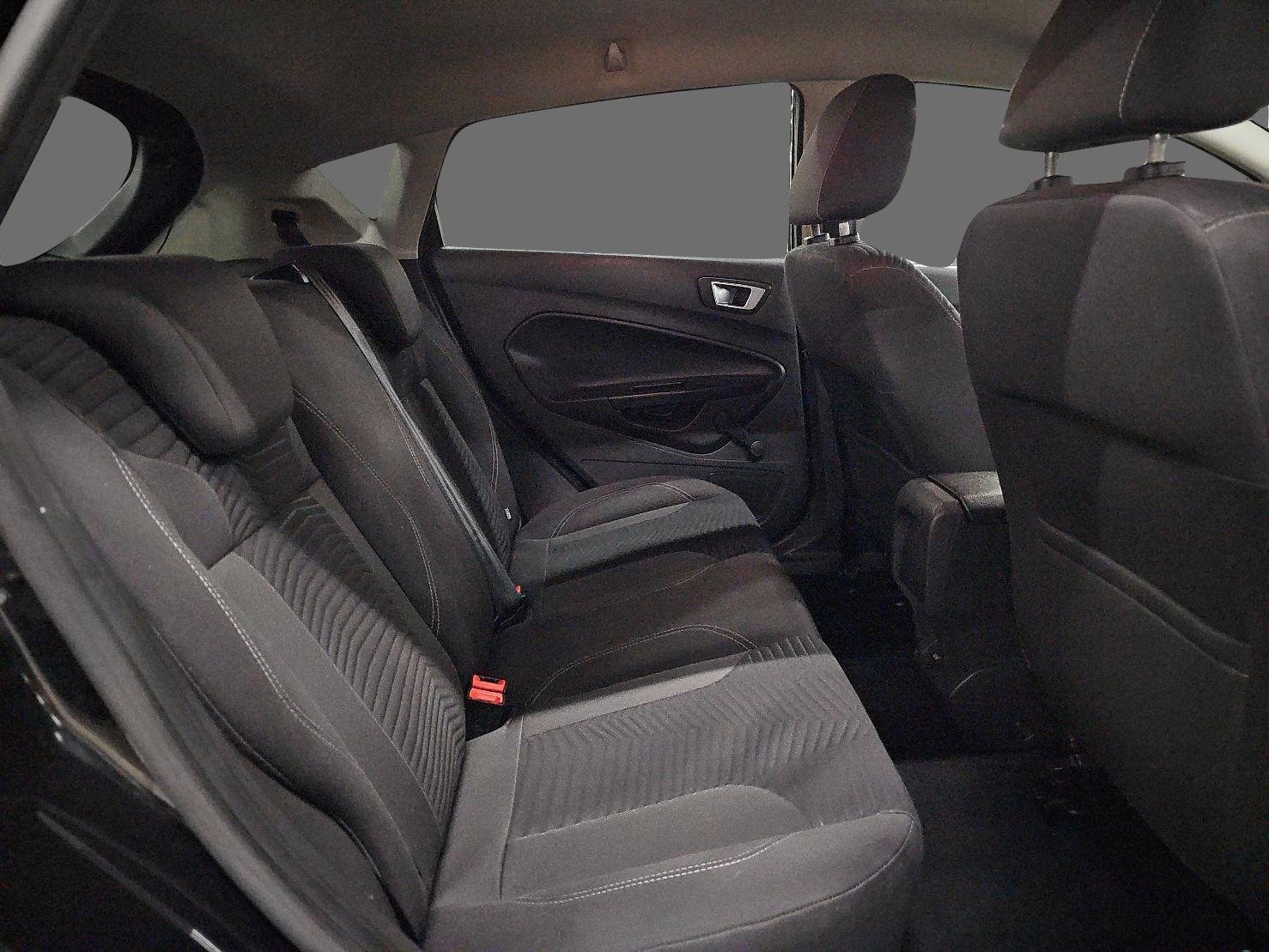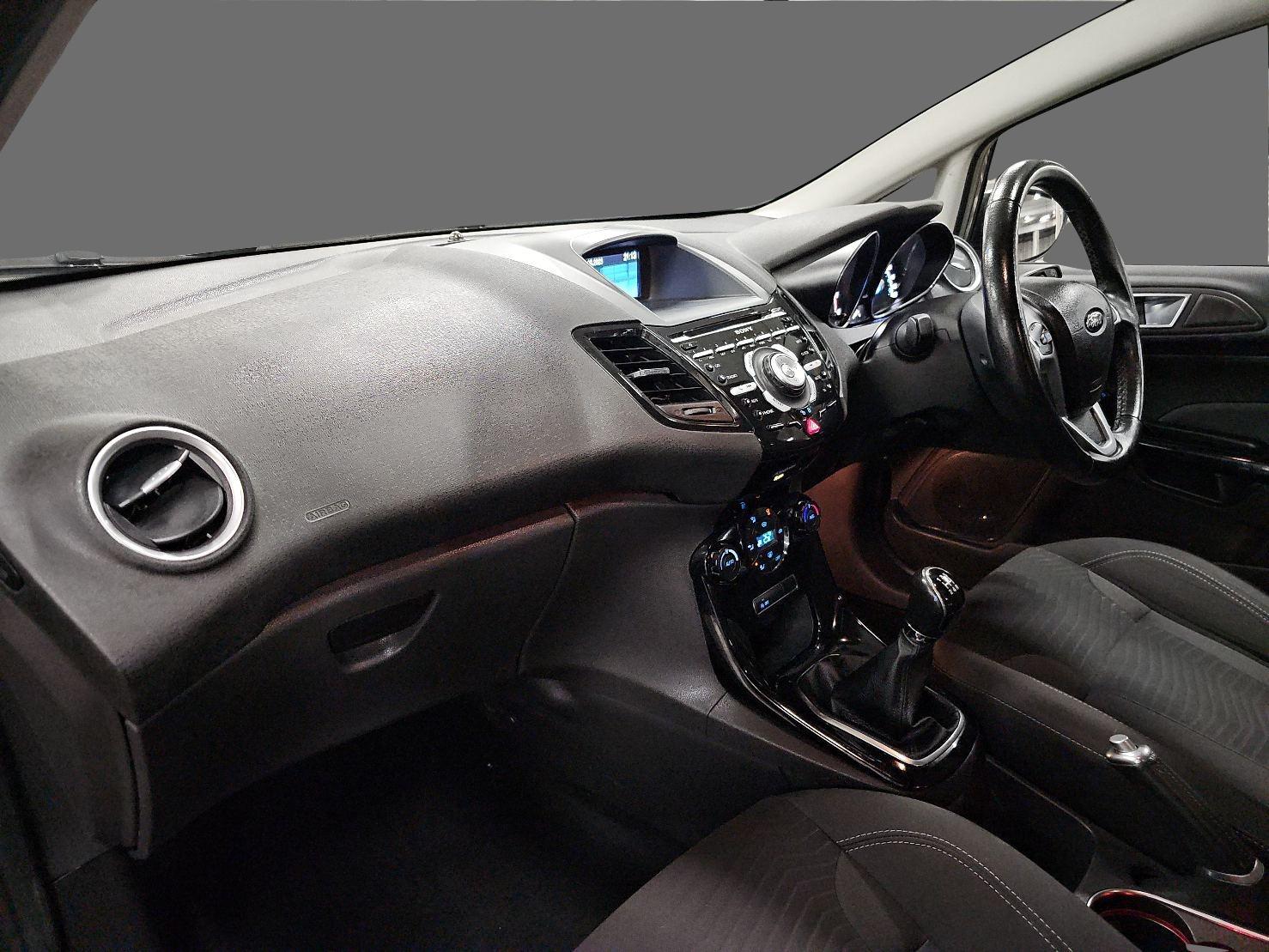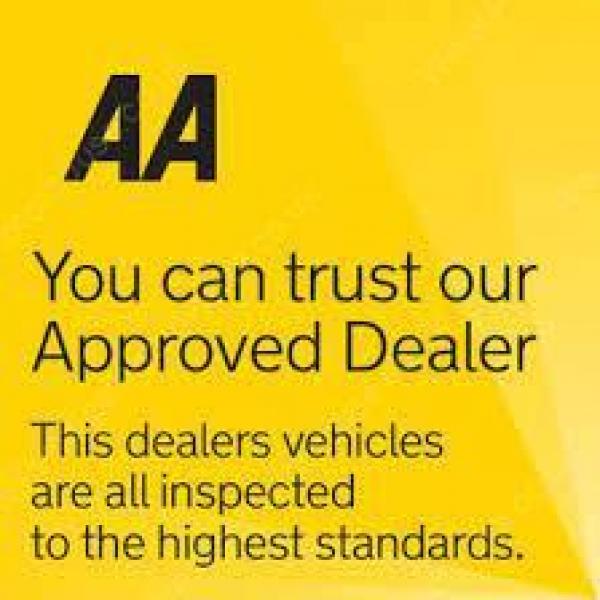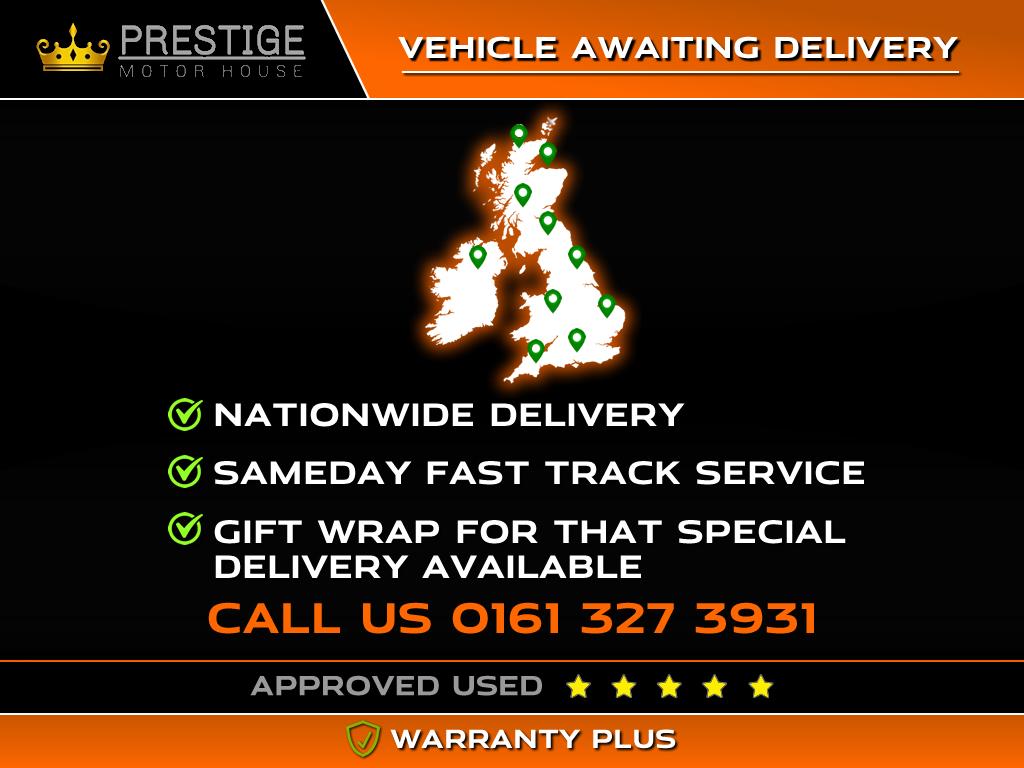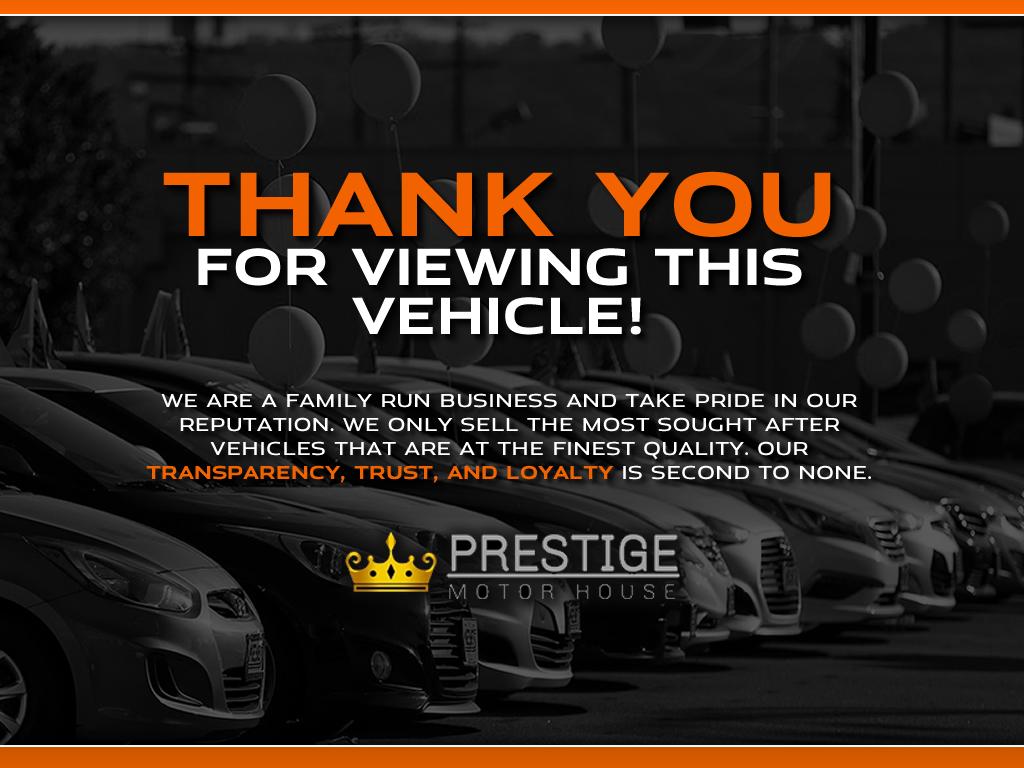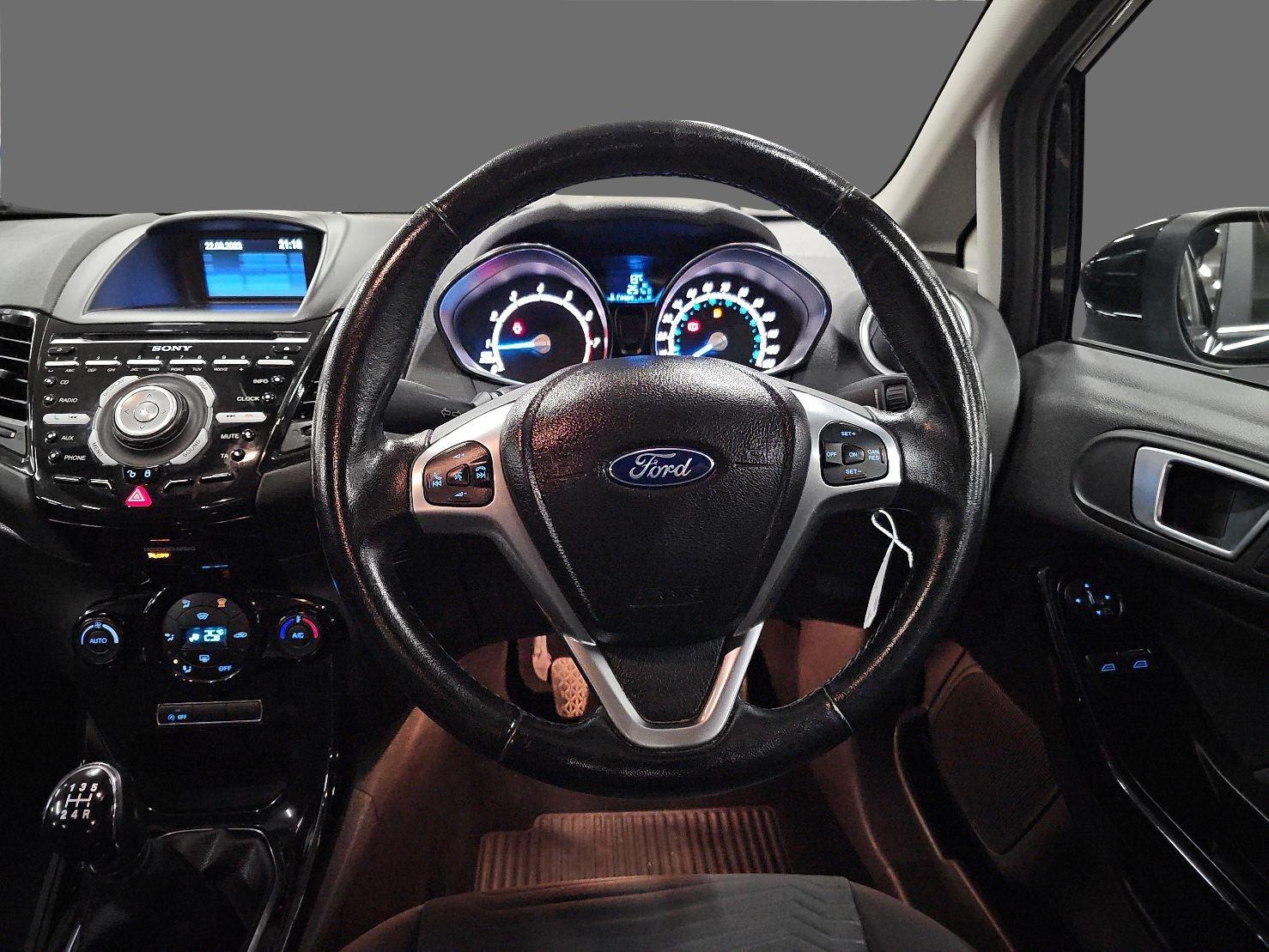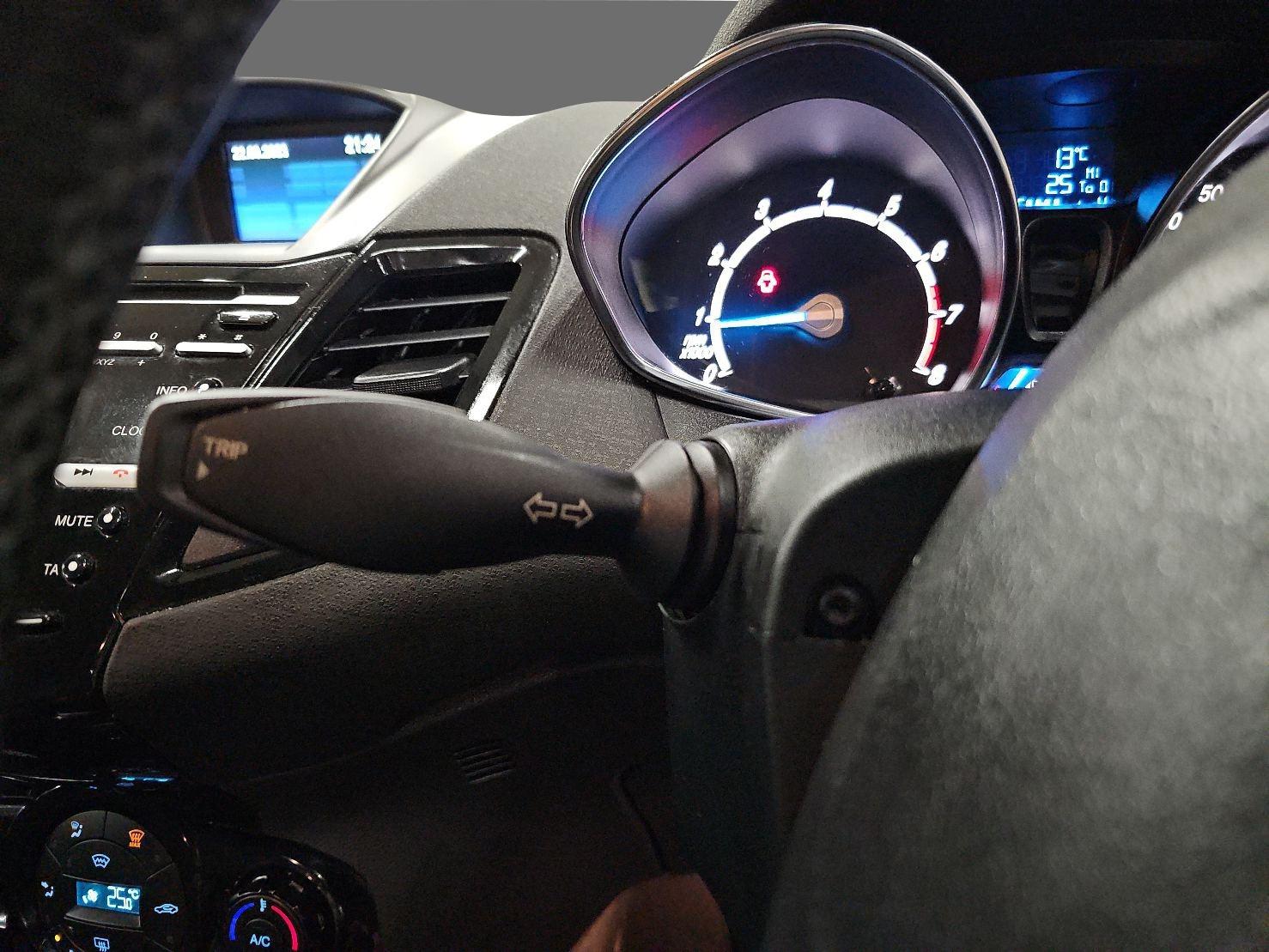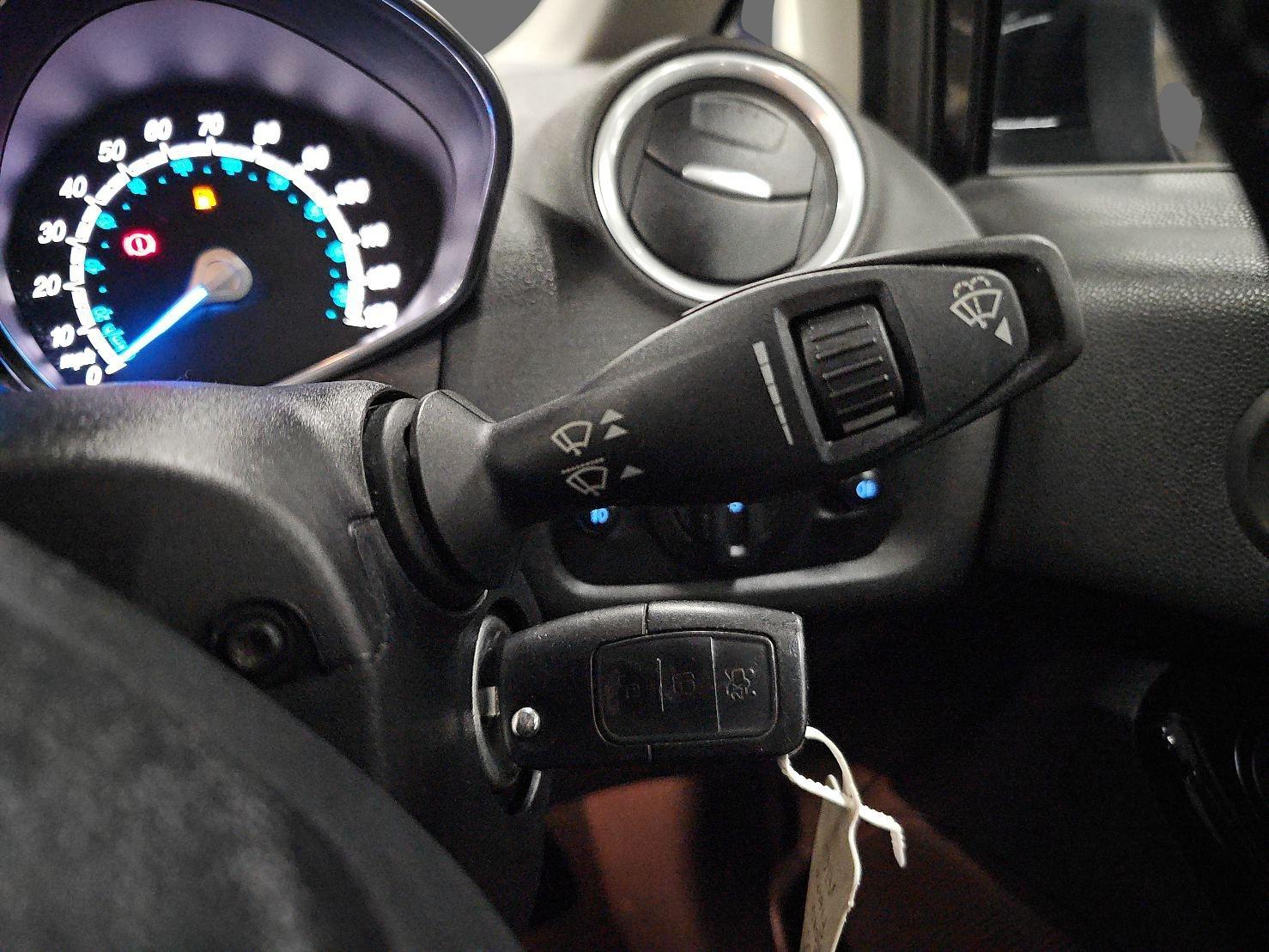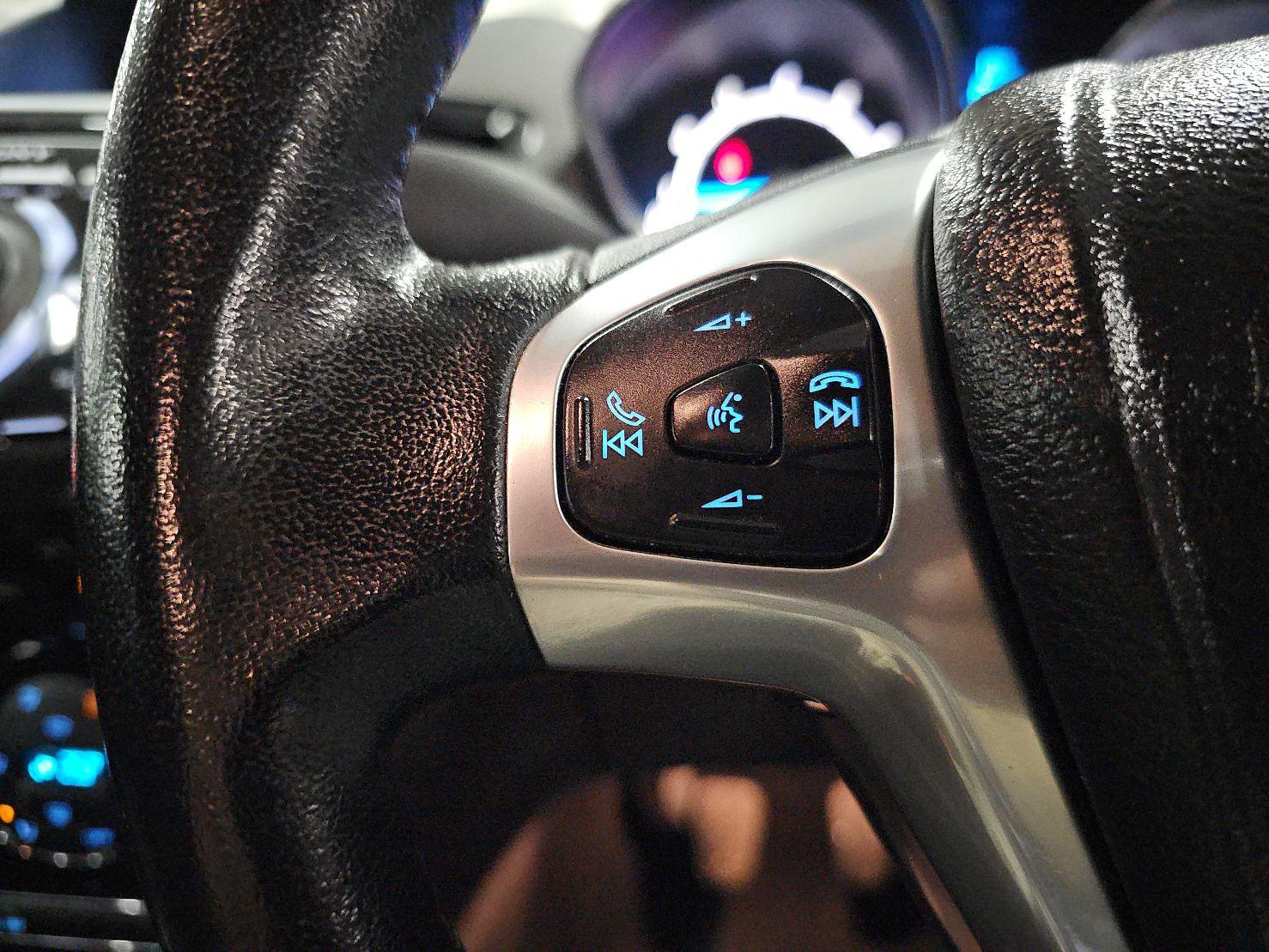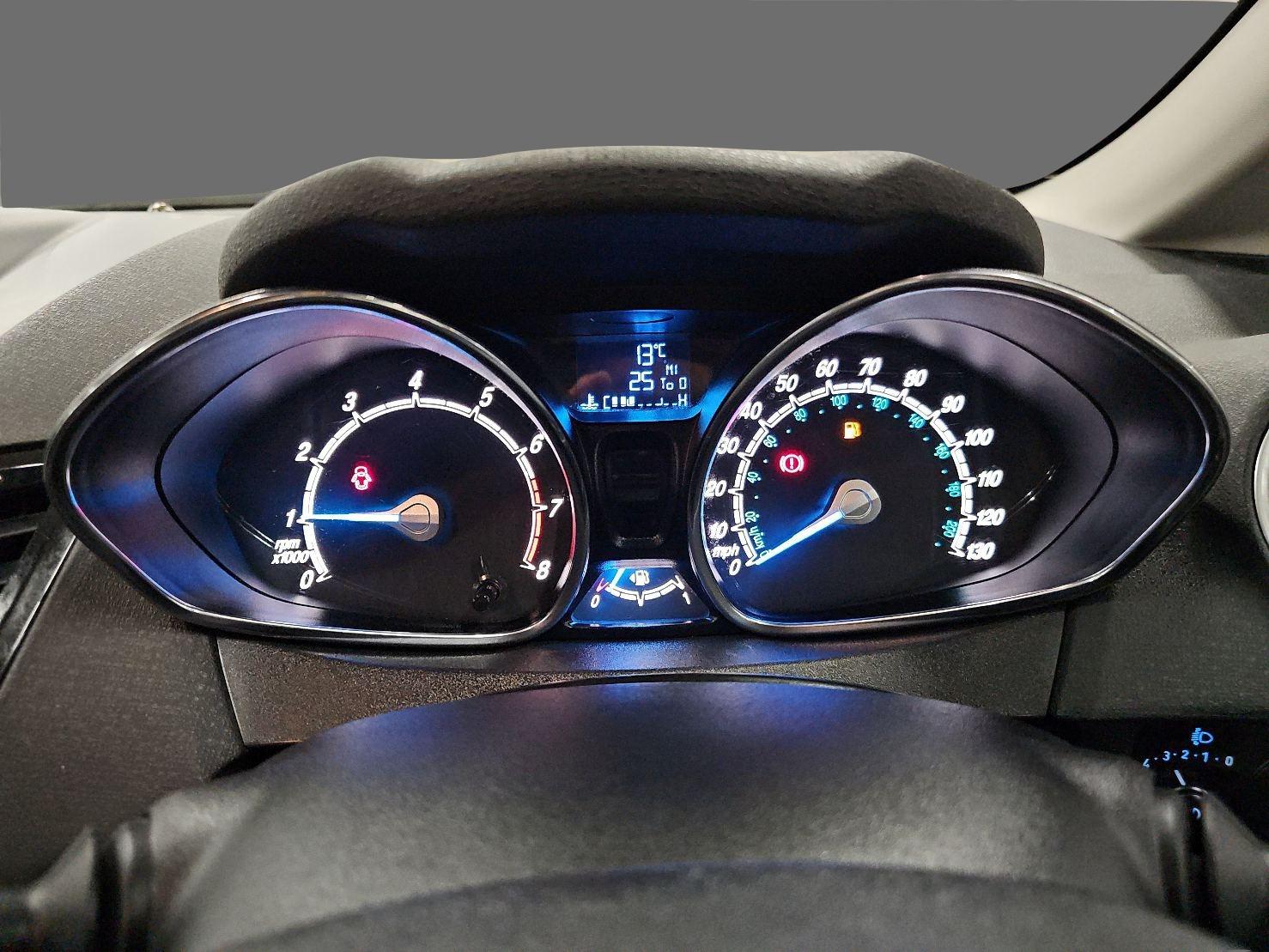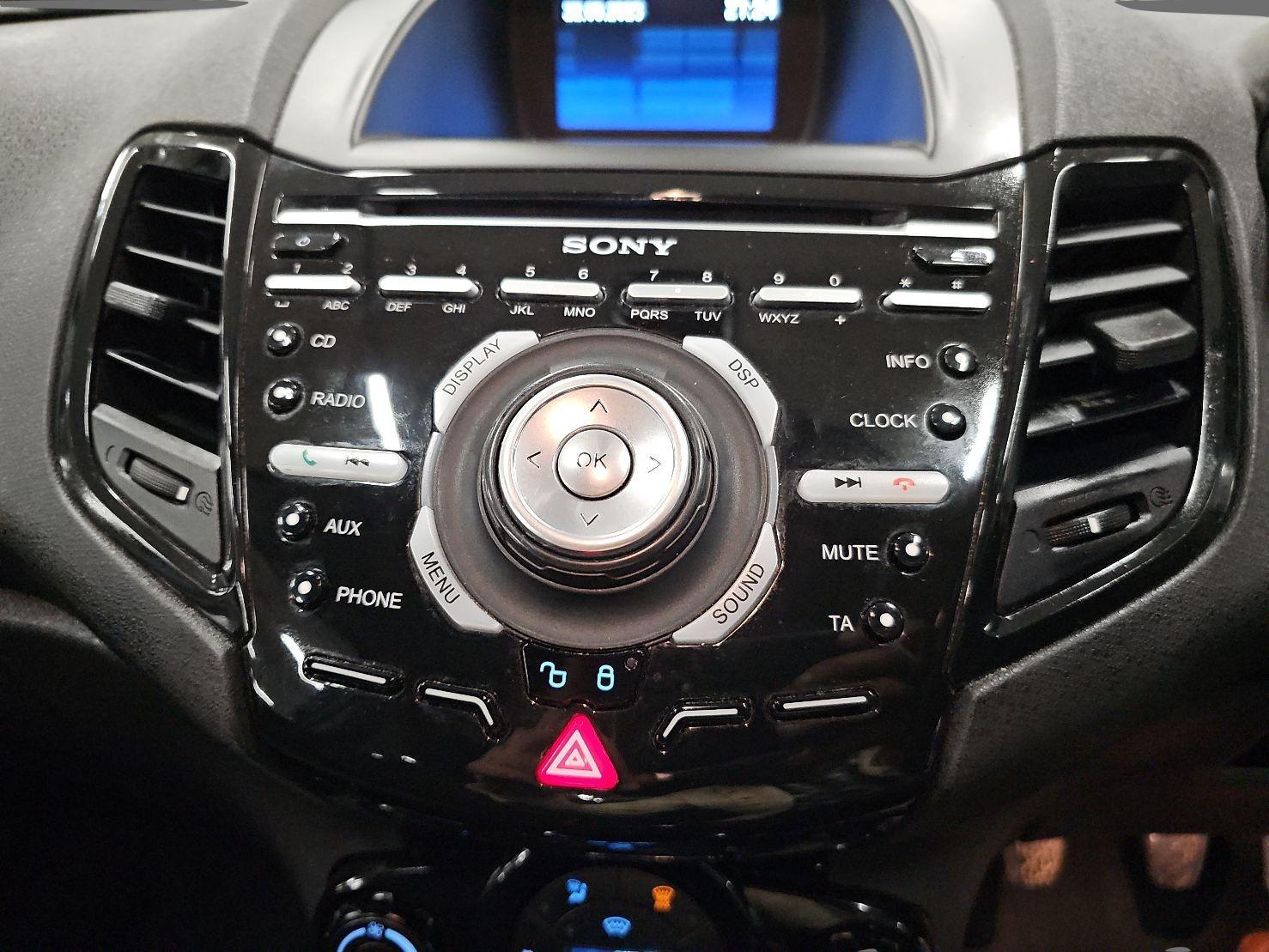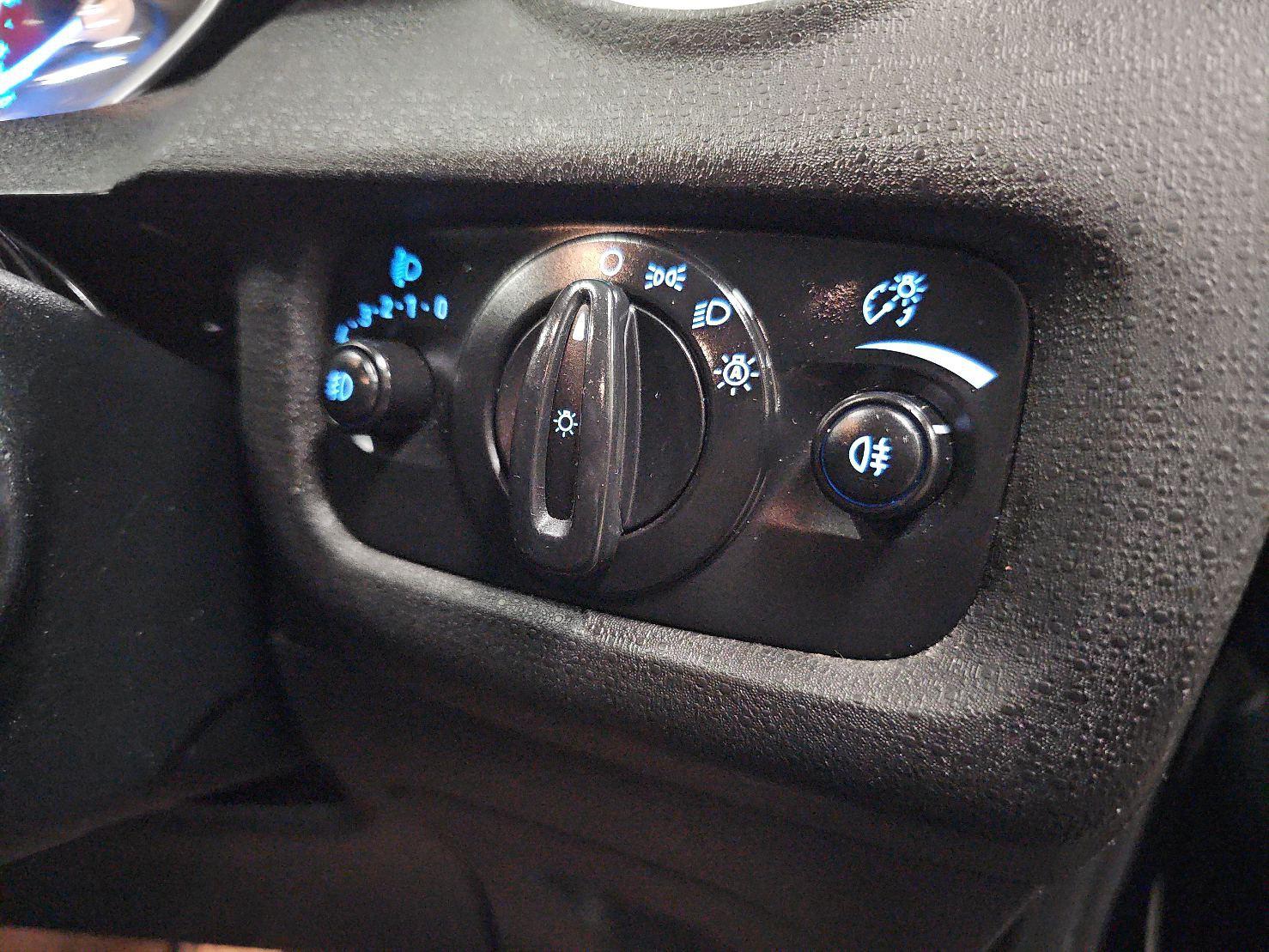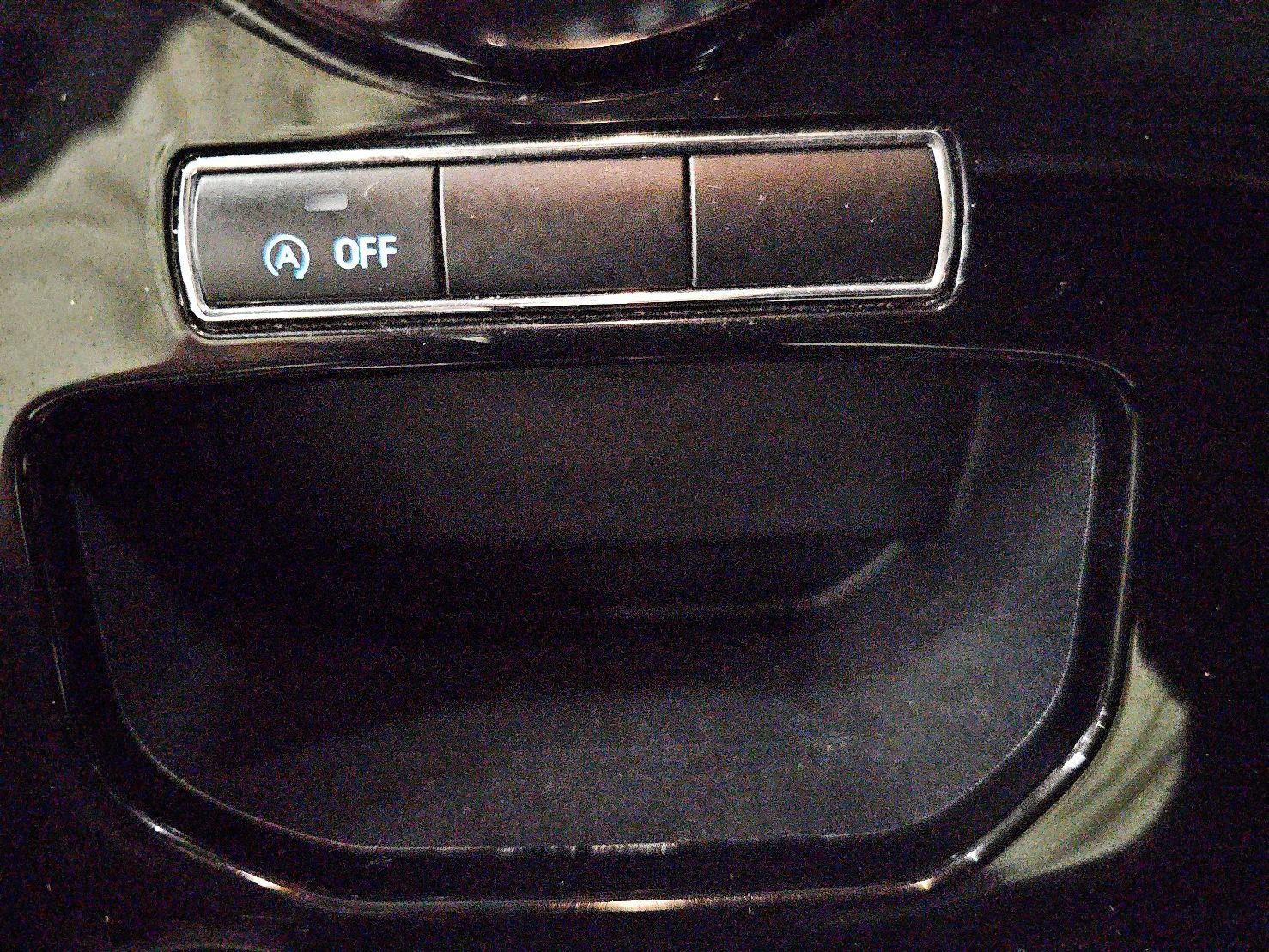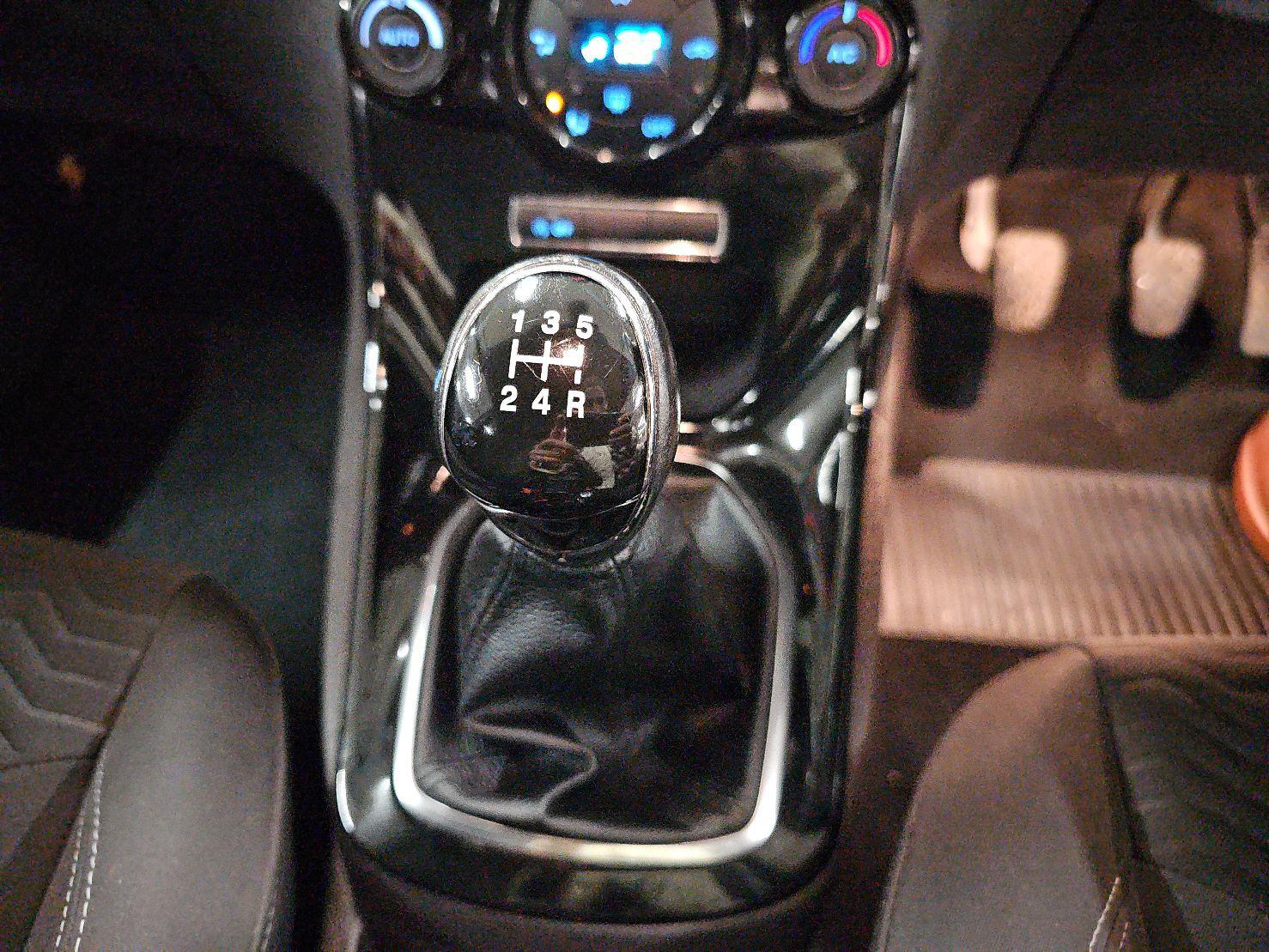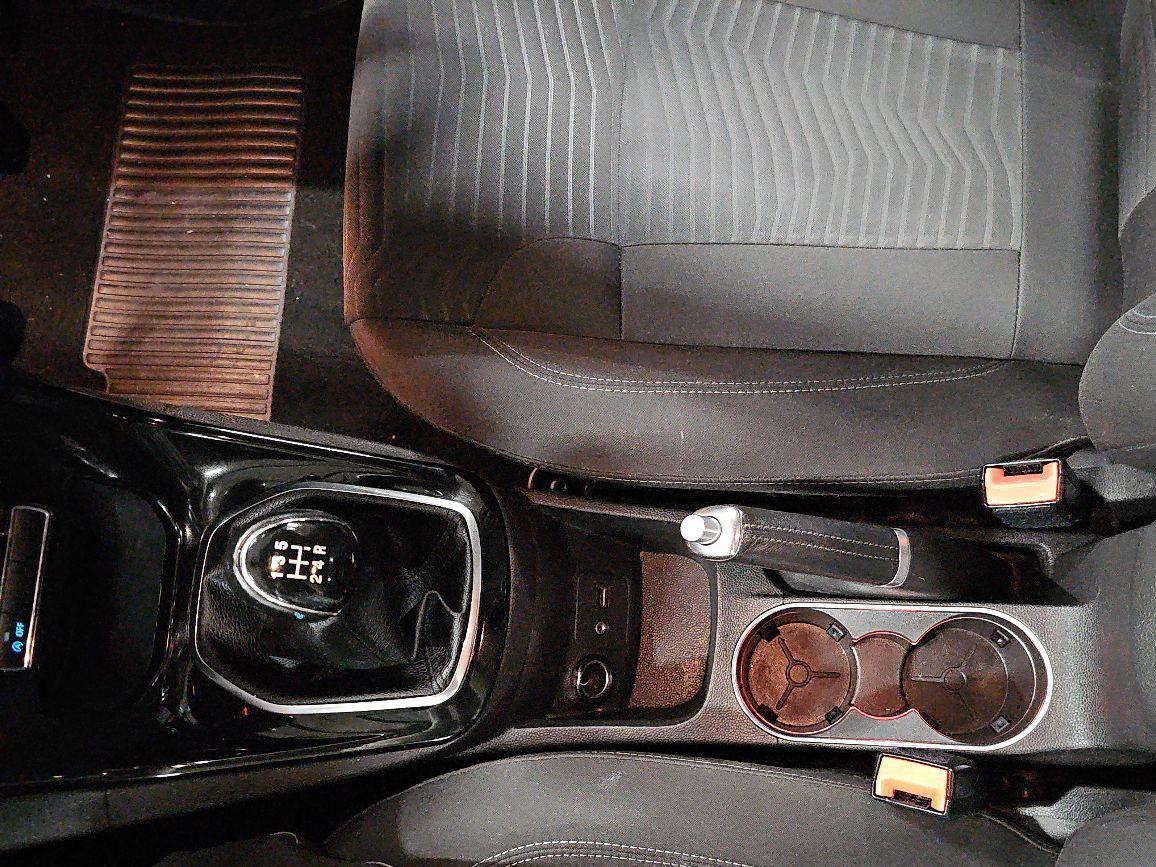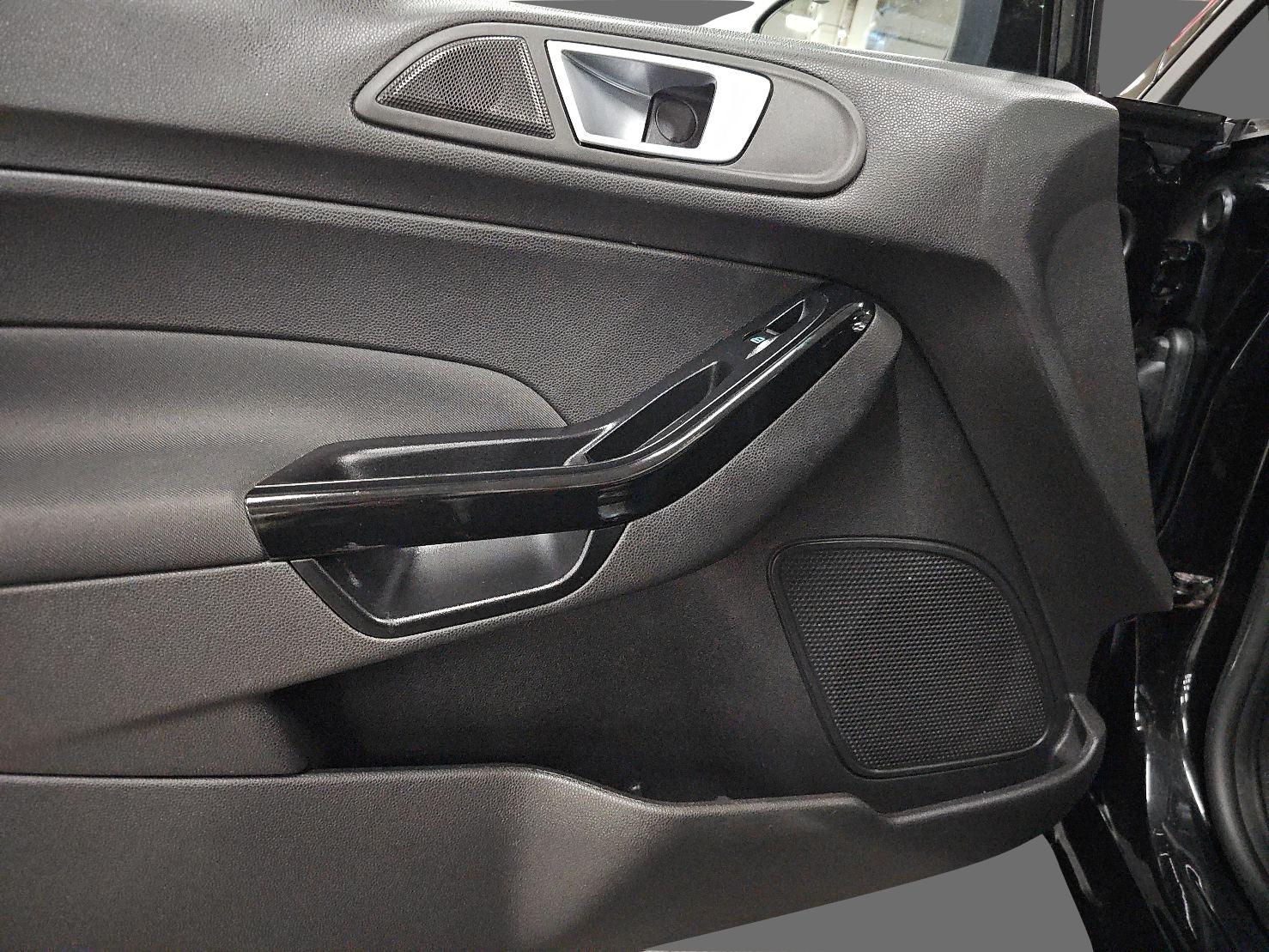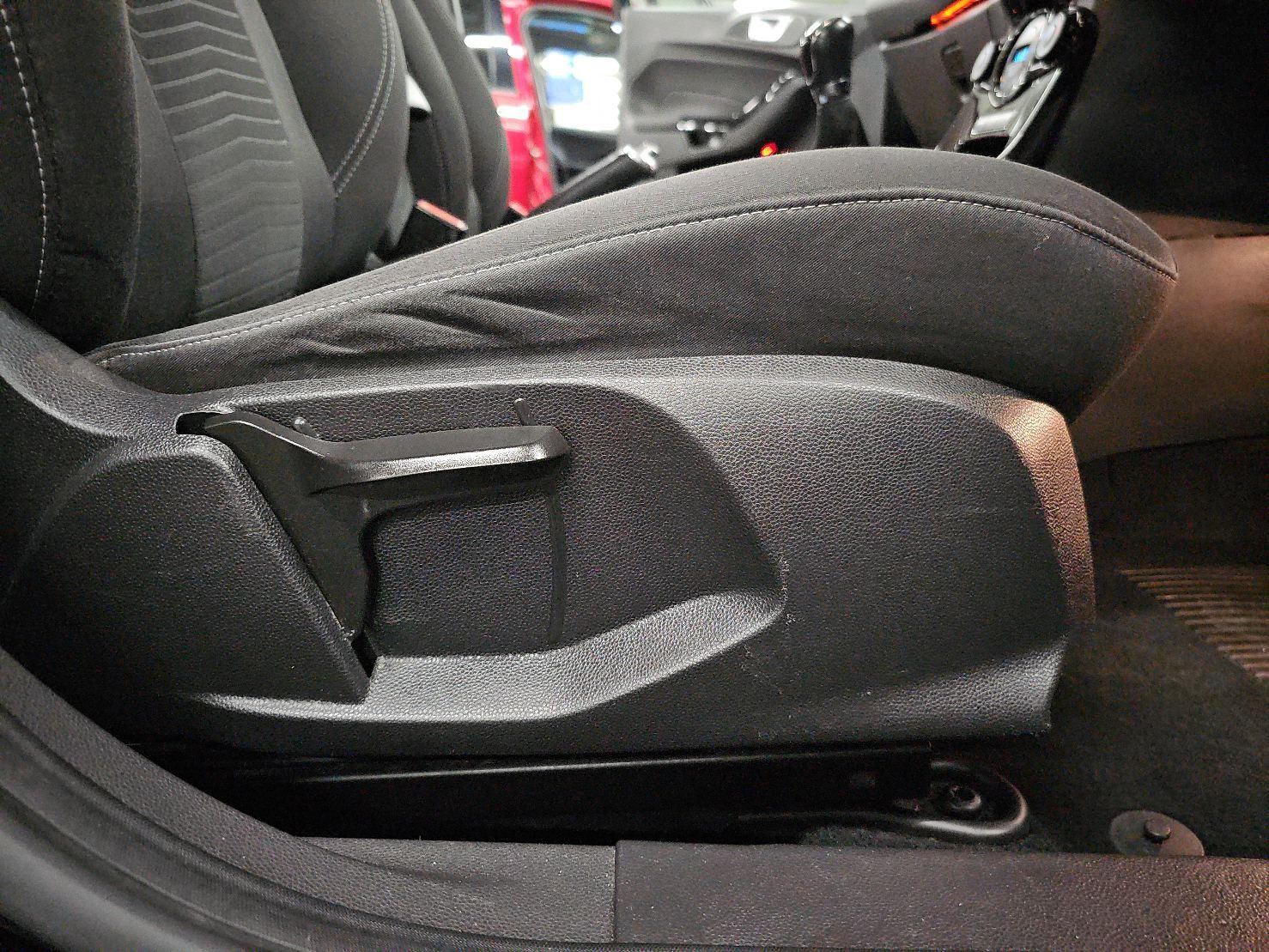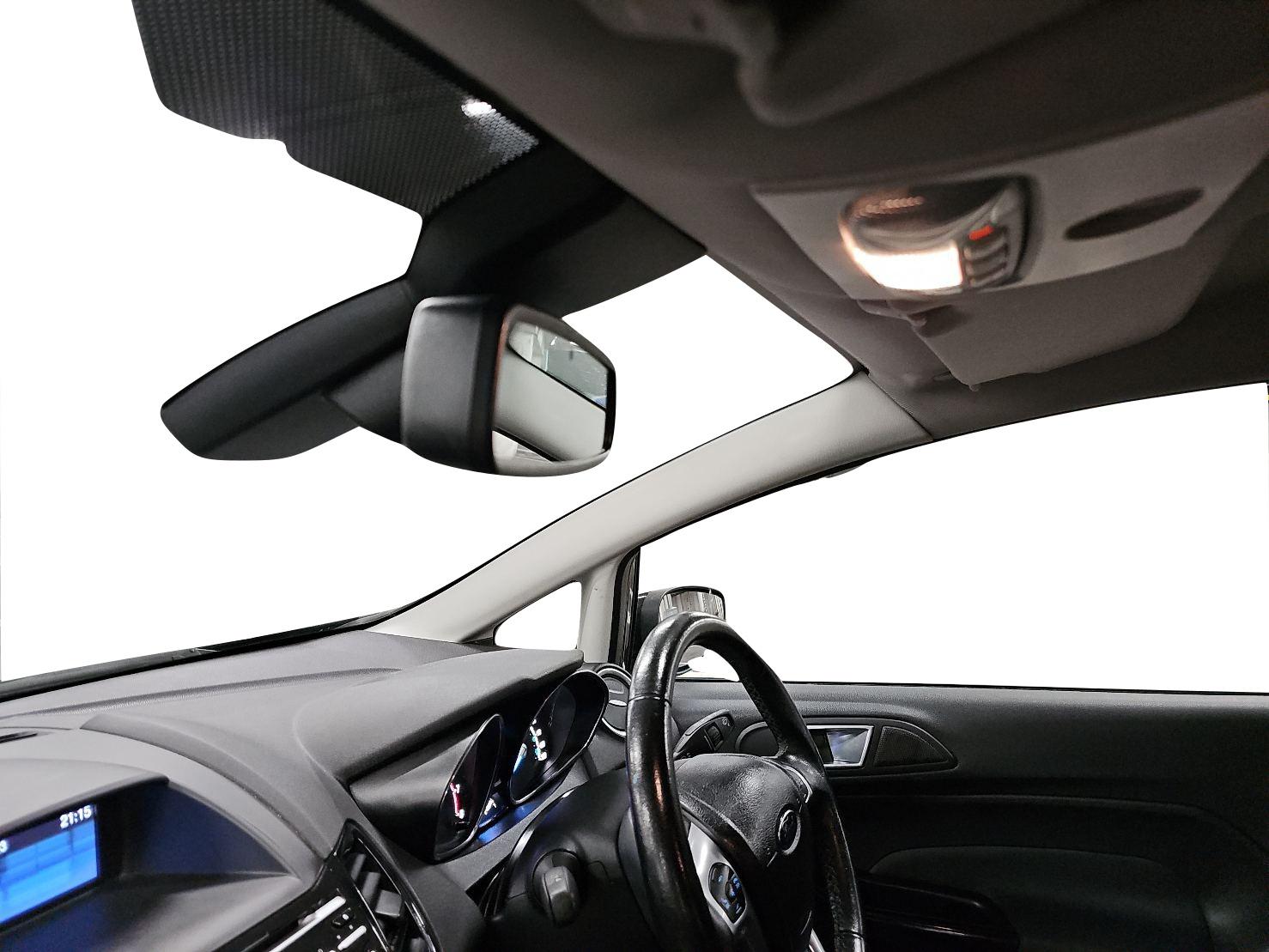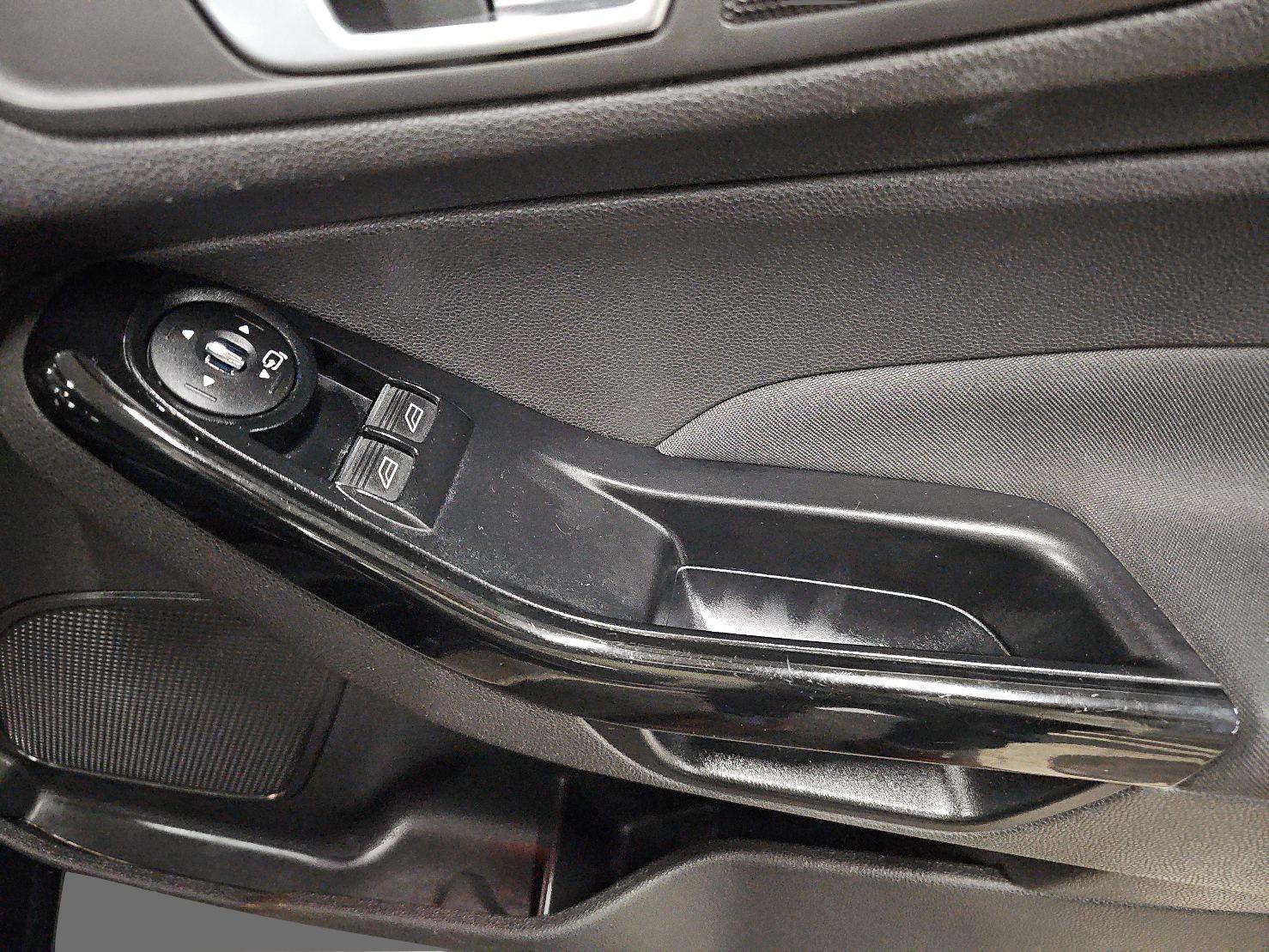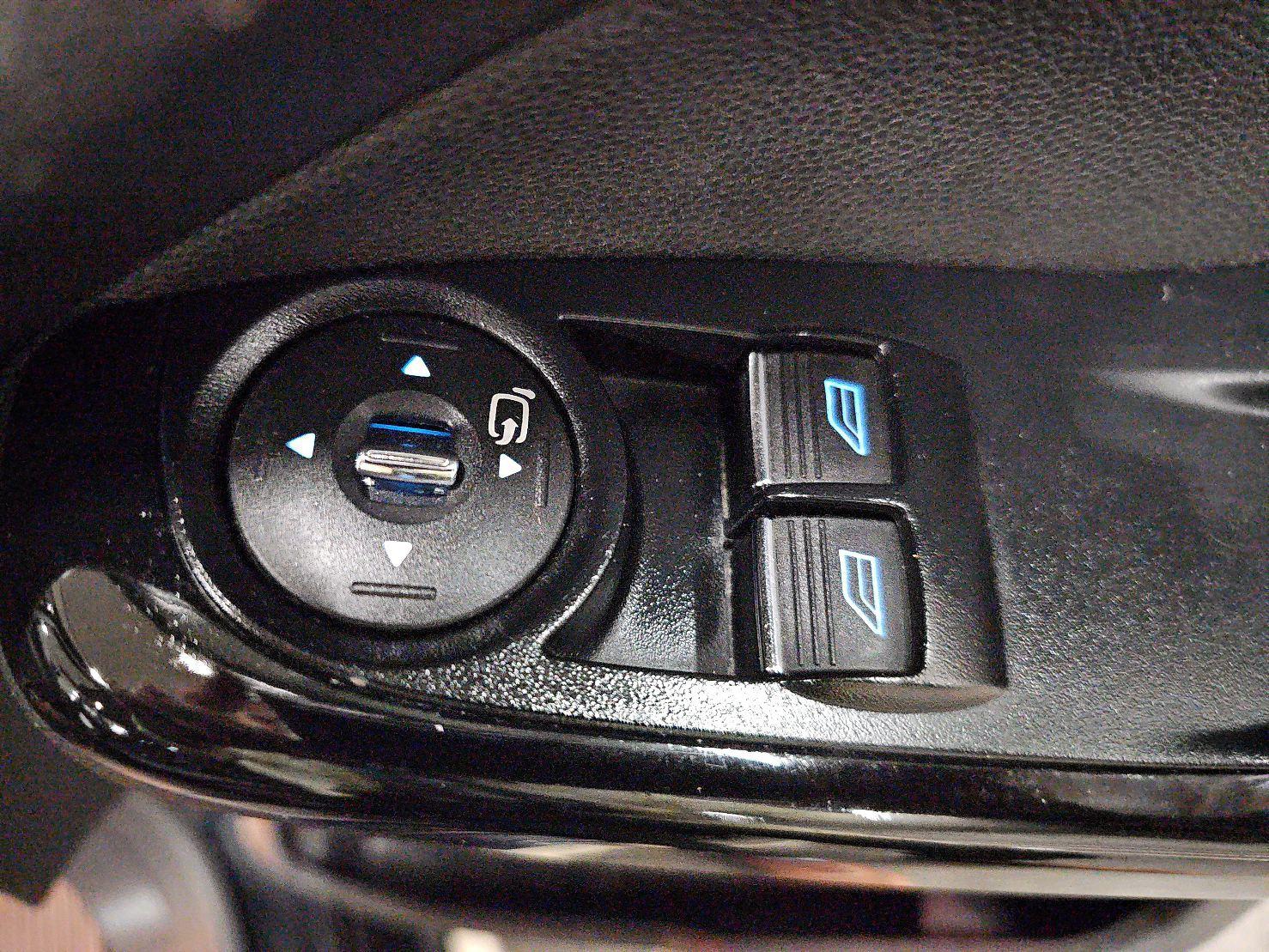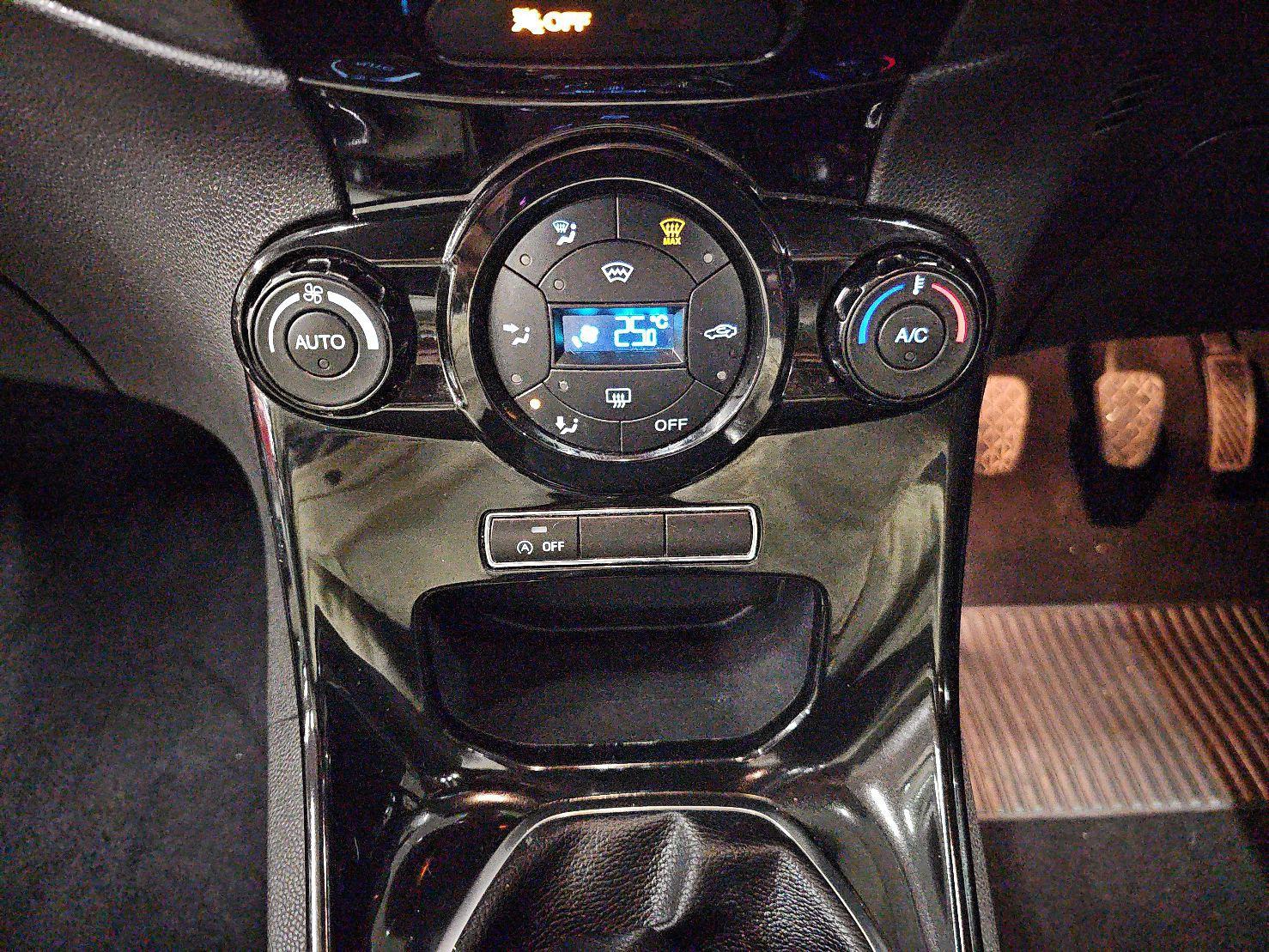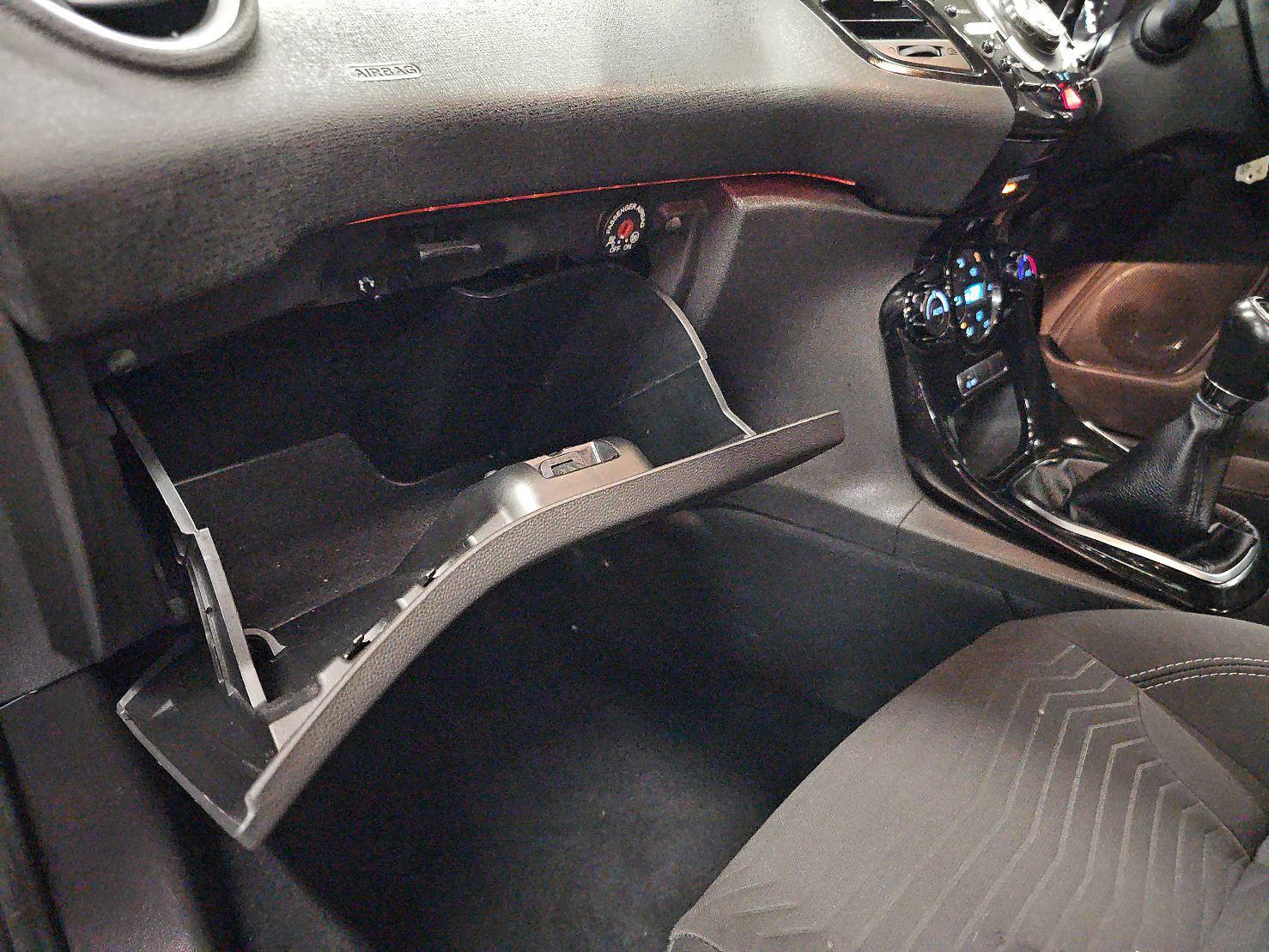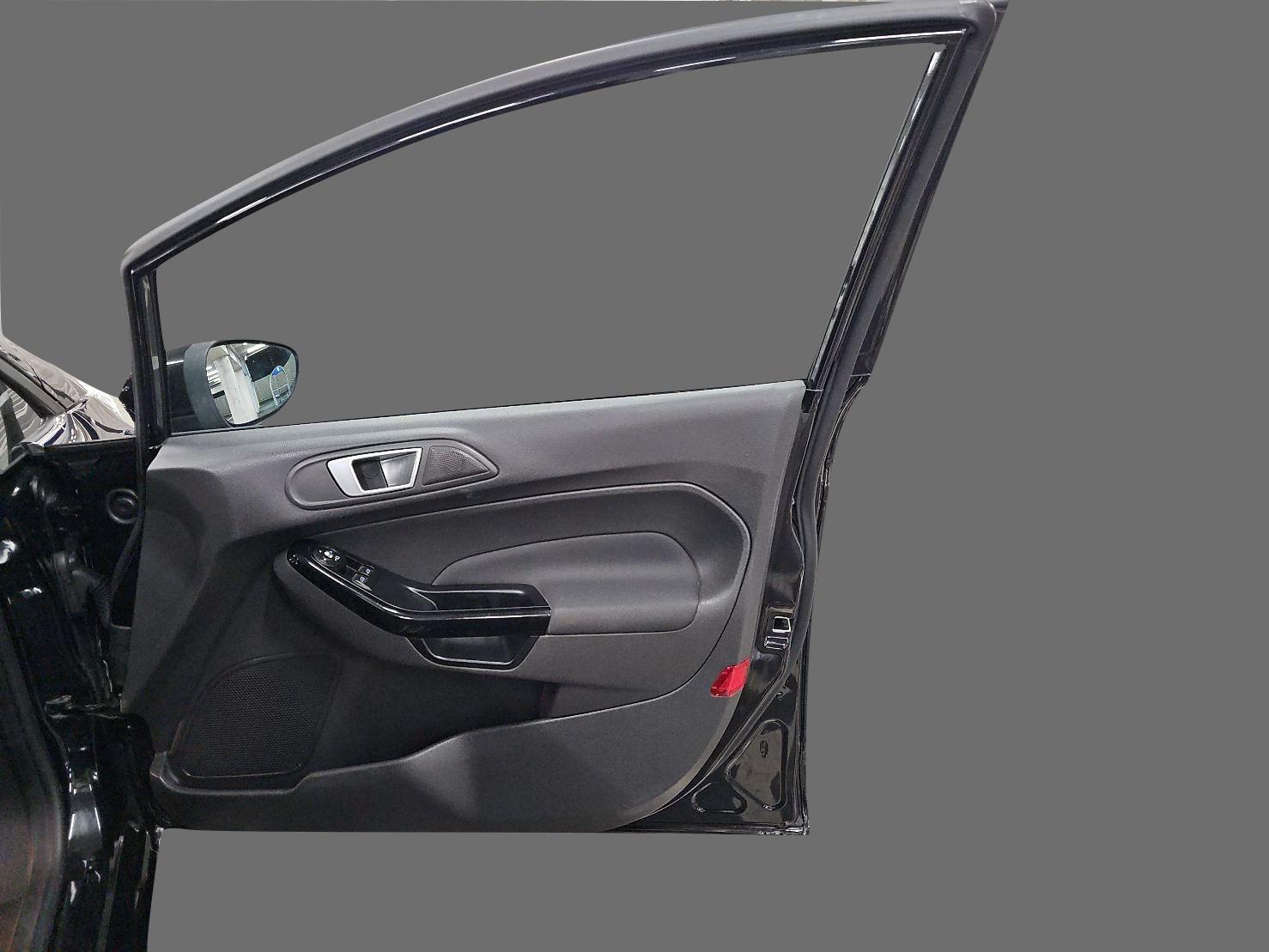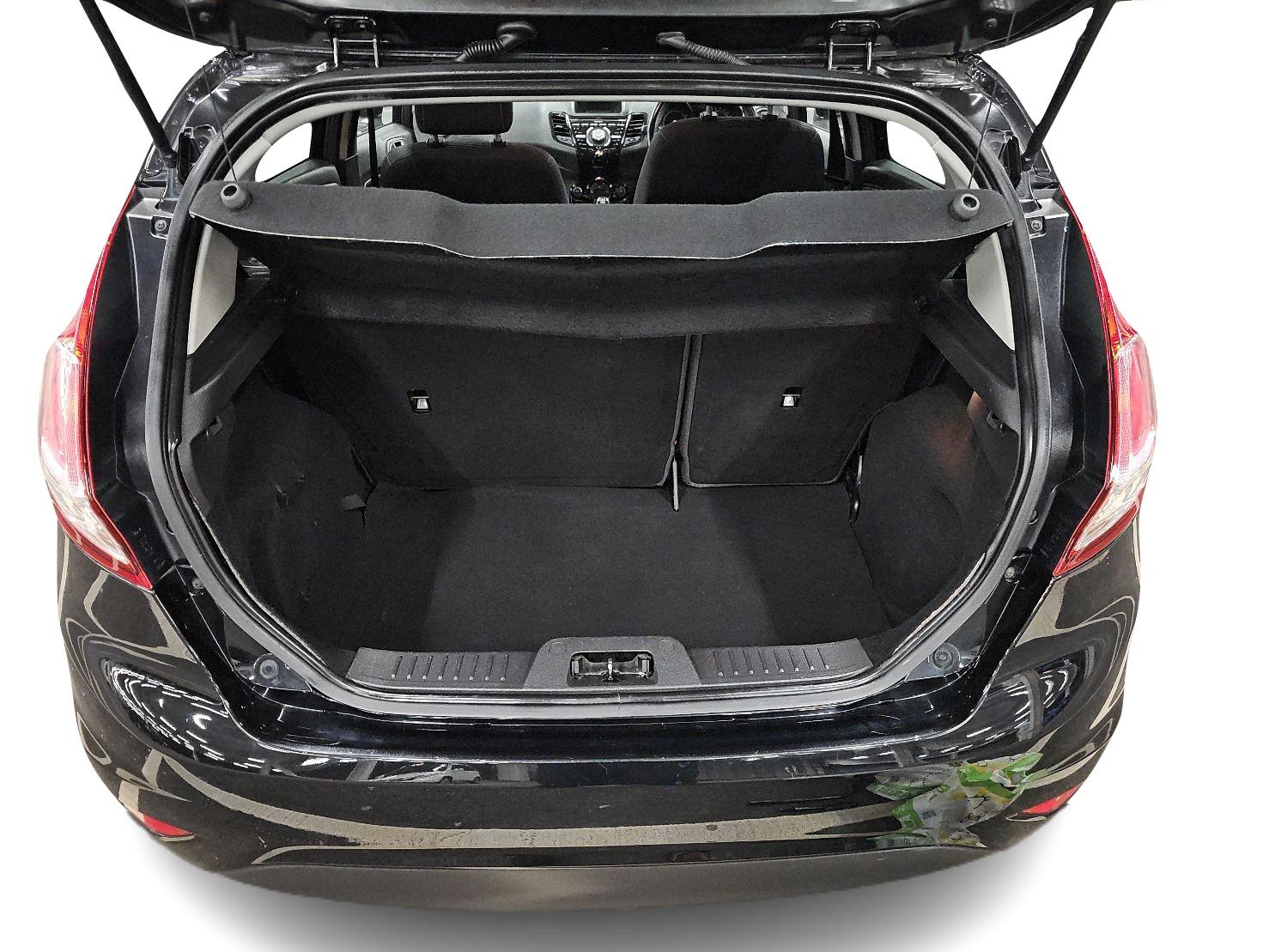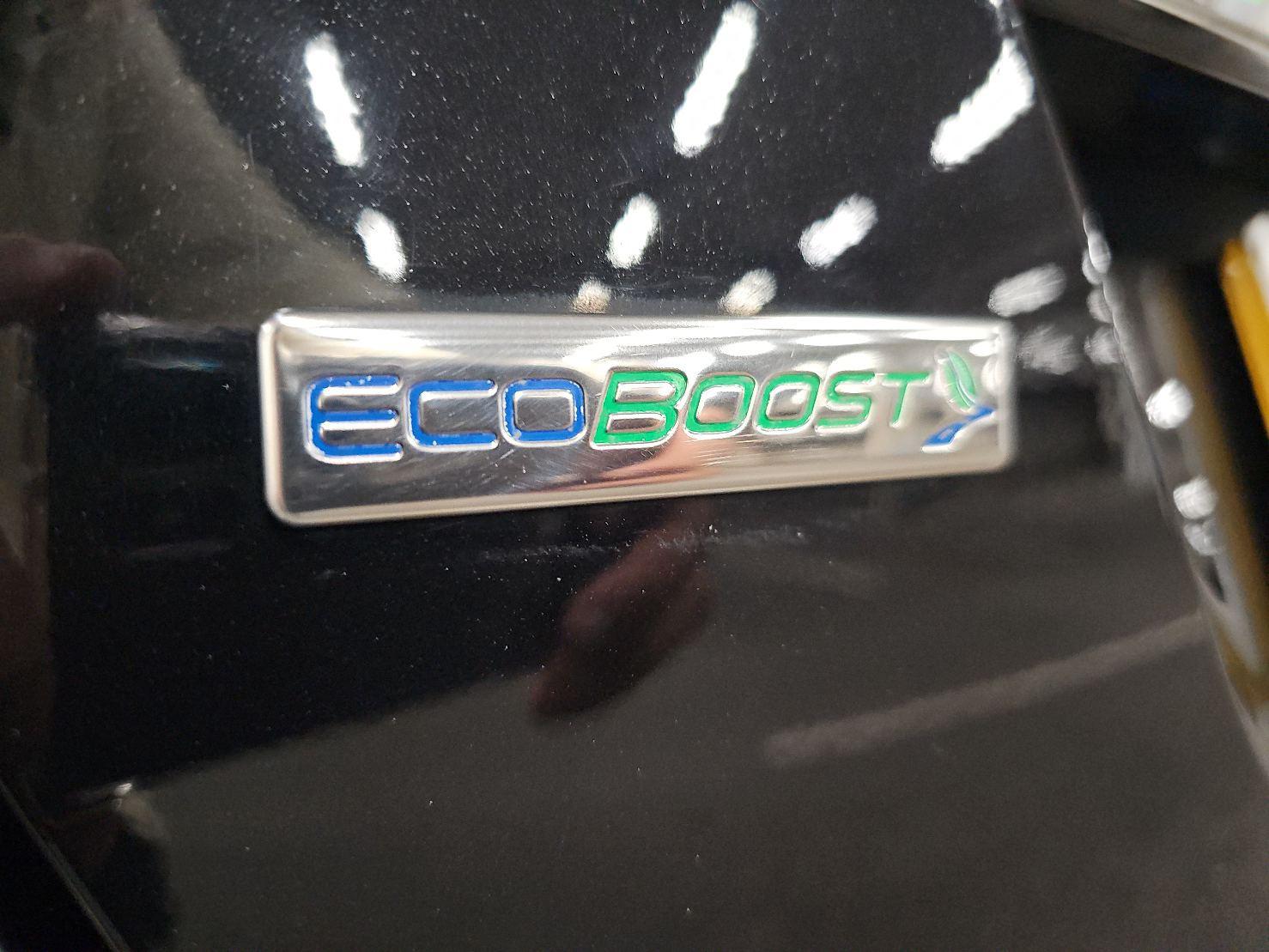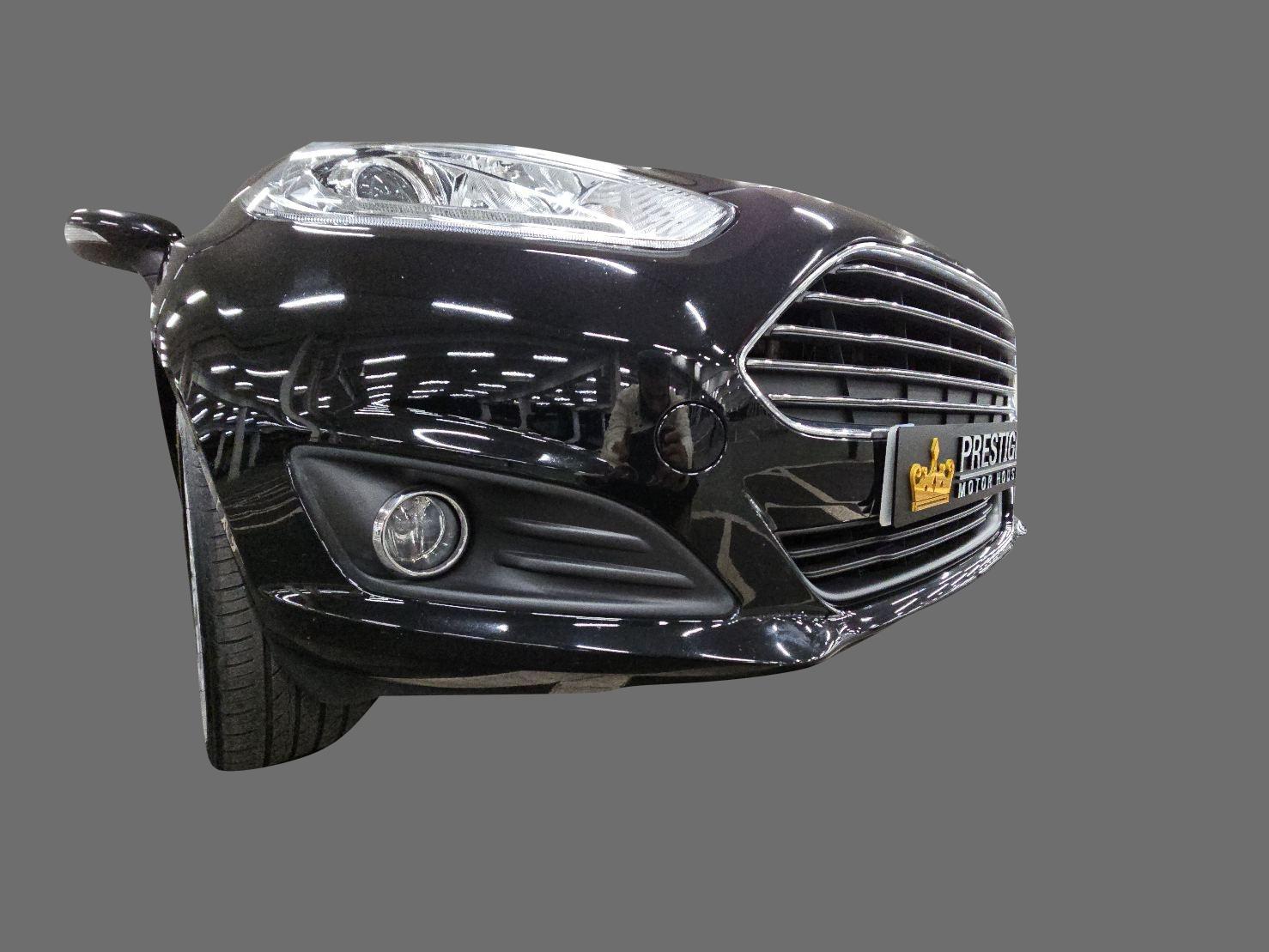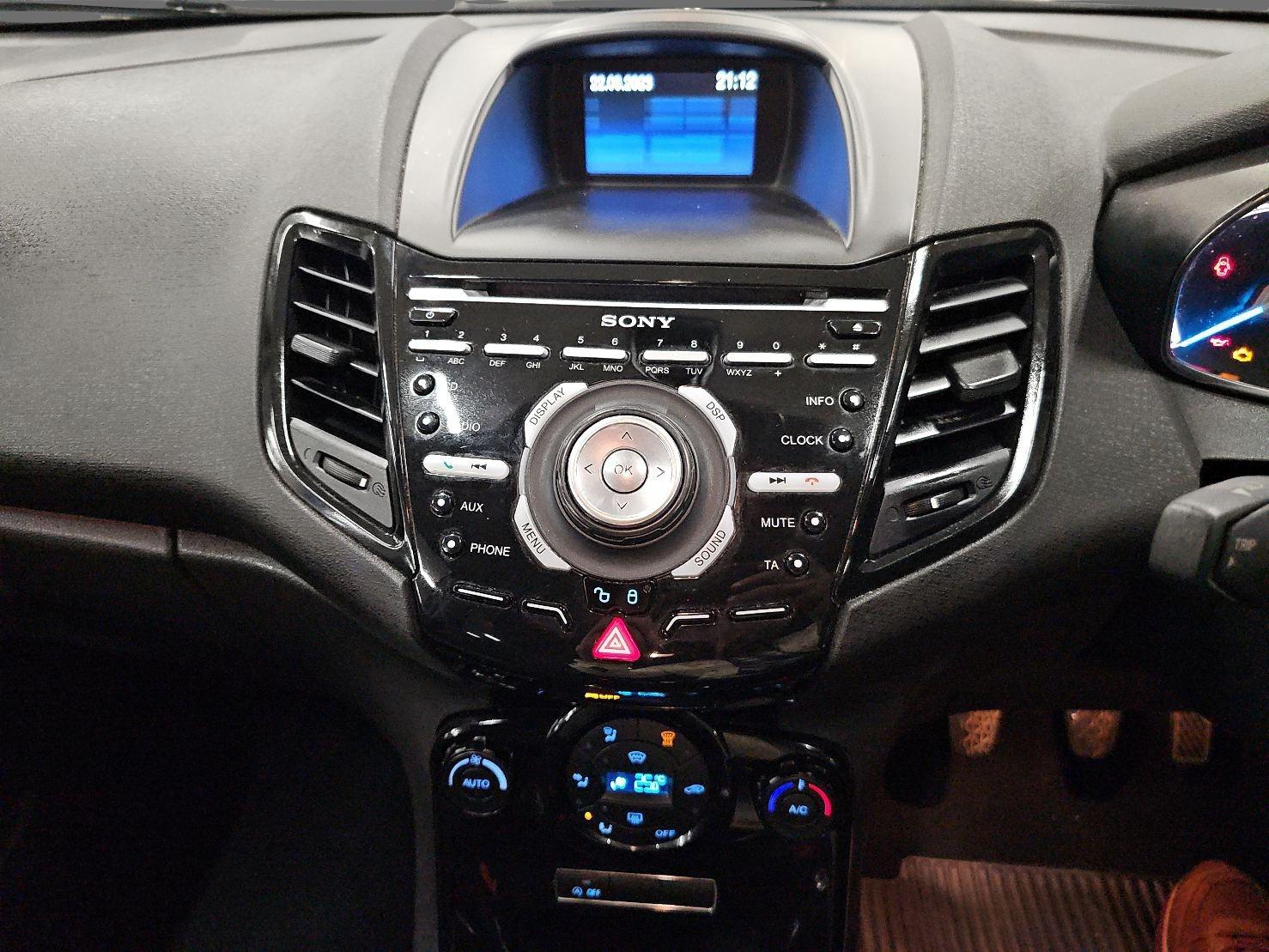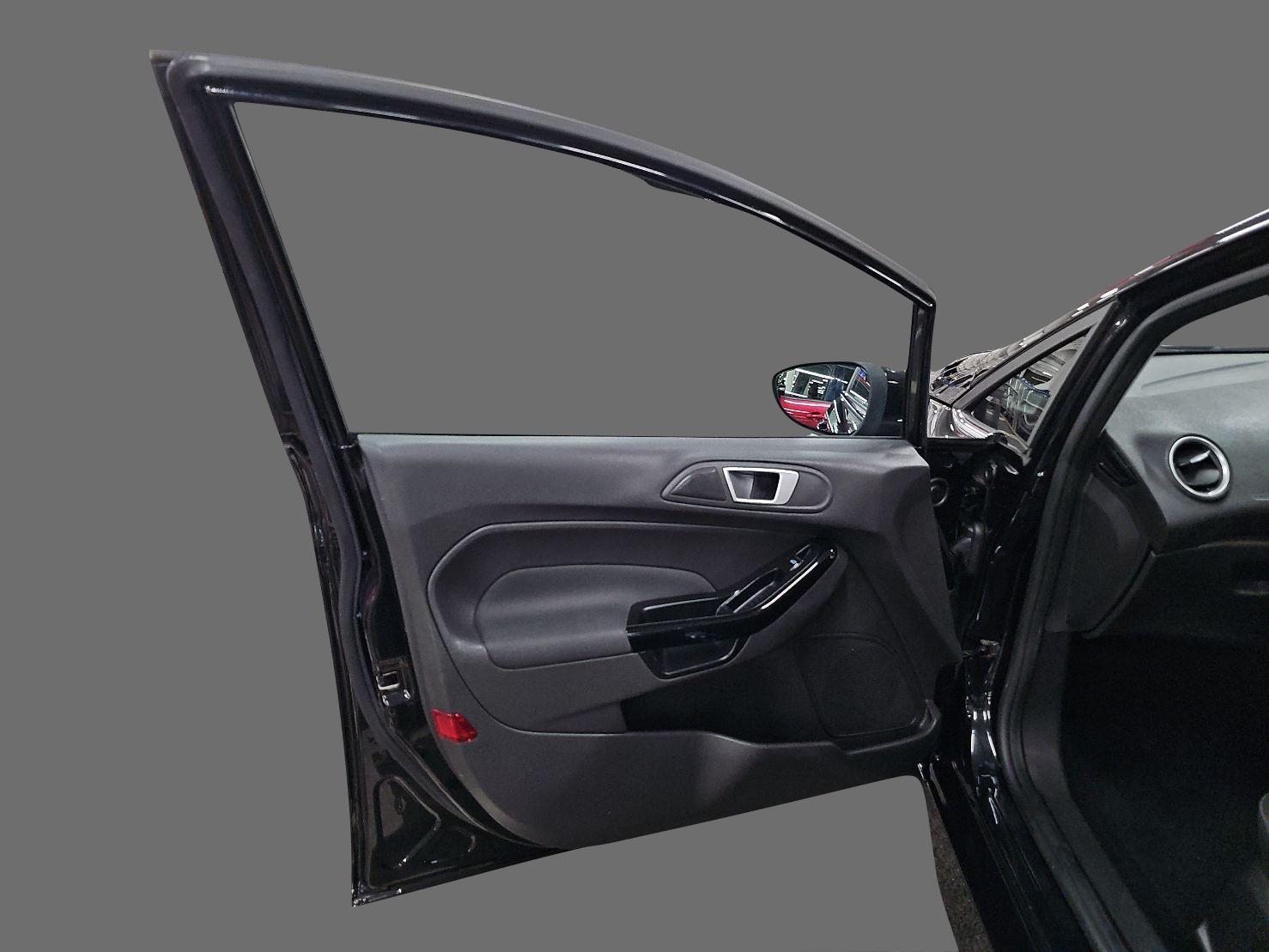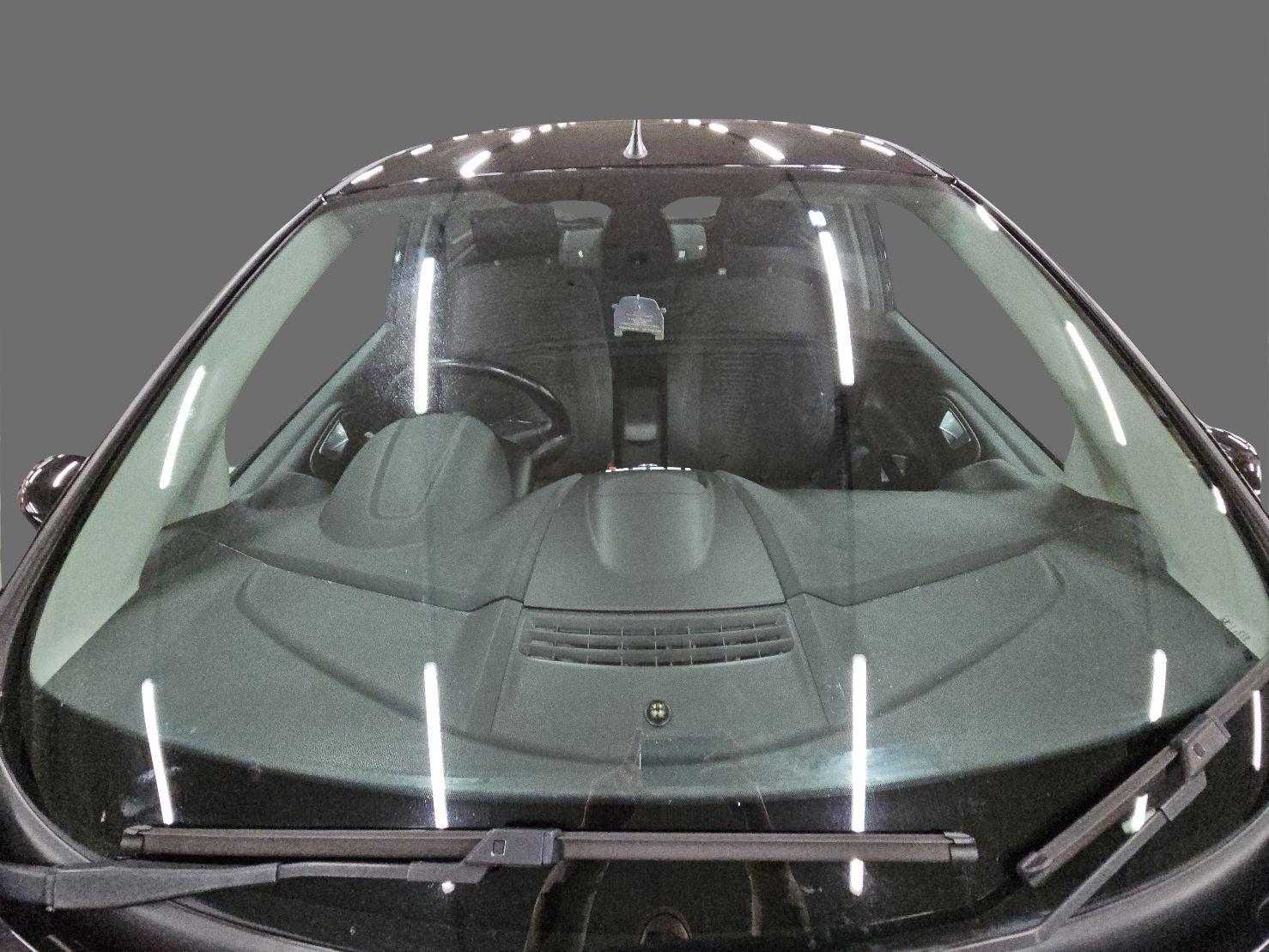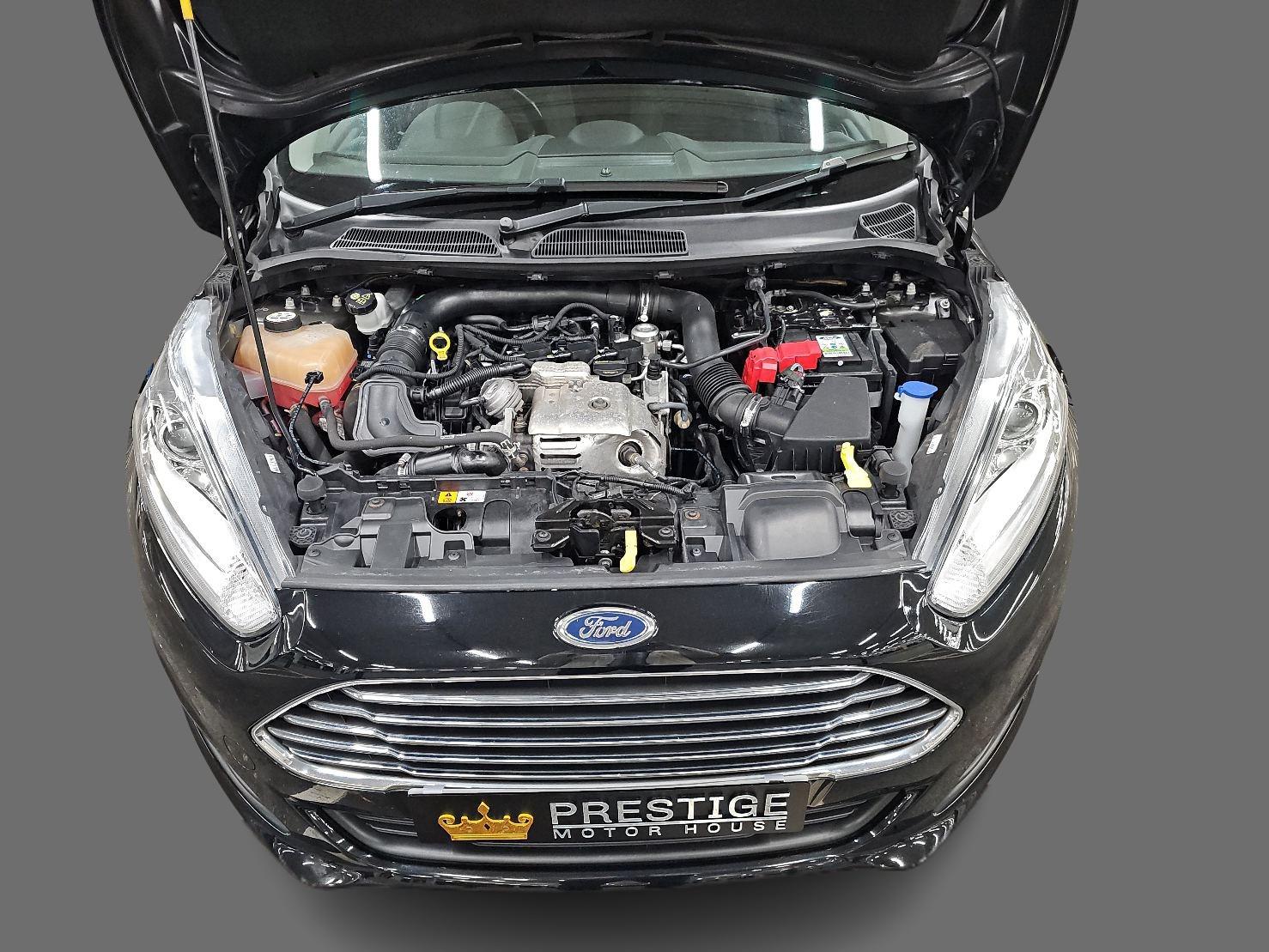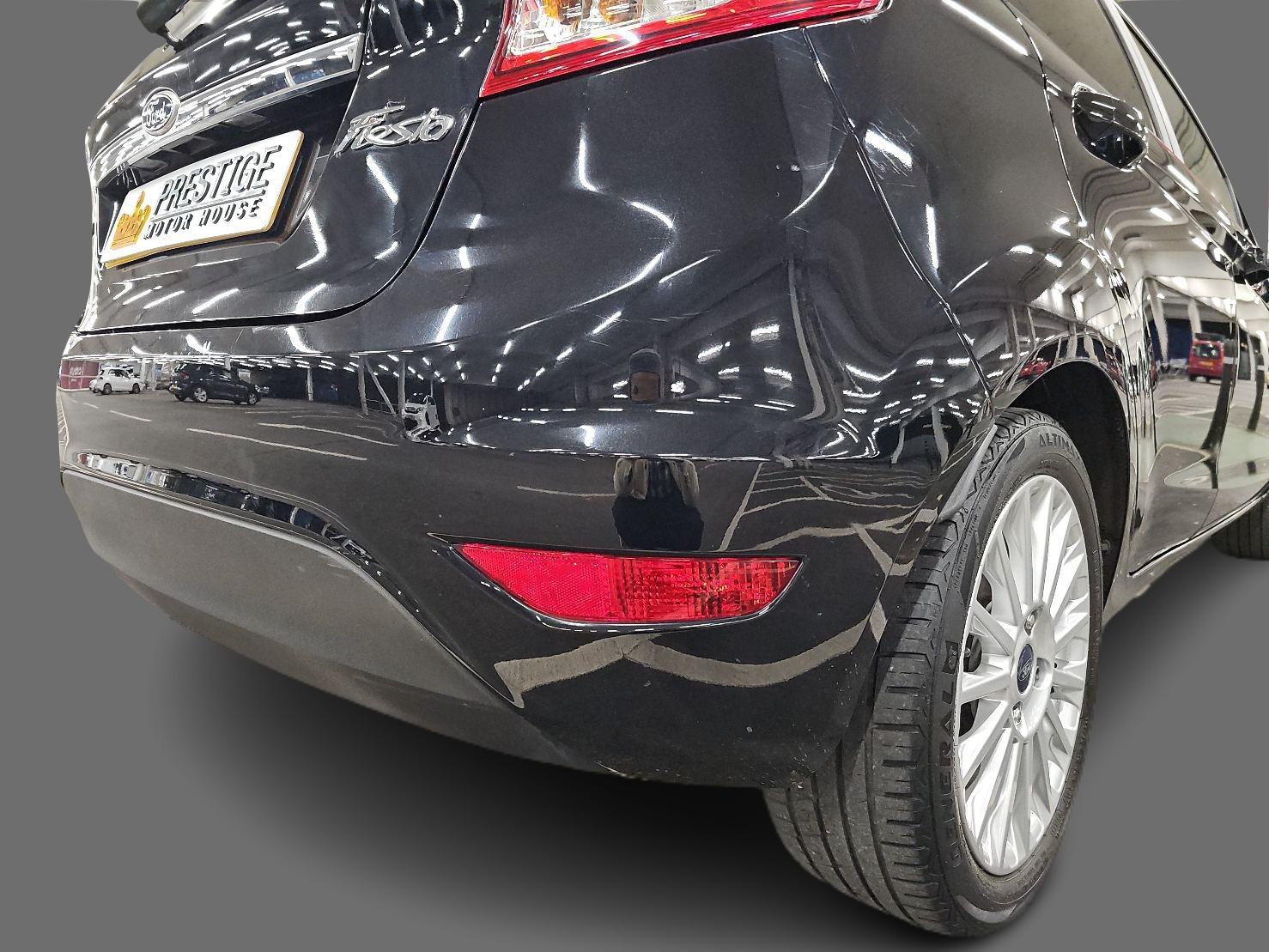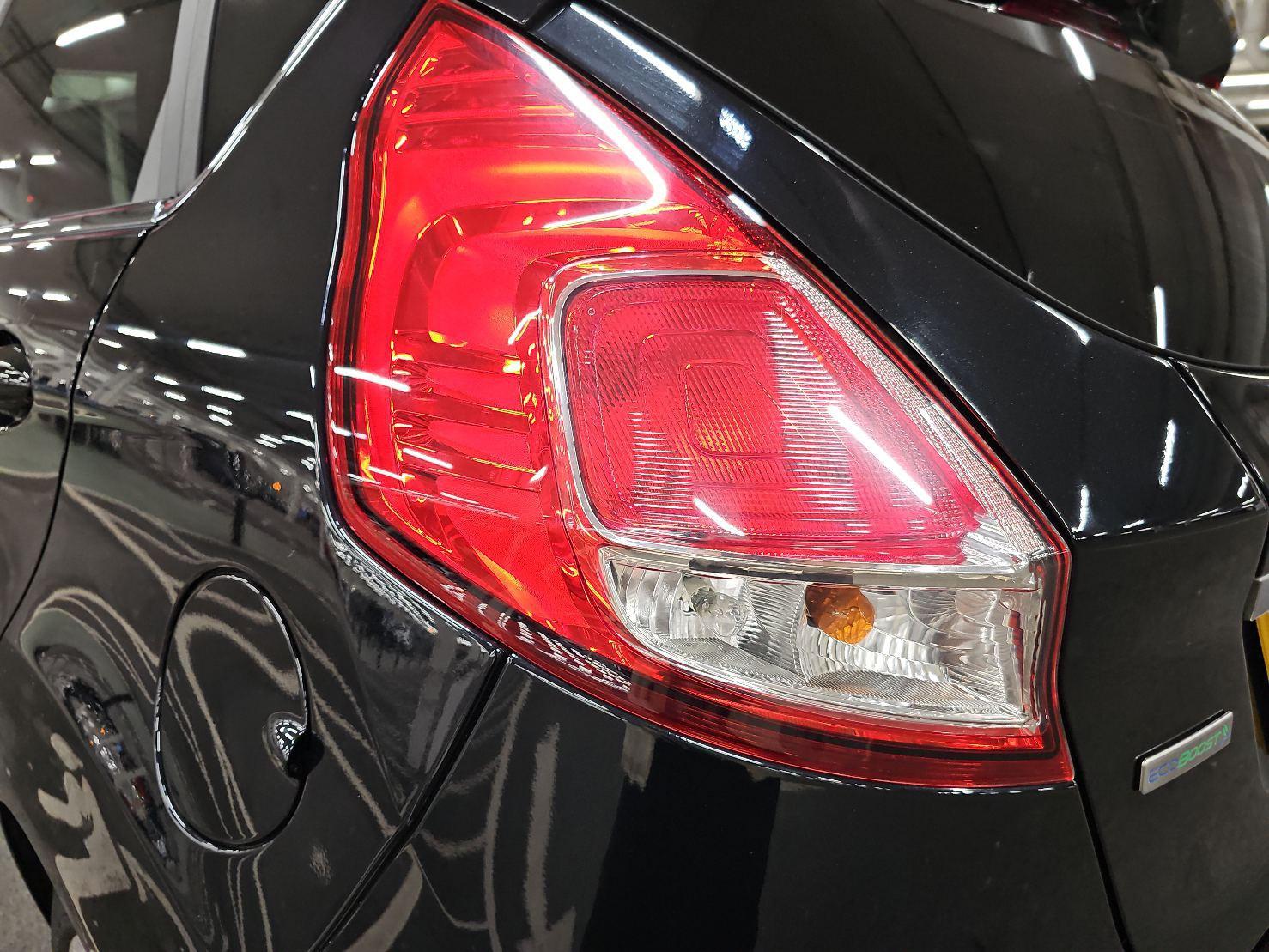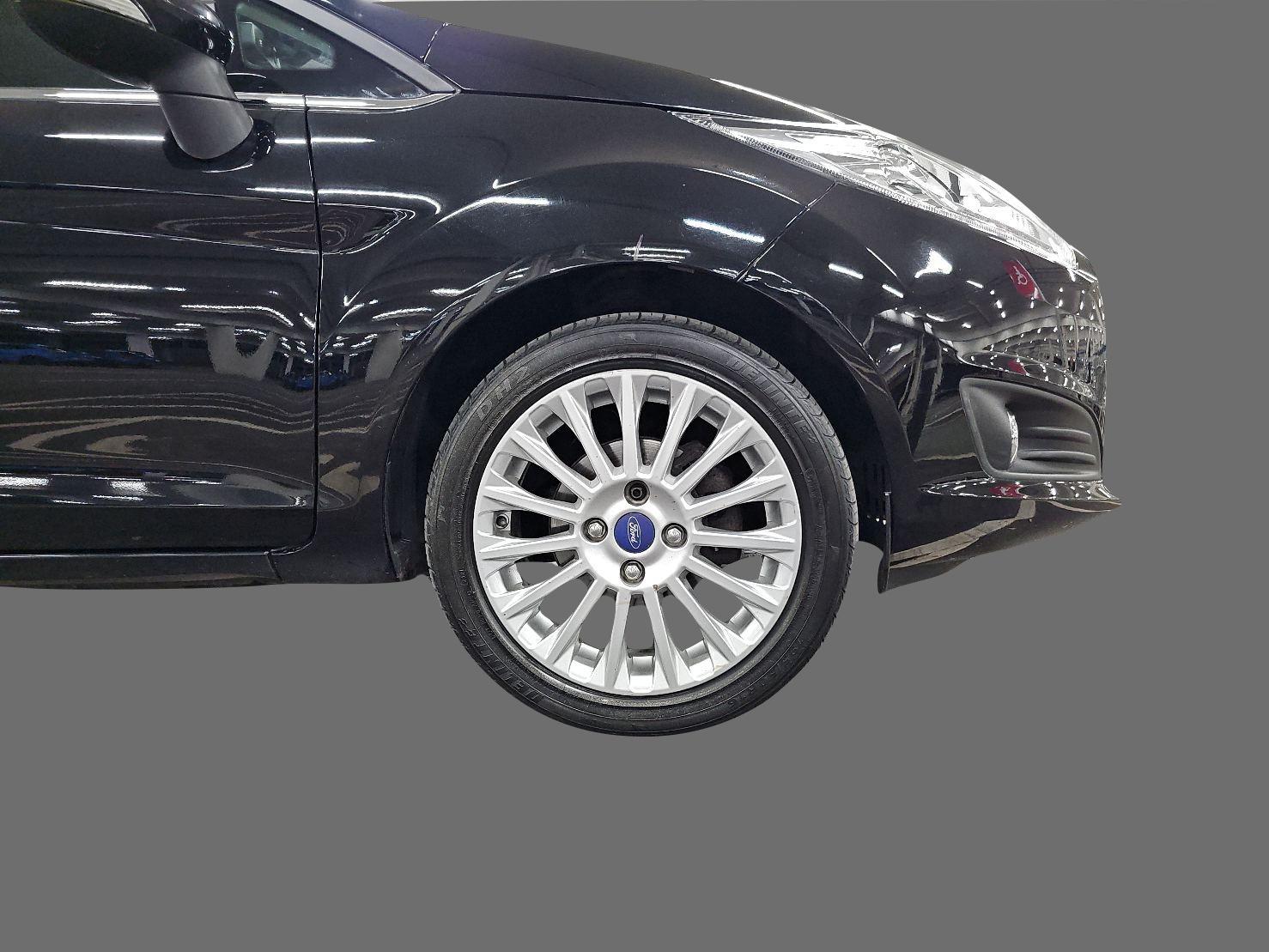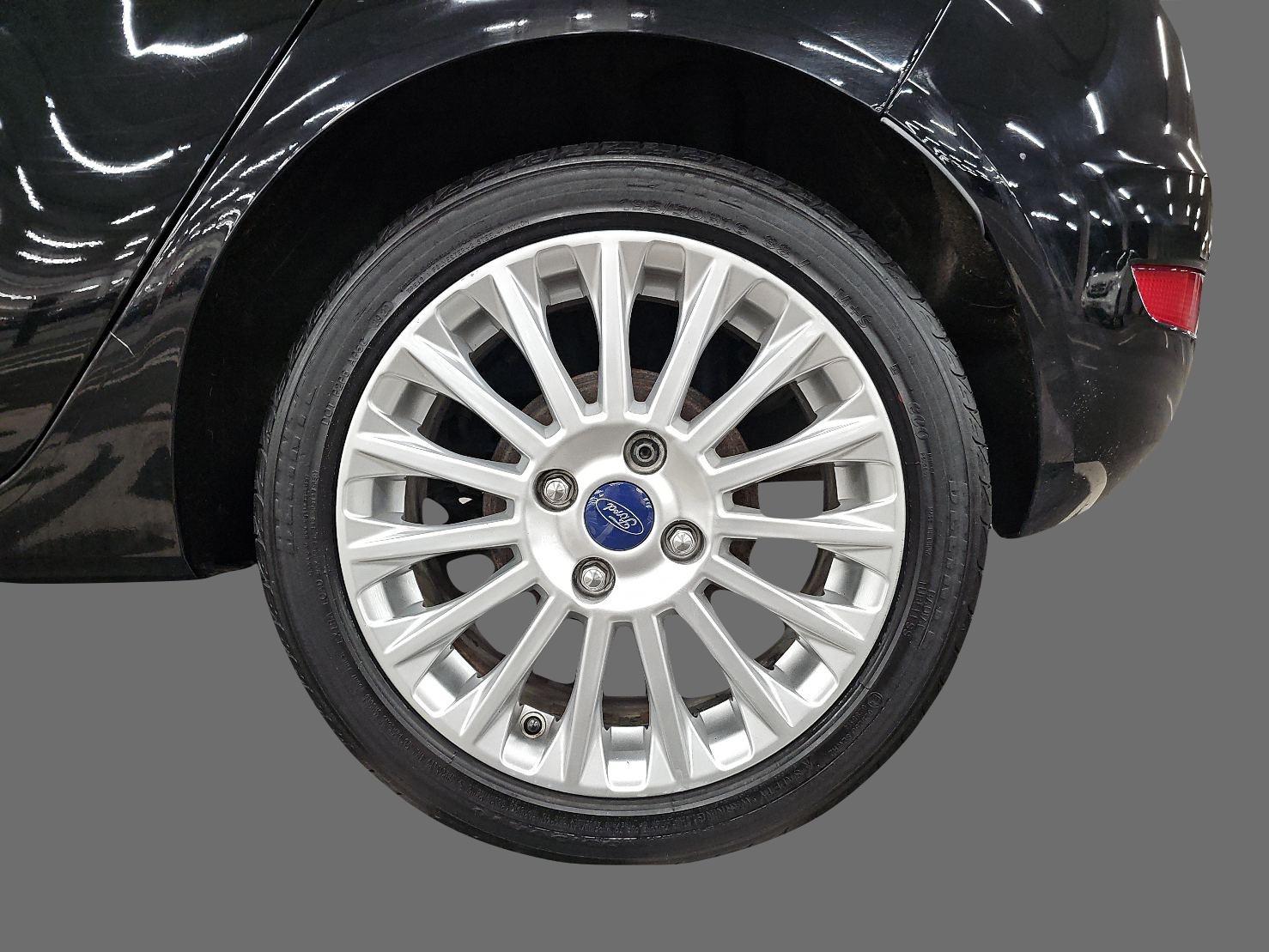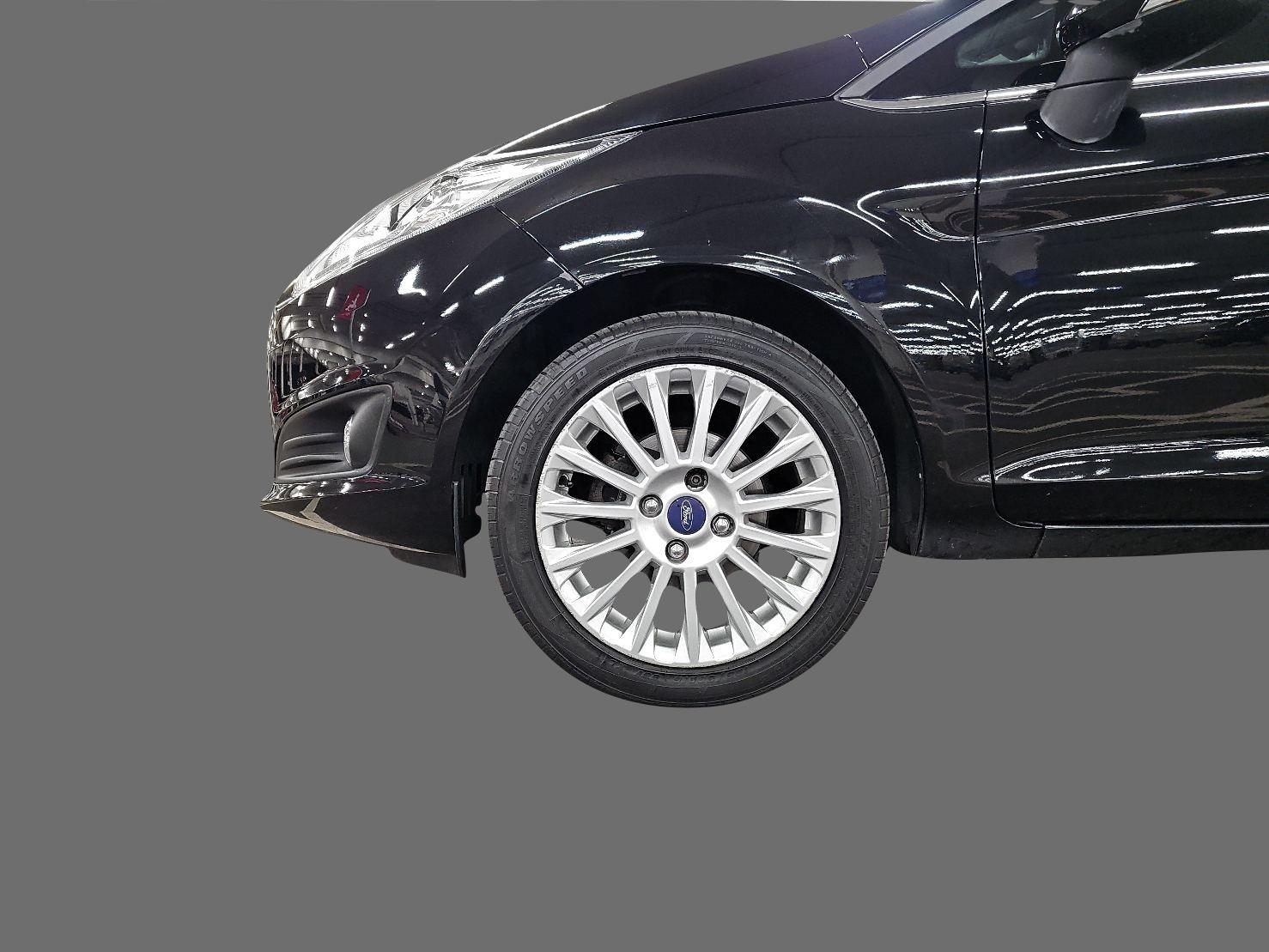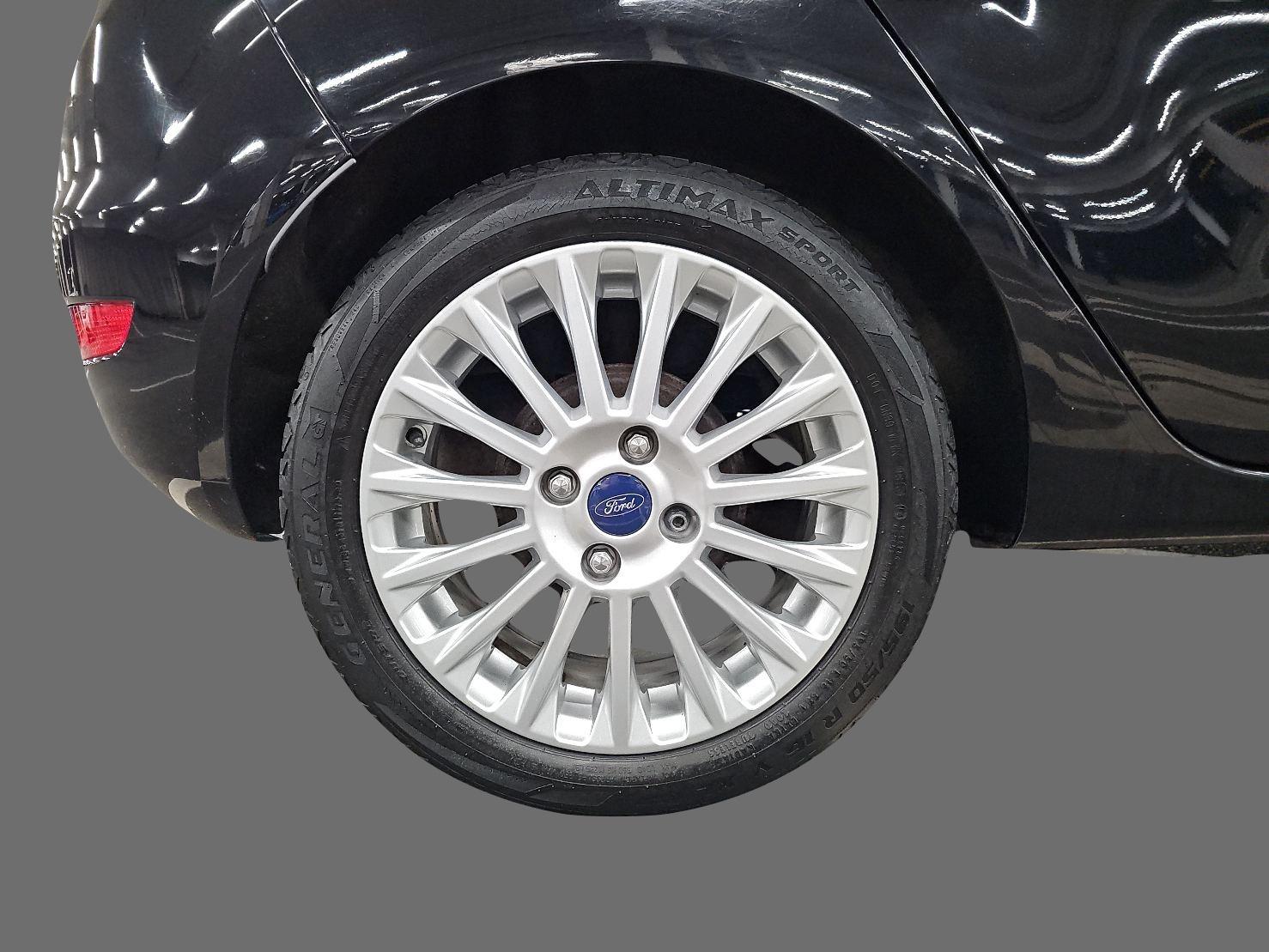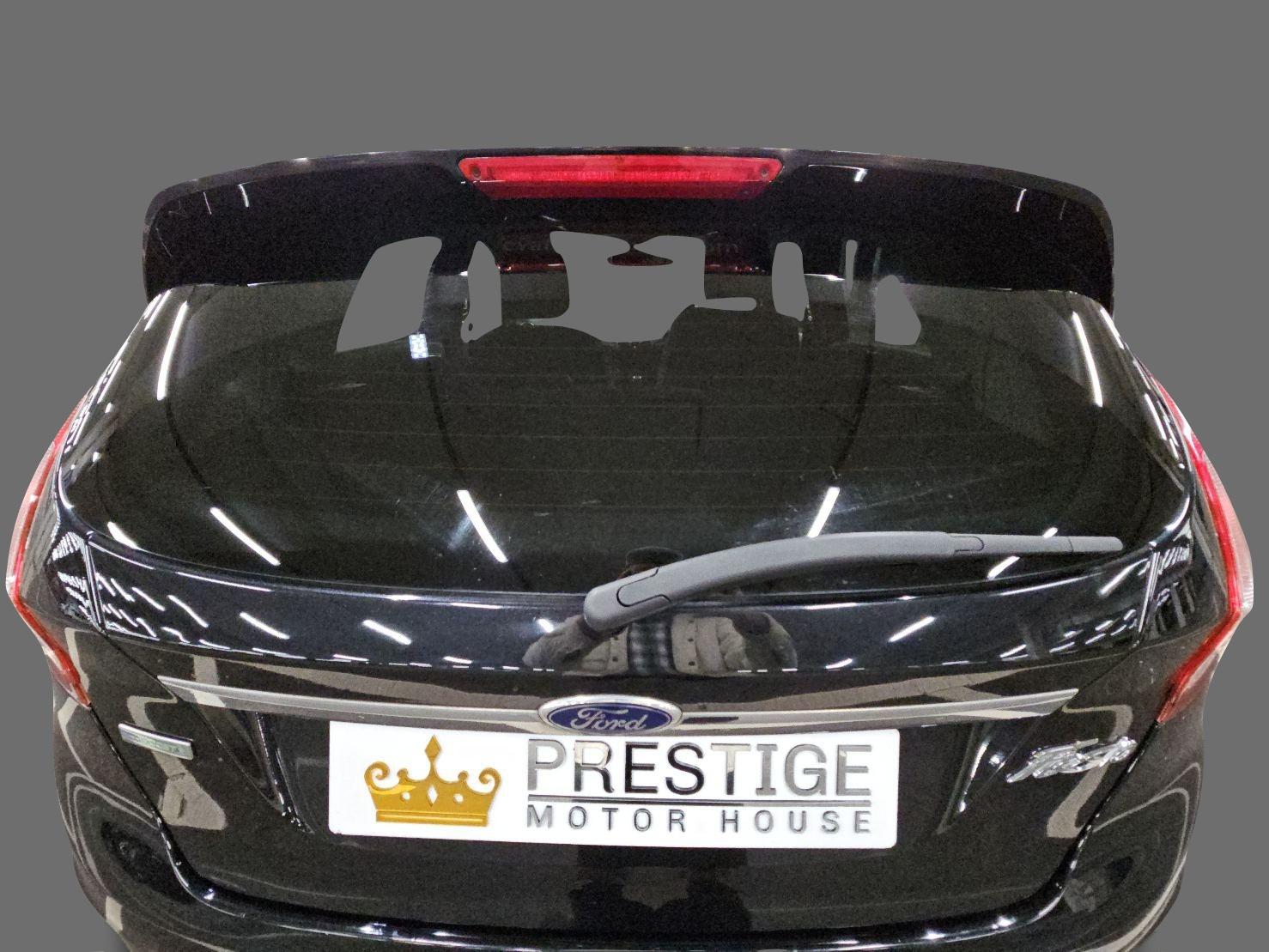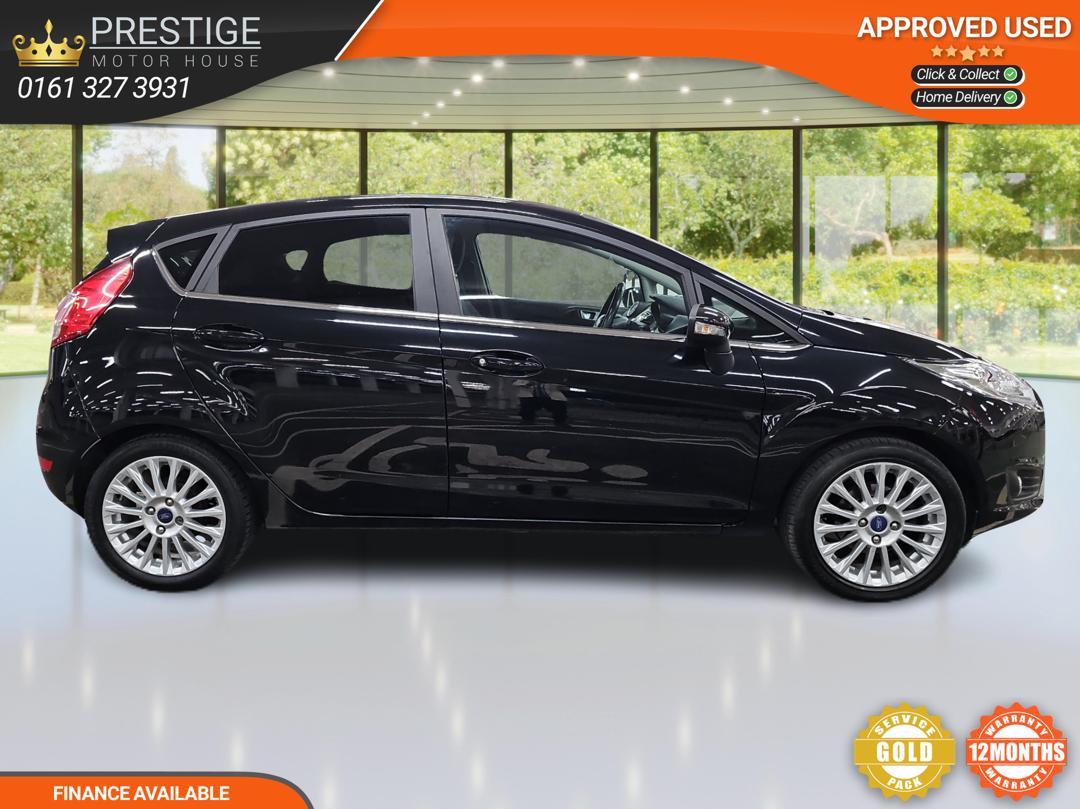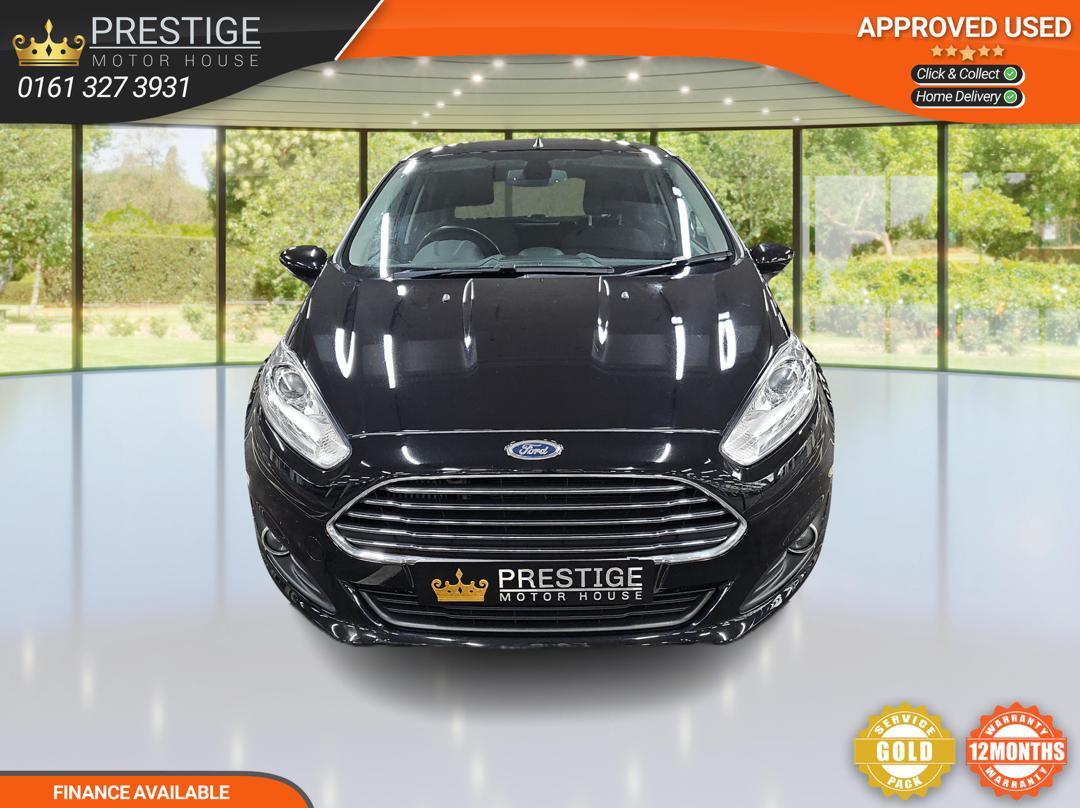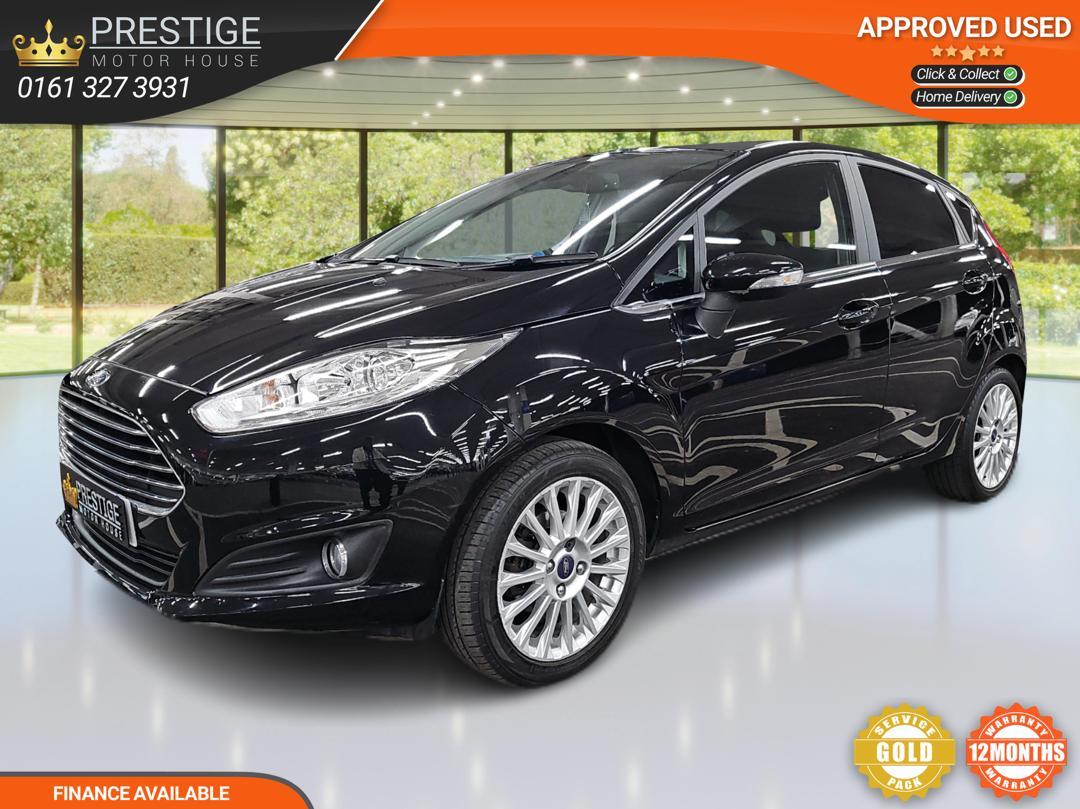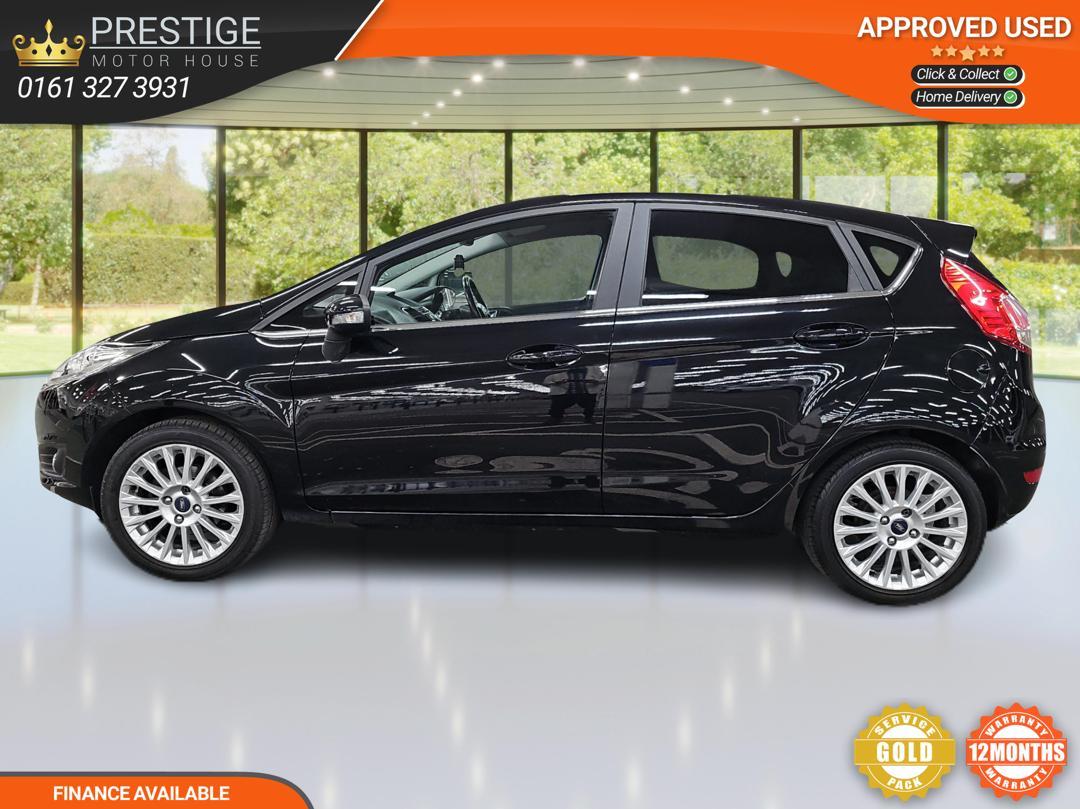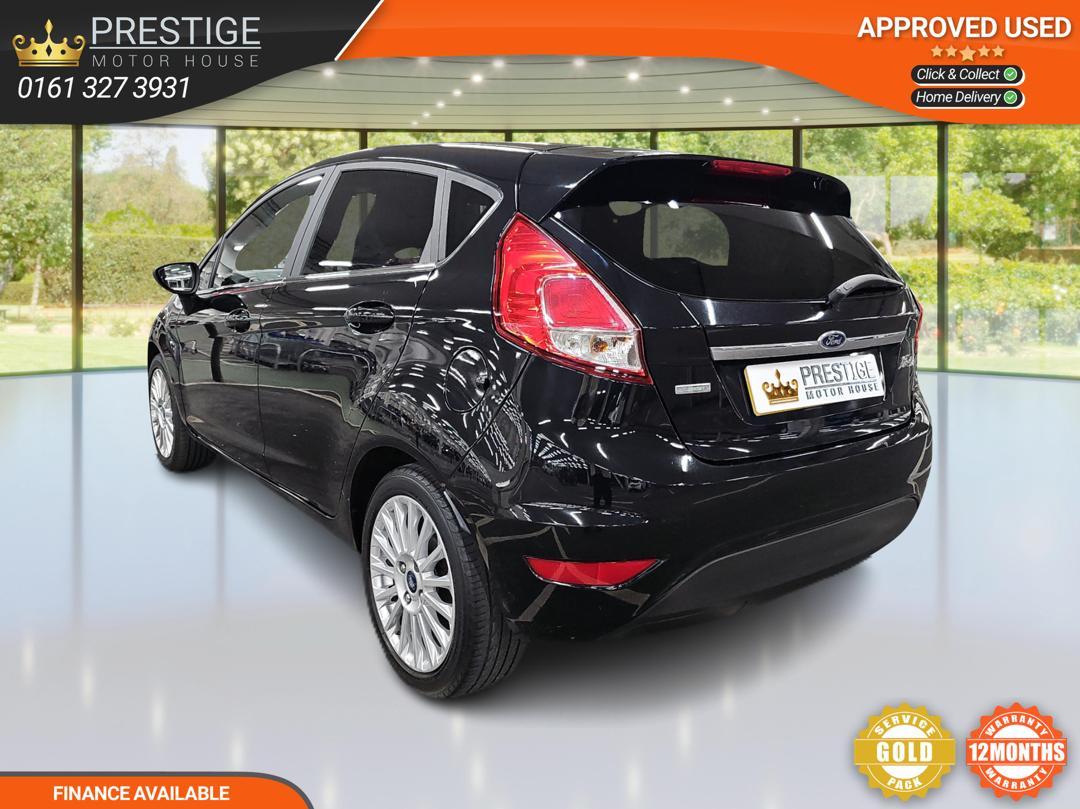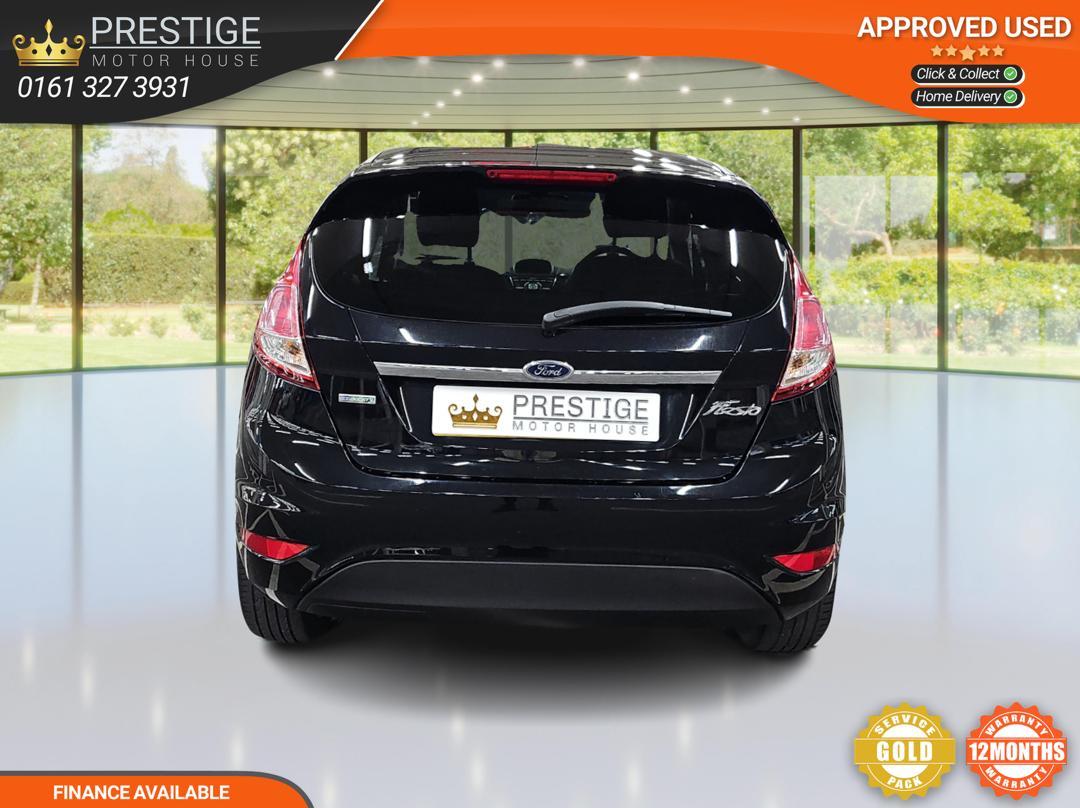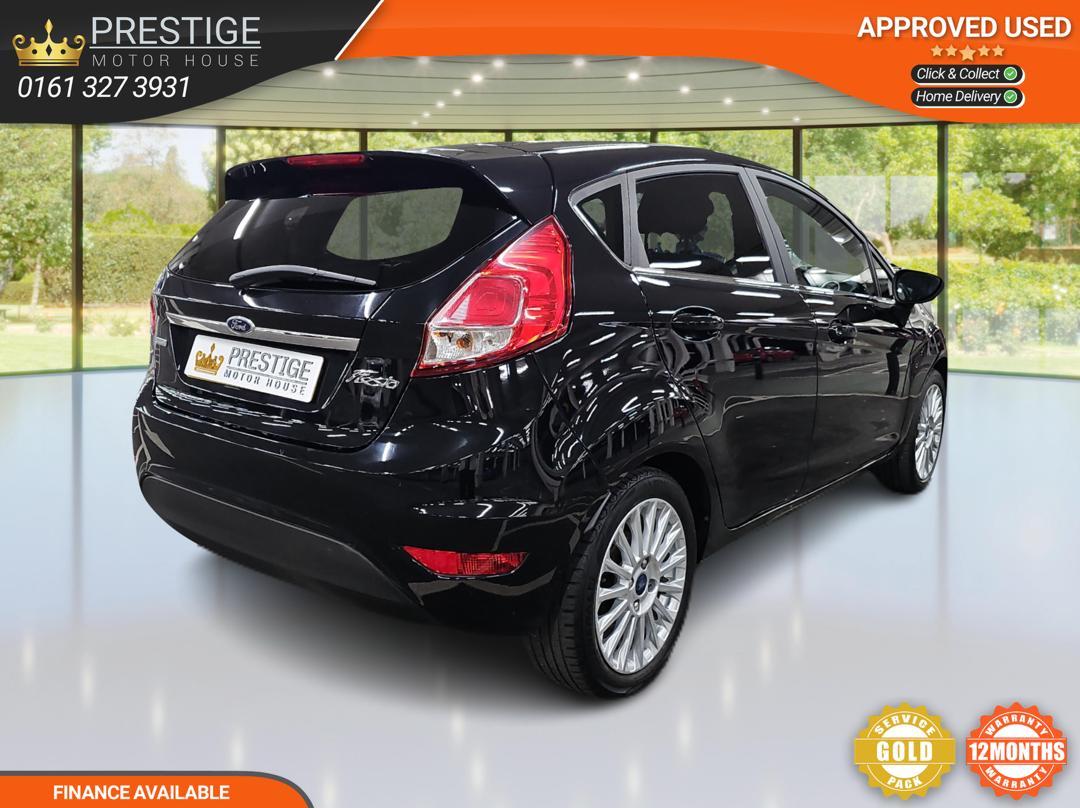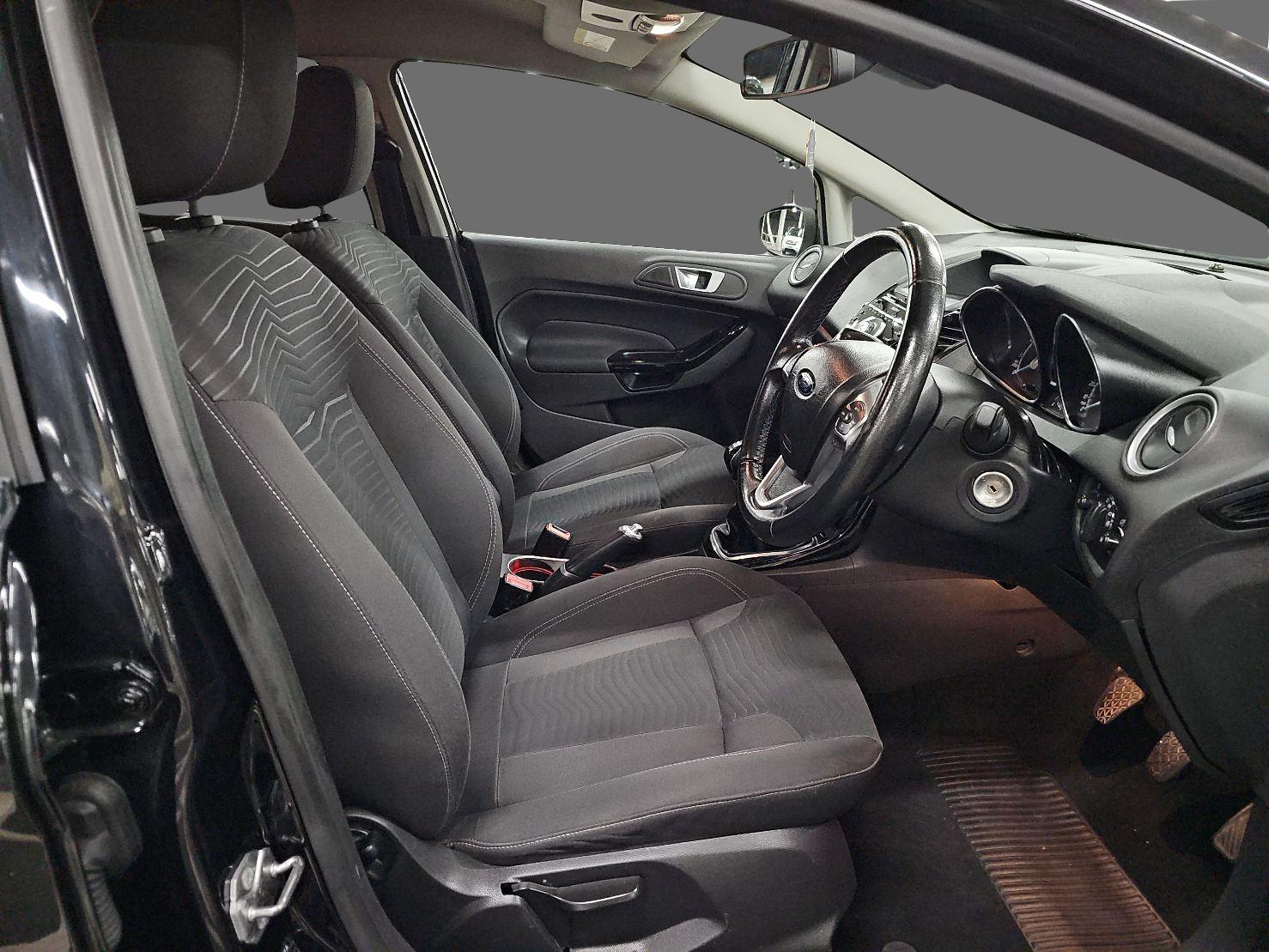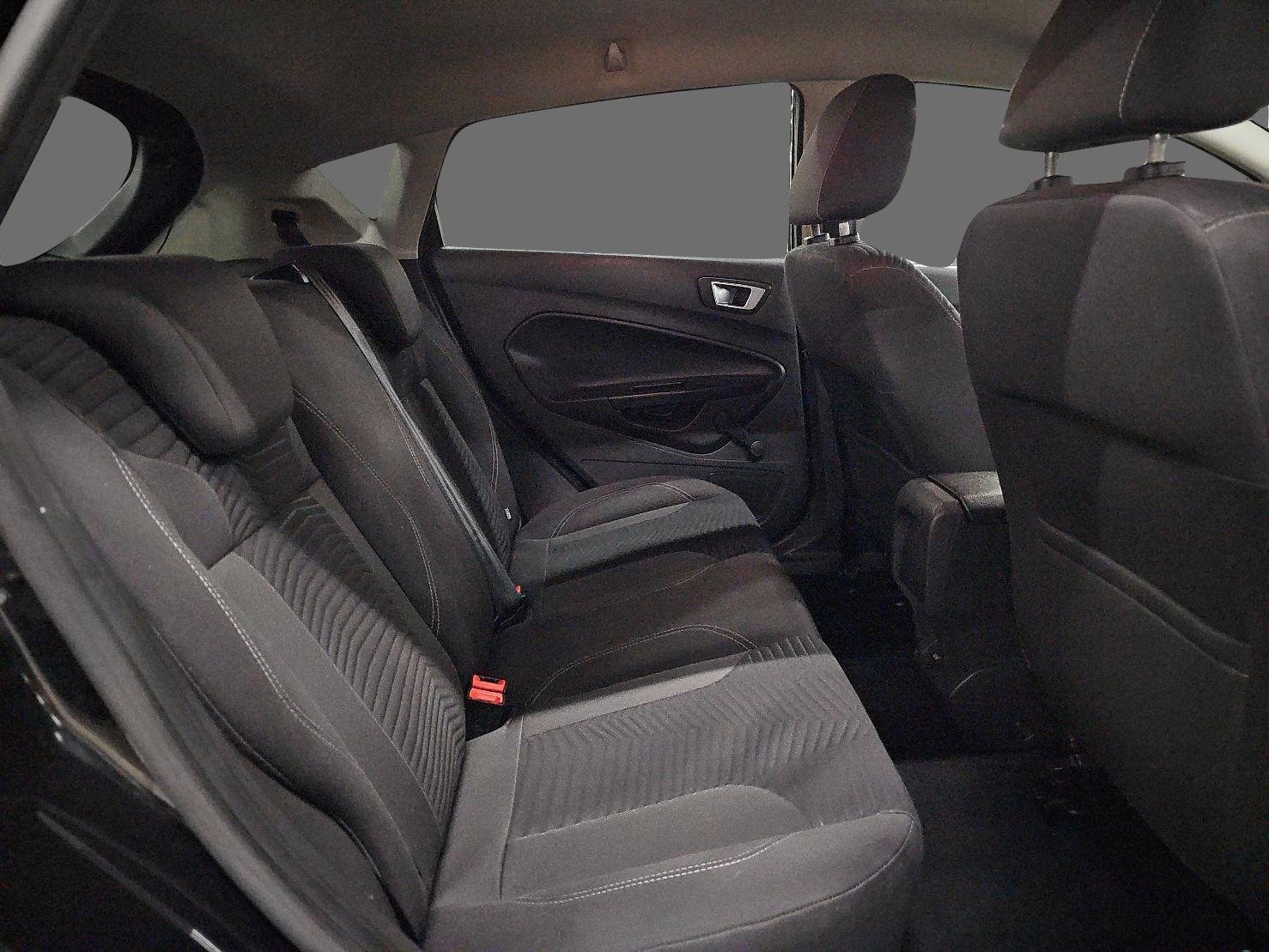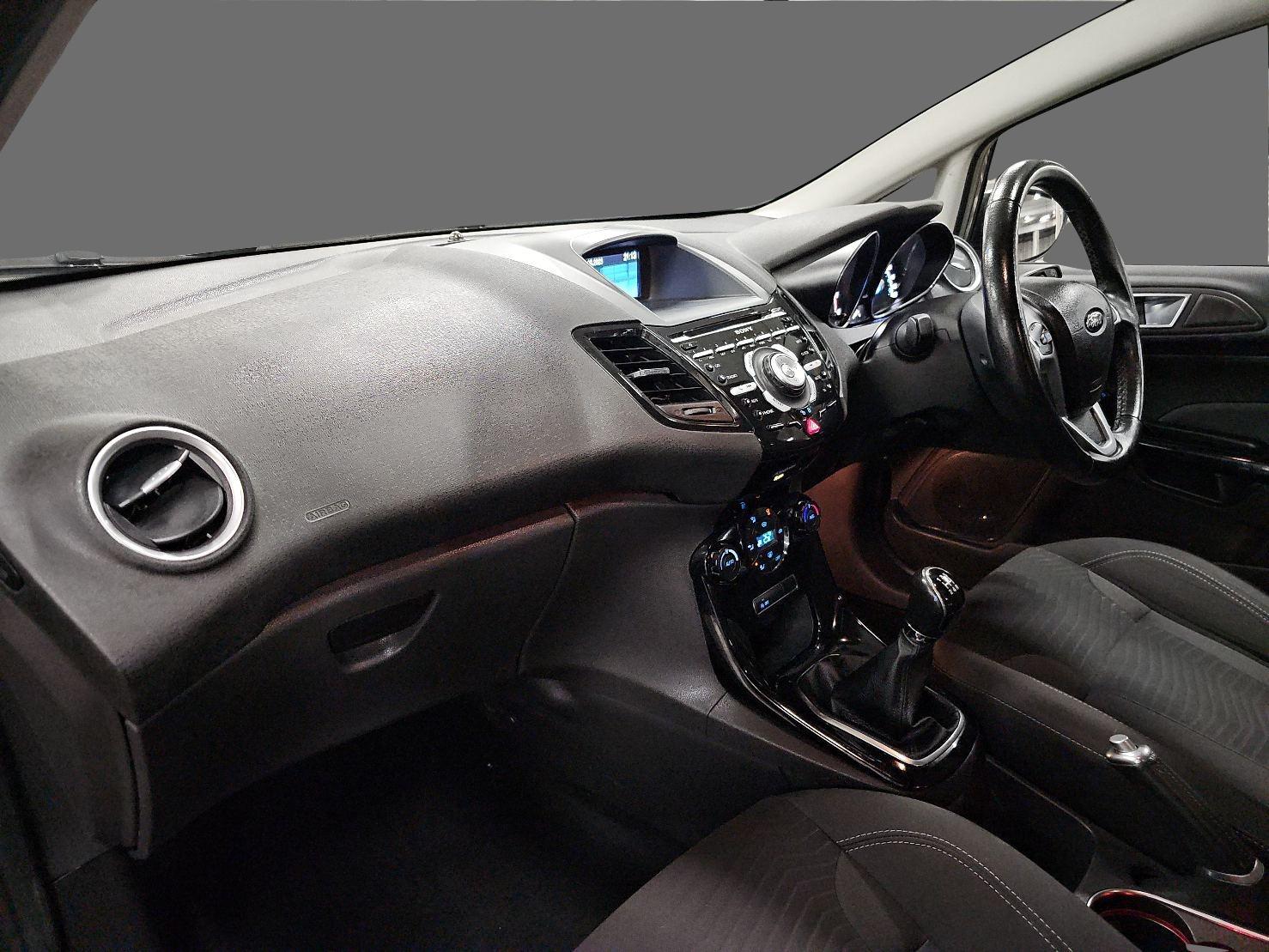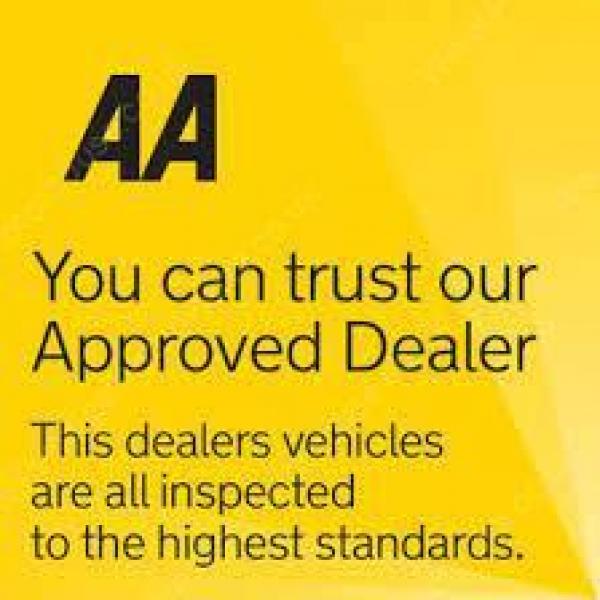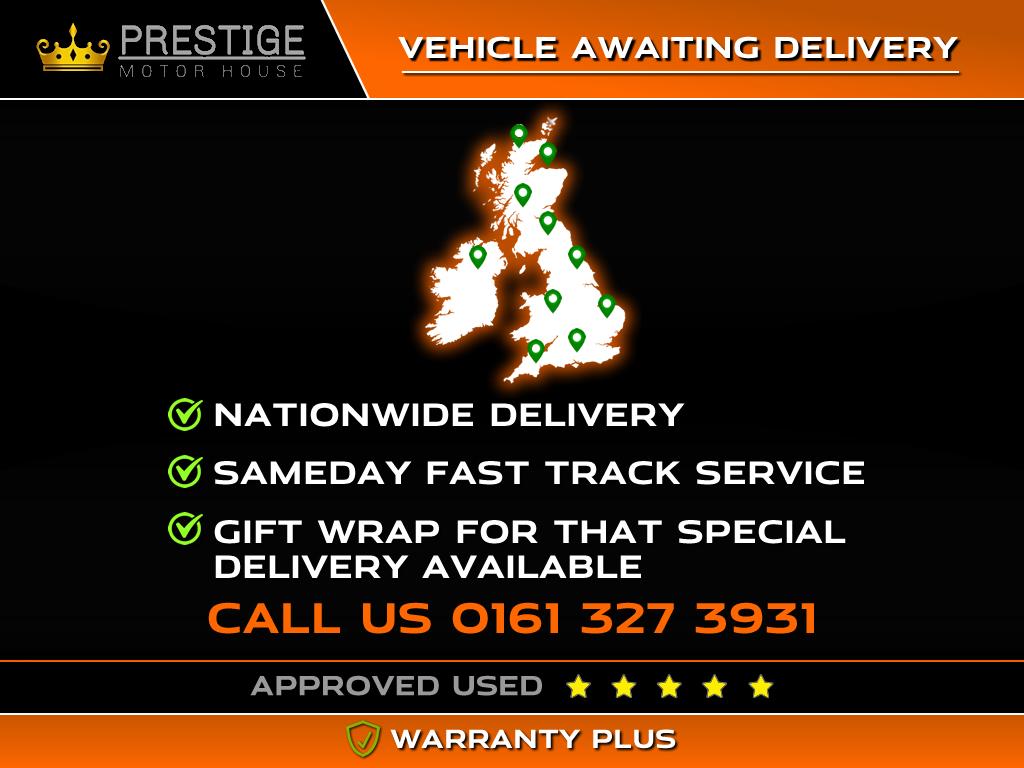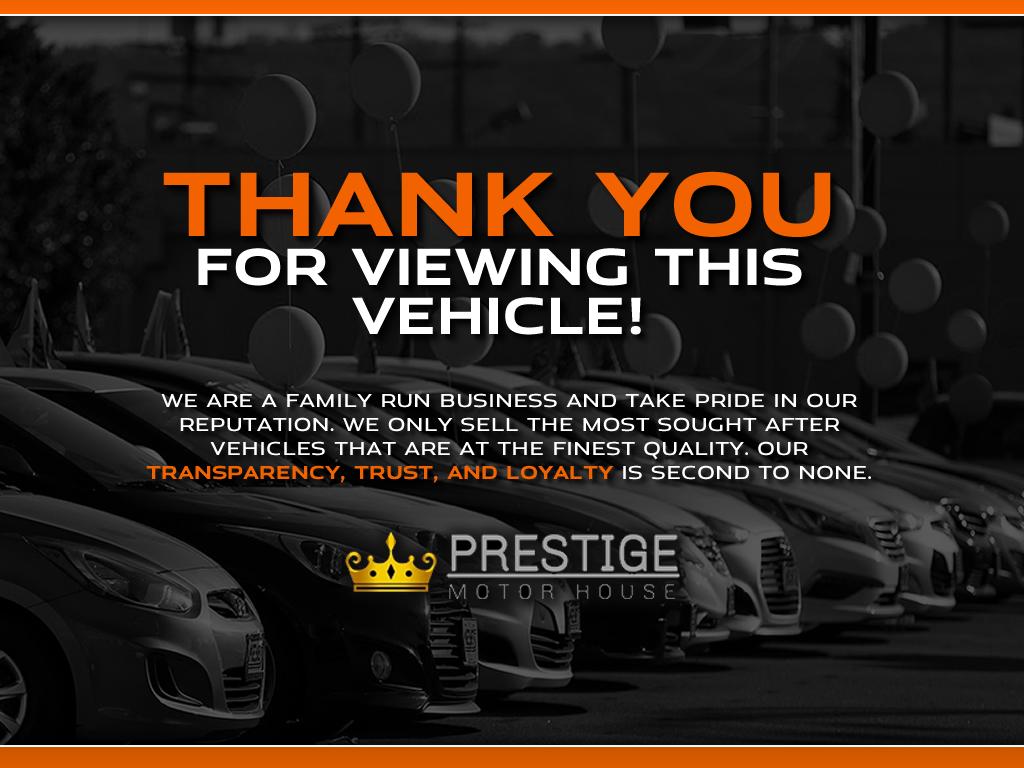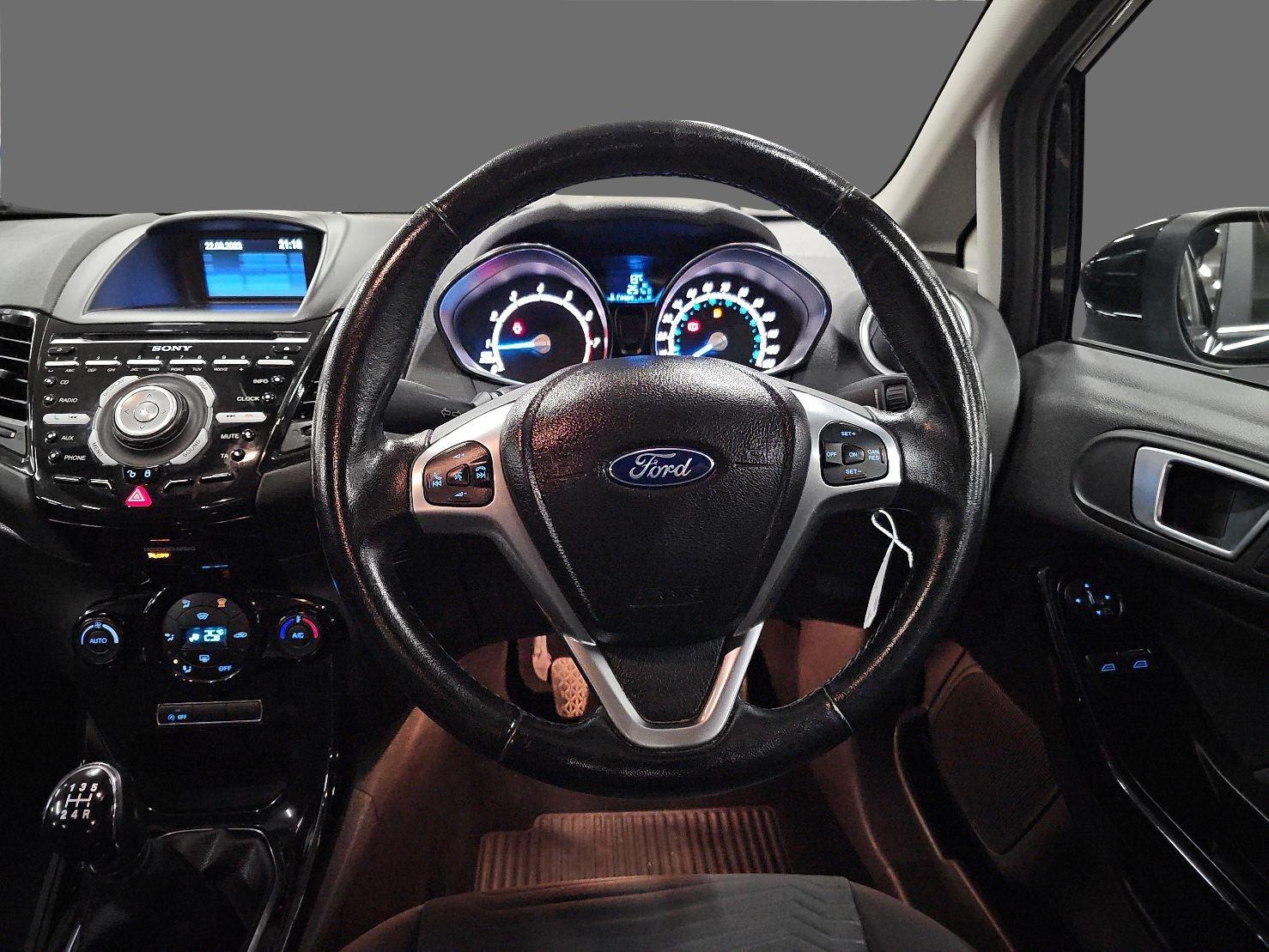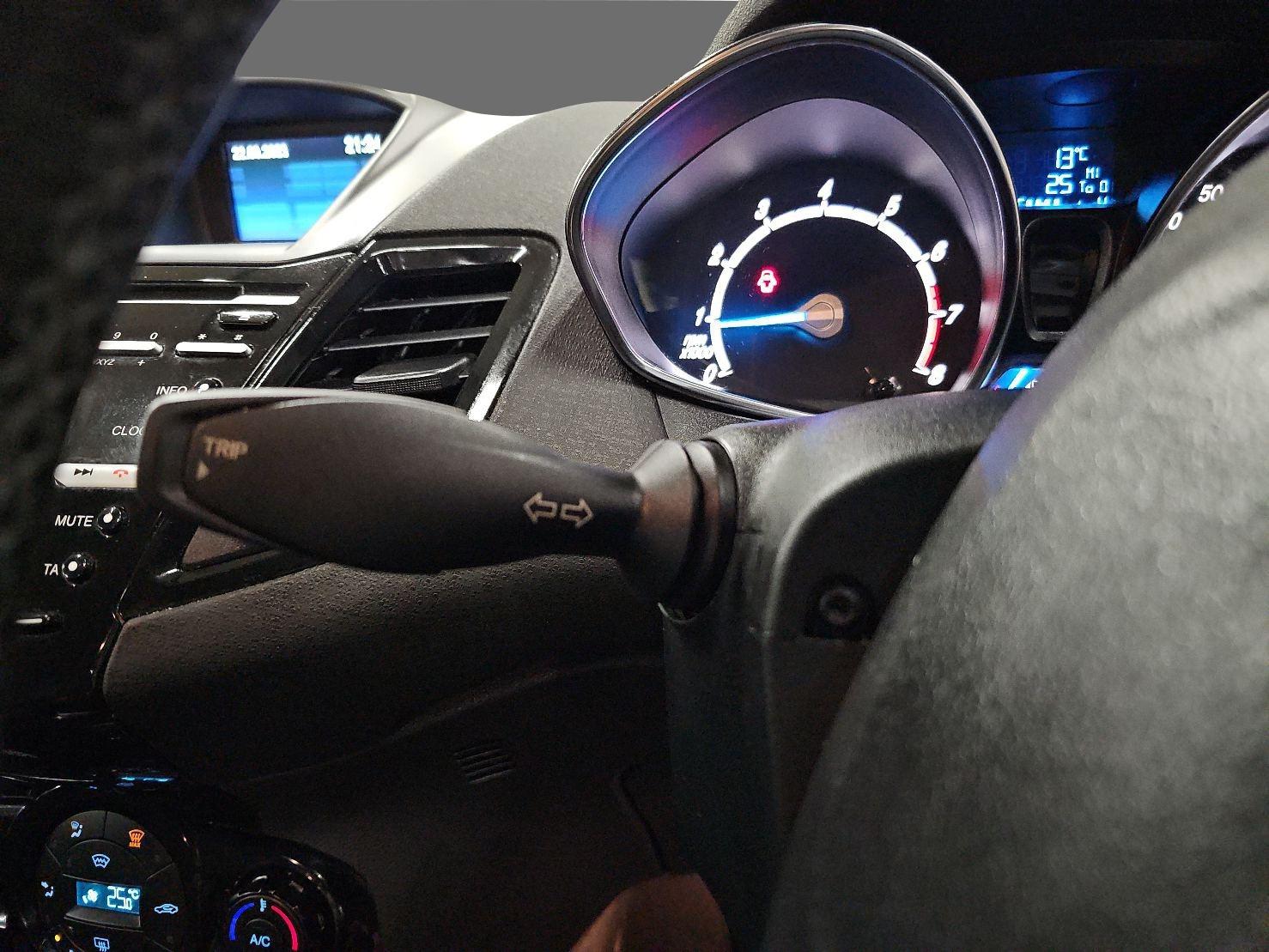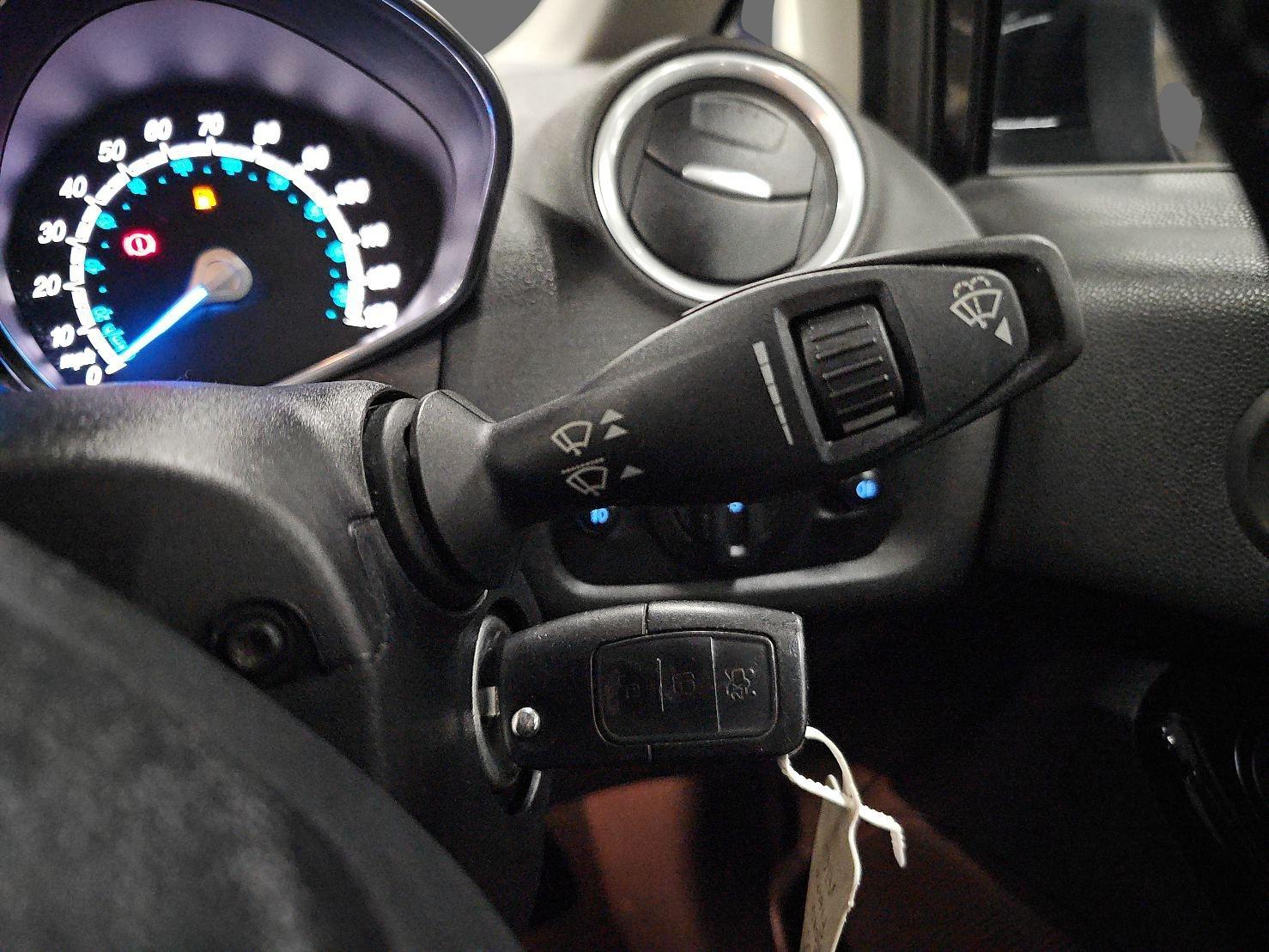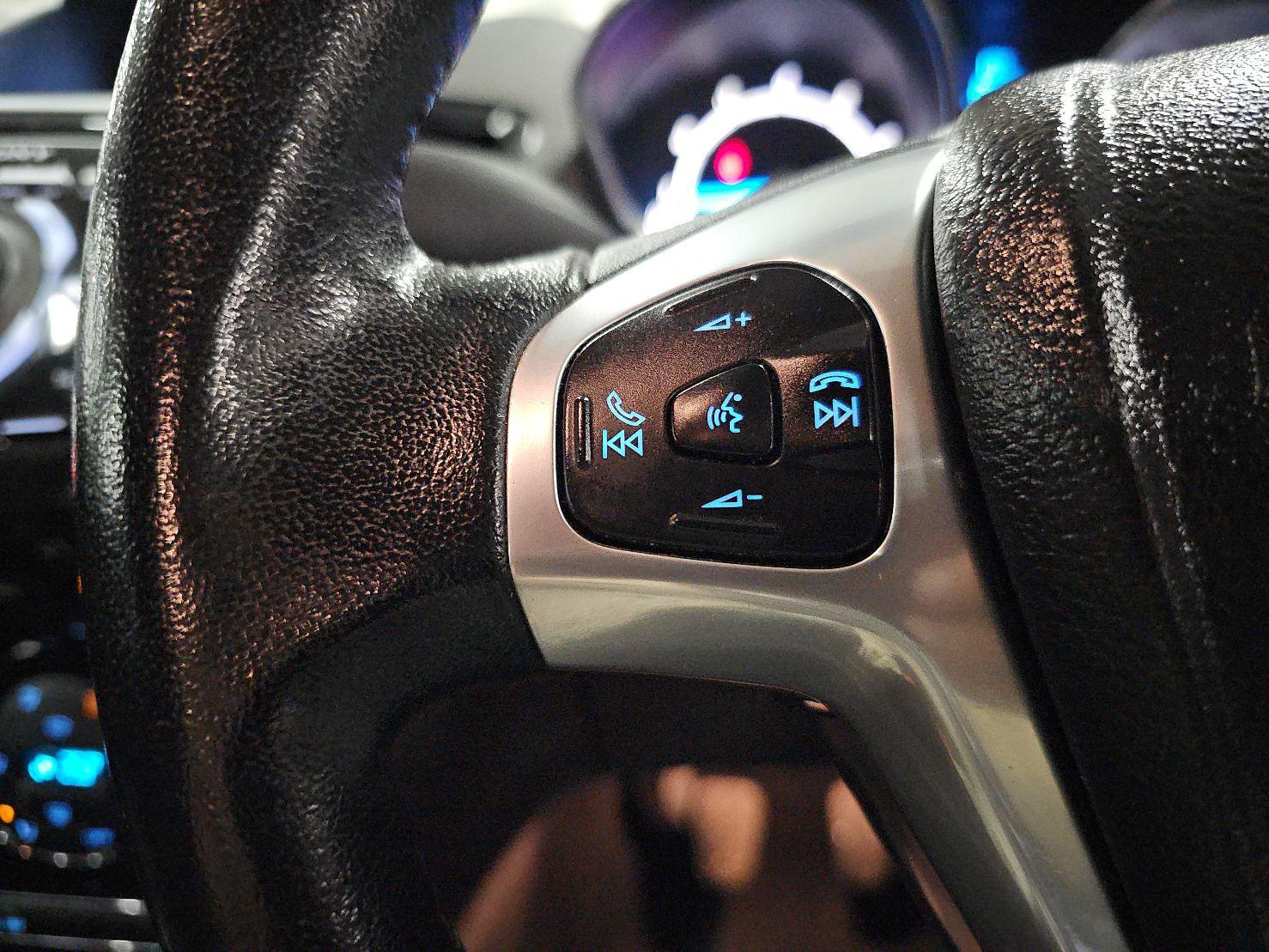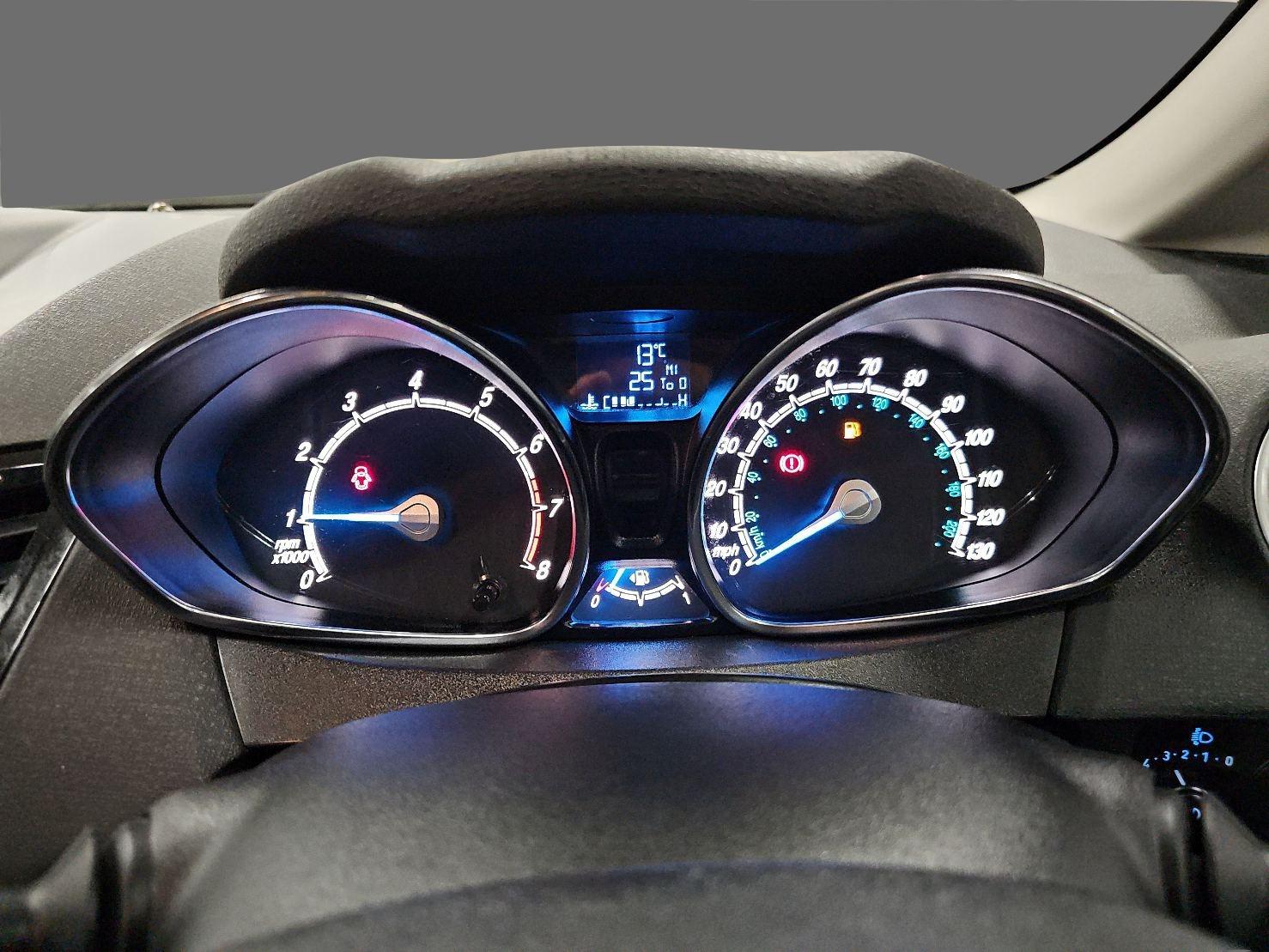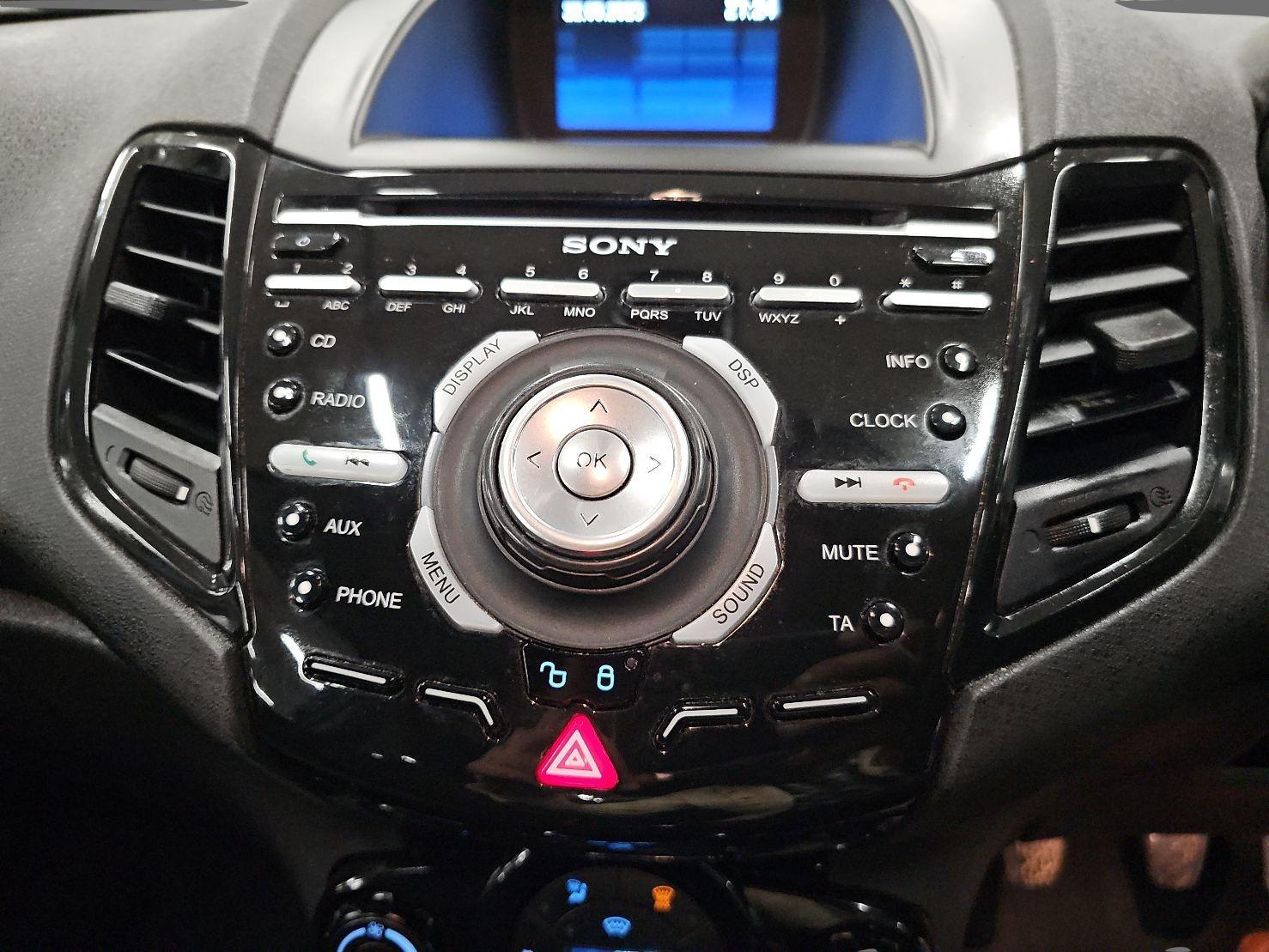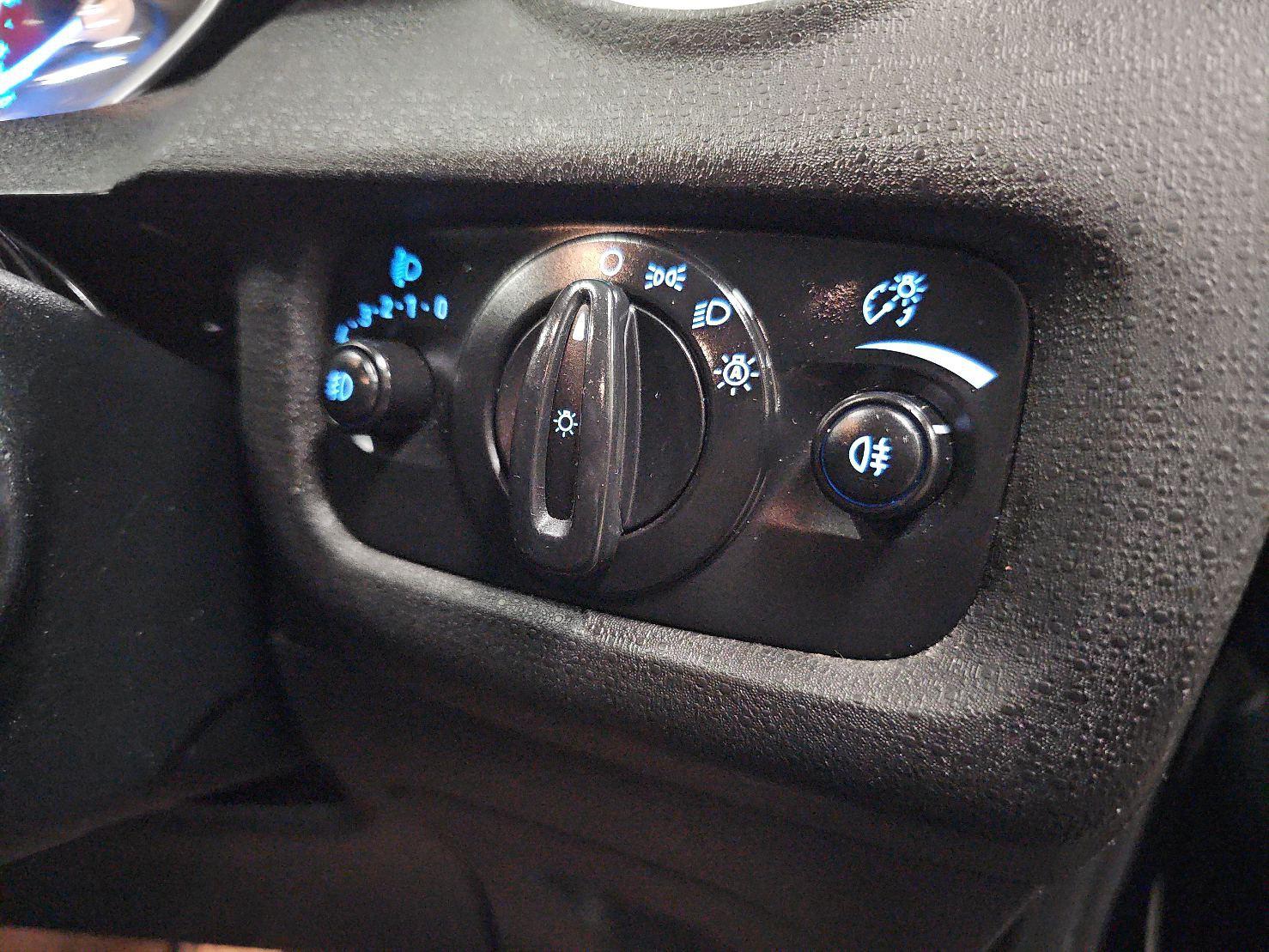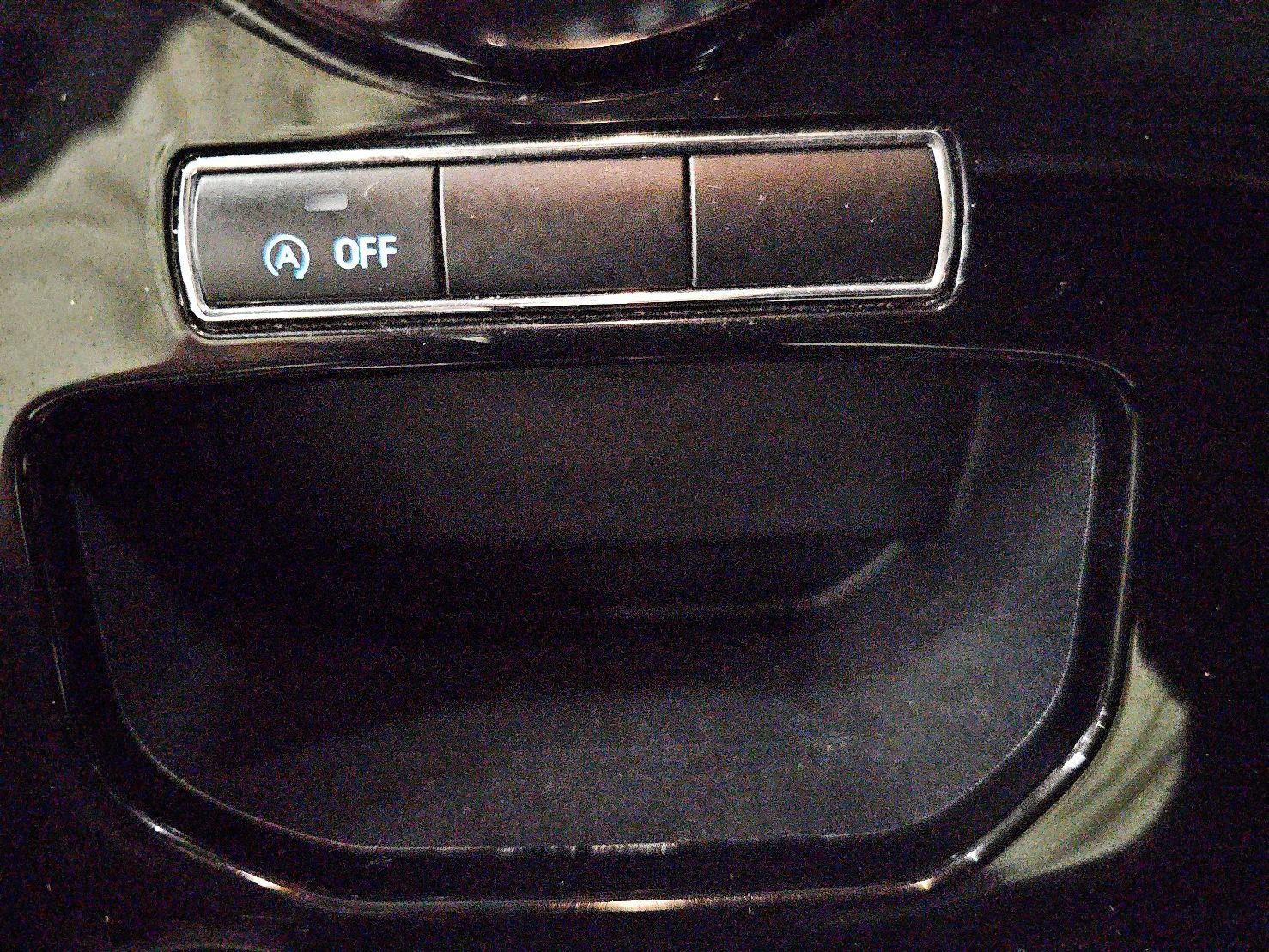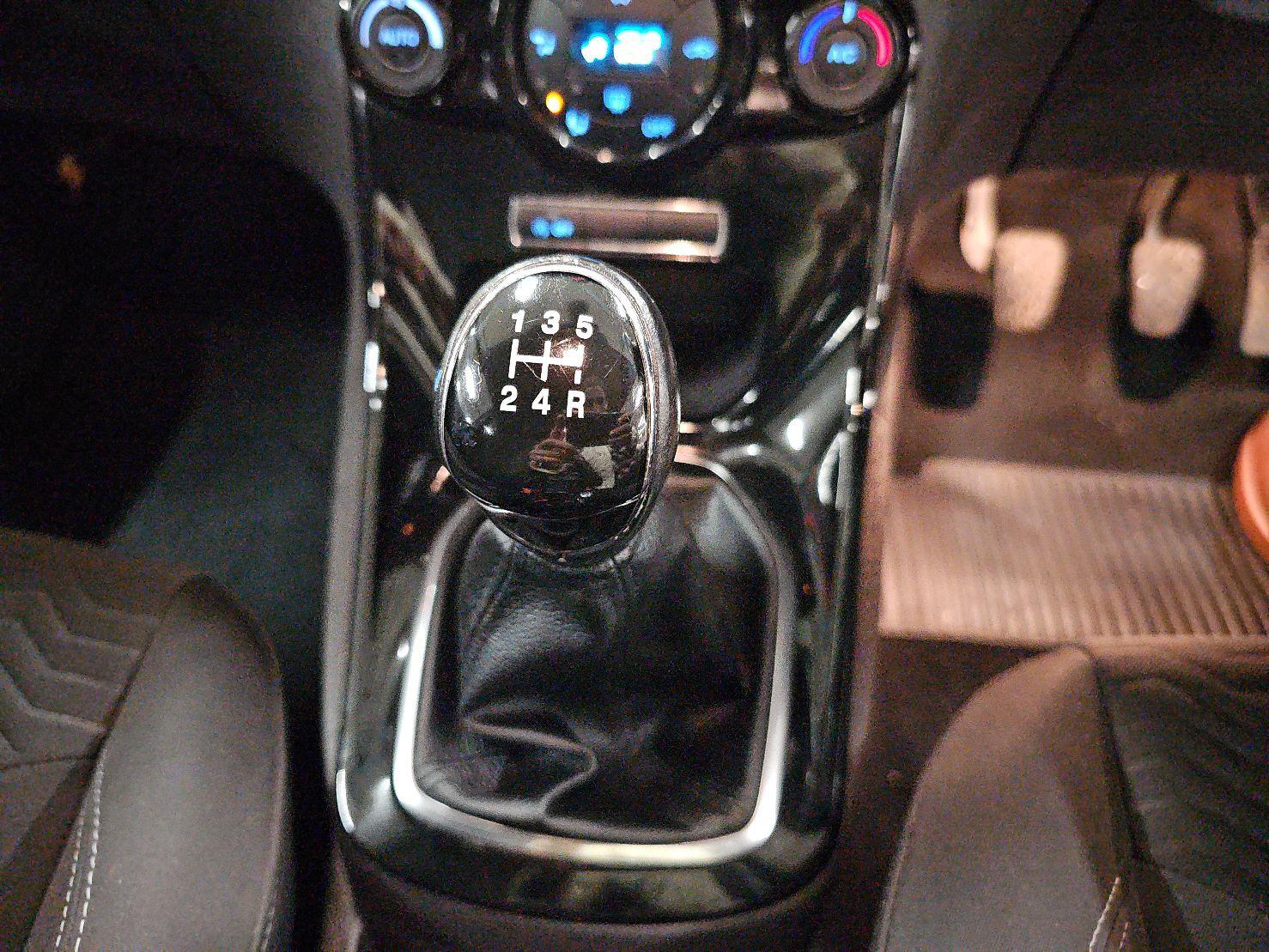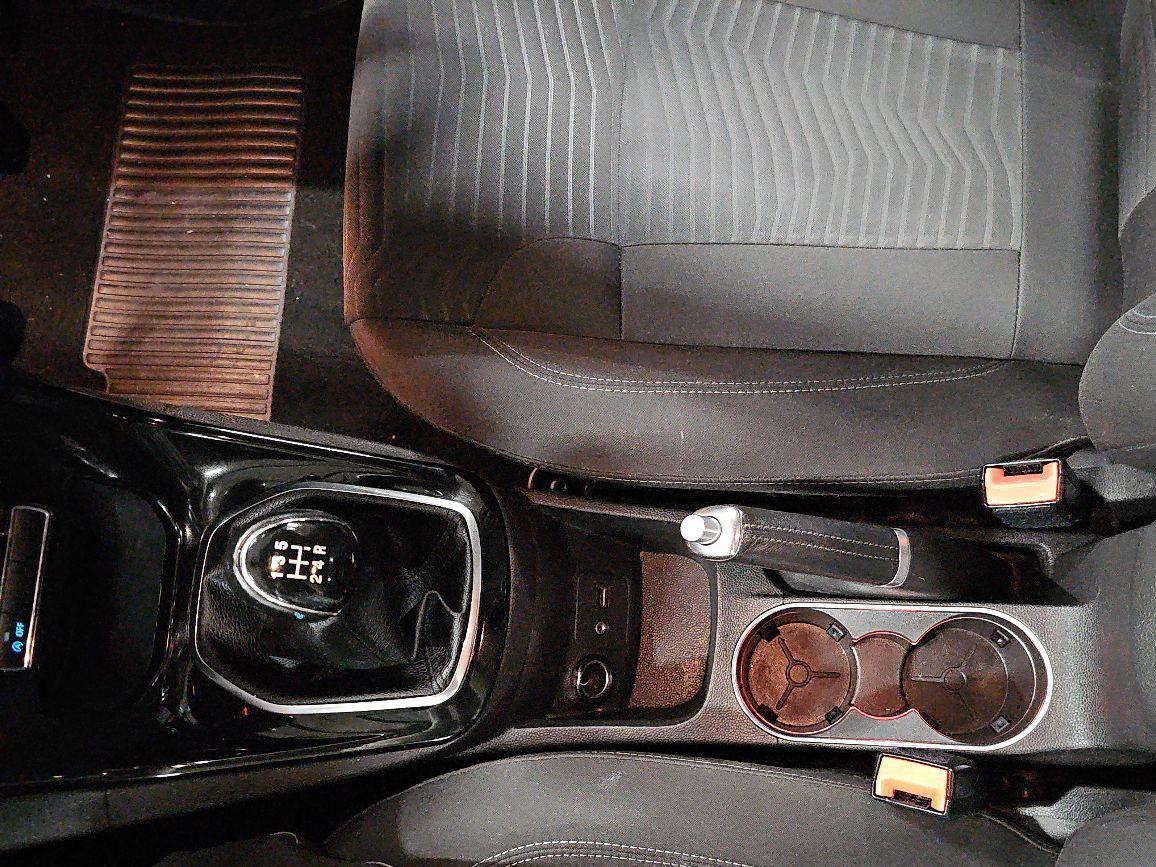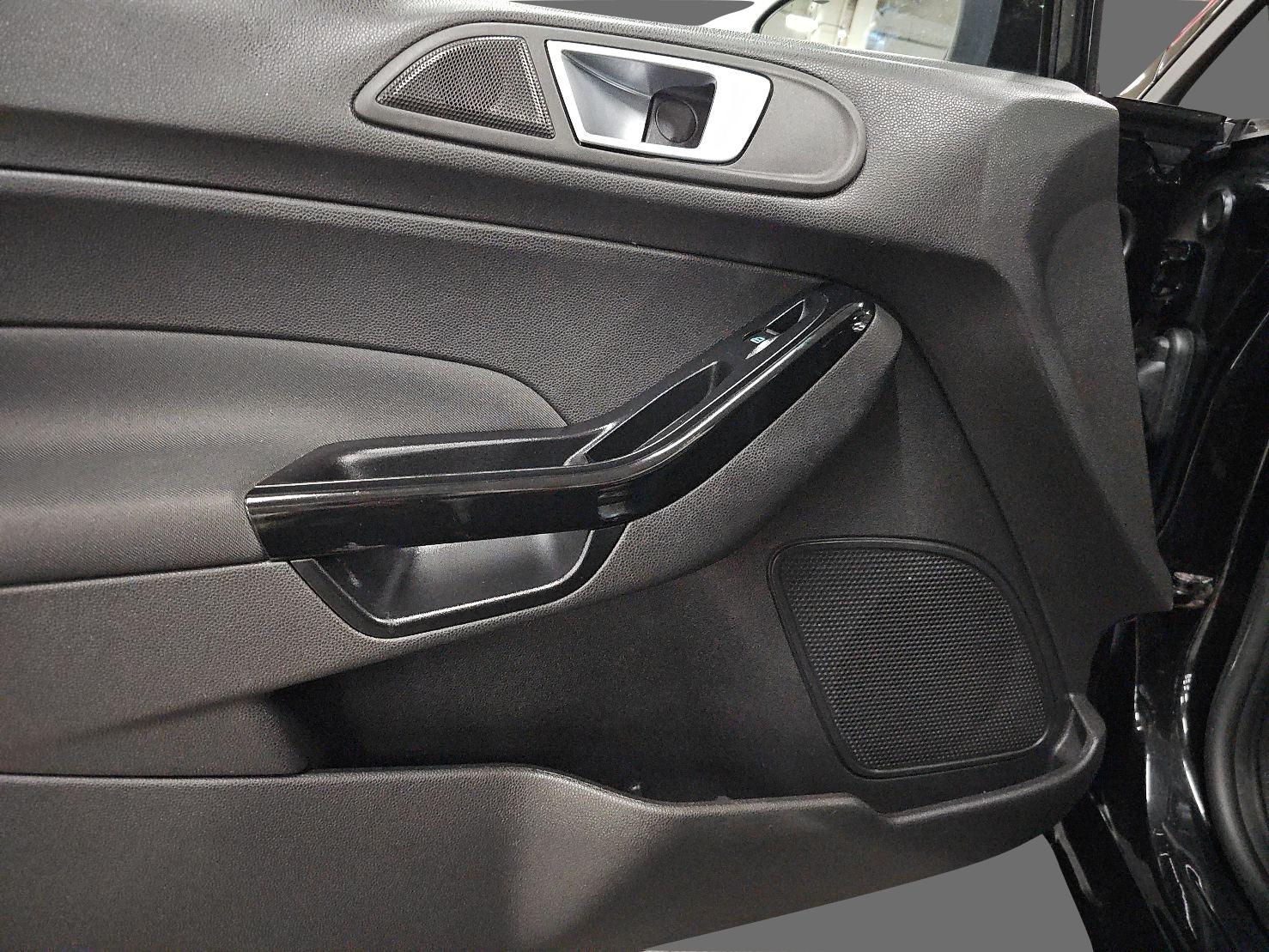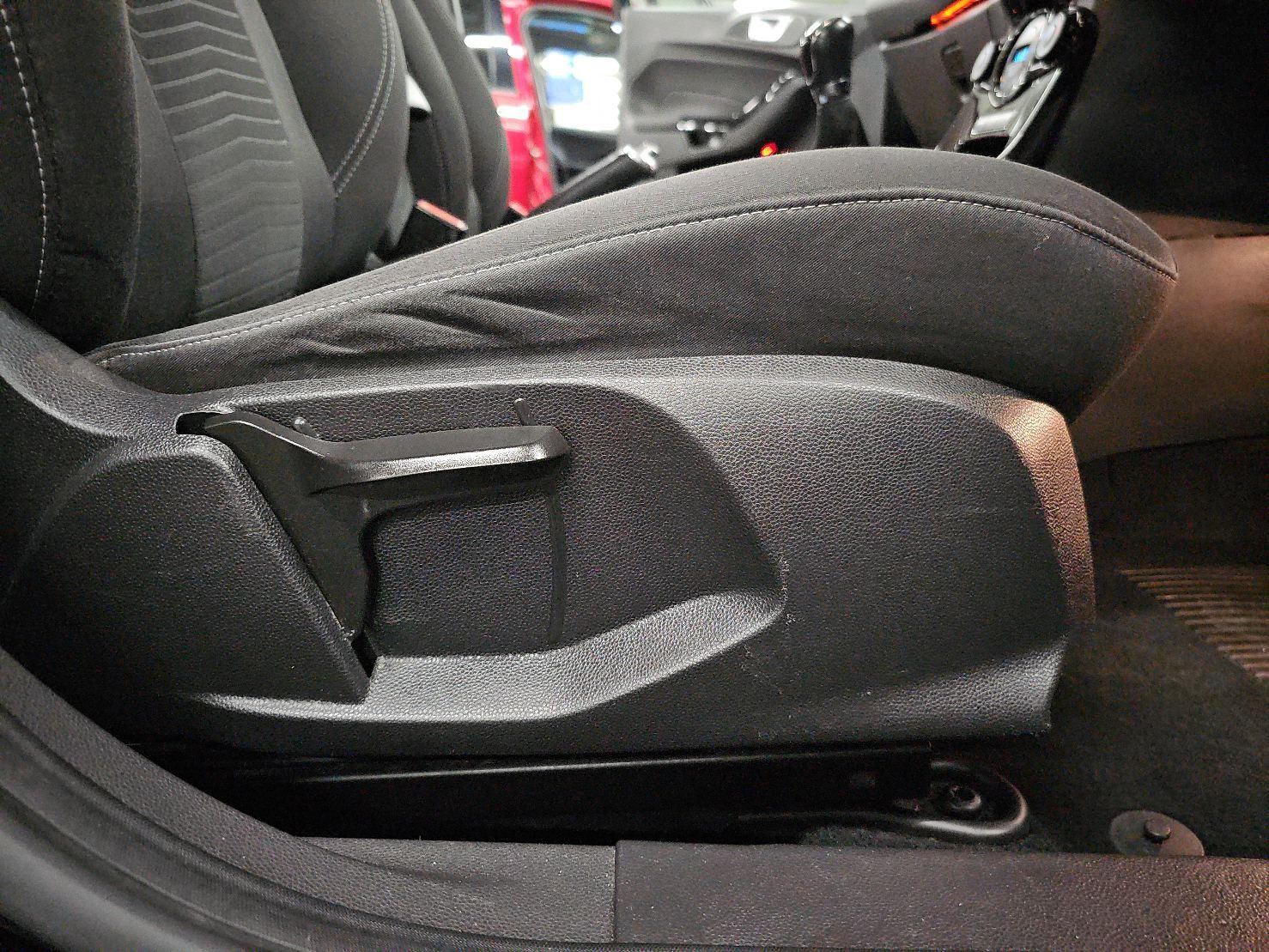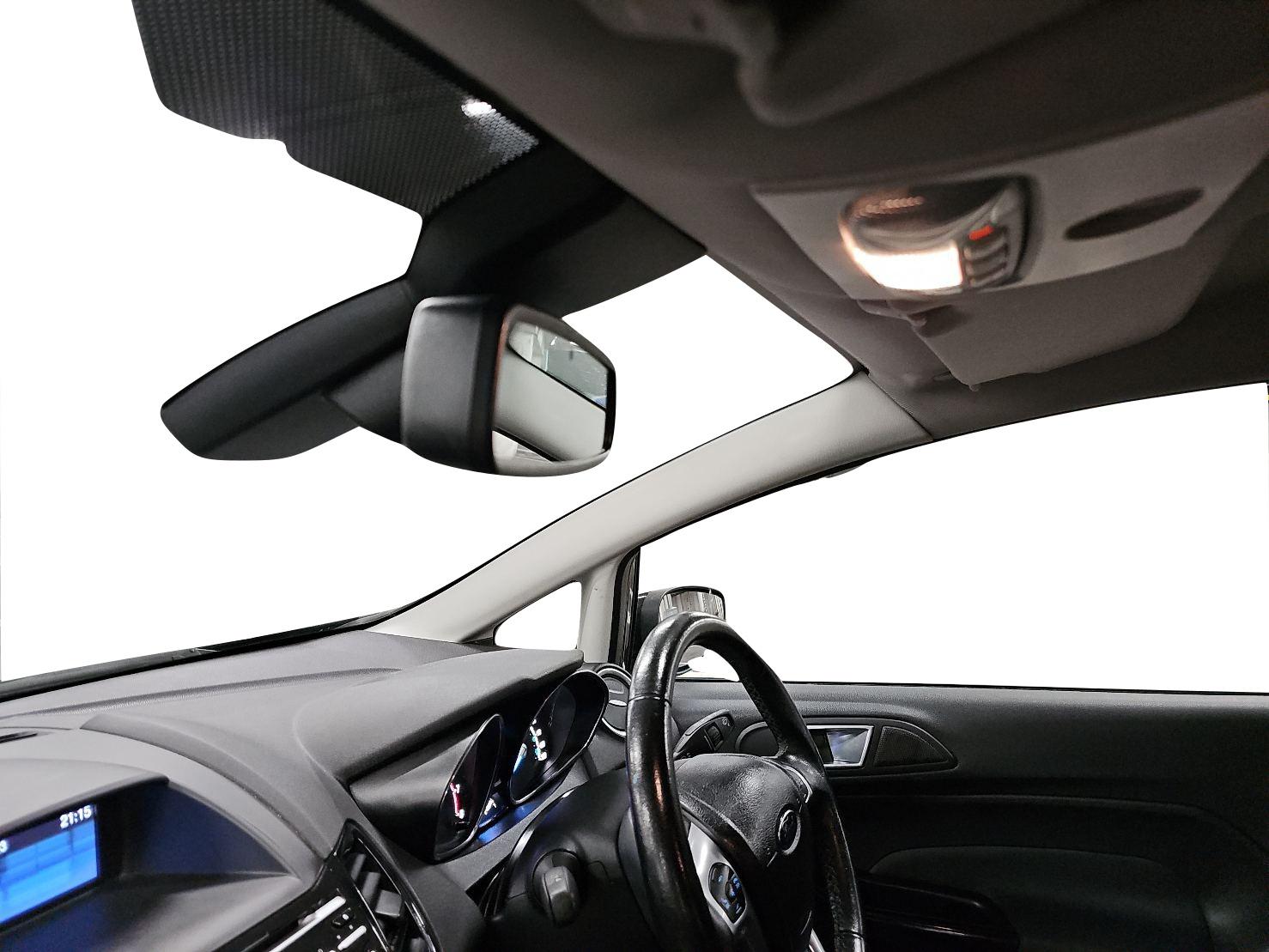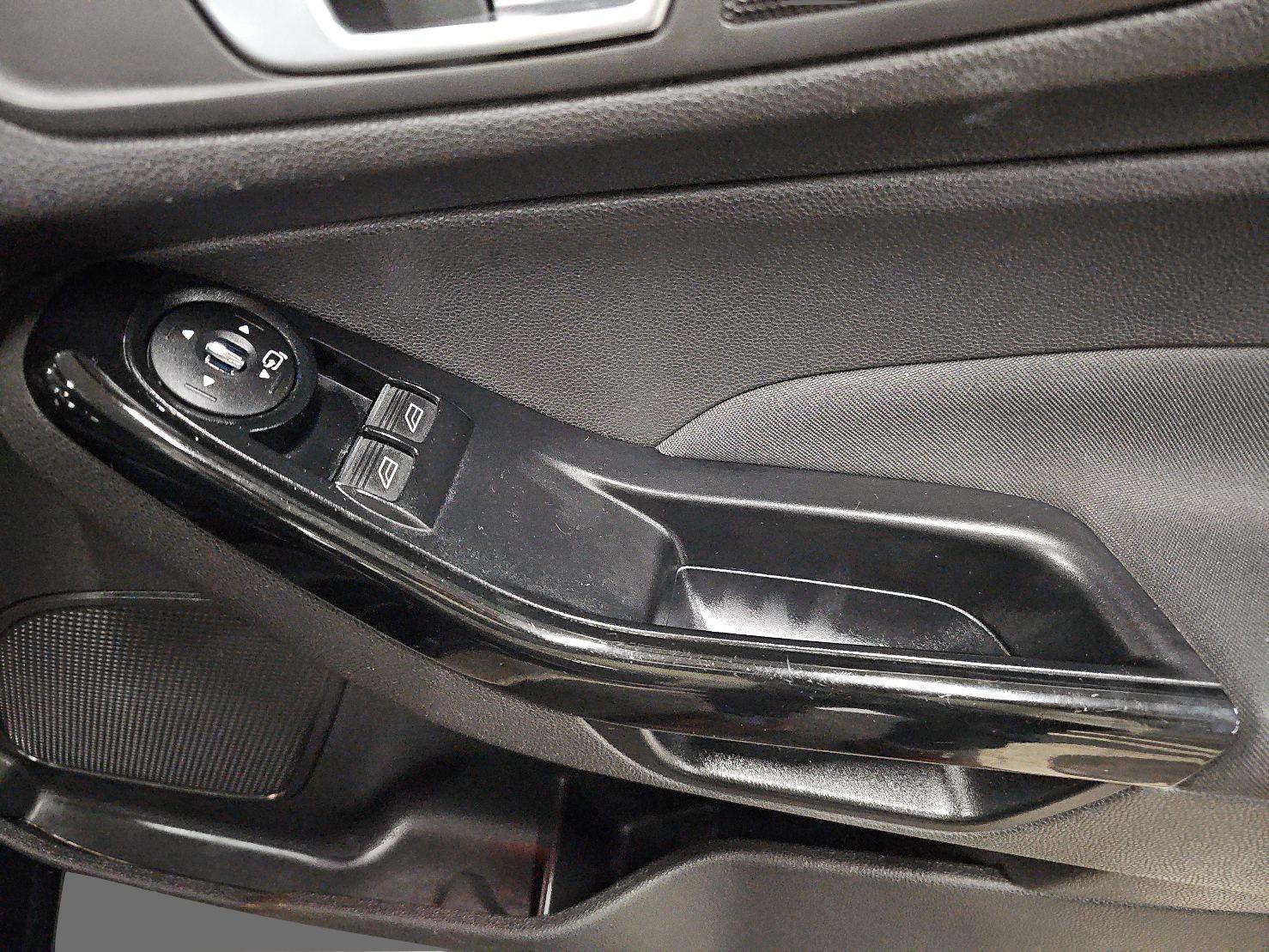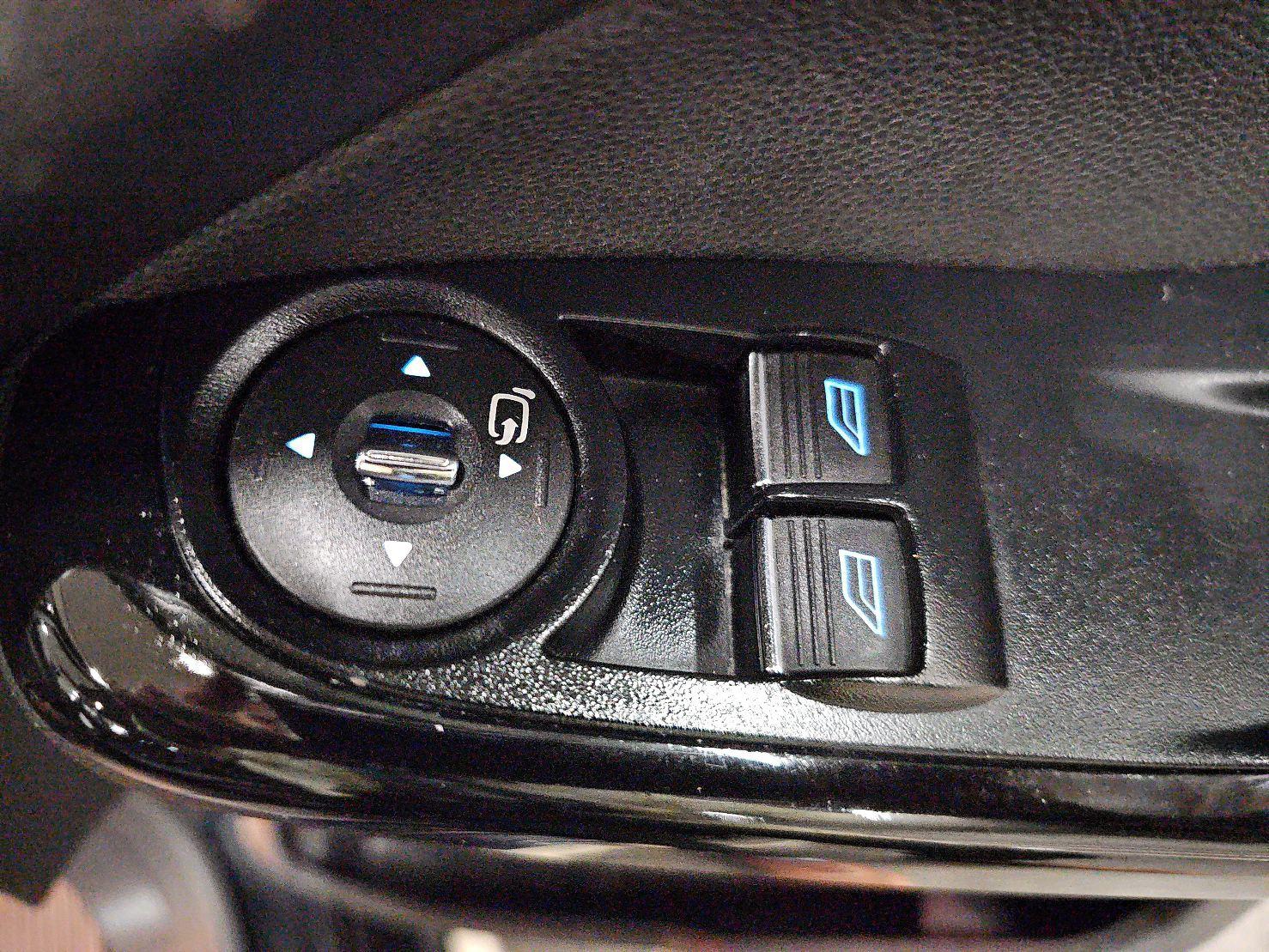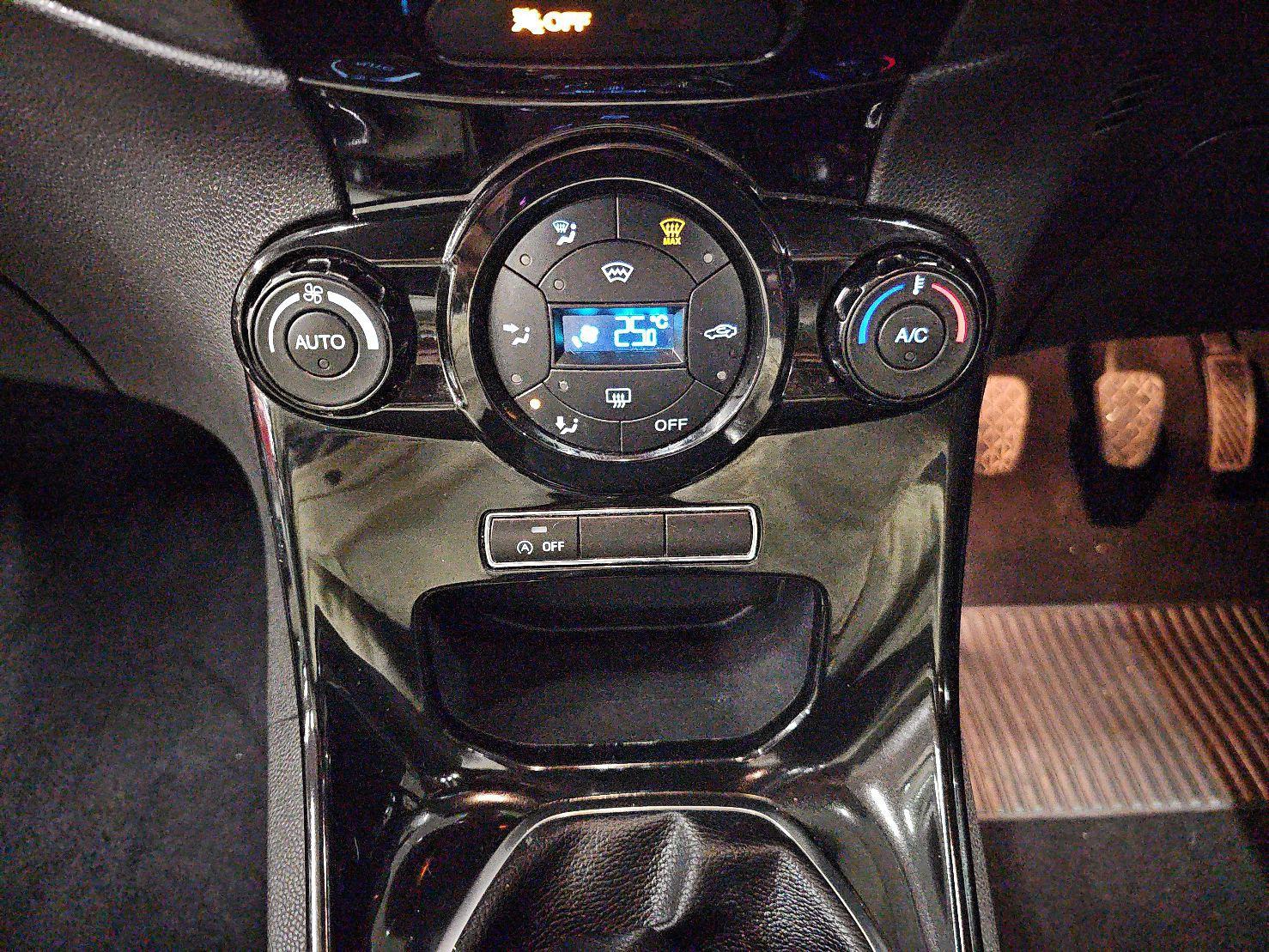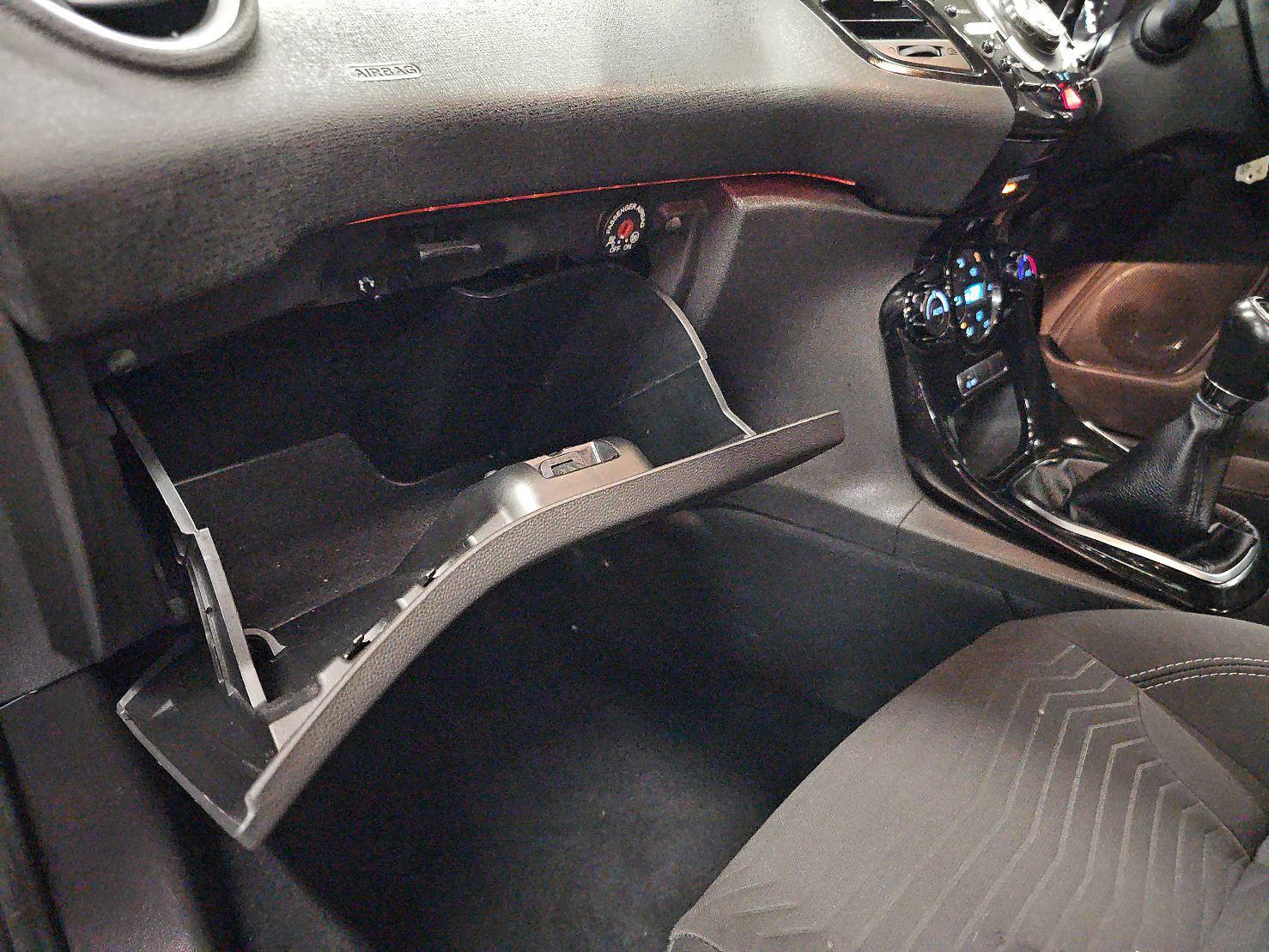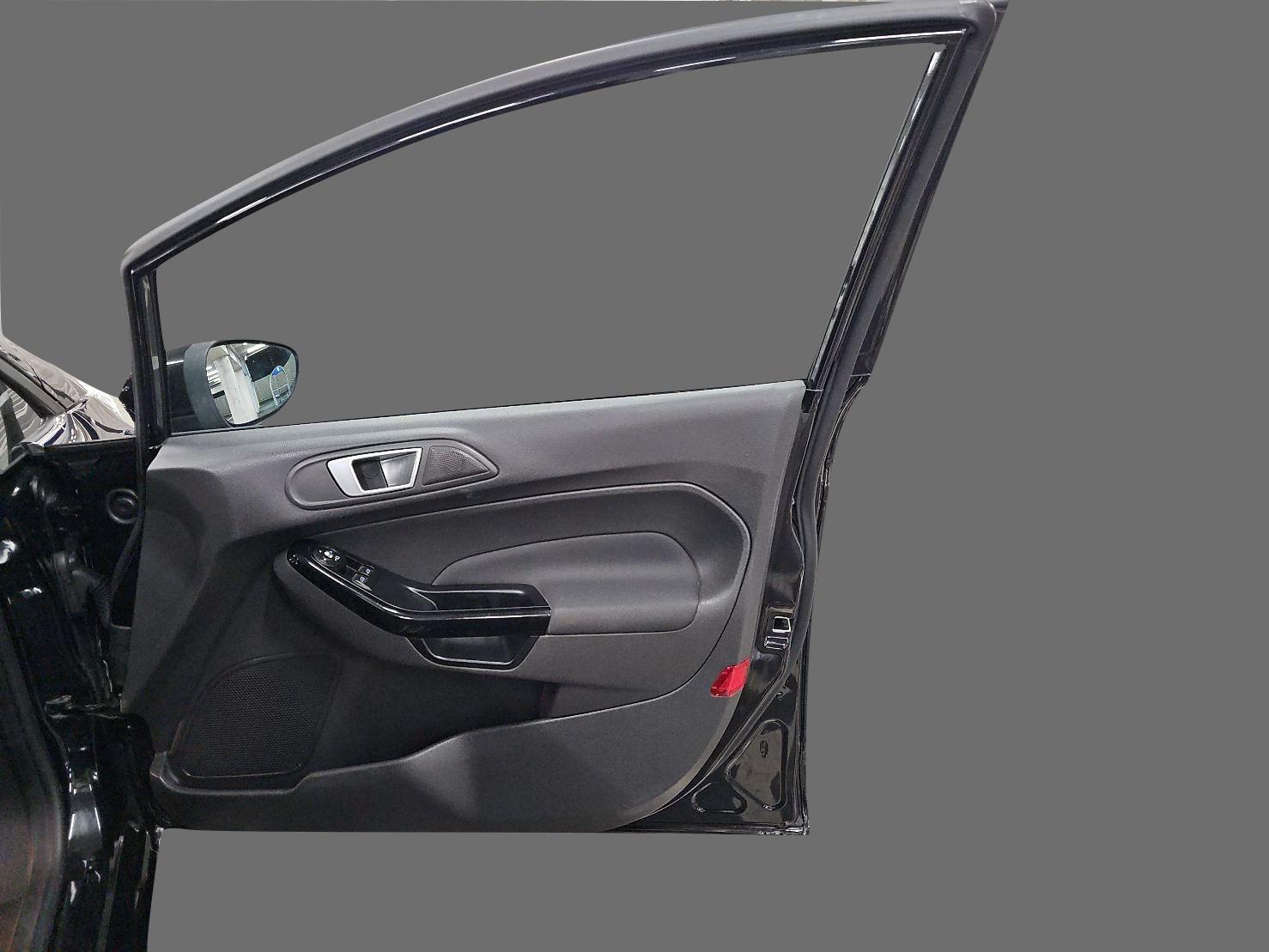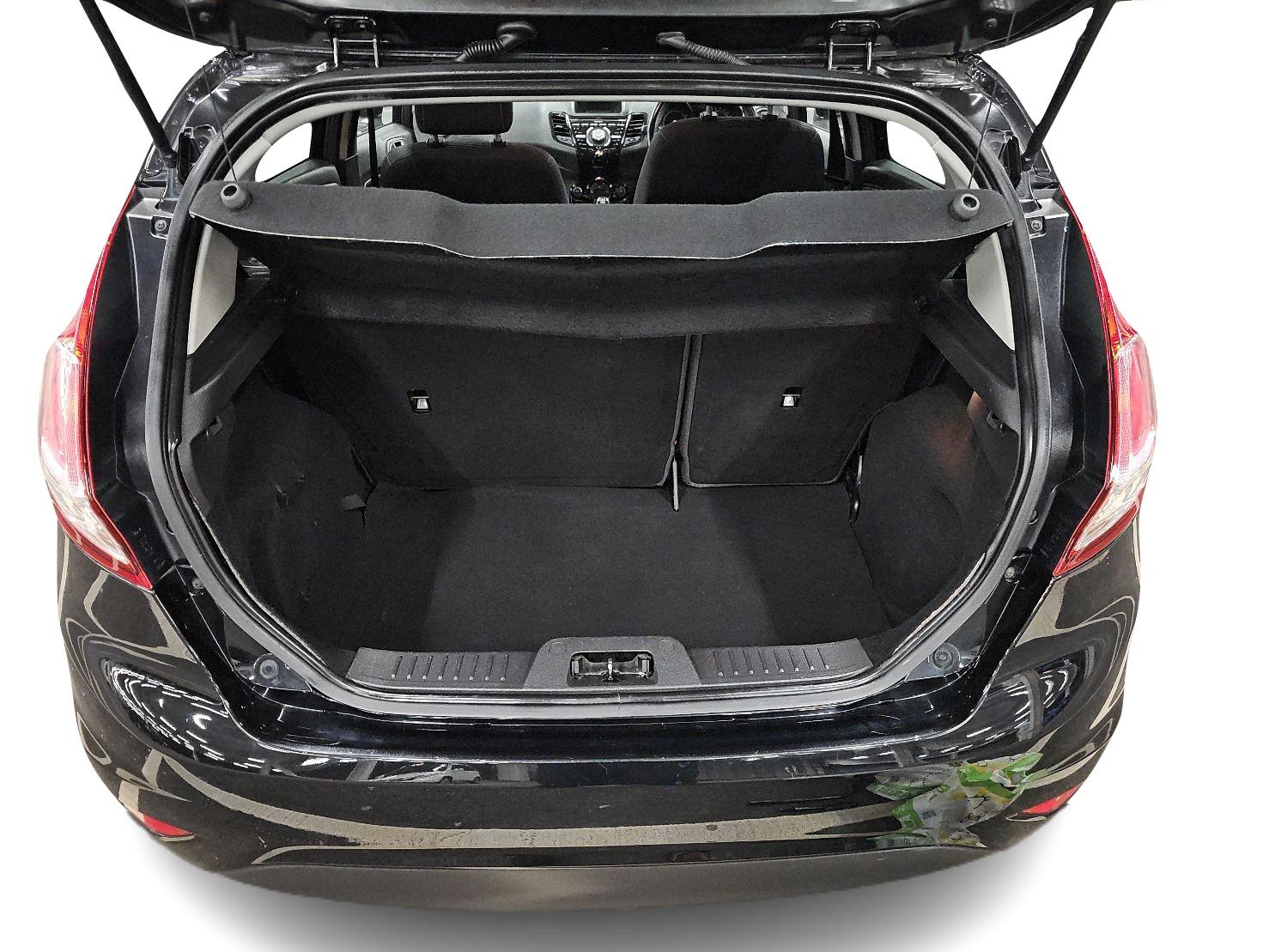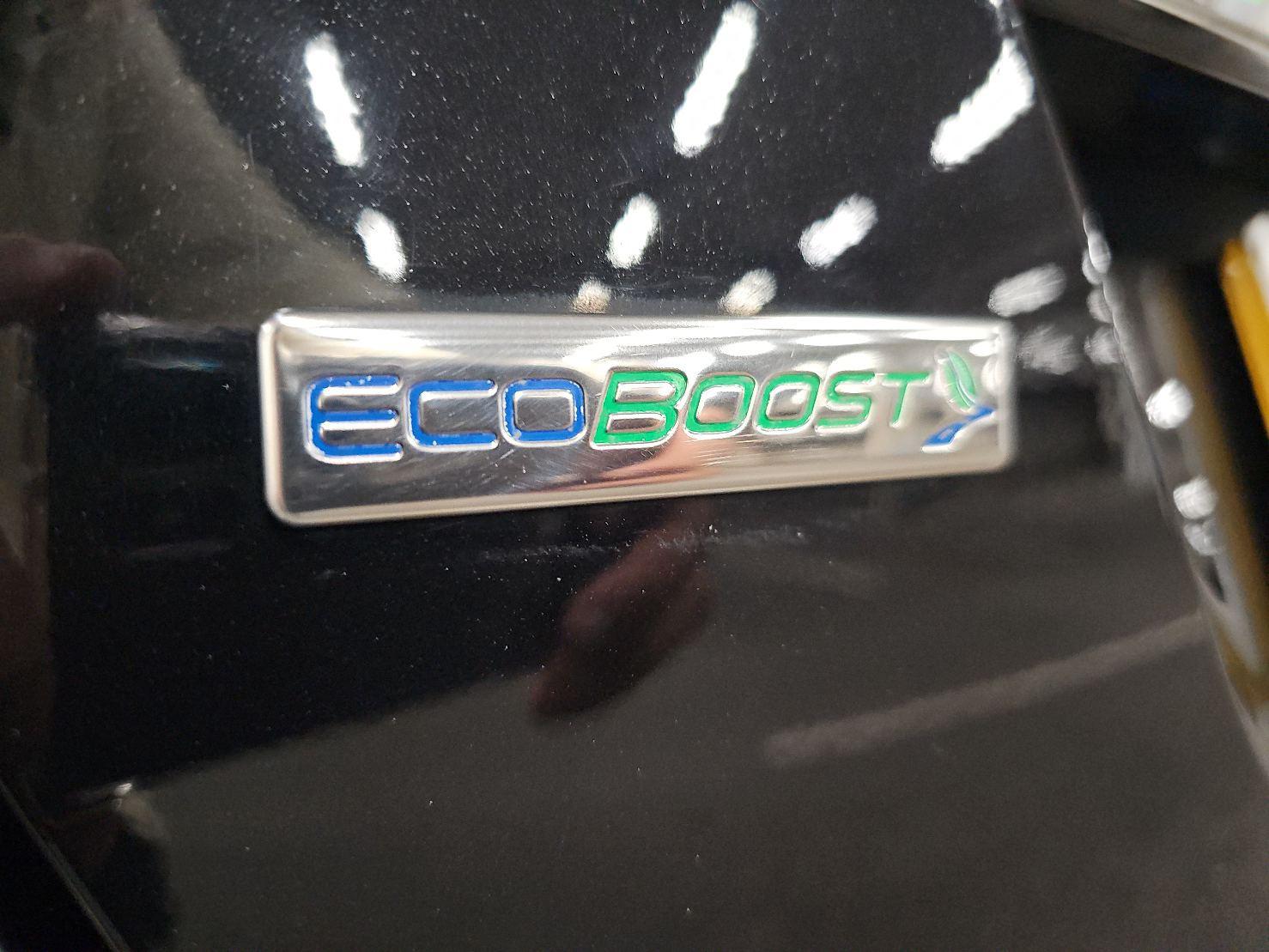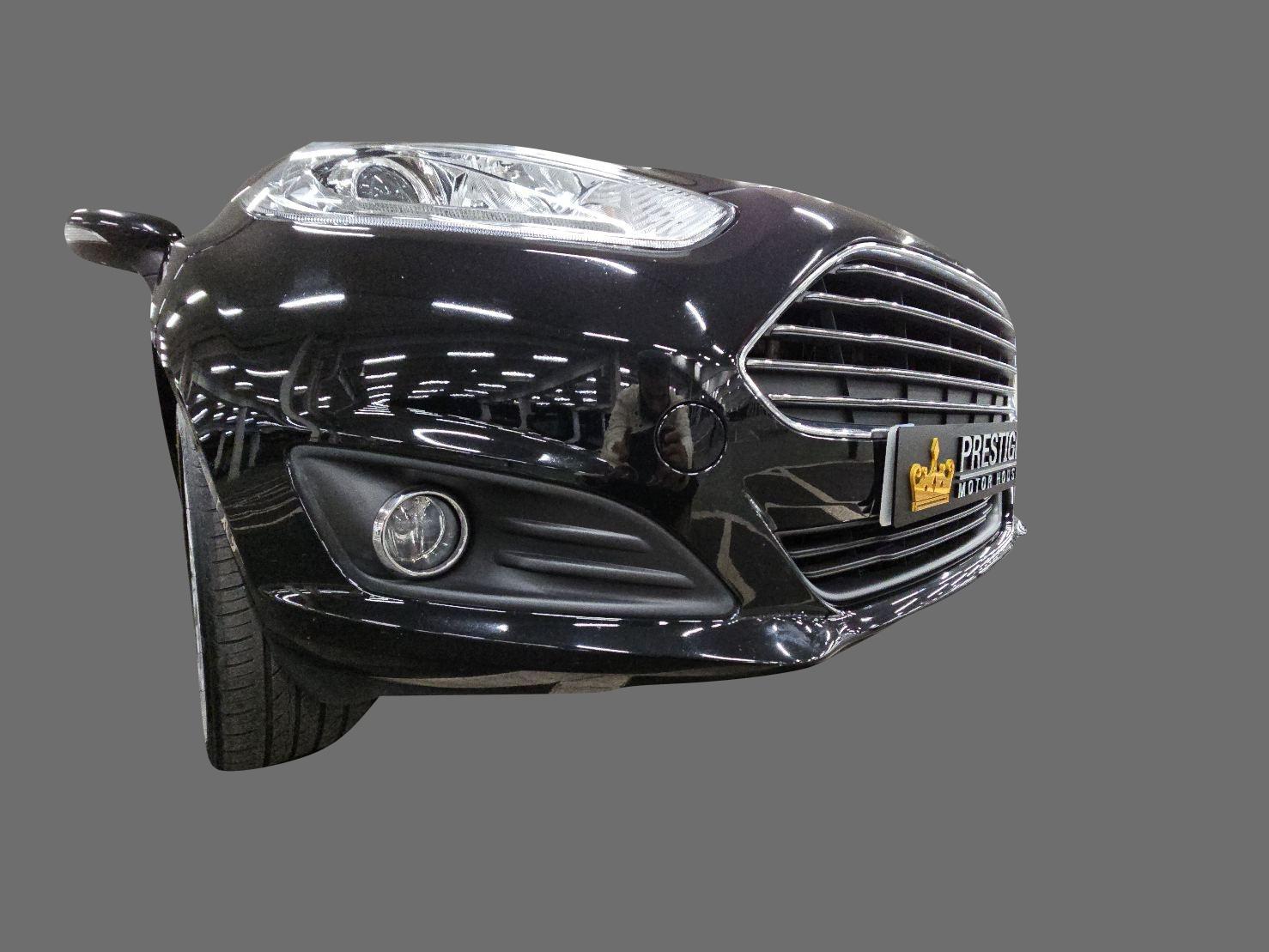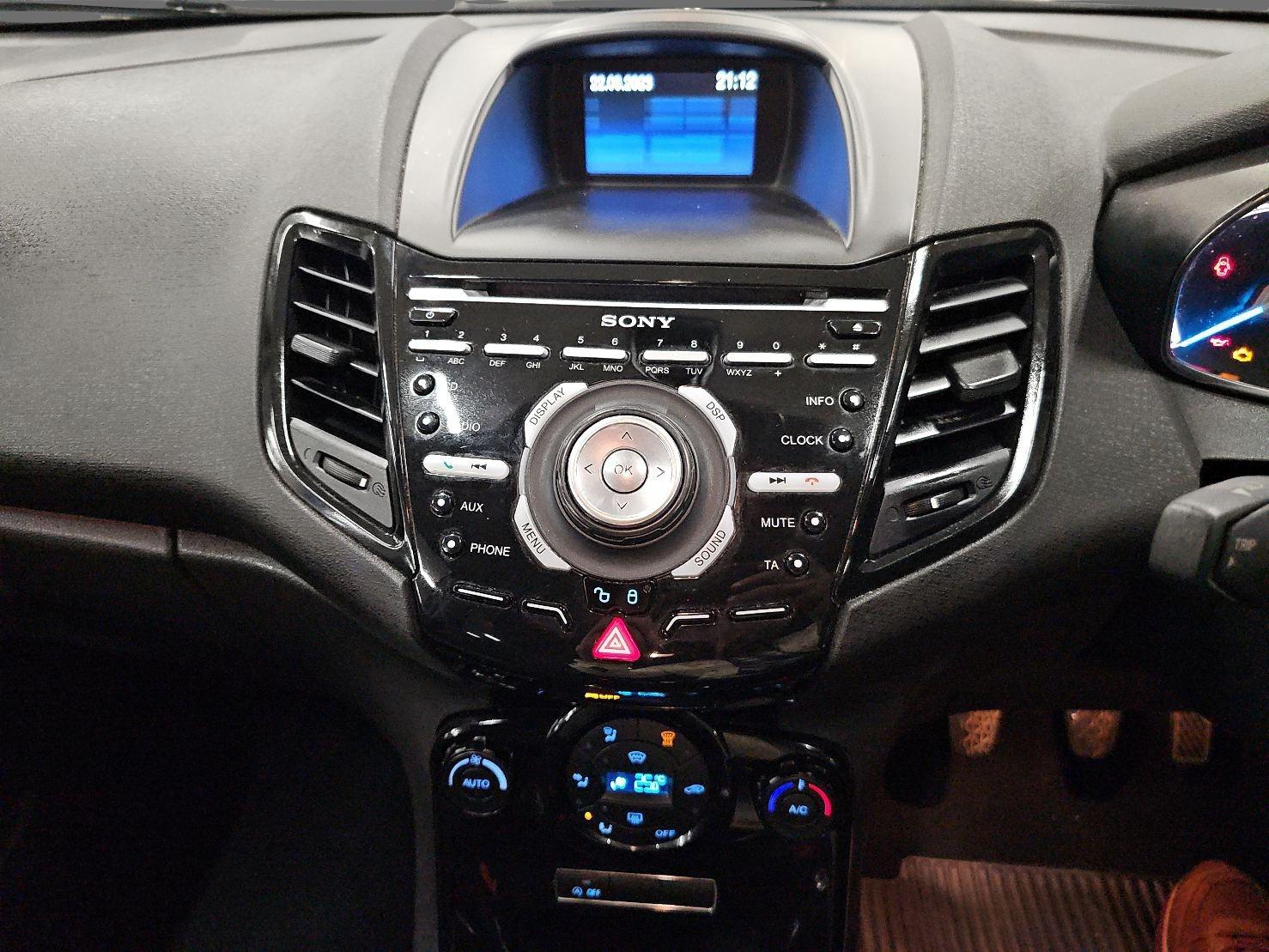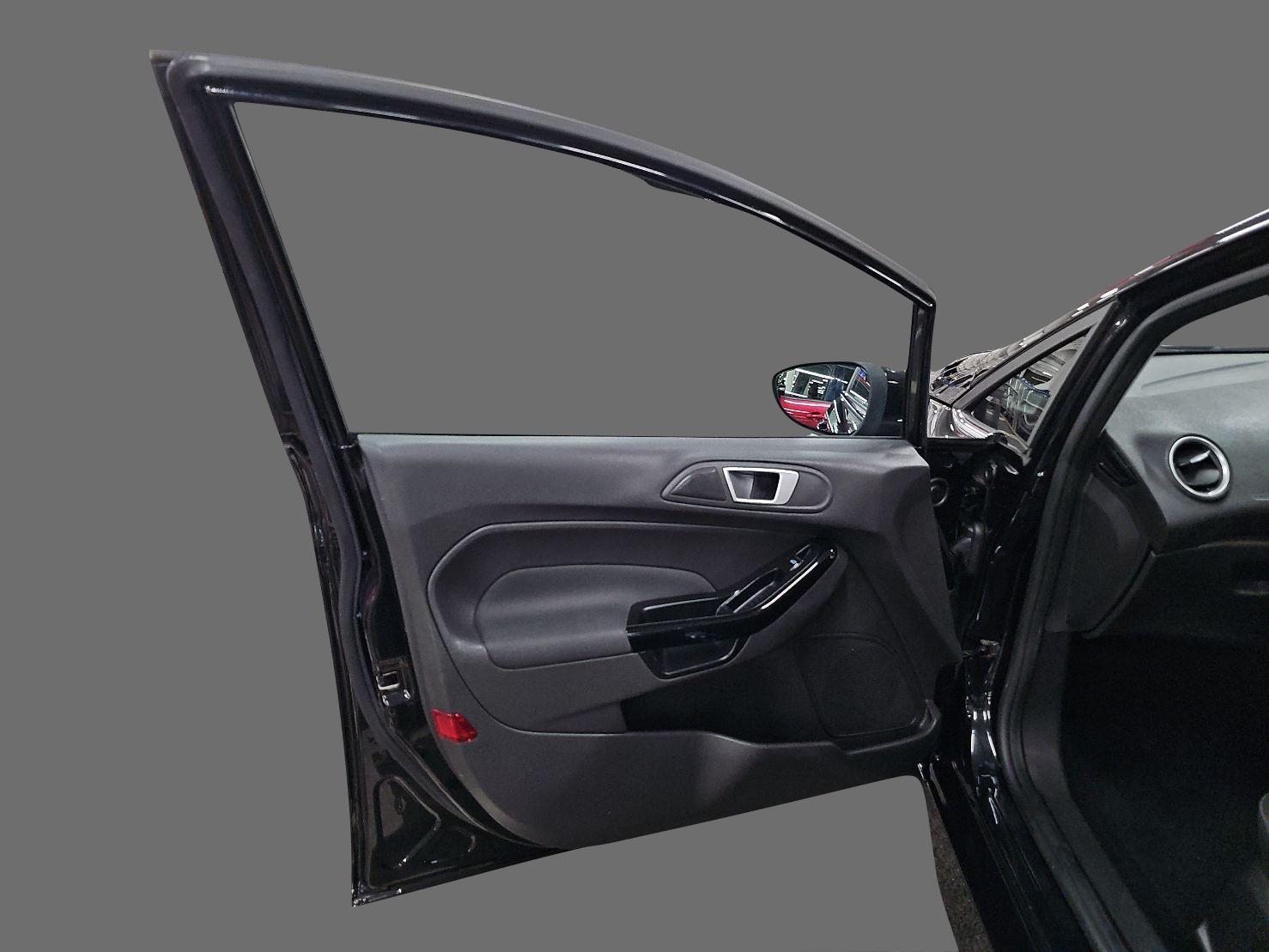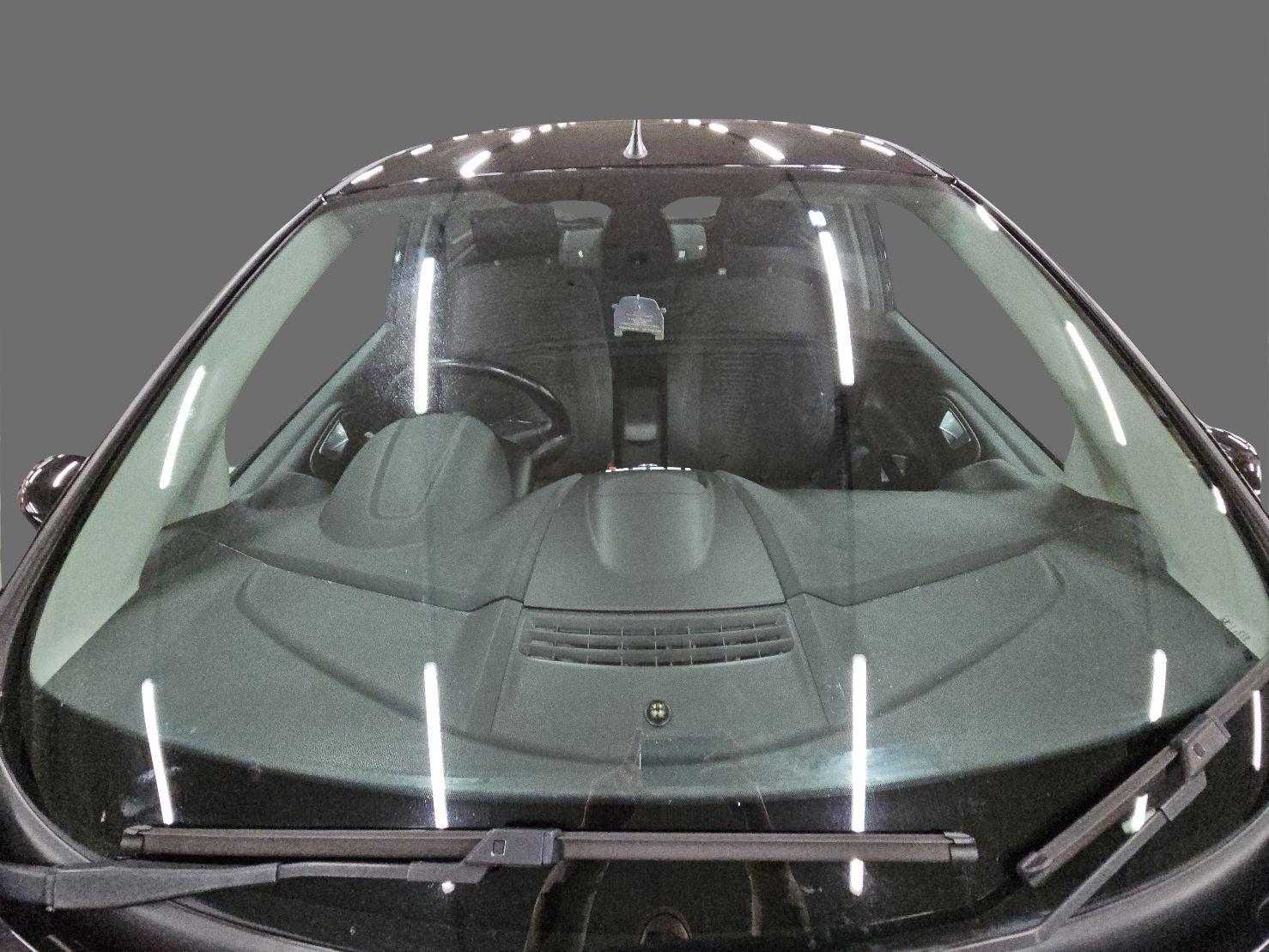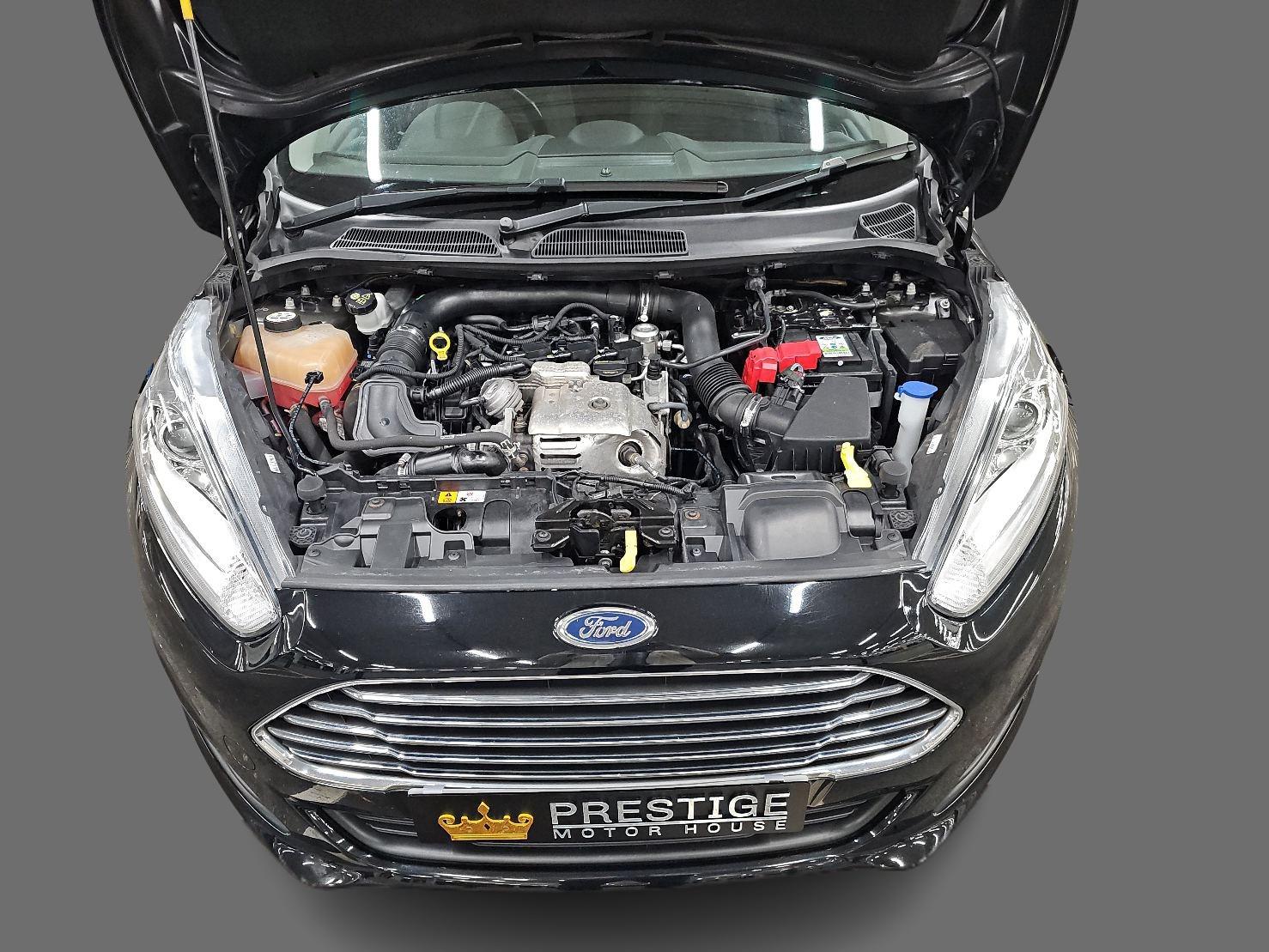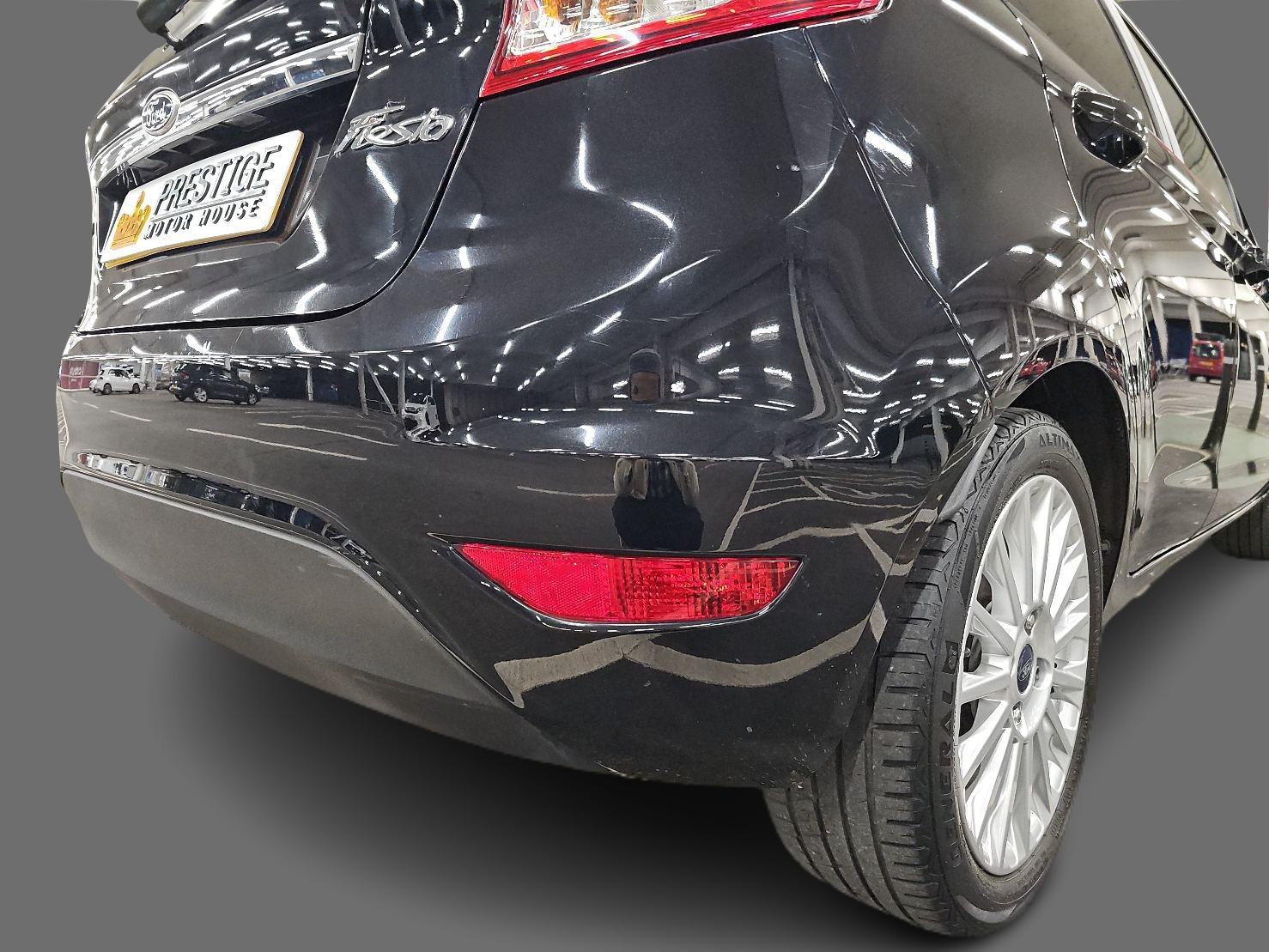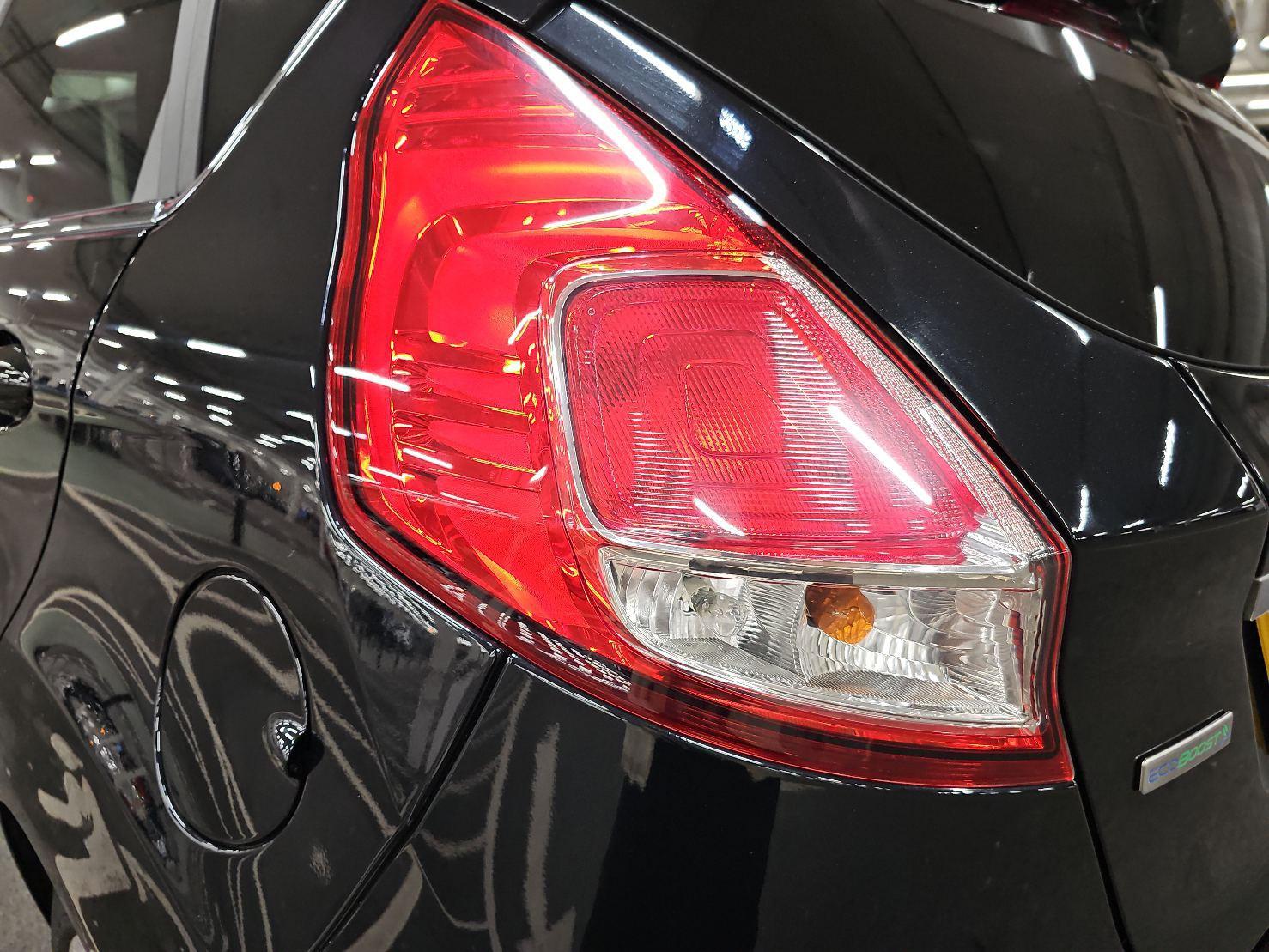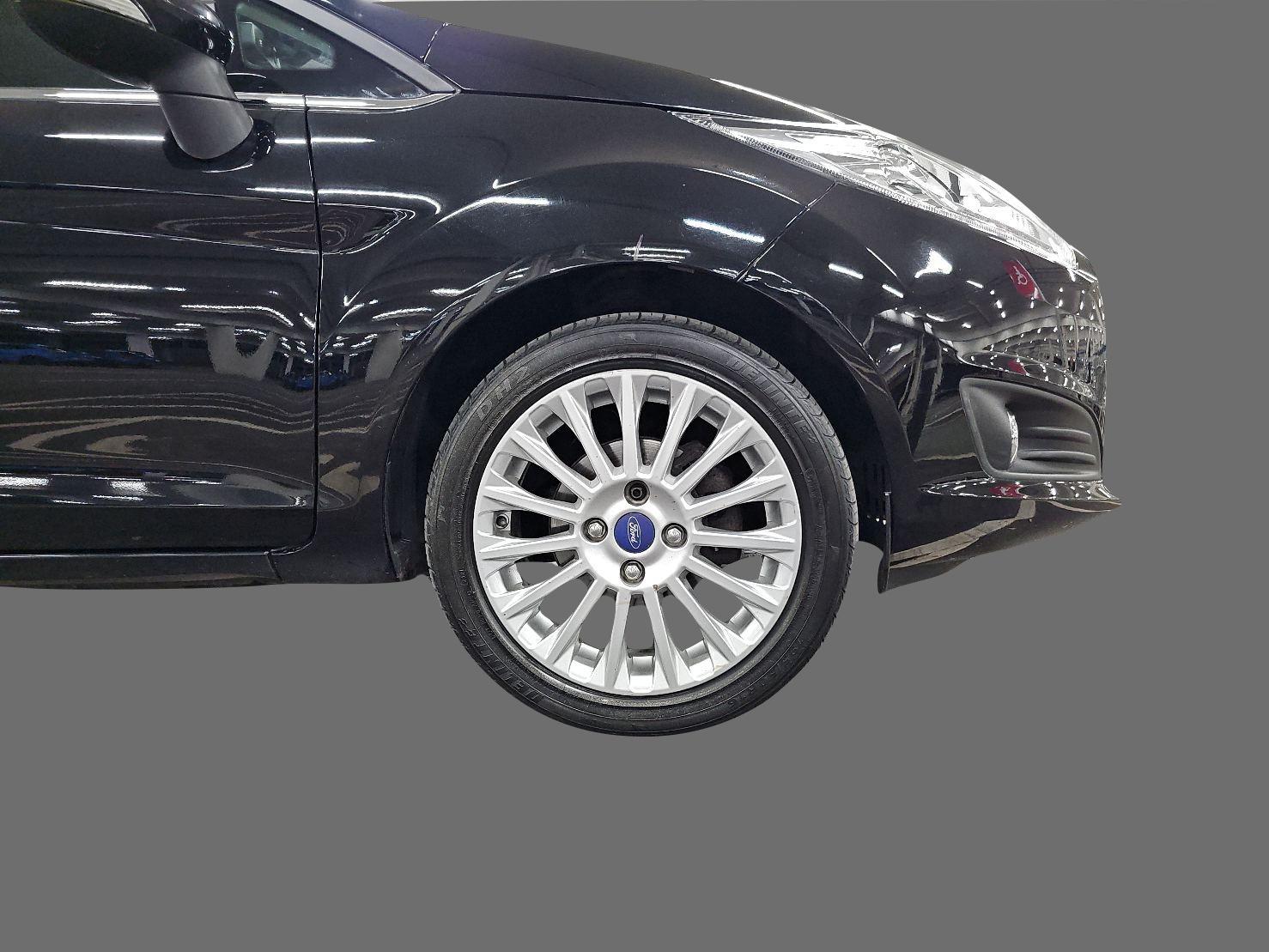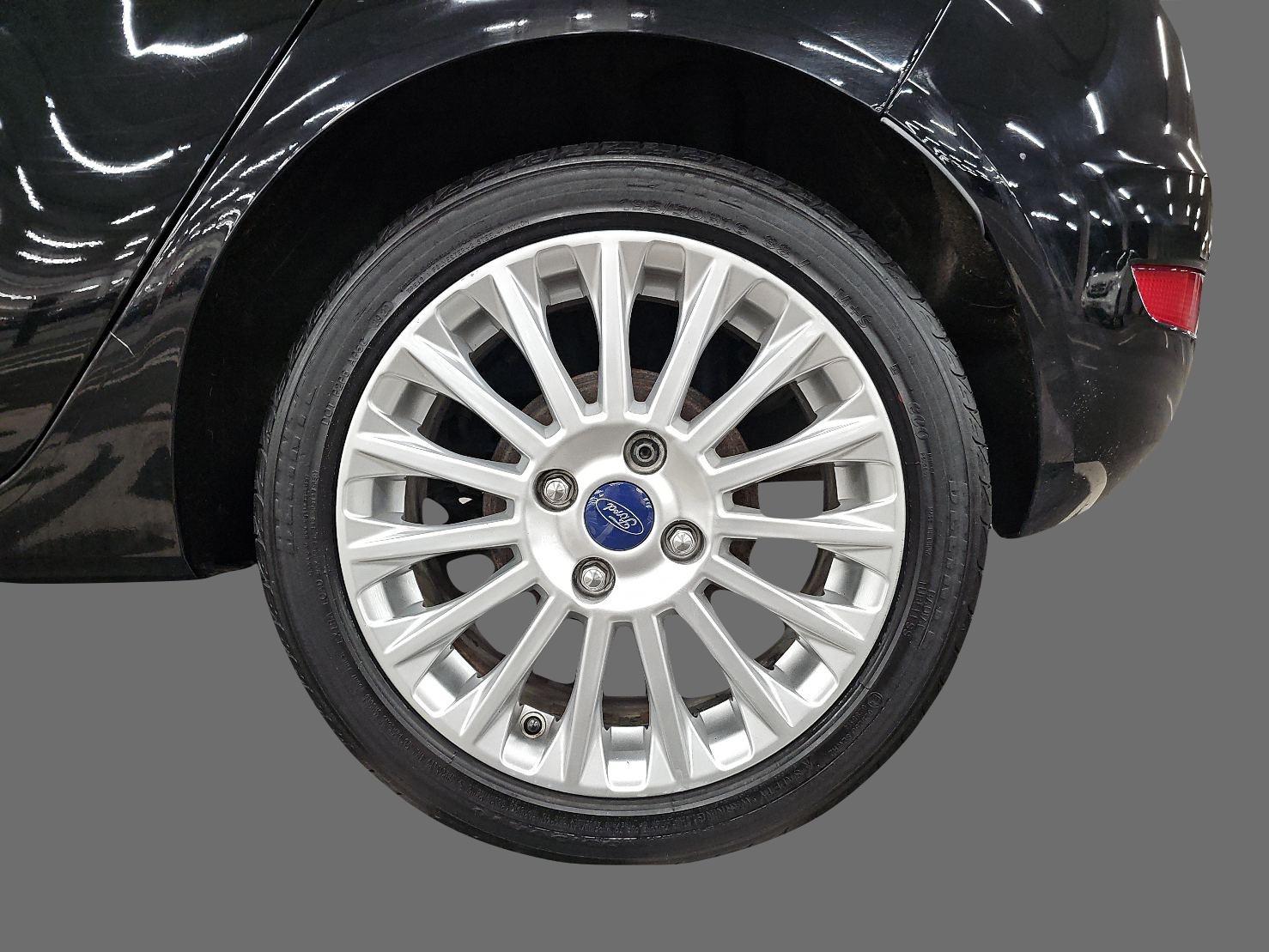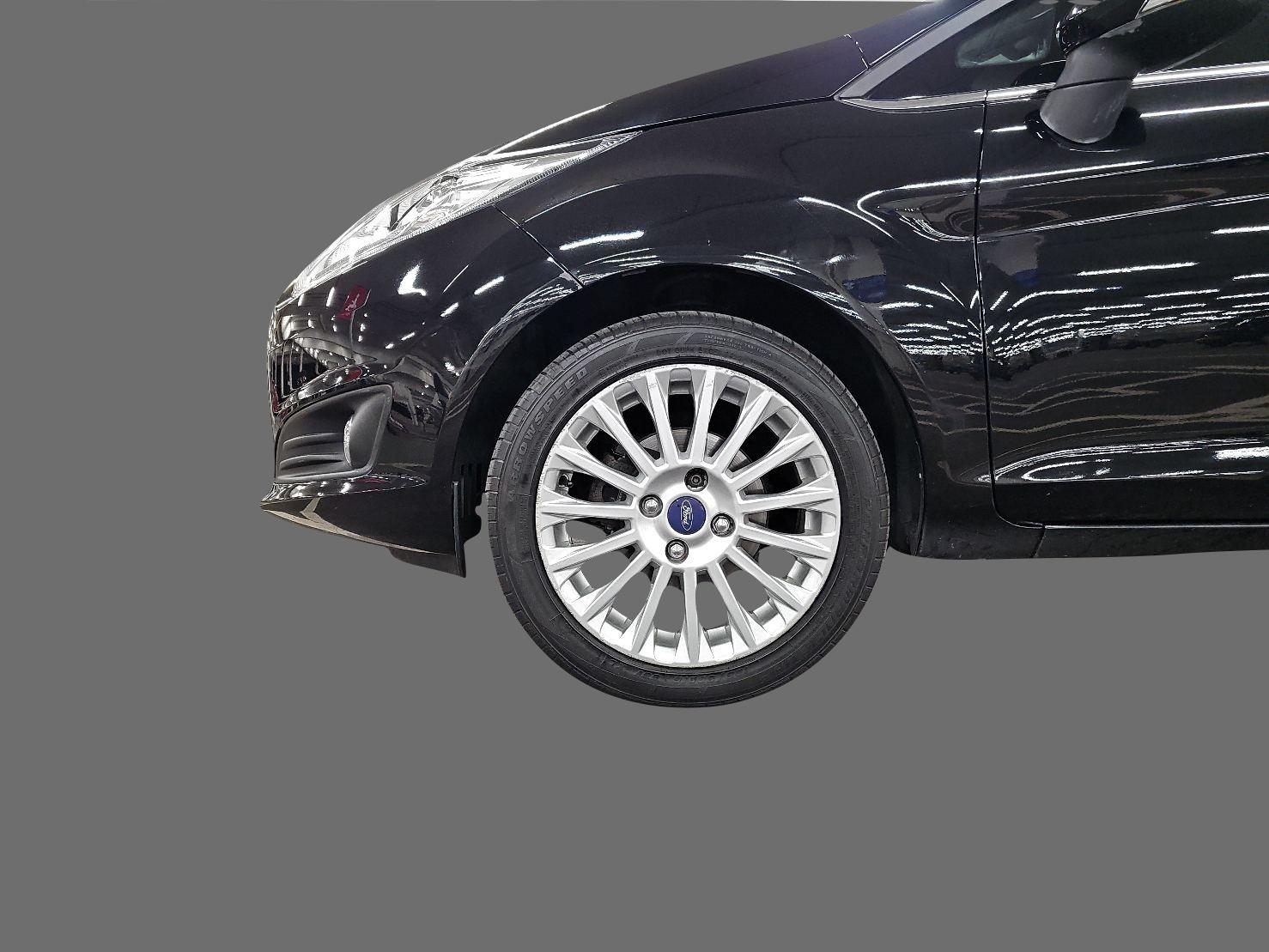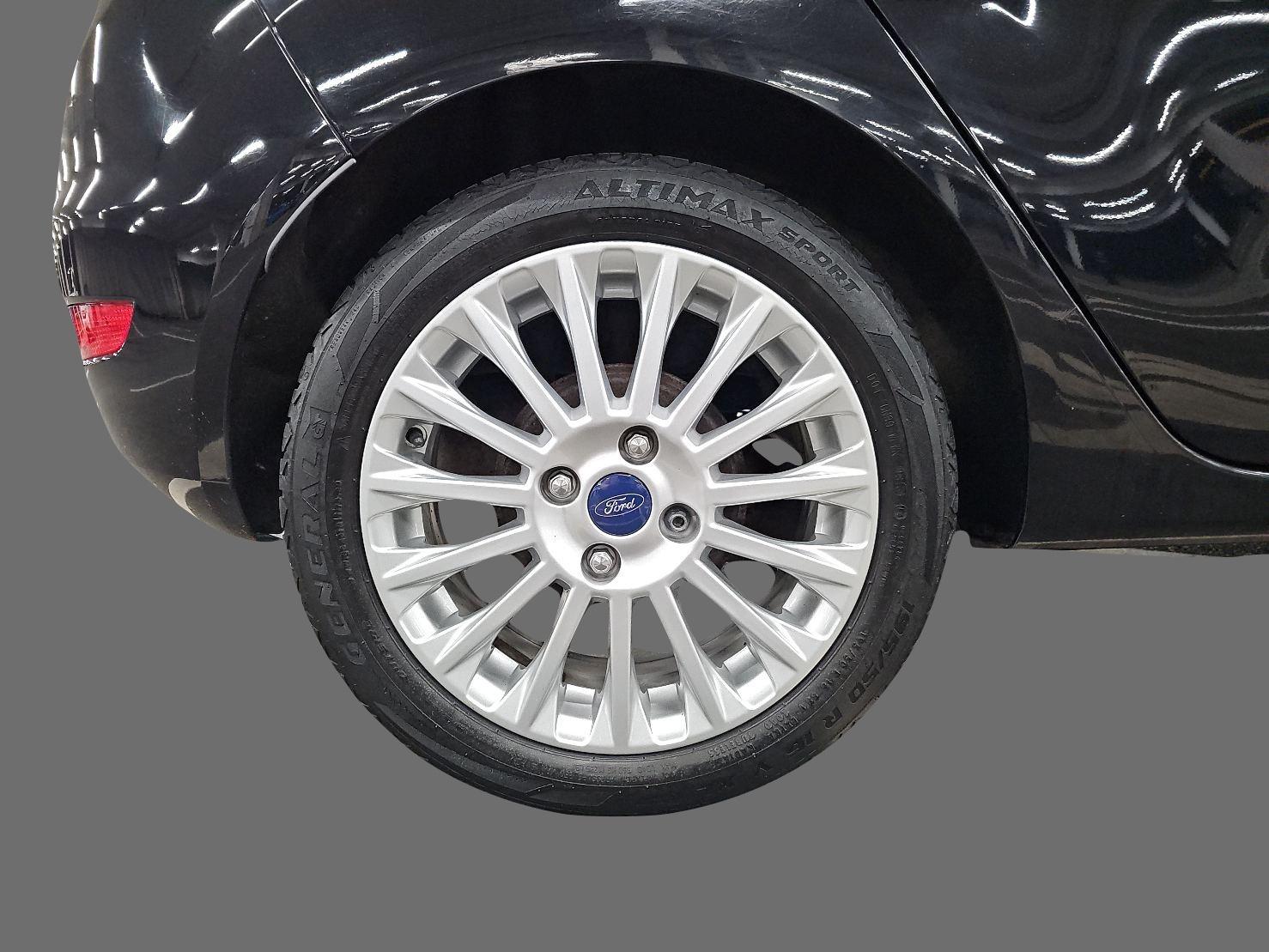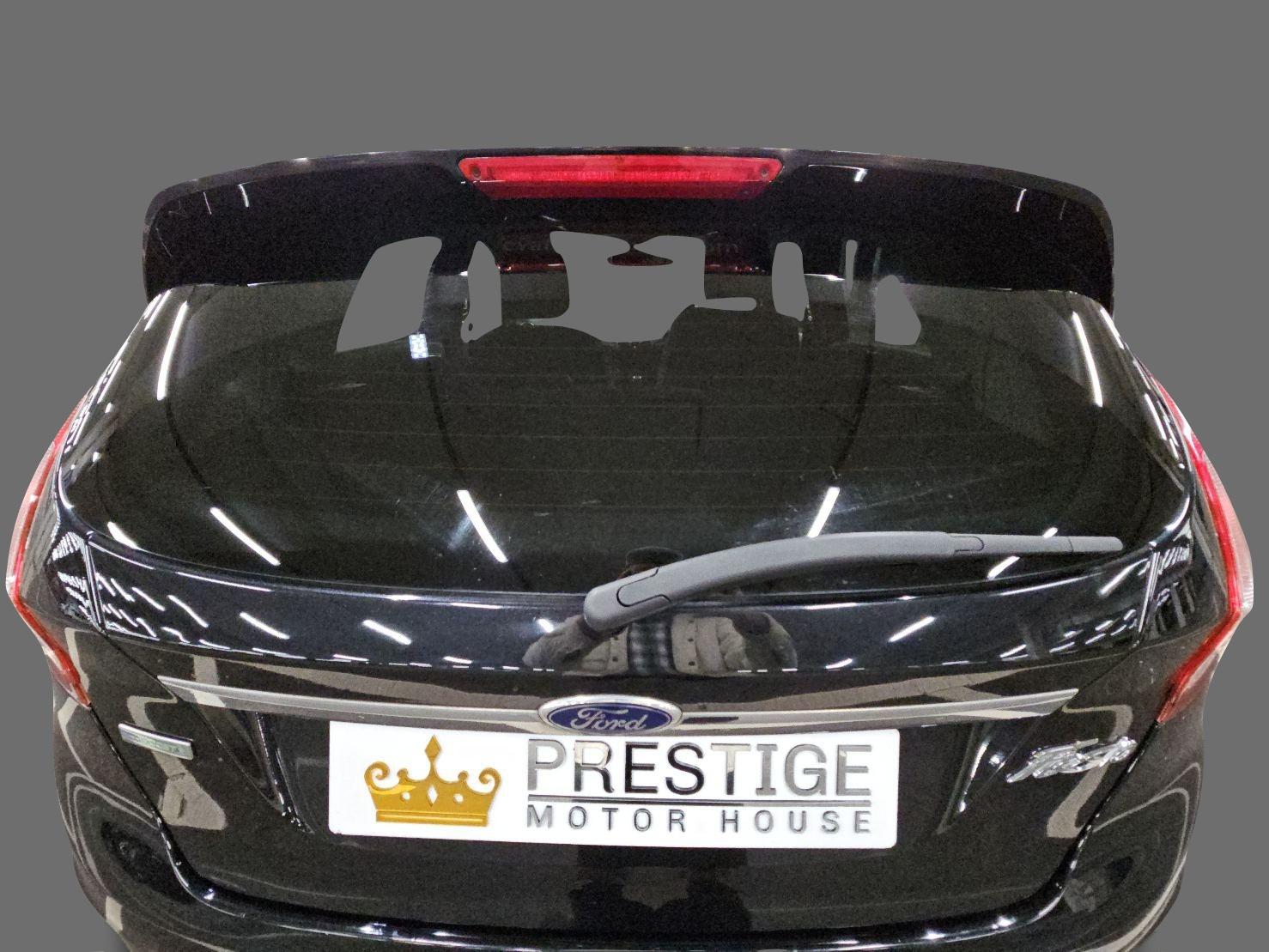 Year
2014
Mileage
81,460 miles
Colour
Black
Fuel Type
Petrol
Transmission
Manual
Drivetrain
Front Wheel Drive
Engine Size
1.0 litre
Engine Power
123 bhp
0 to 62mph
9.4 seconds
MPG
65.7 mpg
CO2 Emissions
99 g/km
ULEZ
Compliant
Vehicle has been sold!
If you are interested in this vehicle please contact us, we may already have similar vehicles being prepared for sale or we may be able to source a similar vehicle to suit your exact requirements.
Request Callback!
Description
Here at Prestige Motor House, we are proud to offer this stunning Ford Fiesta 1.0T EcoBoost Titanium. This 2014 hatchback comes in a sleek black color, giving it a sophisticated and stylish look. With a mileage of 81,460 miles, this Fiesta has been well-maintained and is ready to hit the road with its next owner.
Inside, you'll find comfortable seating for up to five passengers, making it perfect for both daily commutes and weekend adventures. The spacious five-door design provides easy access to the rear seats, ensuring everyone can get in and out with ease. The body of this Fiesta is compact and agile, making it ideal for navigating busy city streets and tight parking spaces.
Under the hood, you'll find a powerful 1.0 litre petrol engine that delivers an impressive 123 bhp and 148 lbs/ft of torque. With an acceleration time of just 9.4 seconds, this Fiesta offers a thrilling driving experience. It has a top speed of 122 mph, allowing you to cruise comfortably on the motorway.
One of the standout features of this Fiesta is its exceptional fuel efficiency. With a fuel consumption rate of 65.7 mpg, you can enjoy long drives without worrying about frequent trips to the petrol station. Additionally, this Fiesta is ULEZ compliant, meaning you can drive in low emission zones without incurring any charges.
Now, let's talk about the optional extras that come with this Fiesta. The Lithos Cloth in Charcoal Black adds a touch of luxury to the interior, providing a comfortable and stylish seating experience. The Panther Black exterior color enhances the overall aesthetic appeal of the car, making it stand out on the road.
The inclusion of a spare wheel, specifically a 14in steel wheel, ensures that you are prepared for any unexpected punctures or tire issues. This gives you peace of mind knowing that you have a backup plan in case of emergencies.
The parking sensor system, both front and rear, makes parking a breeze. It provides audible alerts to help you navigate tight parking spaces and avoid any potential collisions, ensuring that you park with confidence every time.
Lastly, the Convenience Pack adds an extra layer of convenience to your driving experience. With features such as automatic headlights and rain-sensing wipers, you can focus on the road ahead without worrying about adjusting these settings manually.
In summary, this Ford Fiesta 1.0T EcoBoost Titanium is a fantastic choice for those seeking a stylish, efficient, and practical hatchback. With its impressive performance, comfortable interior, and optional extras, this Fiesta offers a delightful driving experience. Don't miss out on the opportunity to own this exceptional vehicle. Visit us at Prestige Motor House today!
Optional Extras
Audio and Communications
Sony Navigation System - DAB and Ford SYNC
Drivers Assistance
Parking Sensor - Front and Rear
Exterior
Spare Wheel - 14in Steel
Interior
Adjustable Boot Load Floor Convenience Pack
Safety and Security
Active City Stop
Upholstery
Lithos Cloth - Charcoal Black