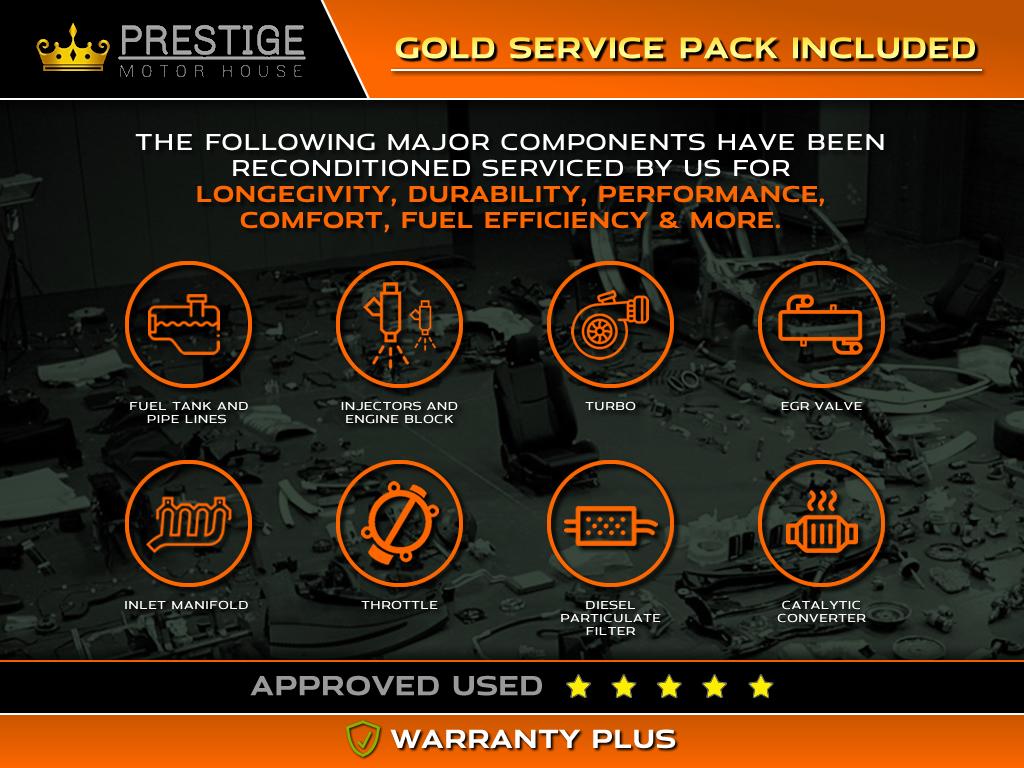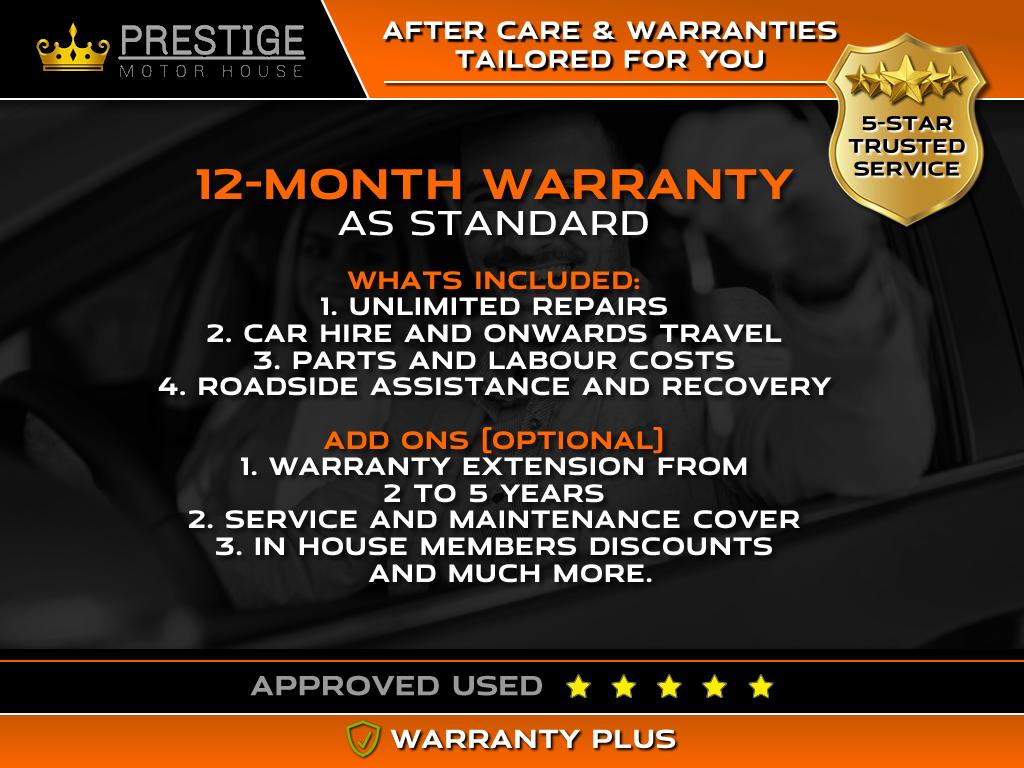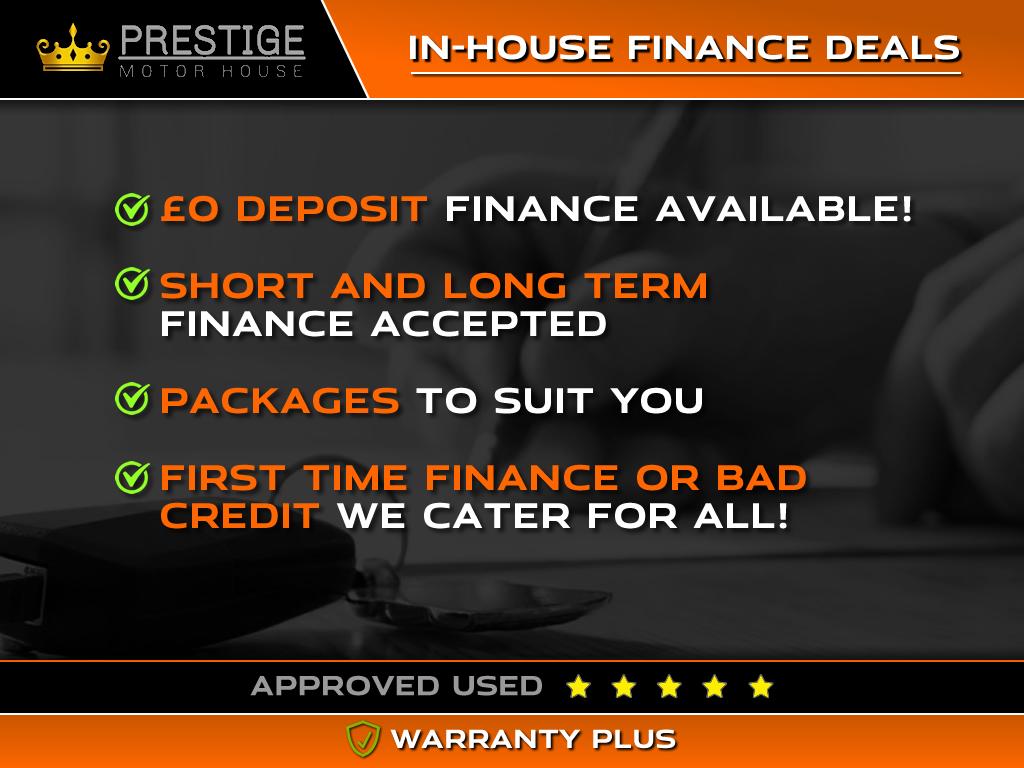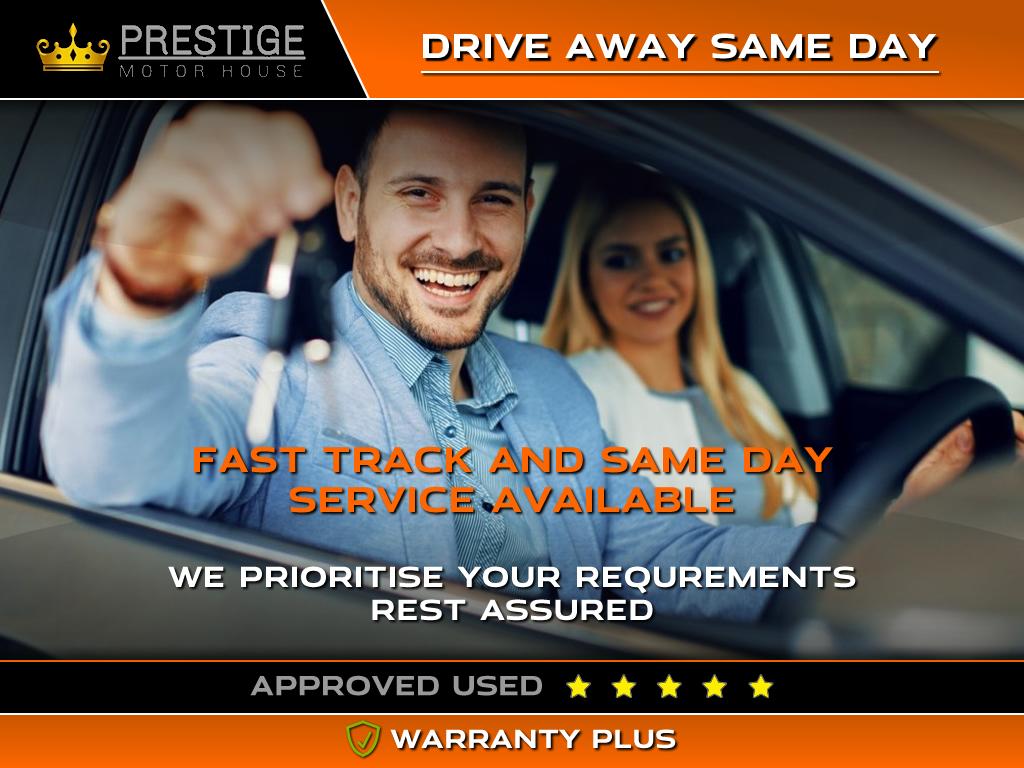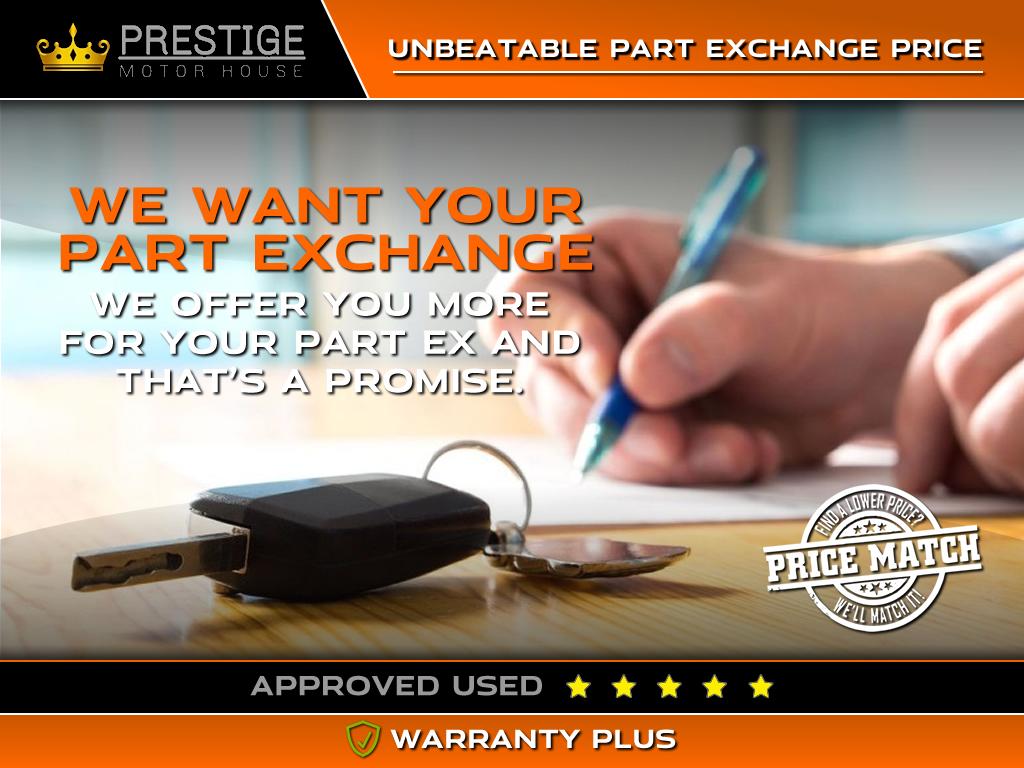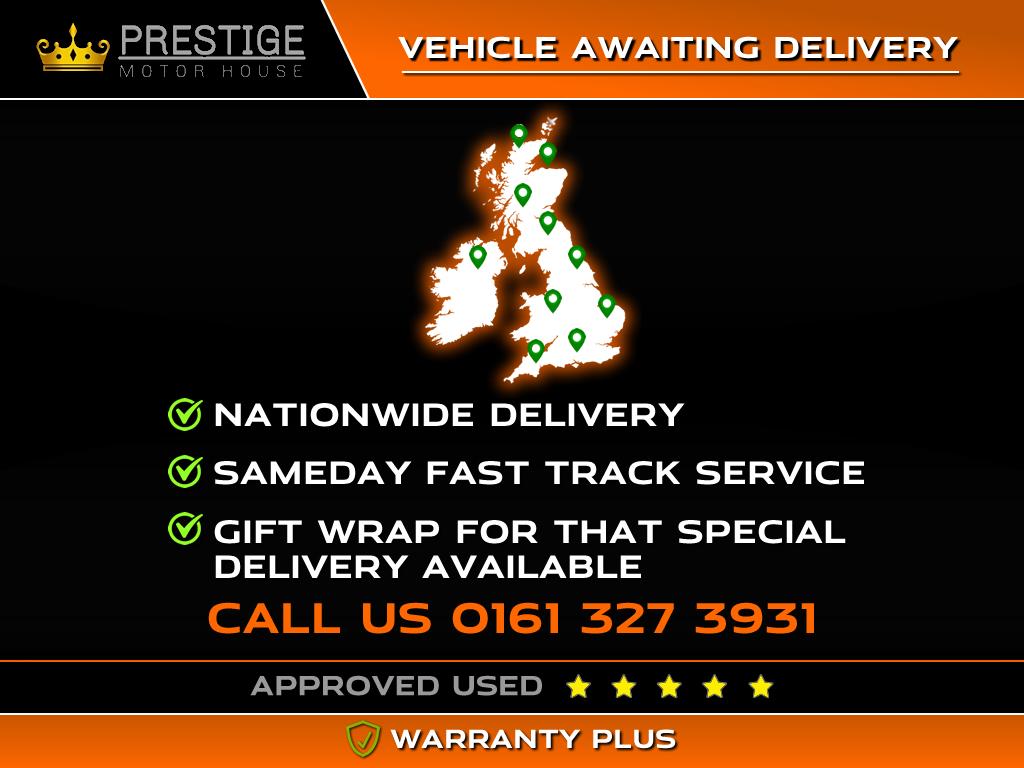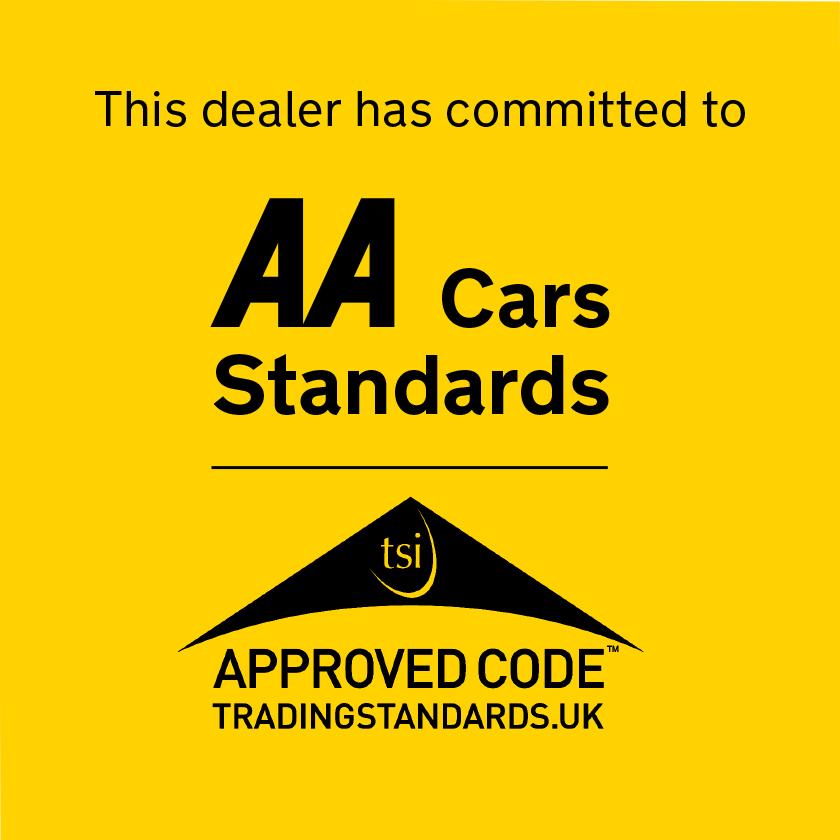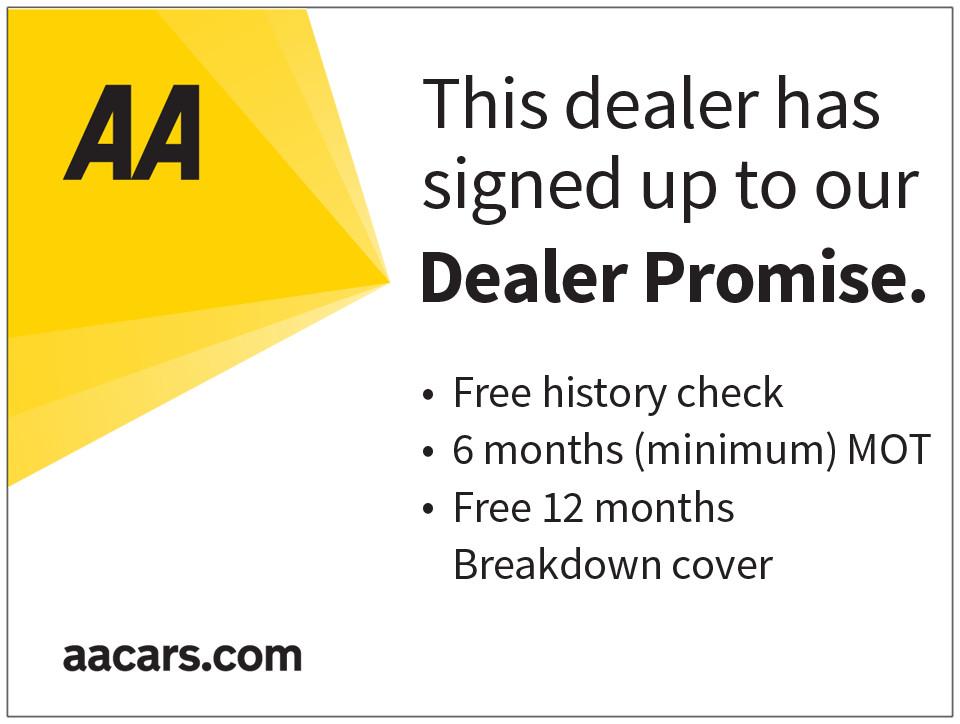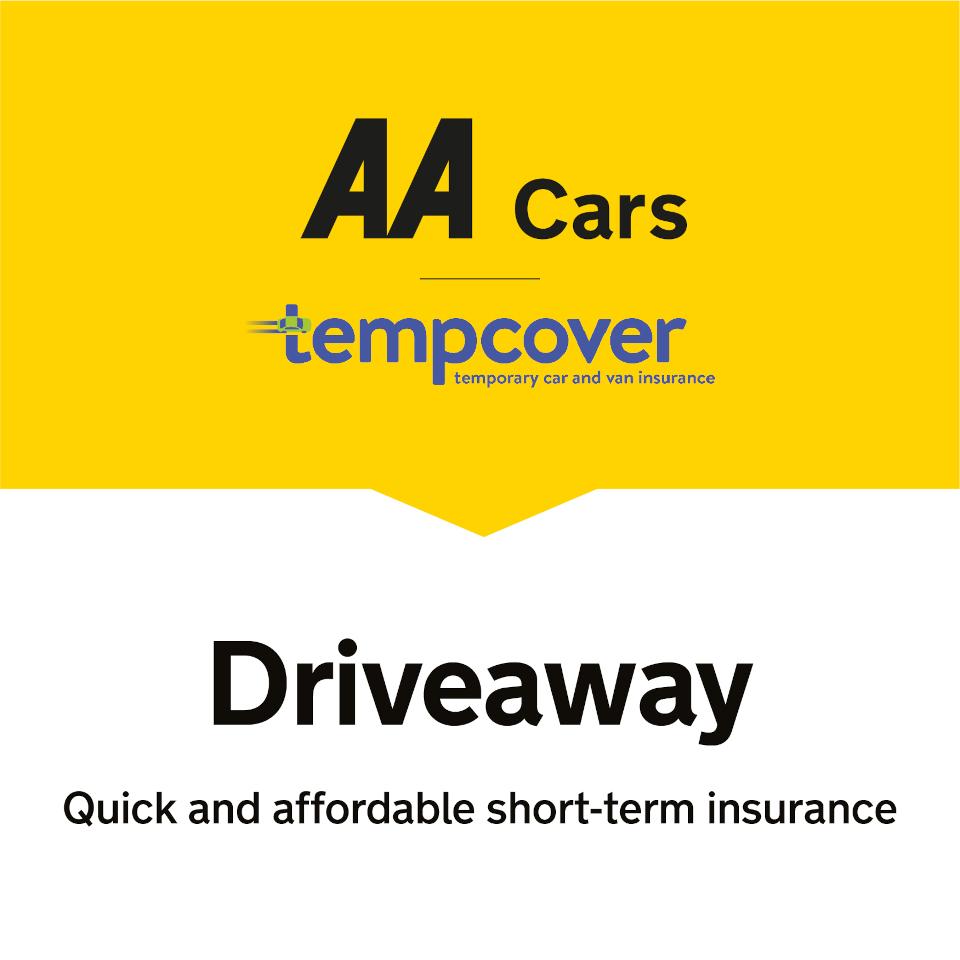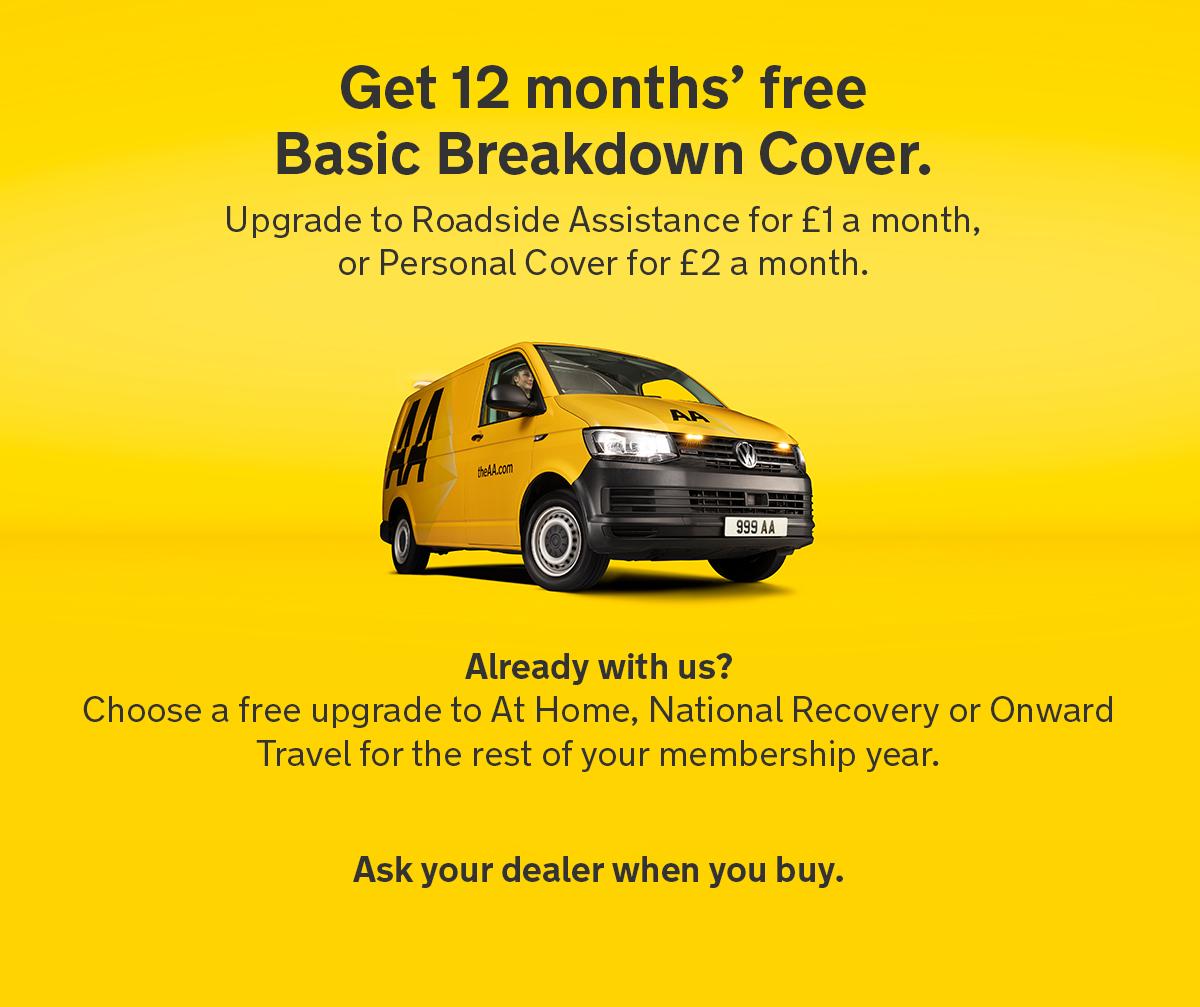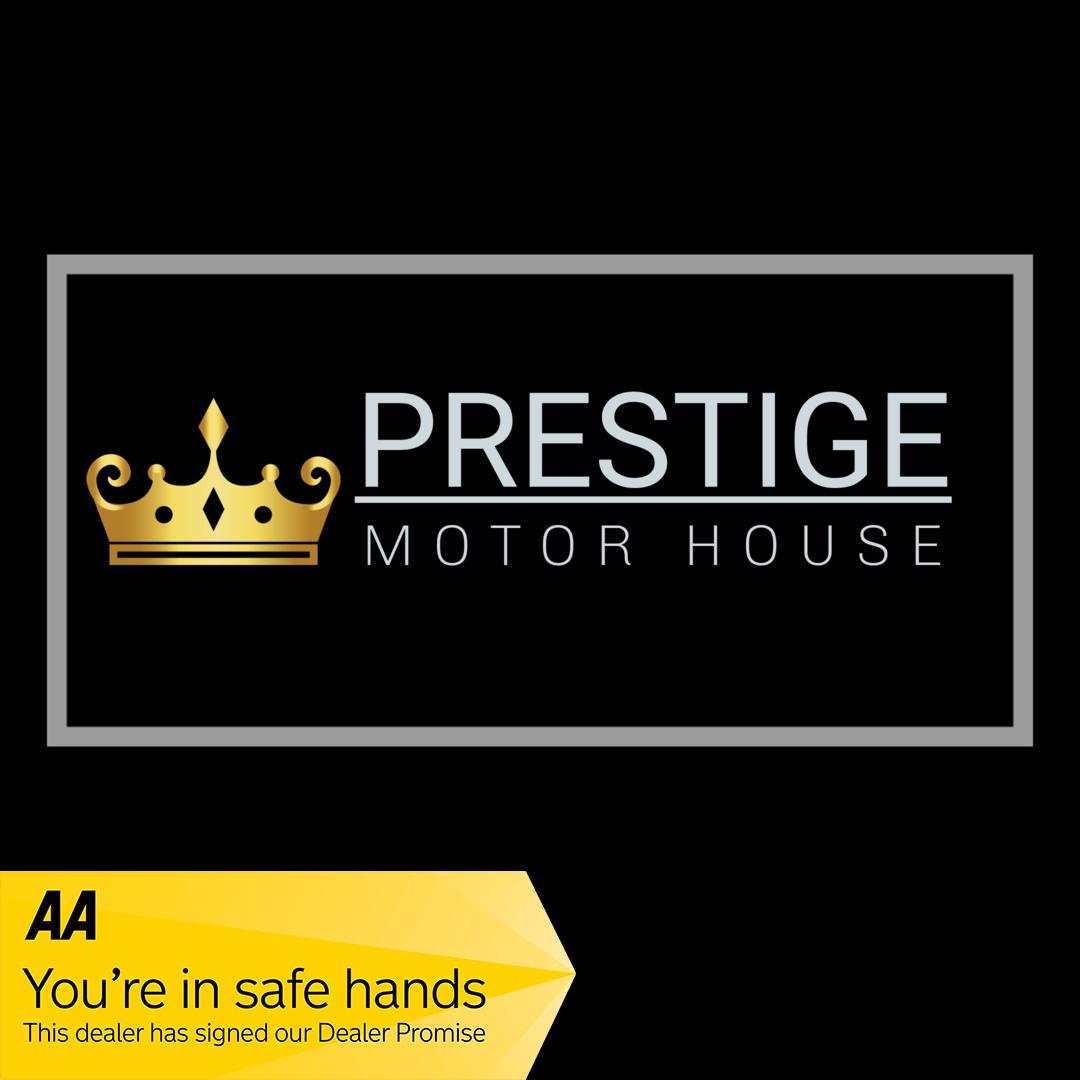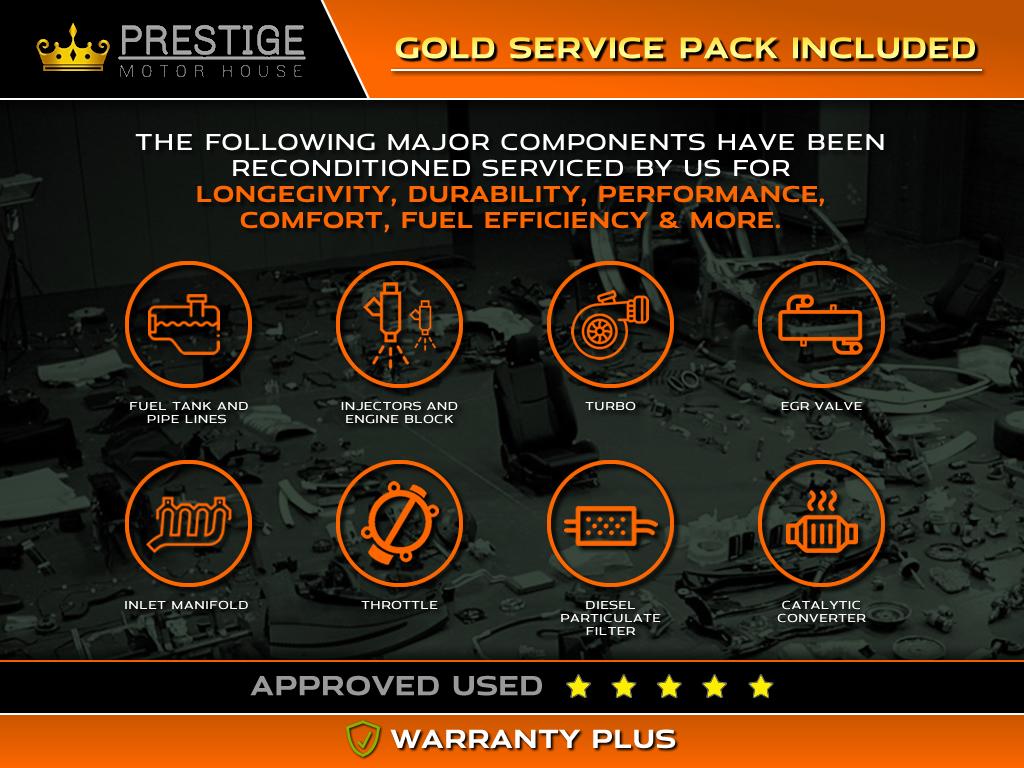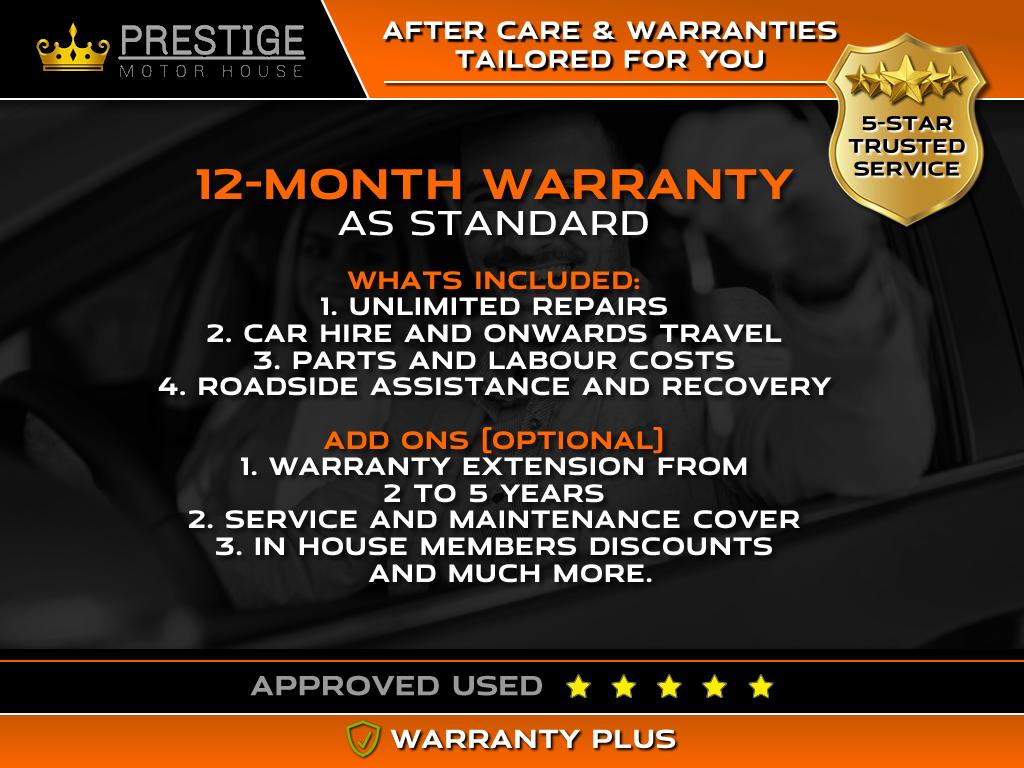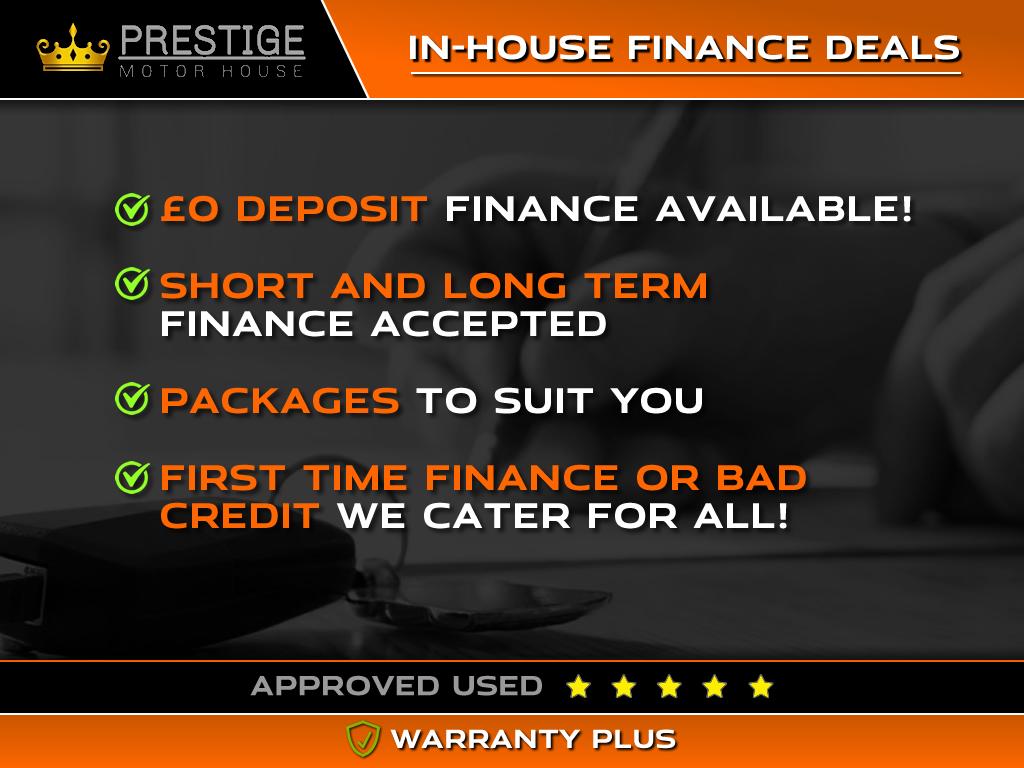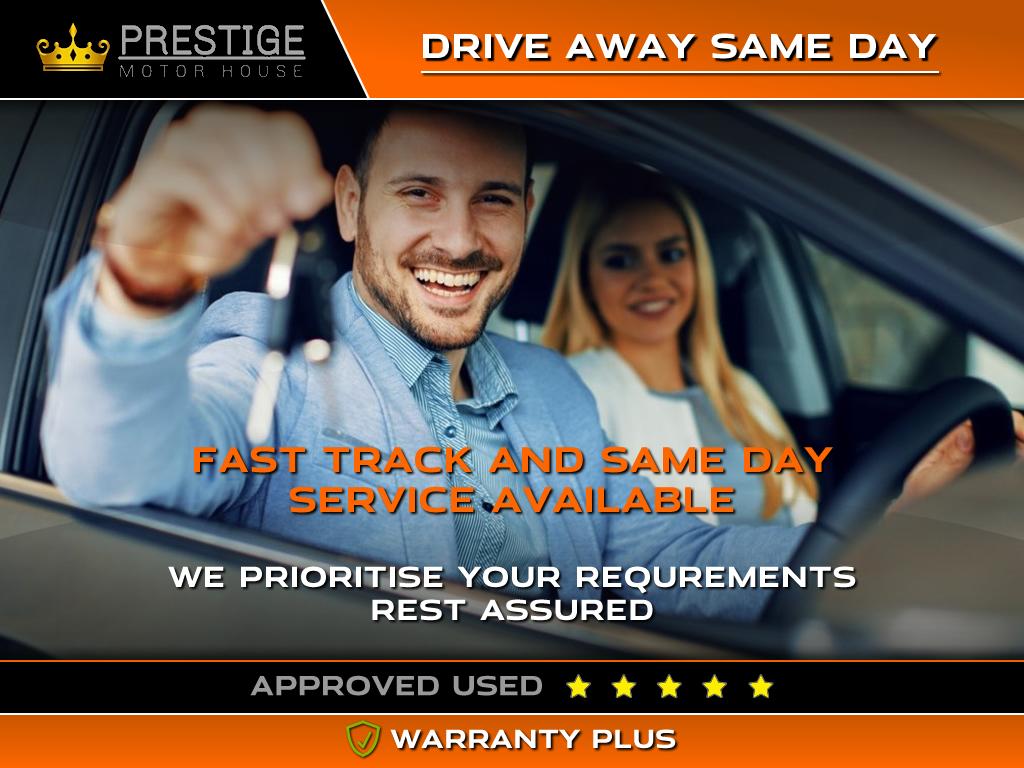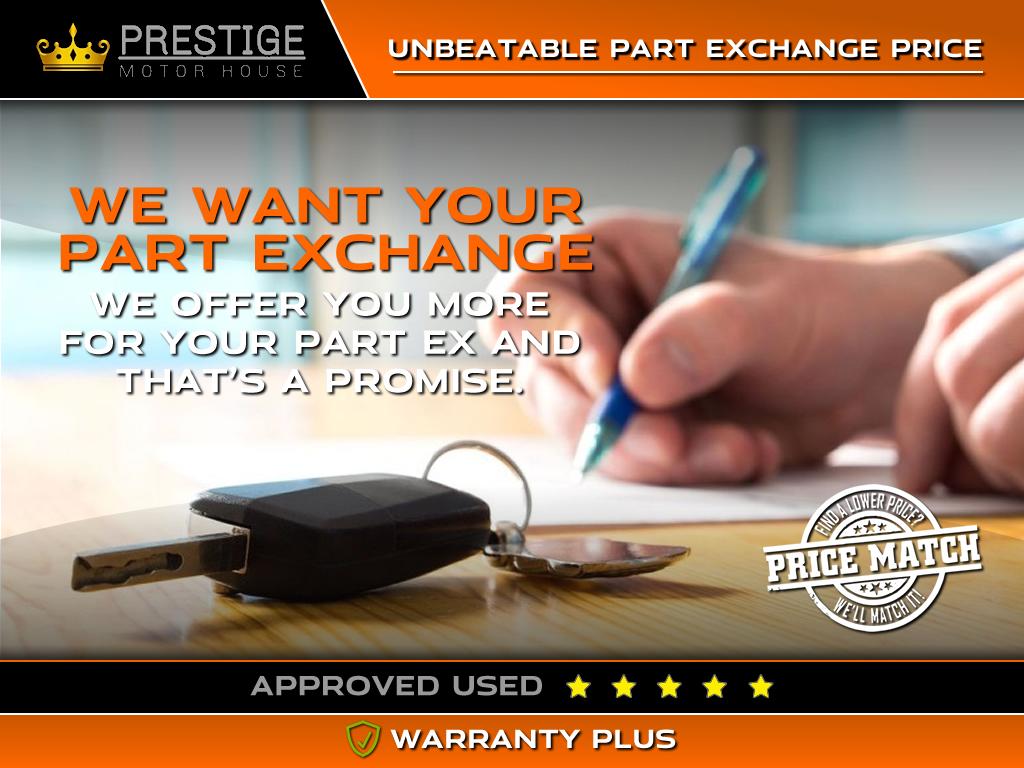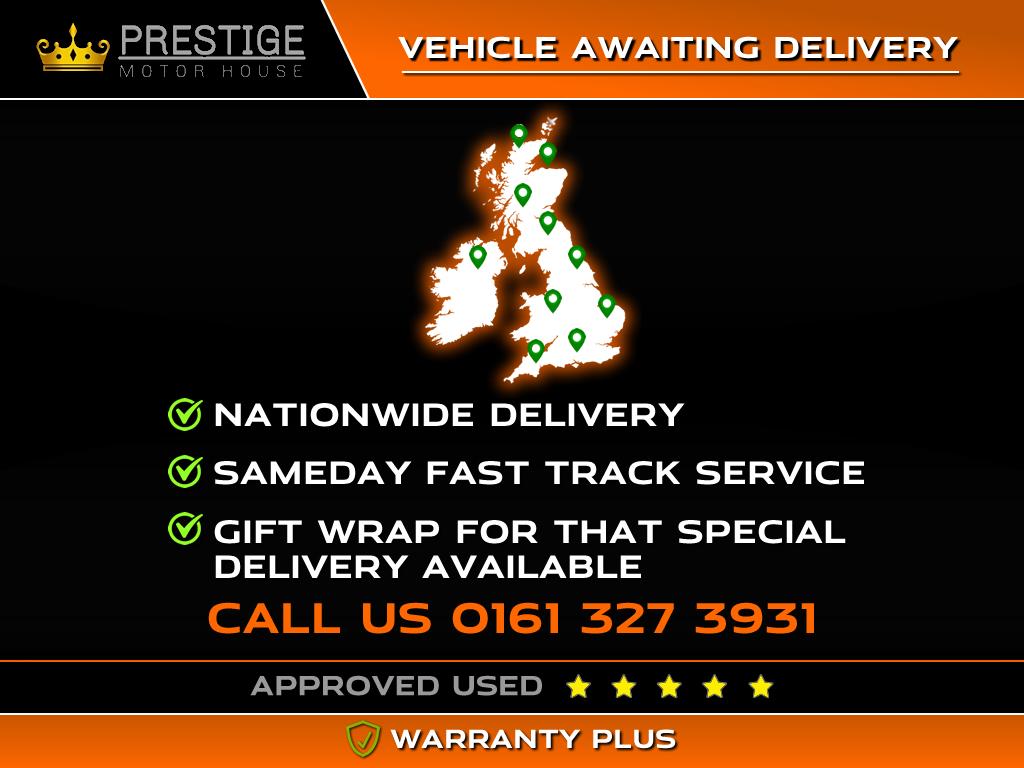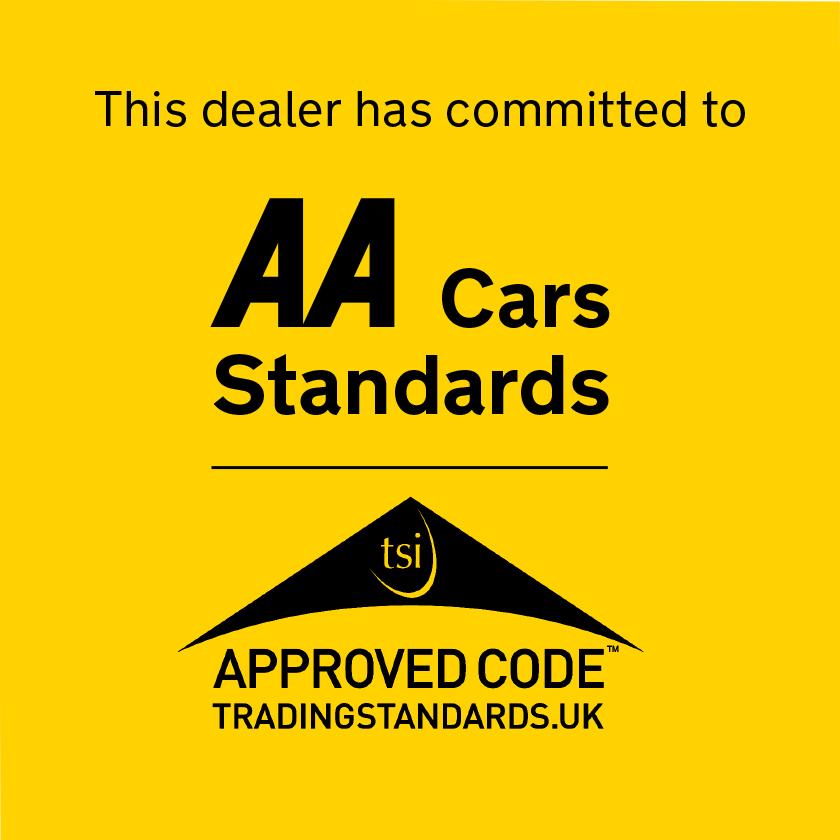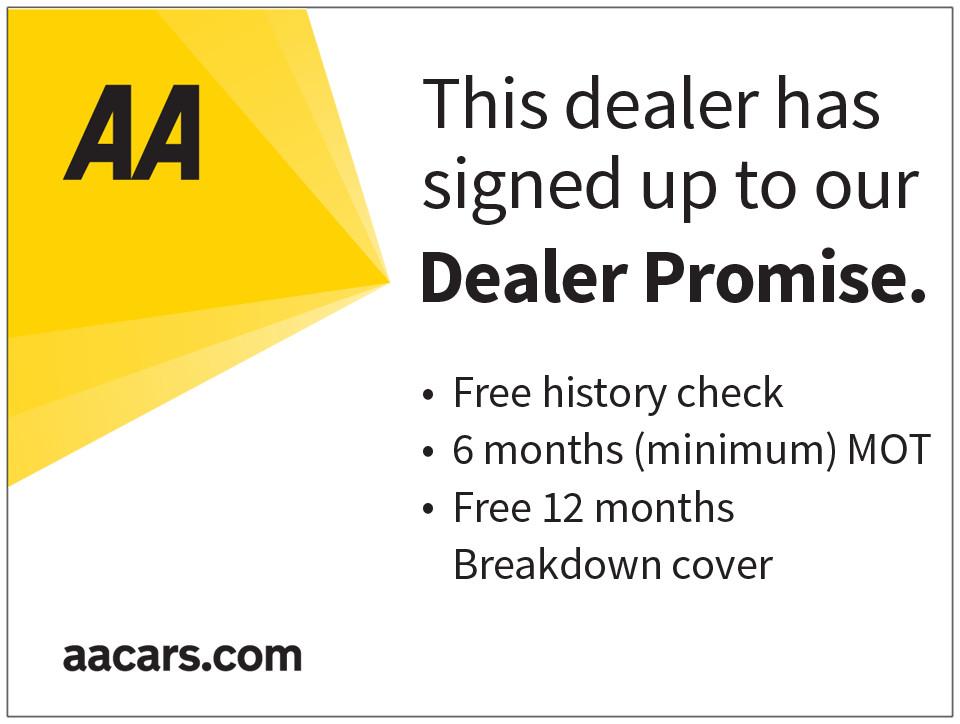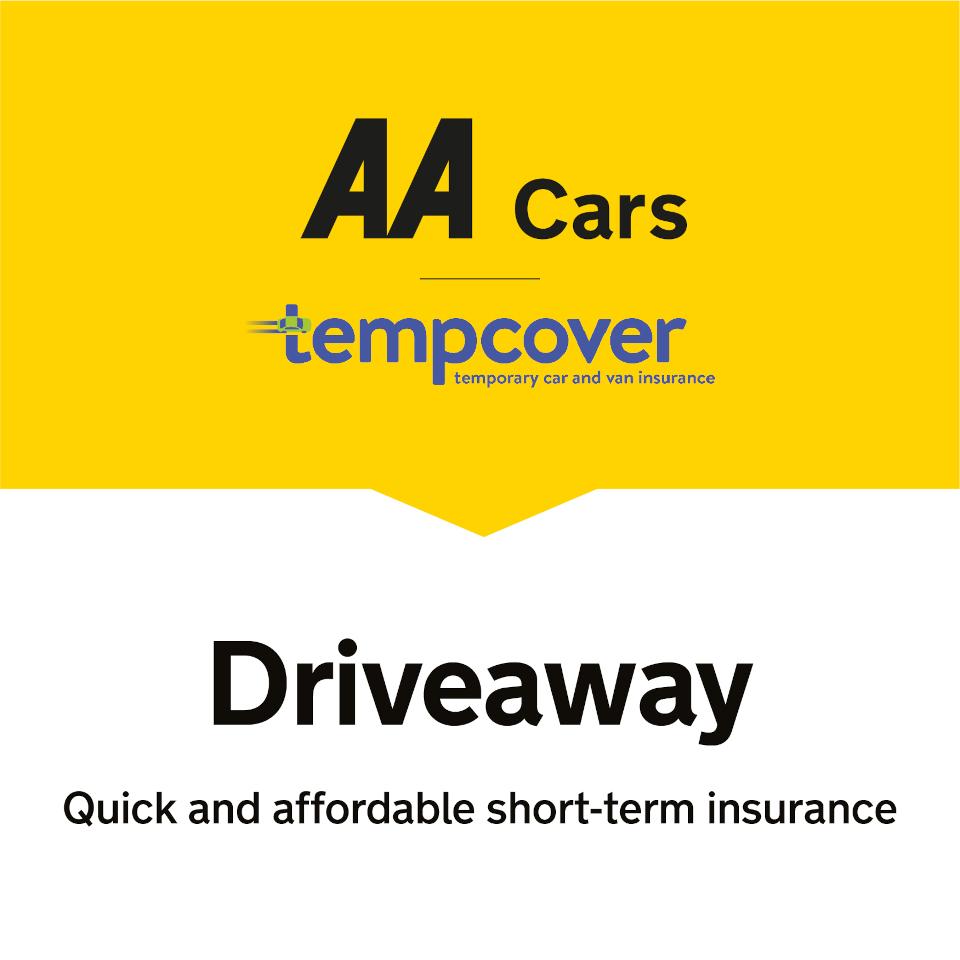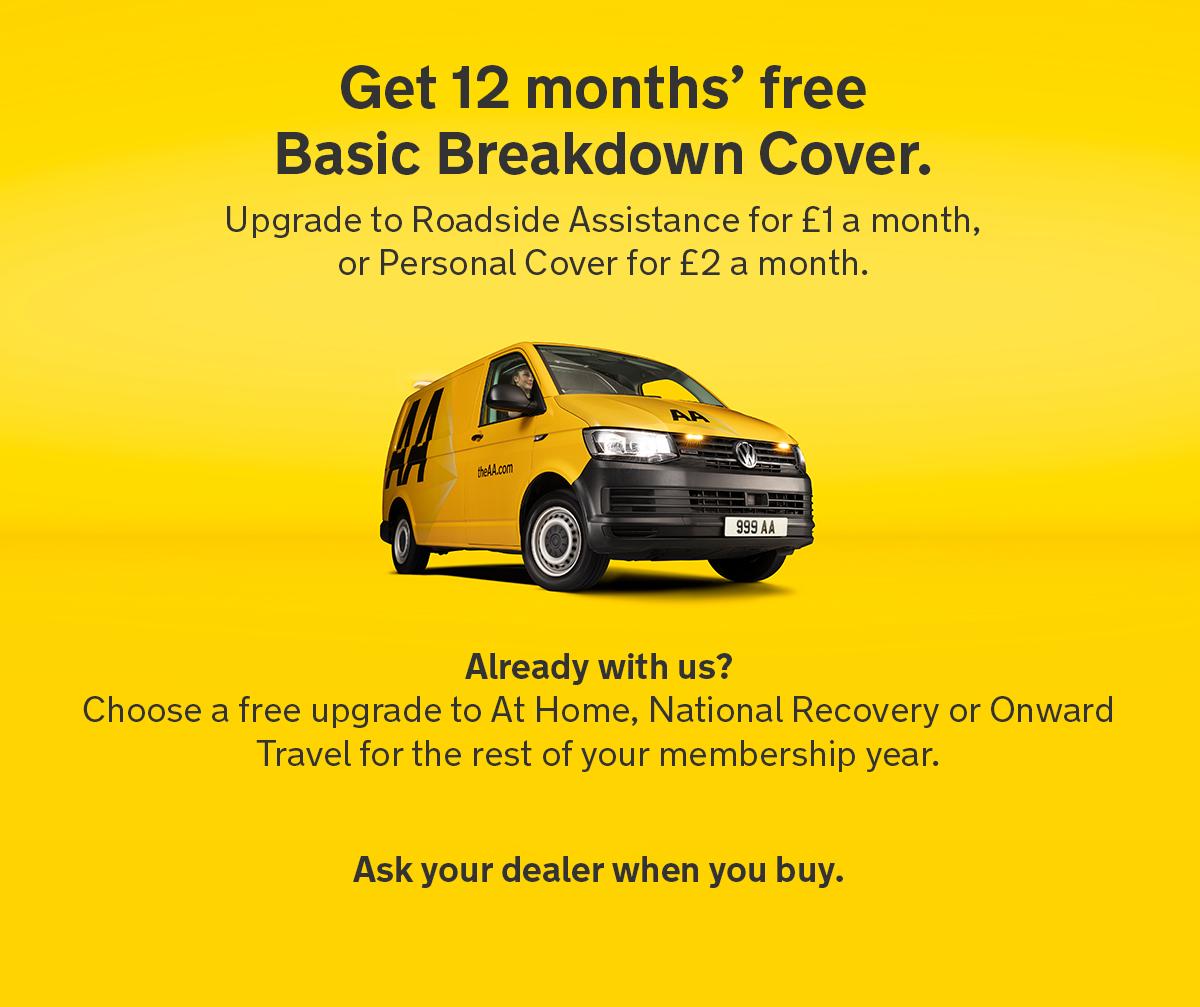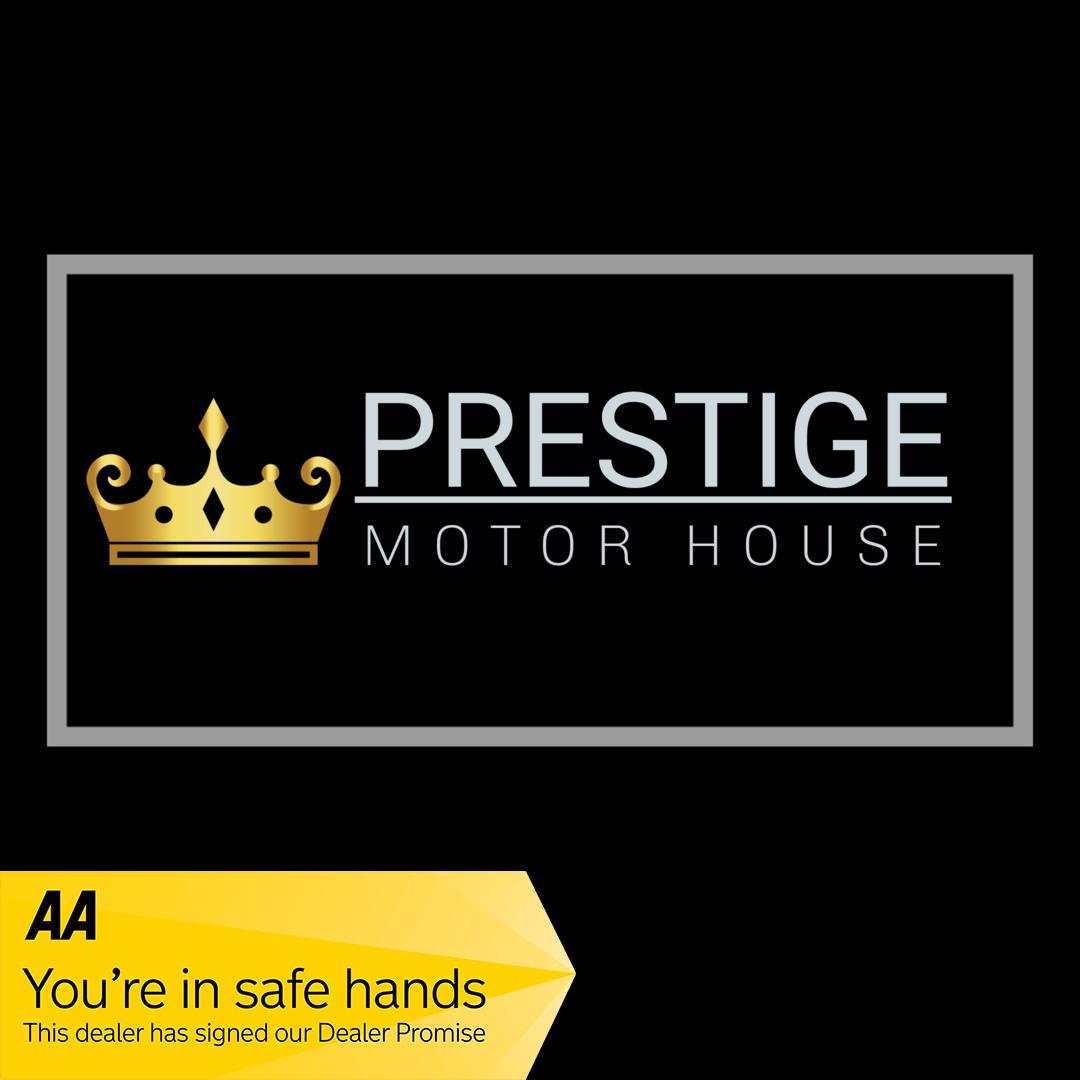 Year
2016
Mileage
71,400 miles
Colour
Cosmos Blue
Fuel Type
Diesel
Transmission
Manual
Drivetrain
Front Wheel Drive
Engine Size
1.5 litres
Engine Power
108 bhp
0 to 62mph
11.9 seconds
MPG
72.4 mpg
CO2 Emissions
103 g/km
ULEZ
Compliant
Description
Introducing the Renault Kadjar 1.5 dCi Dynamique S Nav, a stylish and efficient SUV that is sure to elevate your driving experience. With its sleek design and impressive features, this vehicle is perfect for those seeking both comfort and performance on the road.
One of the optional extras available for the Renault Kadjar is the Synthetic Leather-Cloth in Dark Carbon. This luxurious upholstery not only adds a touch of elegance to the interior, but it also provides a comfortable and durable seating experience. You'll feel like you're driving in style every time you step into your Kadjar.
Another optional extra that comes with this vehicle is the Emergency Spare Wheel - Space Saver. This feature ensures that you're always prepared for unexpected situations on the road. With a space-saving design, you can easily store this spare wheel in your trunk without sacrificing valuable space.
The 17in Alloy Wheels - Athena are another optional extra that enhances both the aesthetics and performance of the Kadjar. These stylish wheels not only add a touch of sophistication to the vehicle's exterior, but they also provide improved handling and a smoother ride.
And let's not forget about the stunning Cosmos Blue colour that this Kadjar comes in. This vibrant and eye-catching shade will turn heads wherever you go, making a bold statement on the road.
Now, let's talk about the impressive features that come standard with the Renault Kadjar 1.5 dCi Dynamique S Nav. With a top speed of 113 mph and a fuel consumption of 72.4 mpg, this vehicle offers both power and efficiency. It is also ULEZ compliant, ensuring that you can drive in low emission zones without any worries.
With seating for five and five doors, the Kadjar provides ample space for both passengers and cargo. Its SUV body style offers a commanding presence on the road, while the 1.5 litre diesel engine delivers a powerful performance with 108 bhp and 192 lbs/ft of torque. The Kadjar can accelerate from 0 to 60 mph in just 11.9 seconds, providing a thrilling driving experience.
If you're looking for a reliable and stylish SUV that offers both comfort and performance, the Renault Kadjar 1.5 dCi Dynamique S Nav is the perfect choice. With its optional extras and impressive features, this vehicle is sure to exceed your expectations. Enquire now to learn more about this exceptional vehicle and take it for a test drive. Don't miss out on the opportunity to own a Renault Kadjar that will elevate your driving experience to new heights.
Optional Extras
Exterior
17in Alloy Wheels - Athena Emergency Spare Wheel - Space Saver
Upholstery
Synthetic Leather-Cloth - Dark Carbon