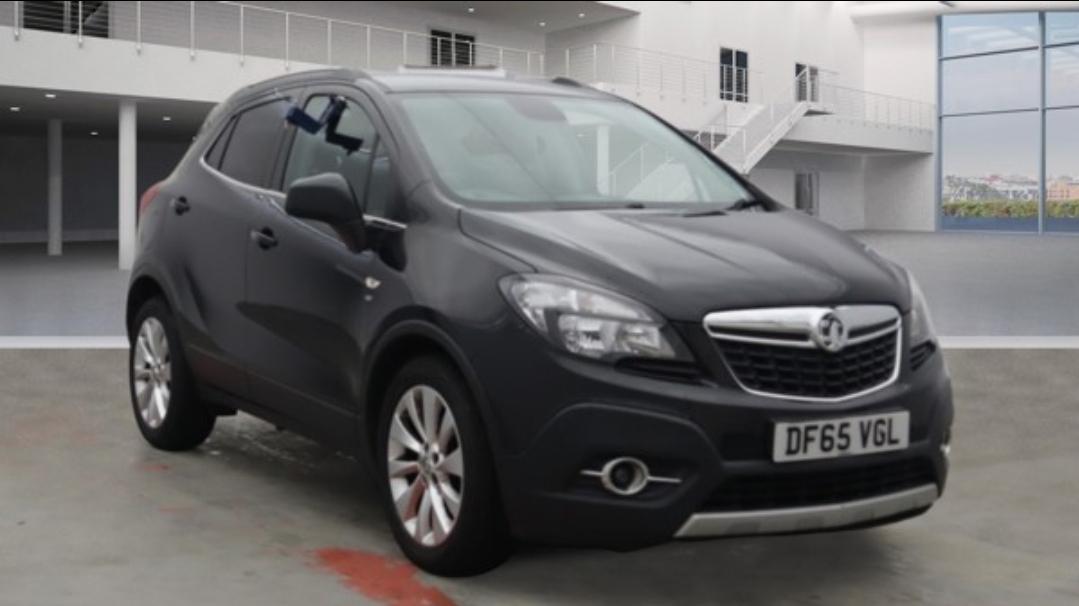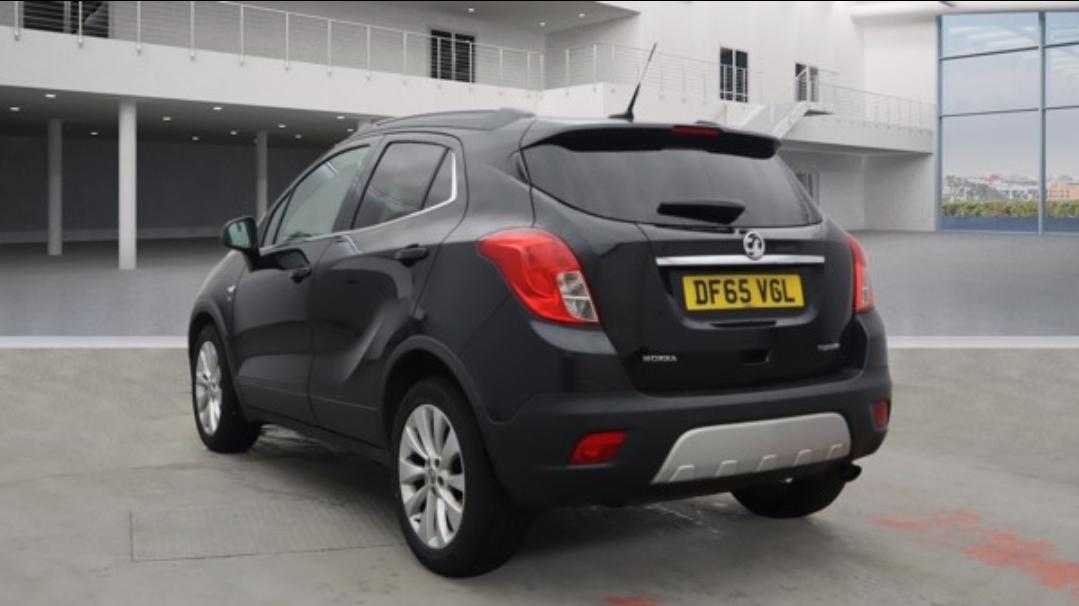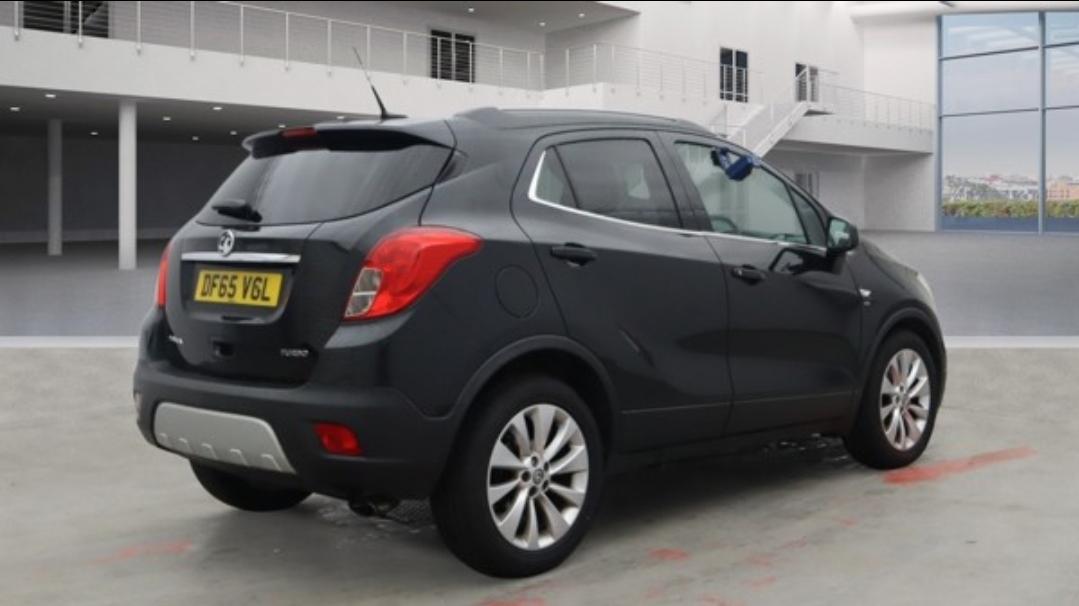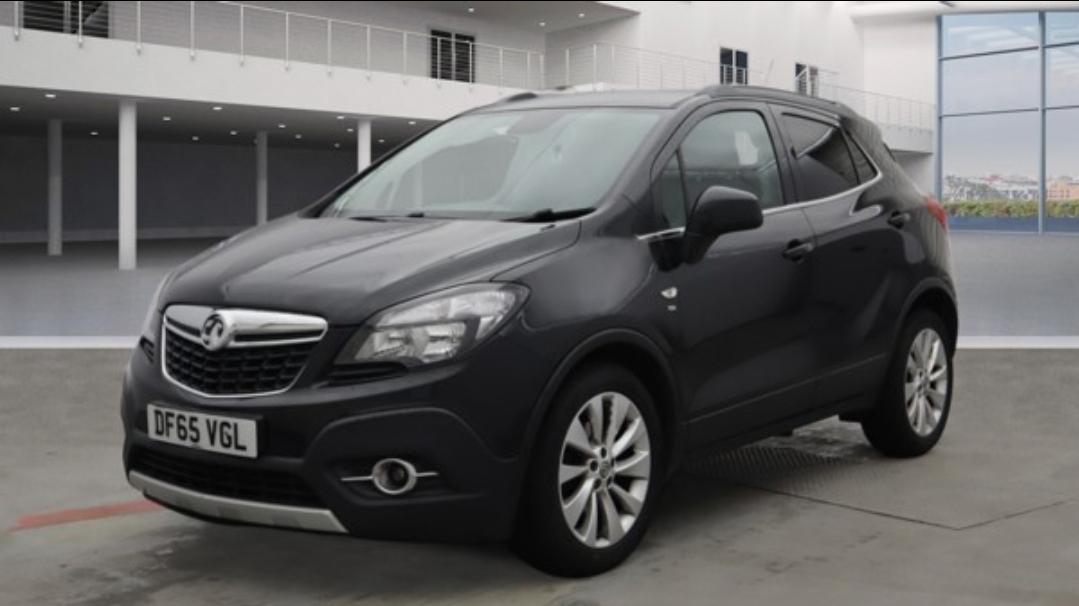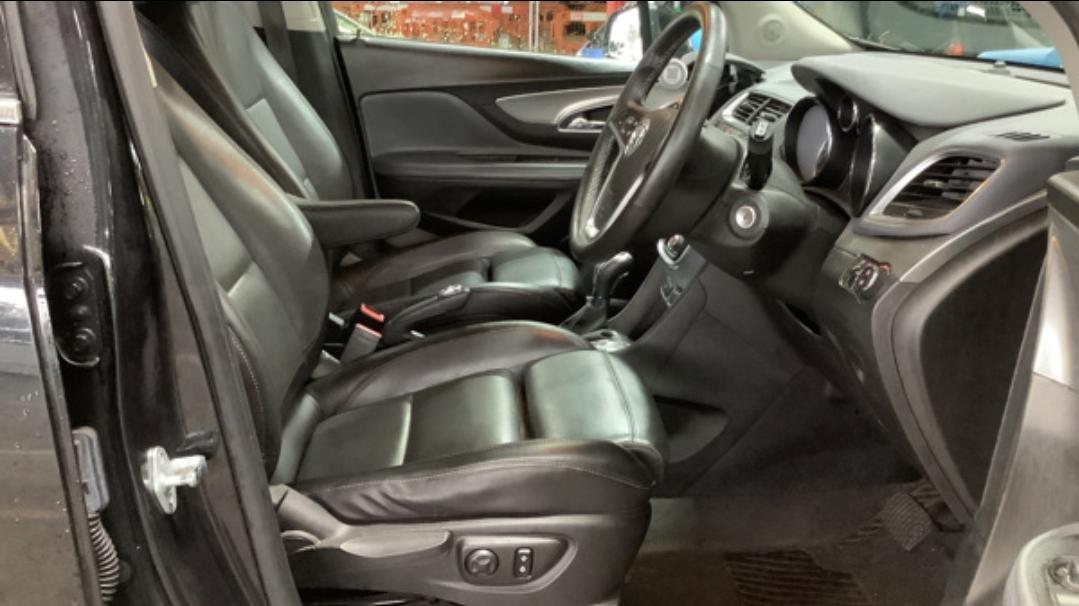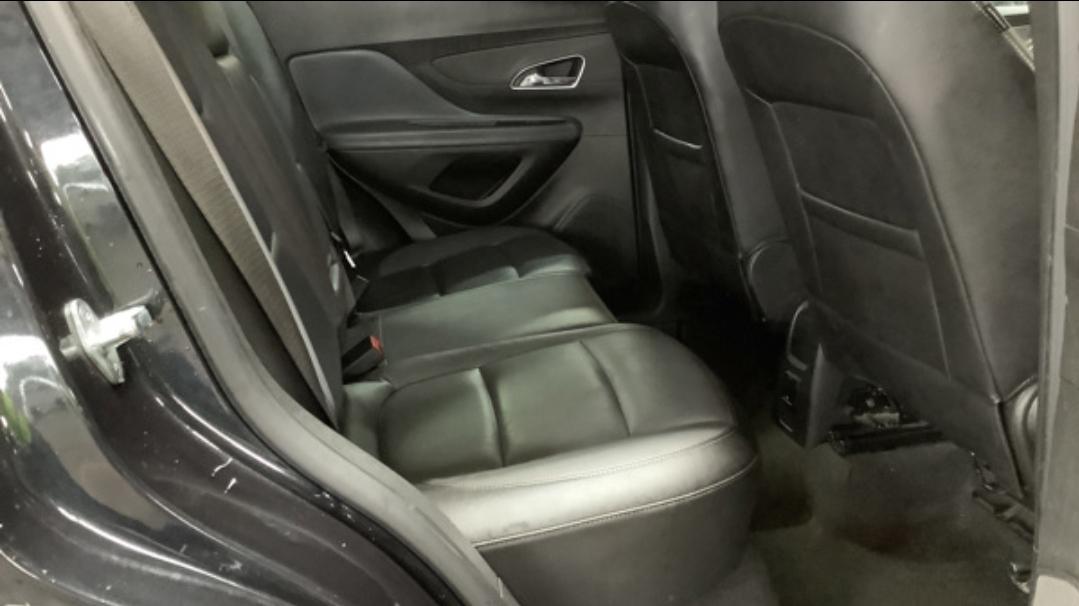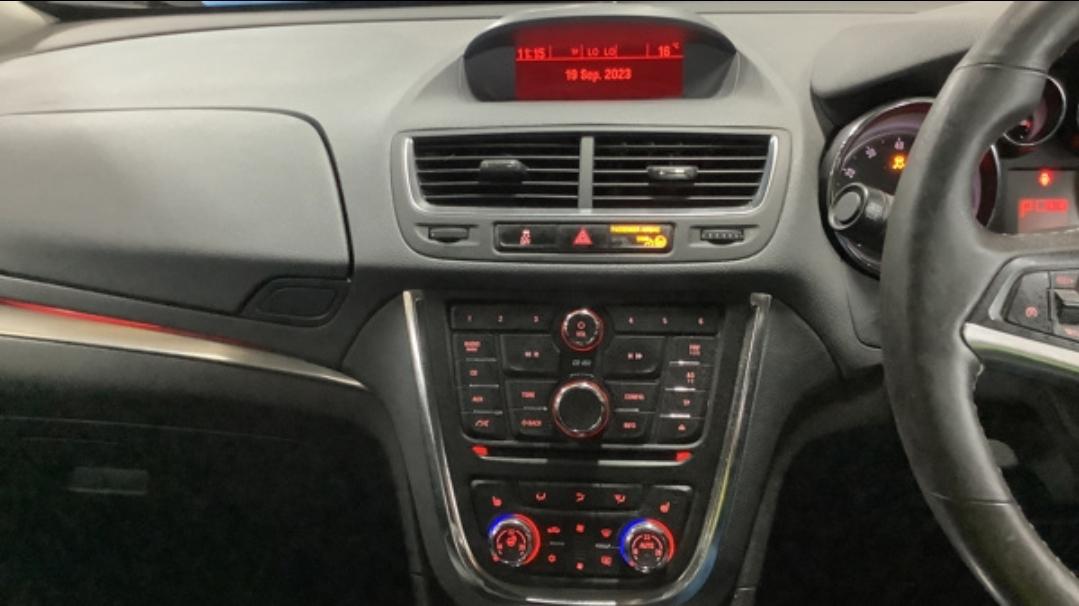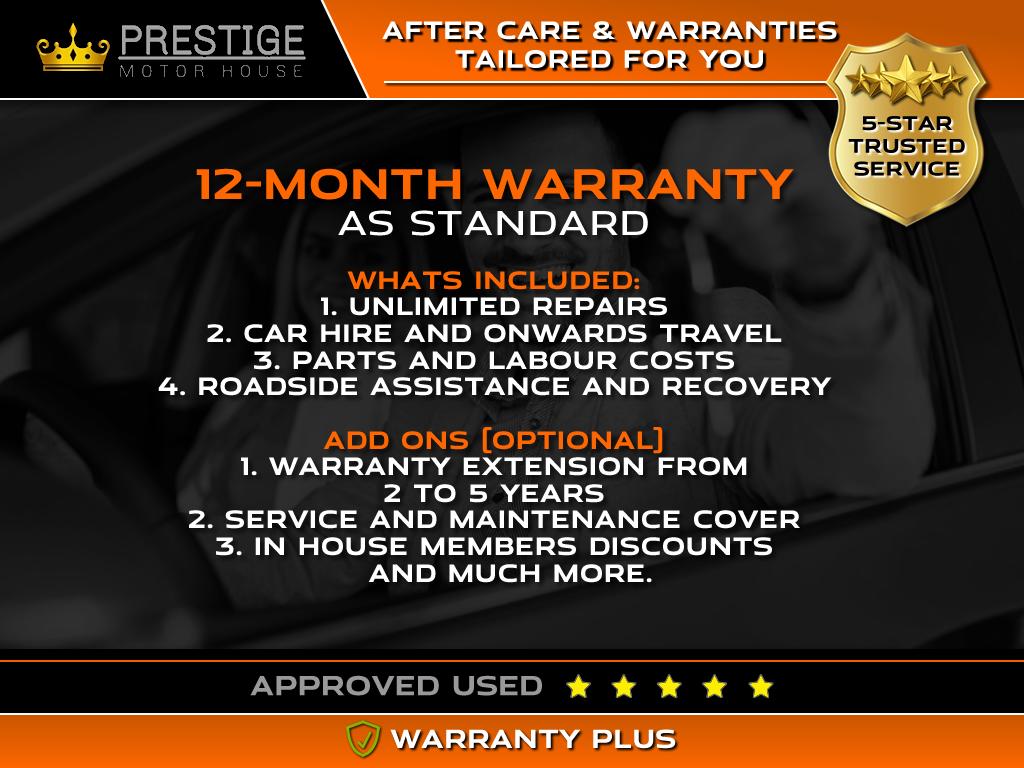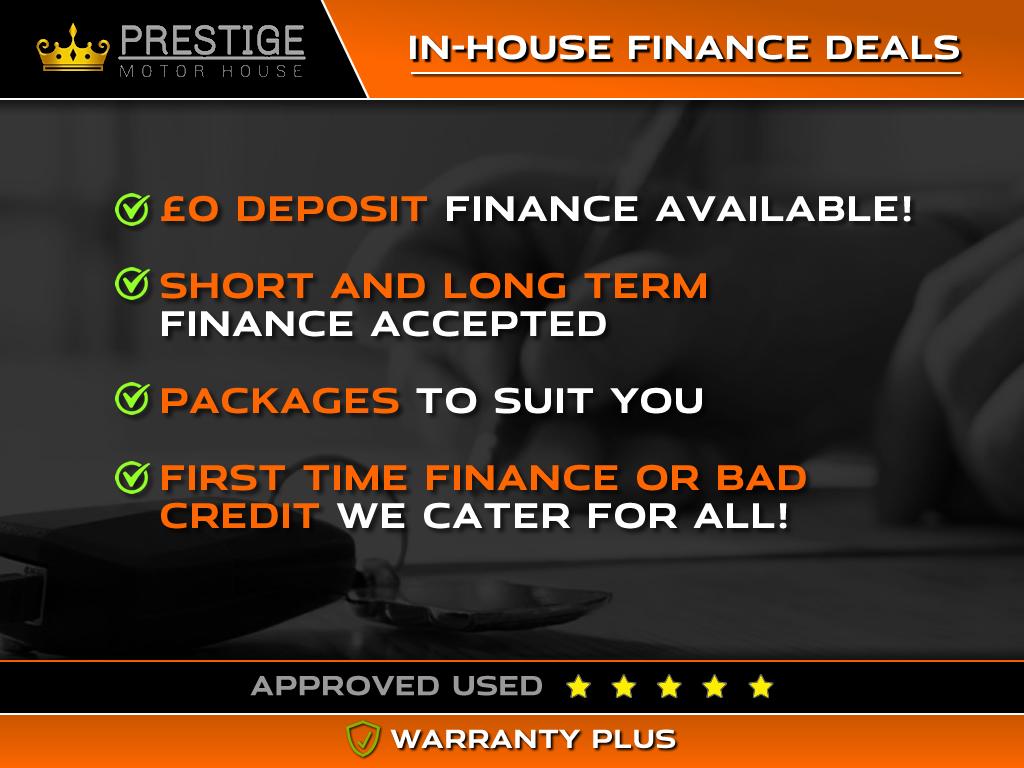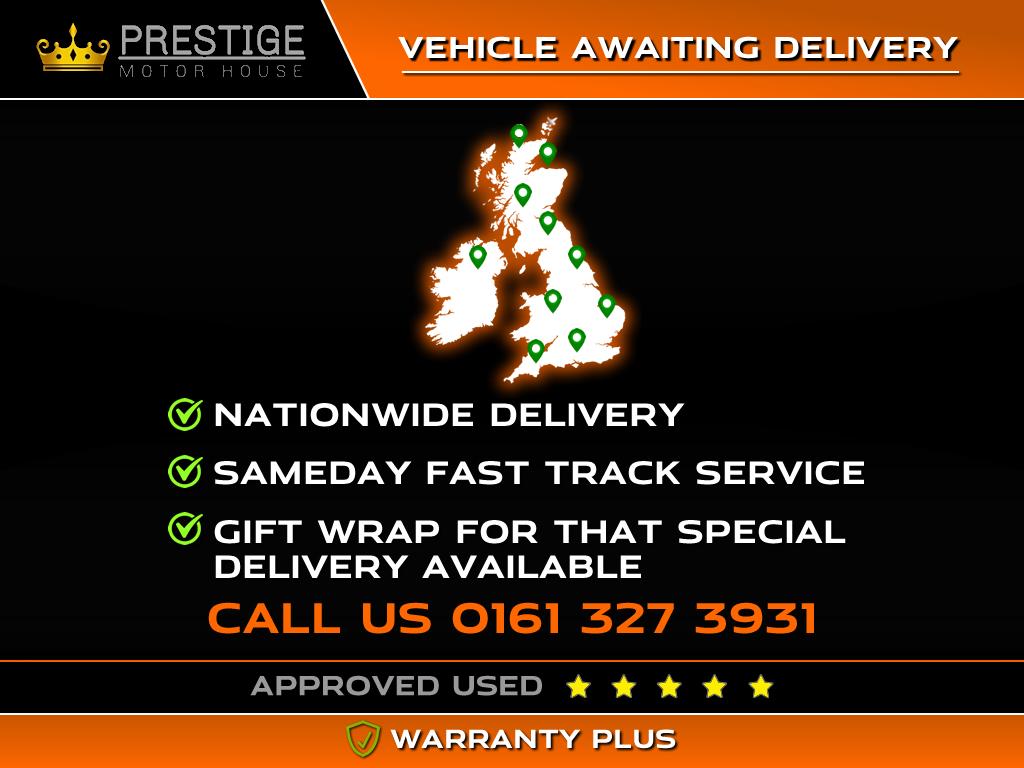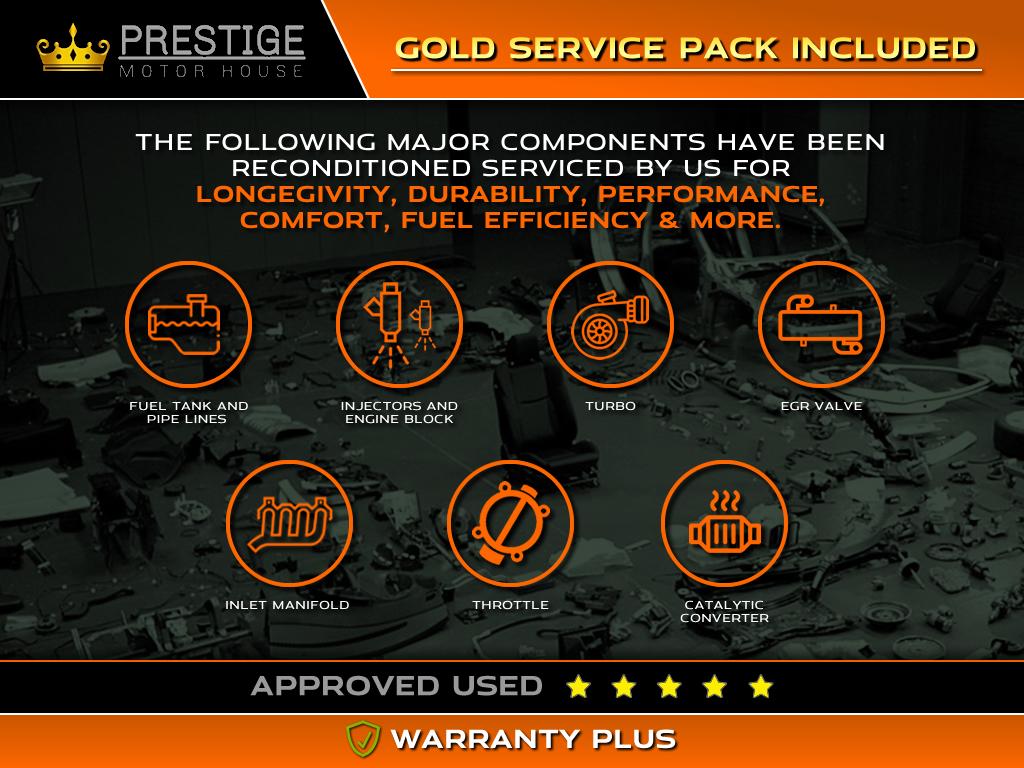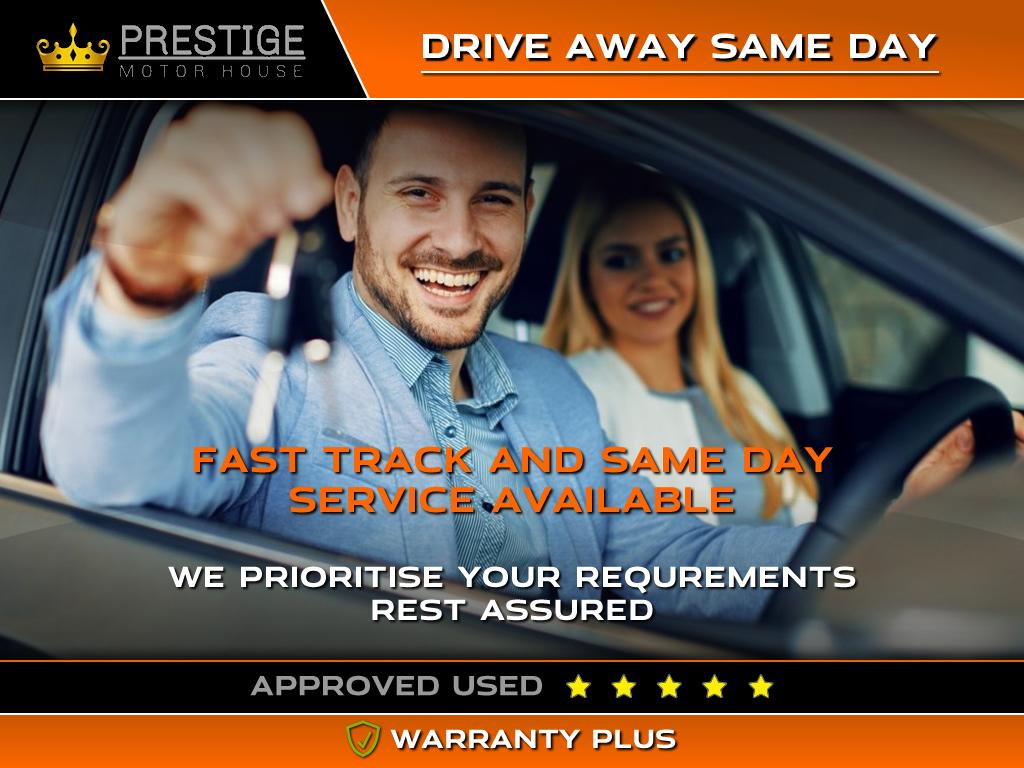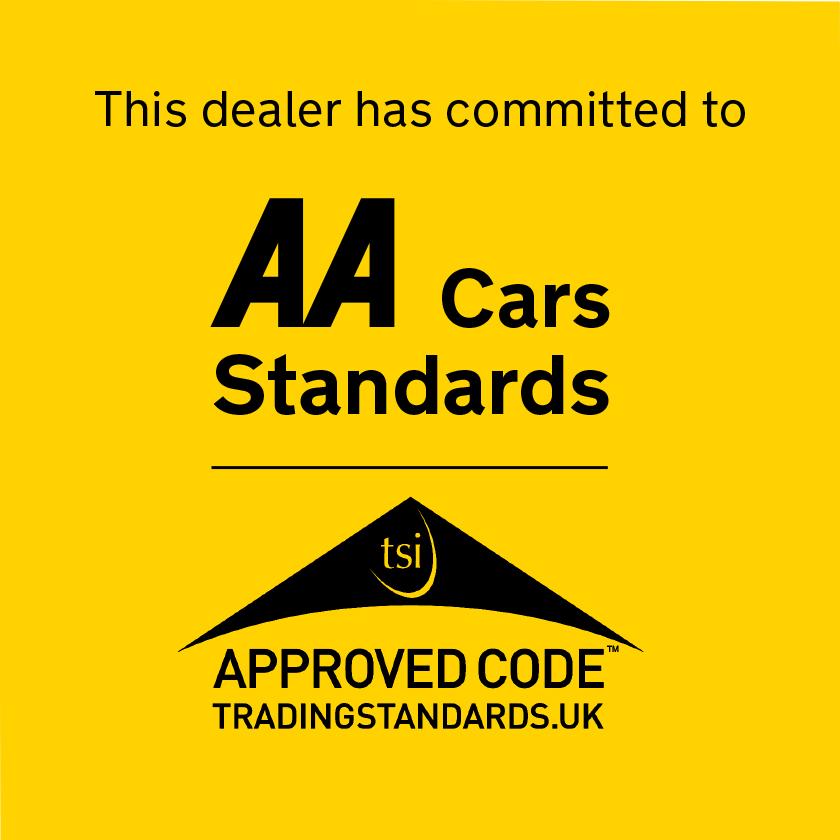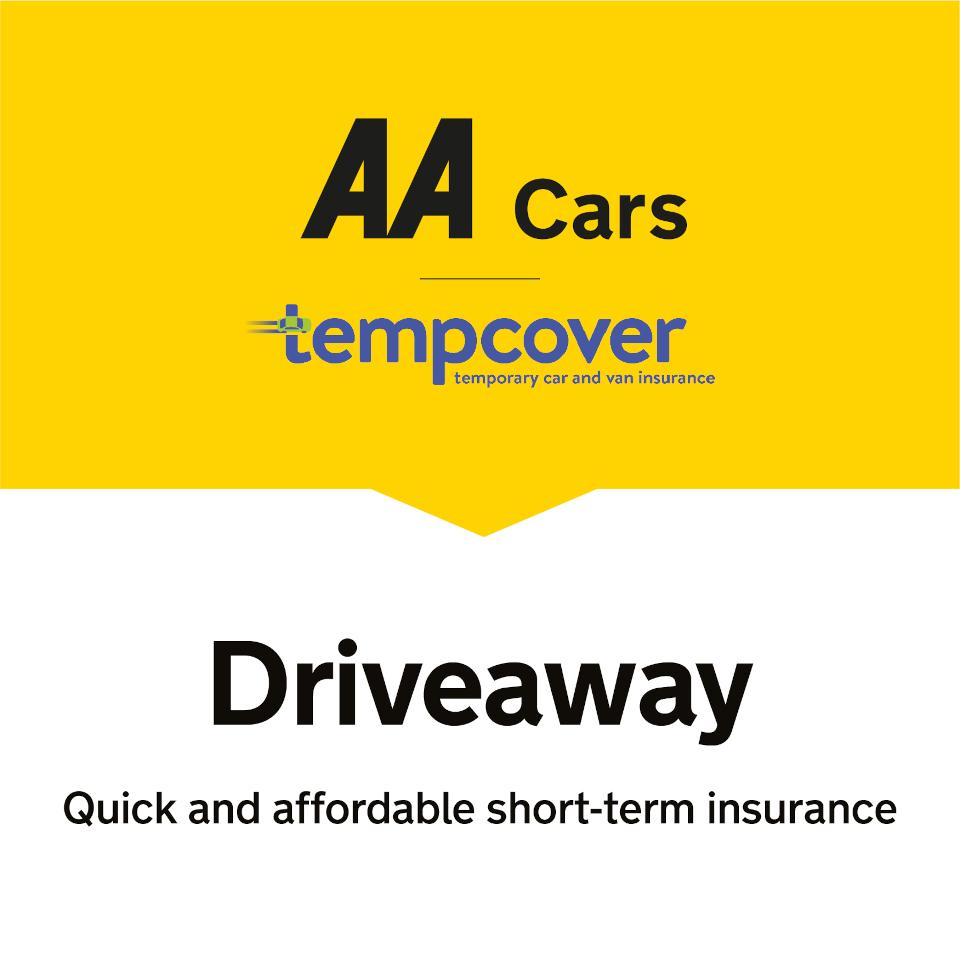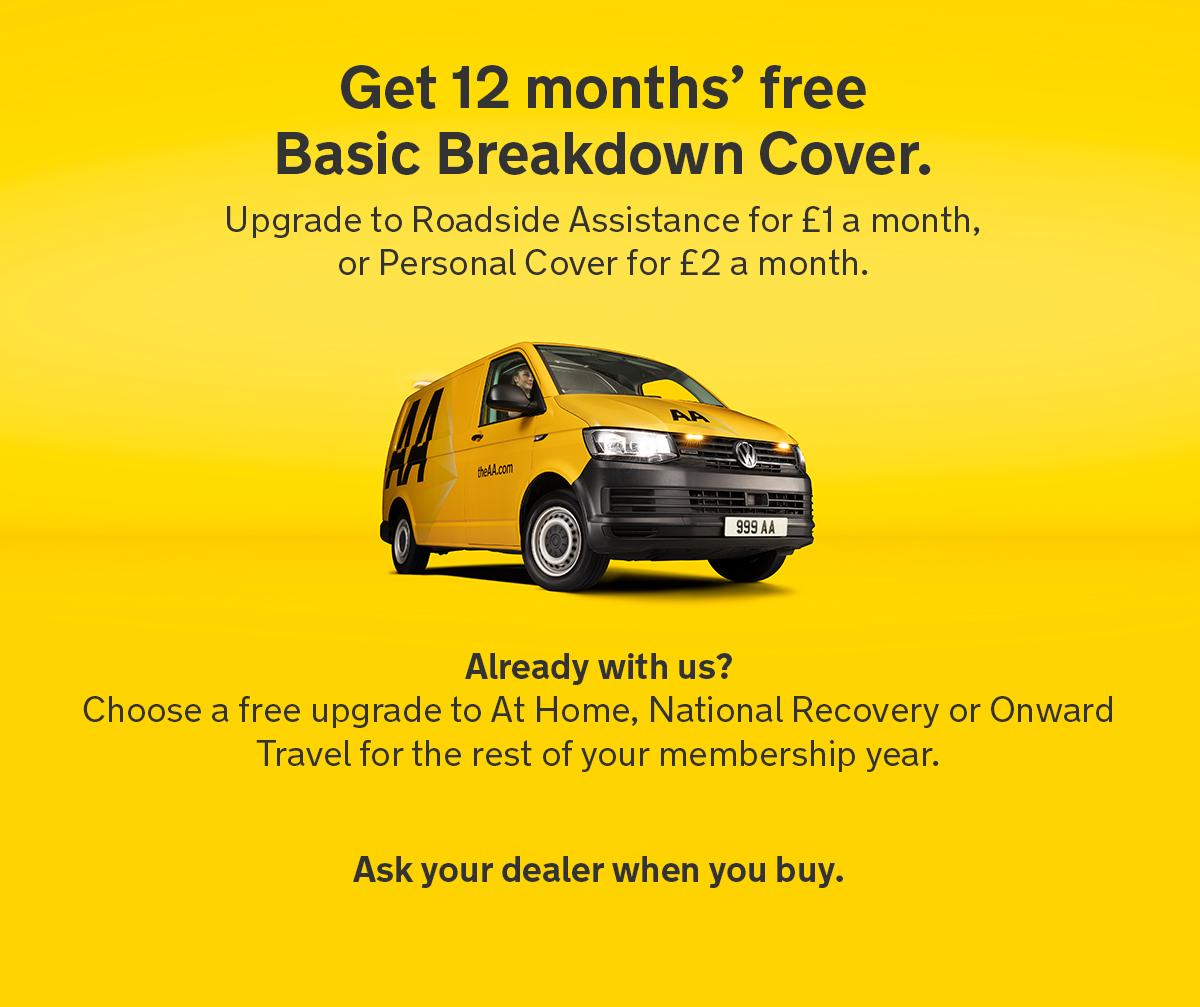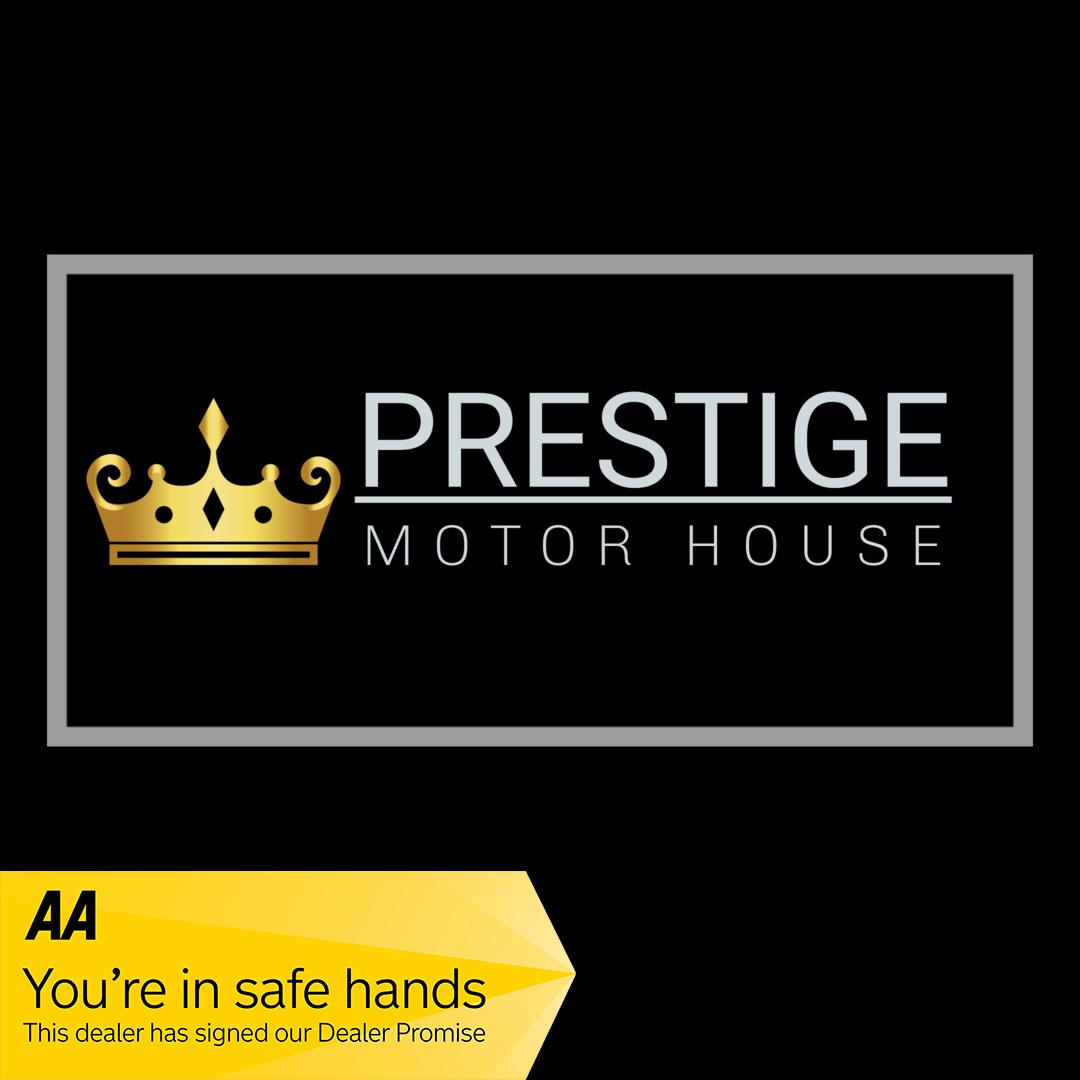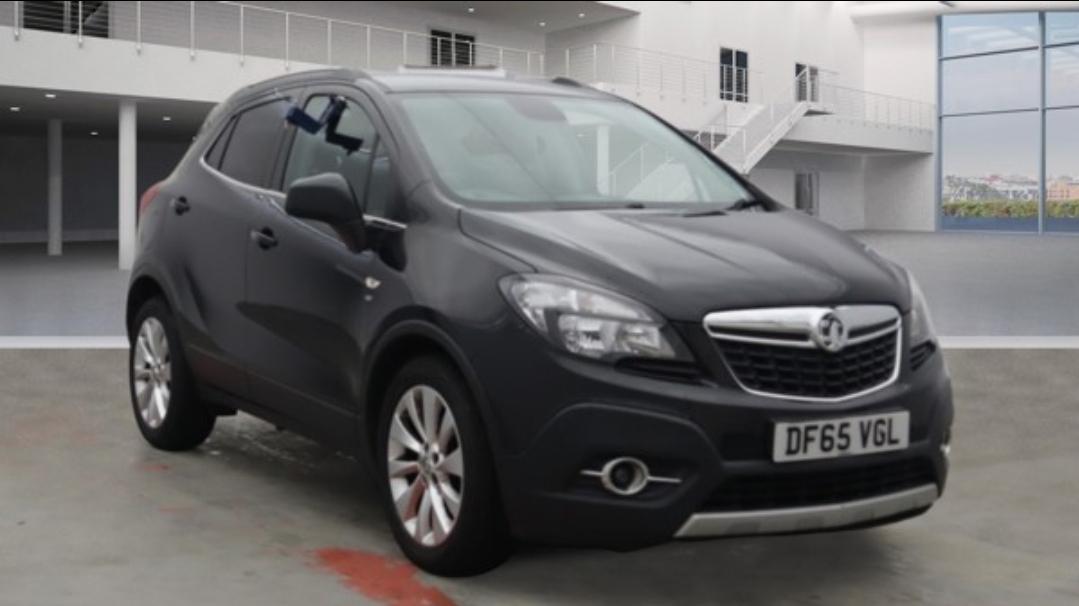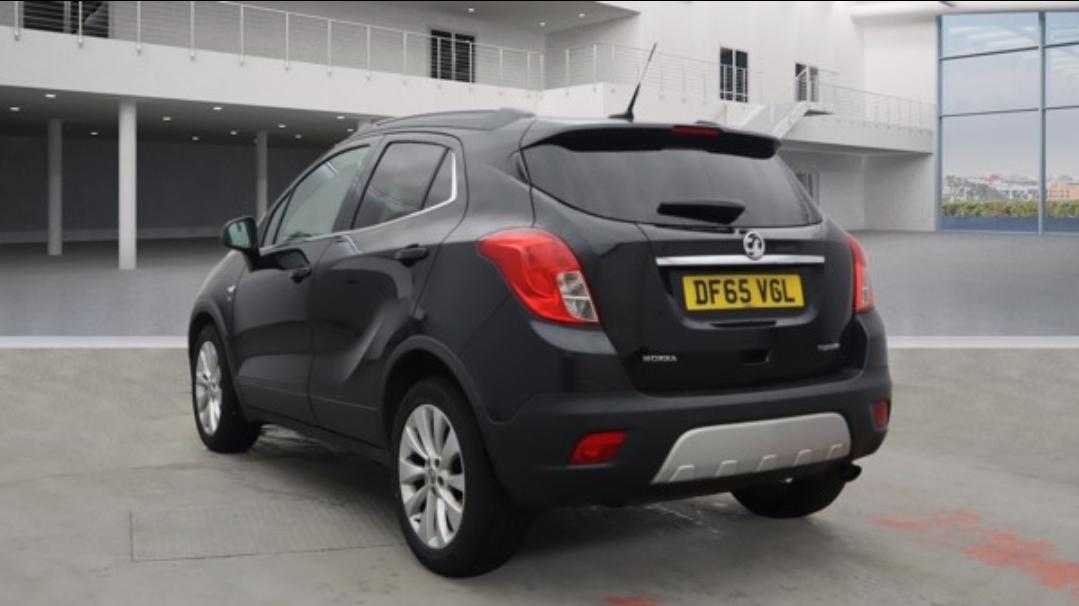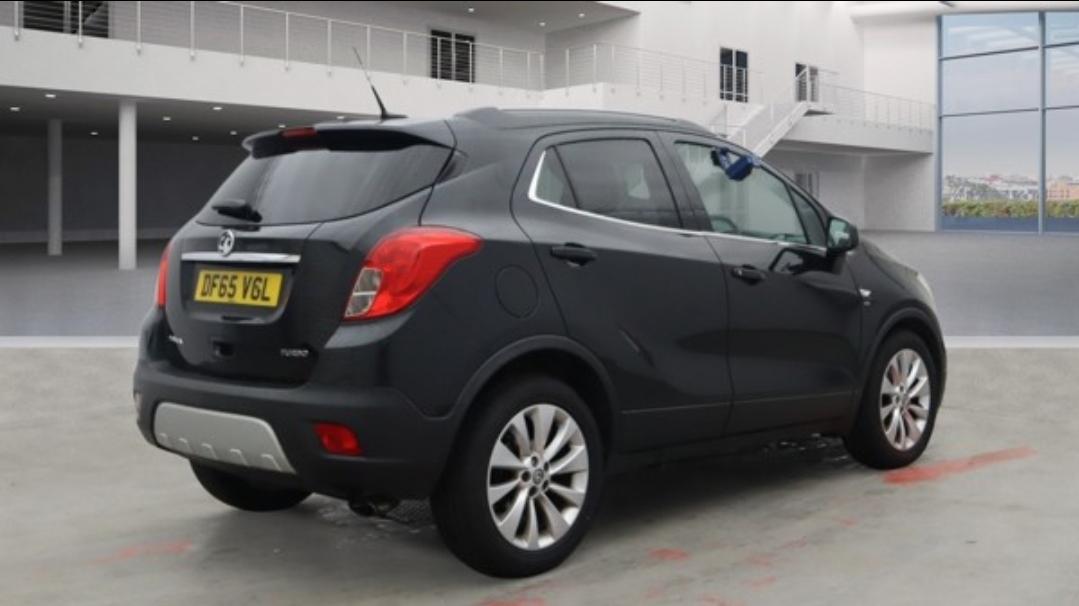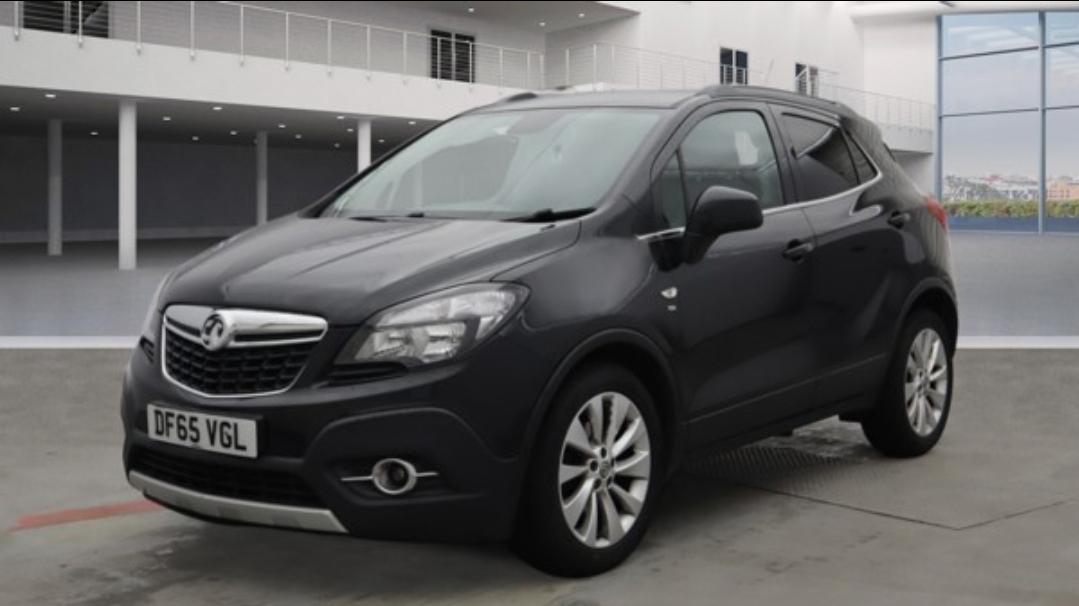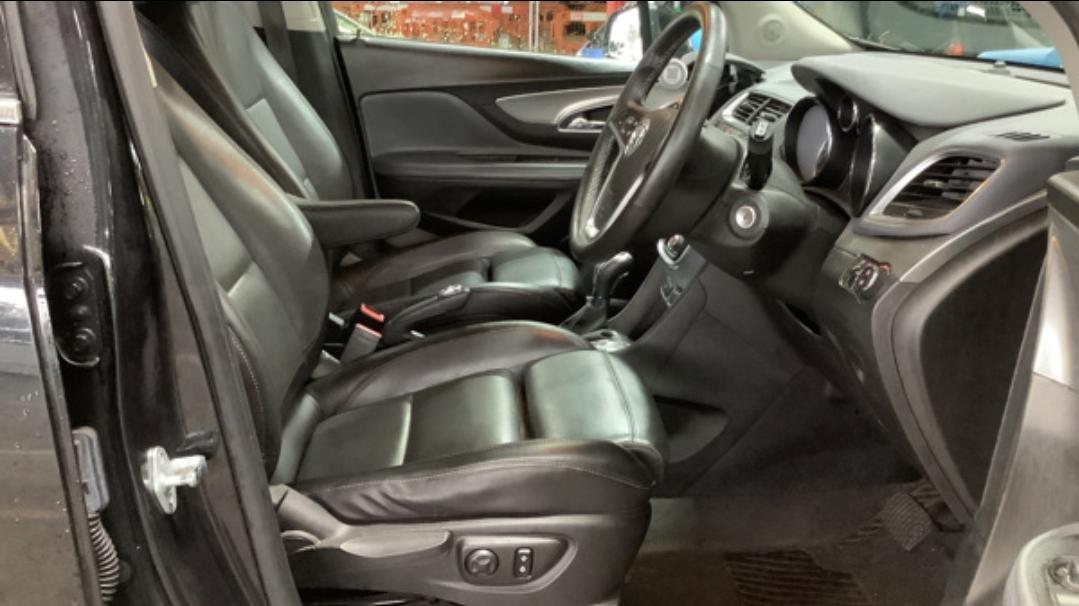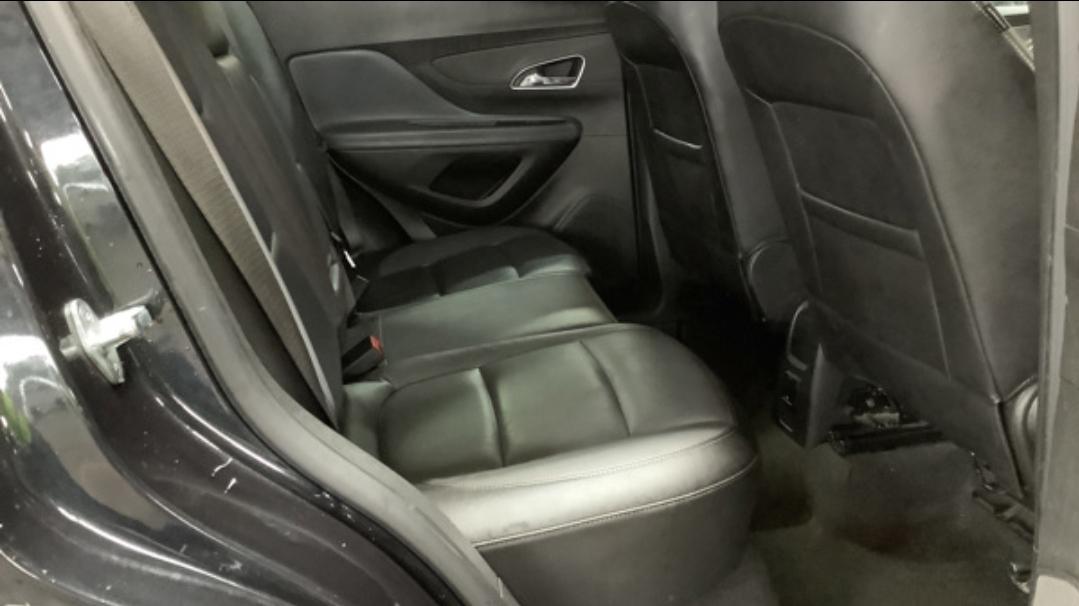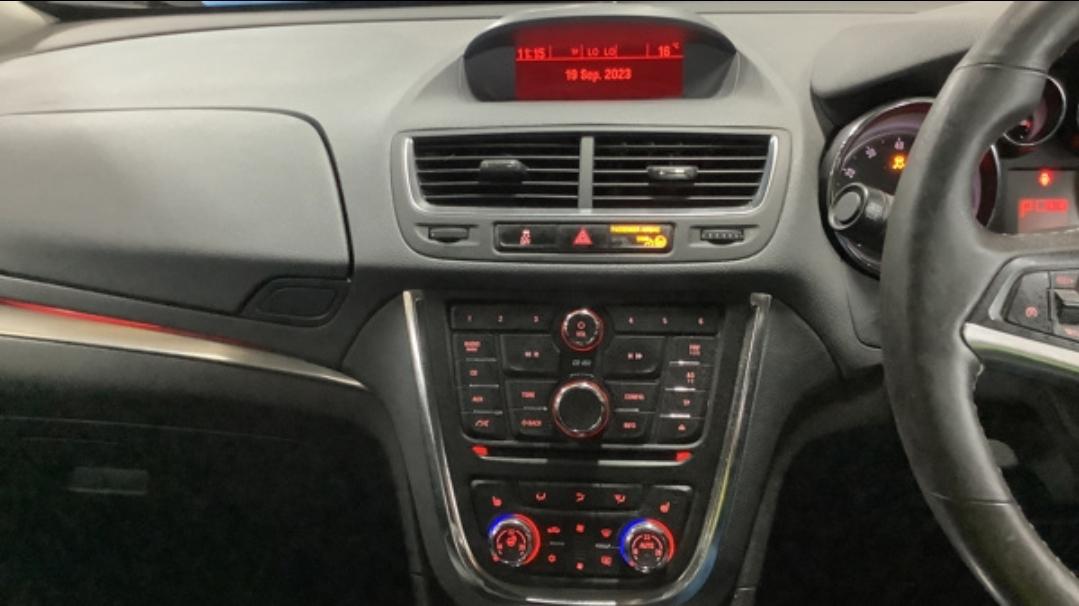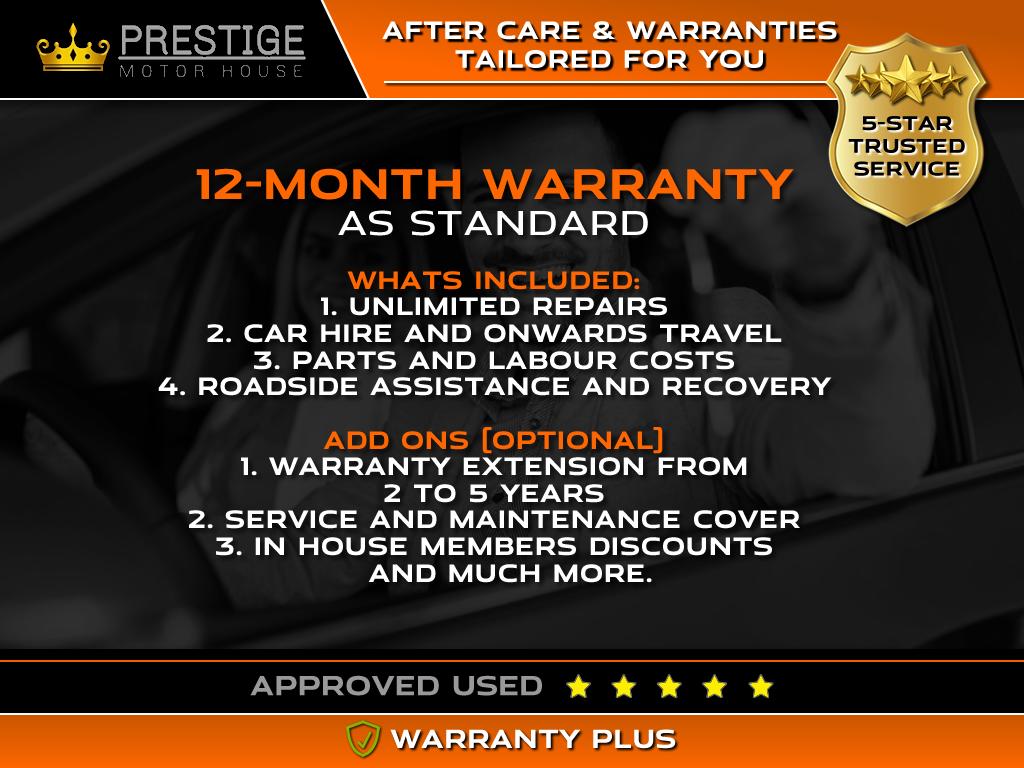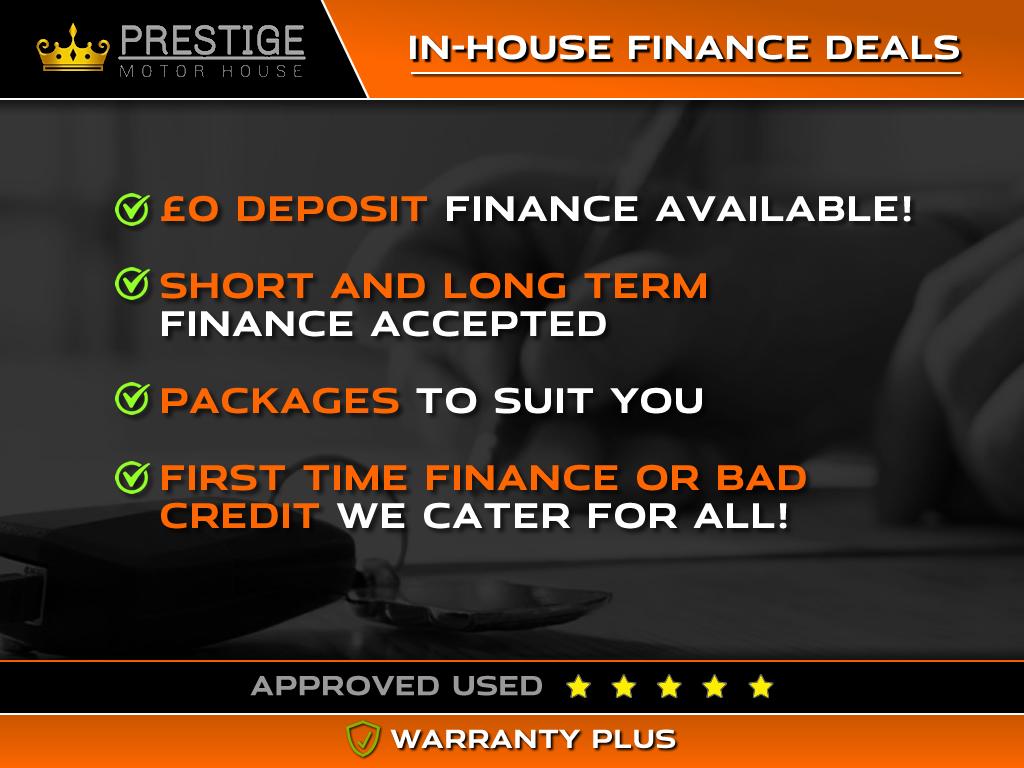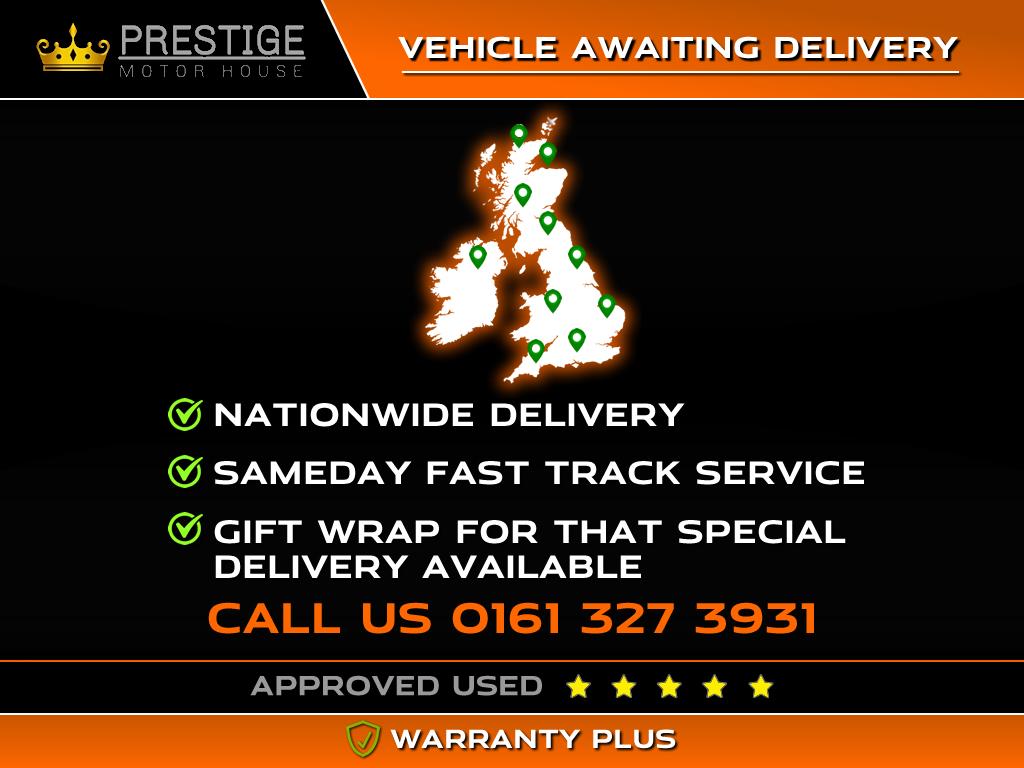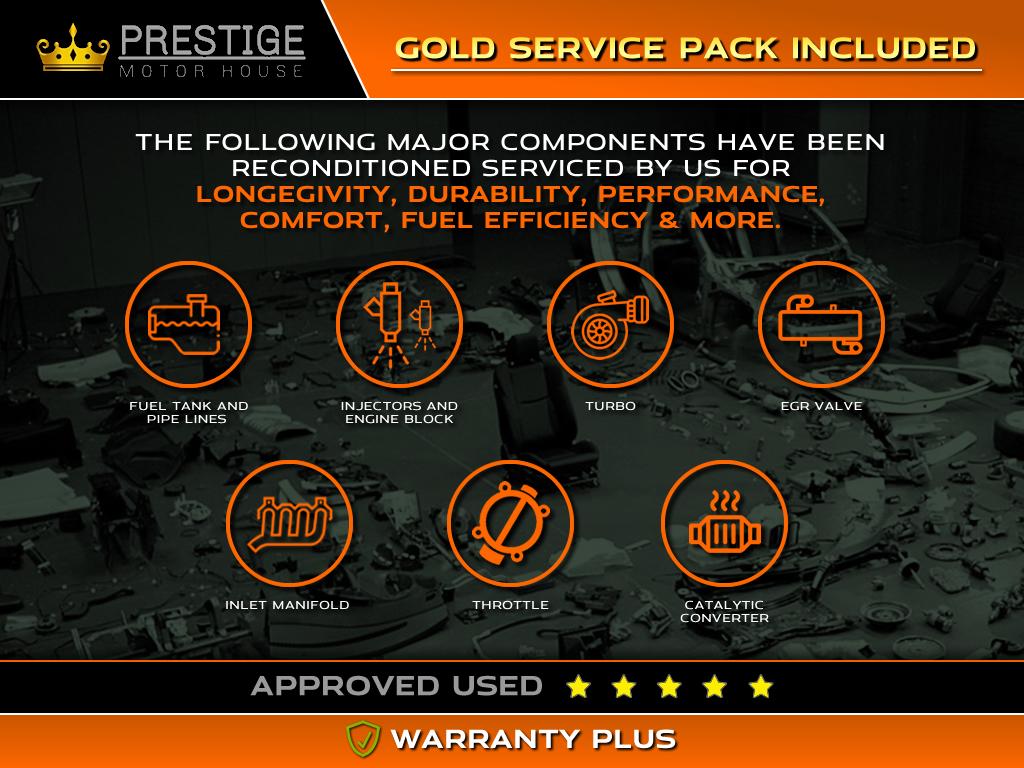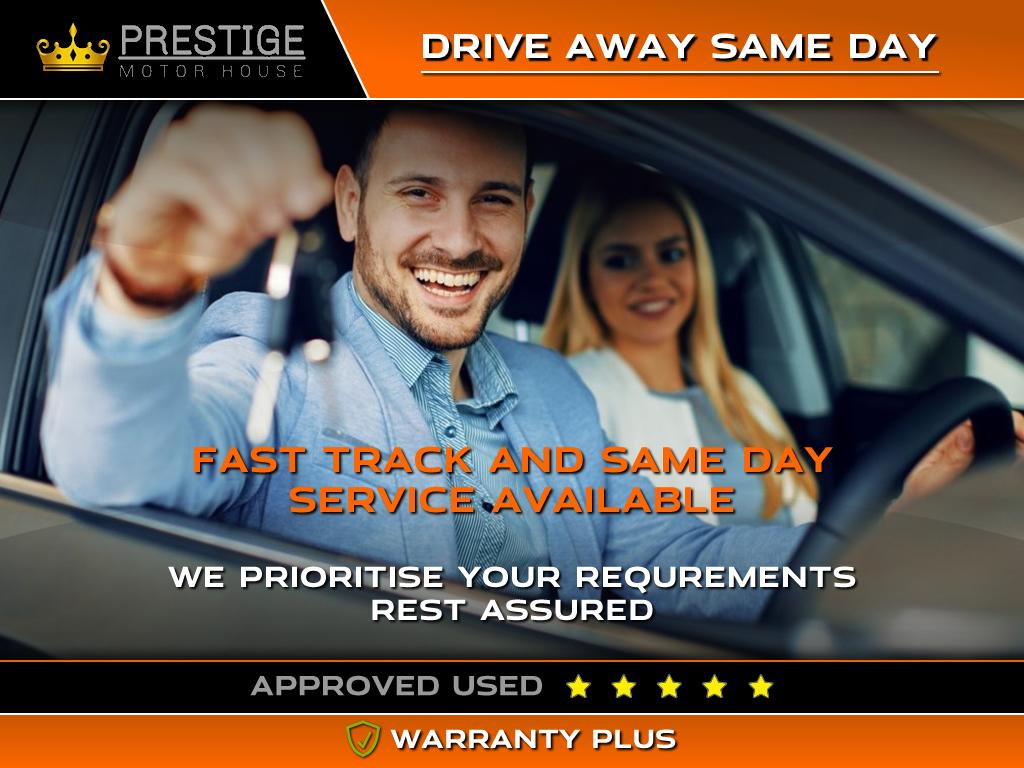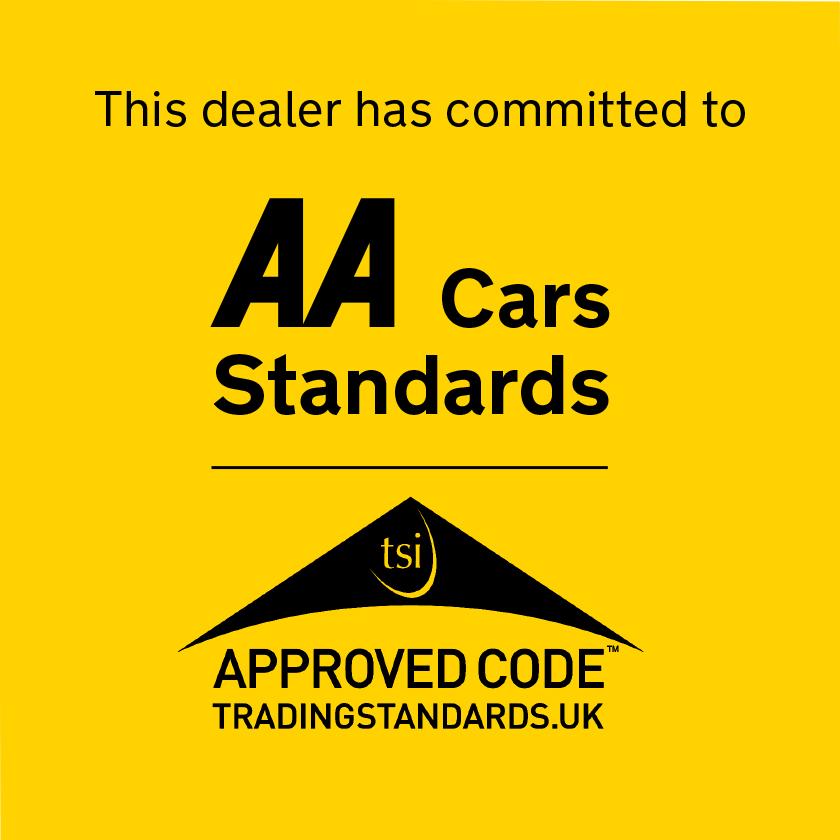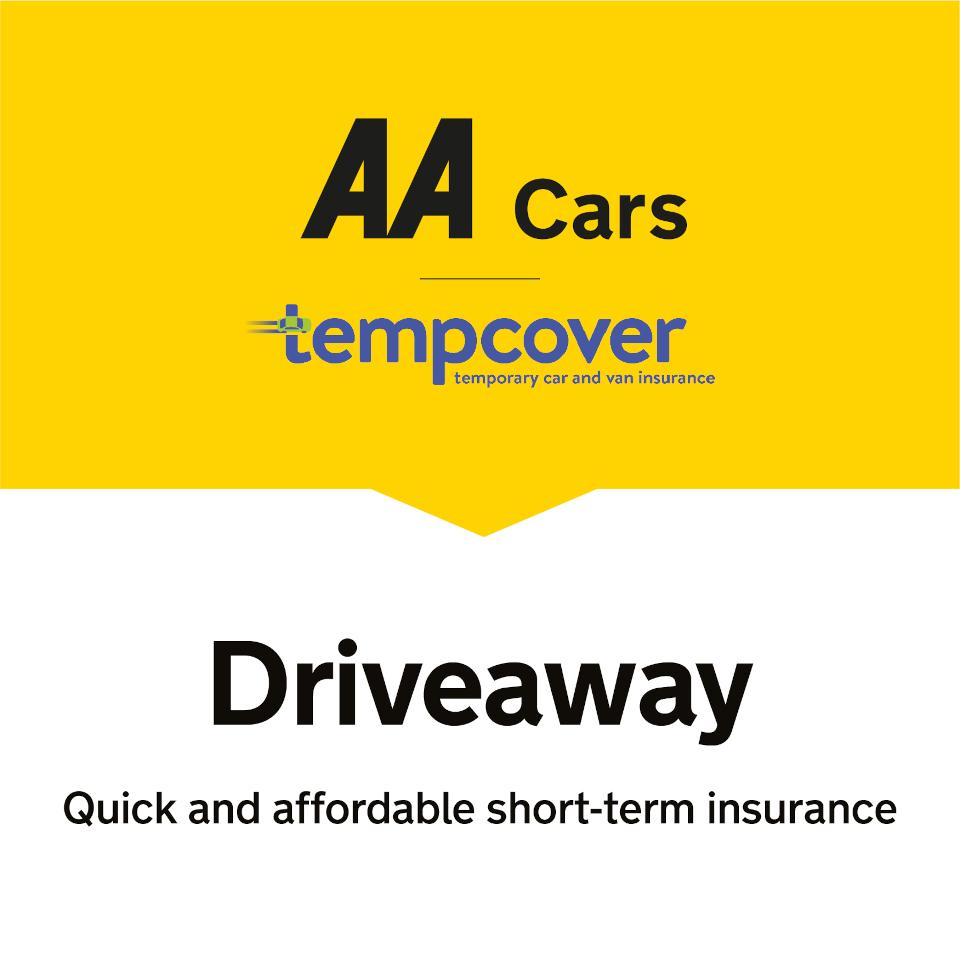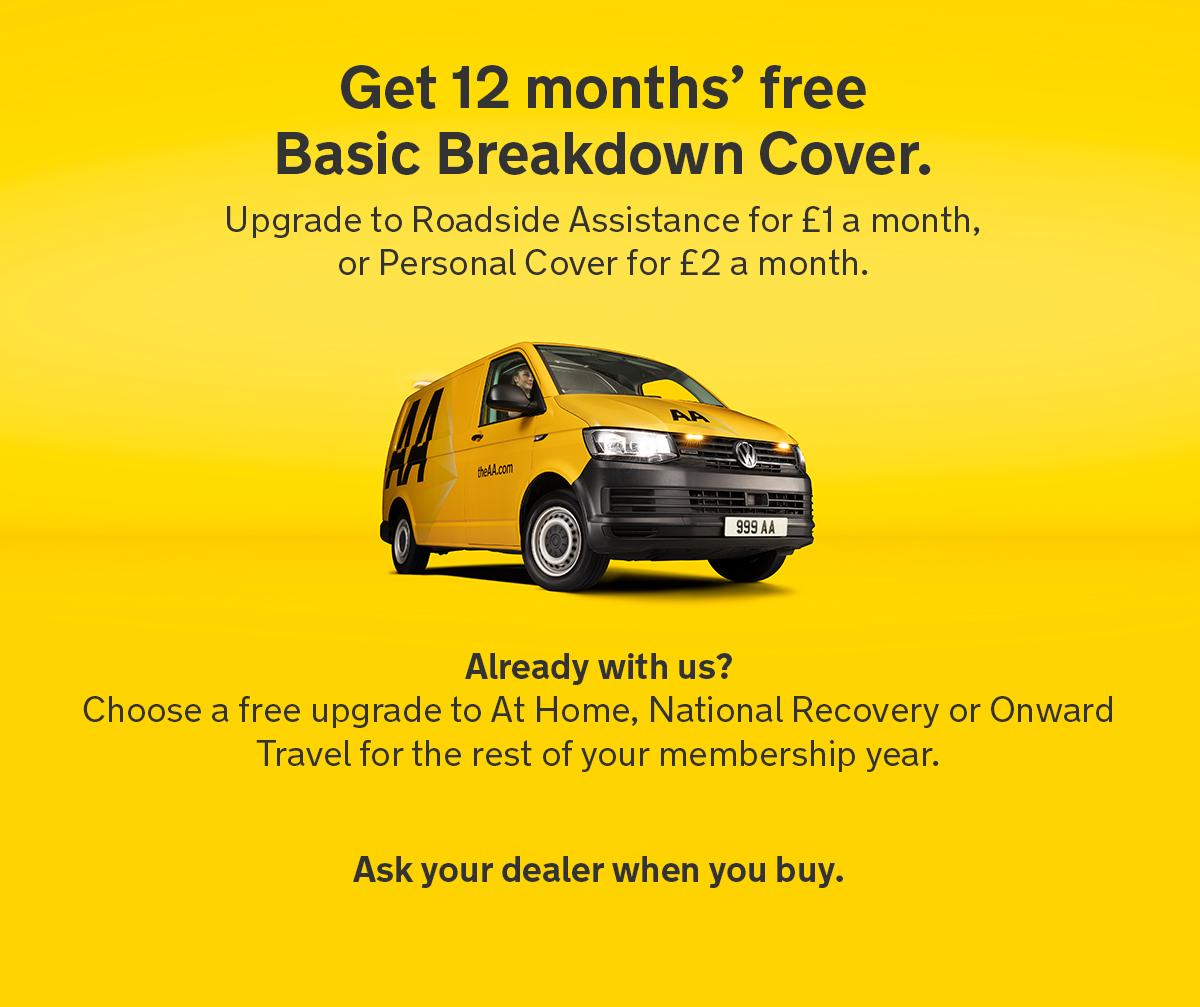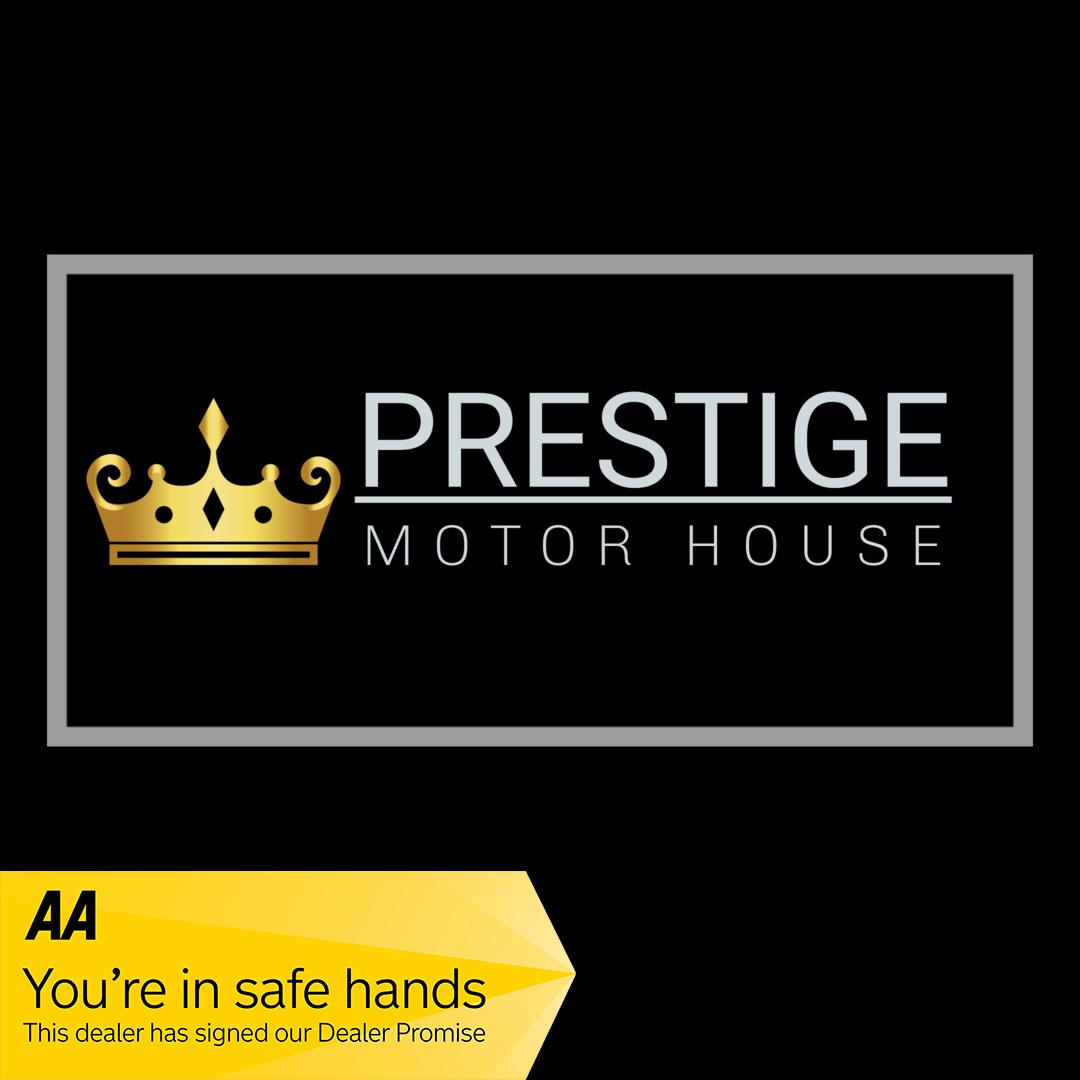 Year
2015
Mileage
66,100 miles
Colour
Black
Fuel Type
Petrol
Transmission
Automatic
Drivetrain
Front Wheel Drive
Engine Size
1.4 litres
Engine Power
138 bhp
0 to 62mph
10.1 seconds
MPG
40.9 mpg
CO2 Emissions
149 g/km
ULEZ
Compliant
Description
Pristine condition with main dealer service history, just had full major service B done includes Timing chain, new camshaft, new water pump, new oil pump, fully reconditioned and drives as brand new. Premium grade AAA plus vehicle in mechanical and condition.
PACKAGE DEAL INCLUDES
12 MONTH GOLD STANDARD WARRANTY (£3K PER CLAIM UPTO £50 P/HR LABOUR COVERED) UNLIMITED CLAIMS (WORTH £799.99)
12 MONTH AA BREAKDOWN ROADSIDE ASSIST COVER (£199.99)
GOLD STANDARD WEAR AND TEAR UPGRADES PACK (WORTH £1559.99)
5 DAY FREE TEMP INSURANCE COVER (WORTH £174.99)
PAINT PROTECTION (WORTH £399.99)
3 STAGE DETAILING INCLUDED (249.99)
MINIMUM 6 TO 12 MONTHS MOT
ALL FLUIDS AND FILTERS REPLACED
NEW SERVICE CONDUCTED
FULL HEALTH AND MAINTENANCE CHECKS INCLUDED.
AA STANDARDS APPROVED OFFICIAL.
TOTAL PACK VALUE INCLUDED WITH THIS CAR IS: £3134.95
Introducing the Vauxhall Mokka 1.4i Turbo SE, a dynamic and stylish SUV that is sure to turn heads on the road. With its sleek black exterior and powerful performance, this vehicle is perfect for those who crave both style and substance.
Equipped with optional extras that enhance both the aesthetics and functionality of the car, the Vauxhall Mokka 1.4i Turbo SE offers a truly elevated driving experience. The Carbon Flash finish adds a touch of sophistication and elegance, making a bold statement wherever you go. Paired with the 19-inch Alloy Wheels - 5-Twinspoke, this SUV exudes confidence and commands attention on the road.
The Headlights - AFL - Adaptive Forward Lighting feature takes your driving experience to the next level. With this advanced technology, the headlights automatically adjust to provide optimal visibility in different driving conditions, ensuring your safety and comfort at all times. Whether you're navigating through winding roads or driving in low-light situations, the AFL headlights will illuminate your path with precision and clarity.
Stay informed and in control with the Enhanced Driver Information Centre. This feature provides you with real-time updates on important vehicle information, such as fuel consumption, trip data, and navigation instructions. With this comprehensive display, you can make informed decisions and stay connected to your car's performance.
For added peace of mind, the Vauxhall Mokka 1.4i Turbo SE comes with a Space Saver Spare Wheel. This convenient feature ensures that you're always prepared for unexpected situations, such as a flat tire. With the space-saving design, you can easily store the spare wheel in the trunk without sacrificing valuable cargo space.
Now, let's talk about the impressive features that come standard with the Vauxhall Mokka 1.4i Turbo SE. With a top speed of 119 mph and a fuel consumption of 40.9 mpg, this SUV offers a perfect balance of power and efficiency. It is also ULEZ compliant, meaning you can drive in low emission zones without any restrictions or additional charges.
Inside, you'll find a spacious and comfortable cabin that can accommodate up to five passengers. With five doors, accessing the vehicle is a breeze, making it perfect for families or those who need extra space for their daily adventures. The SUV body style not only adds to its rugged appeal but also provides ample cargo space for all your belongings.
Under the hood, the Vauxhall Mokka 1.4i Turbo SE boasts a 1.4-litre petrol engine that delivers an impressive 138 bhp and 147 lbs/ft of torque. With a quick acceleration of 10.1 seconds, this SUV offers a thrilling driving experience that will leave you wanting more.
In conclusion, the Vauxhall Mokka 1.4i Turbo SE is a standout SUV that combines style, performance, and practicality. With its optional extras and impressive standard features, this vehicle is designed to exceed your expectations. Don't miss out on the opportunity to own this exceptional SUV that is sure to elevate your driving experience.
Optional Extras
Audio and Communications
Navi 950 Intellilink Vauxhall OnStar
Drivers Assistance
Enhanced Driver Information Centre
Exterior
19in Alloy Wheels - 5-Twinspoke Space Saver Spare Wheel
Illumination
Headlights - AFL - Adaptive Forward Lighting
Upholstery
Leather Pack - Dark Galvanised - Jet Black Bolsters