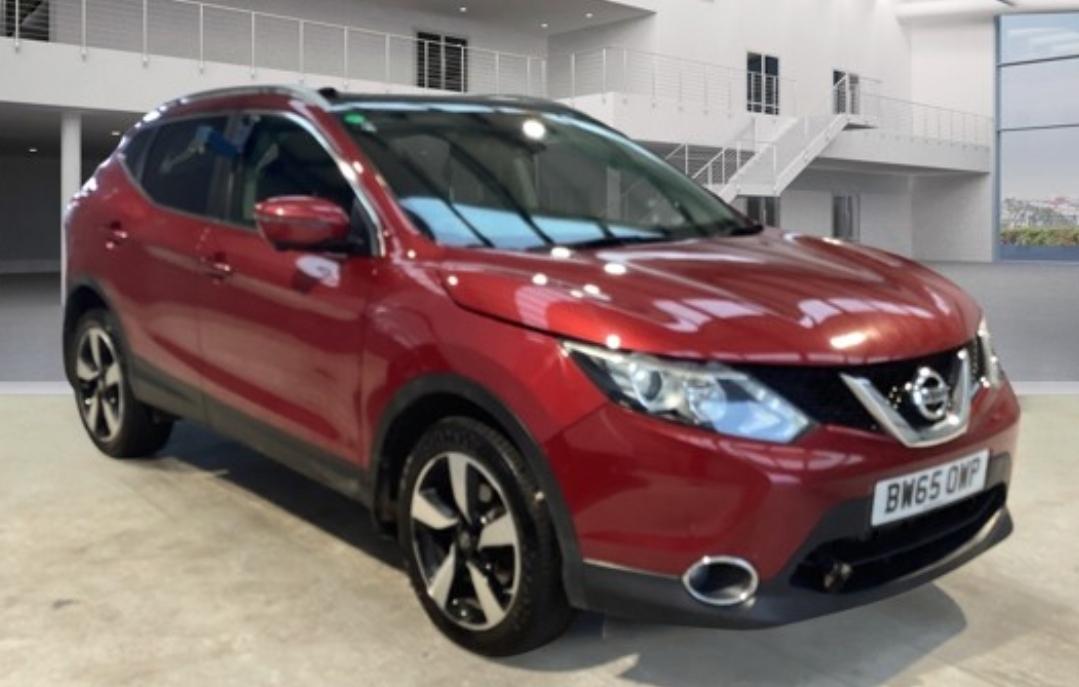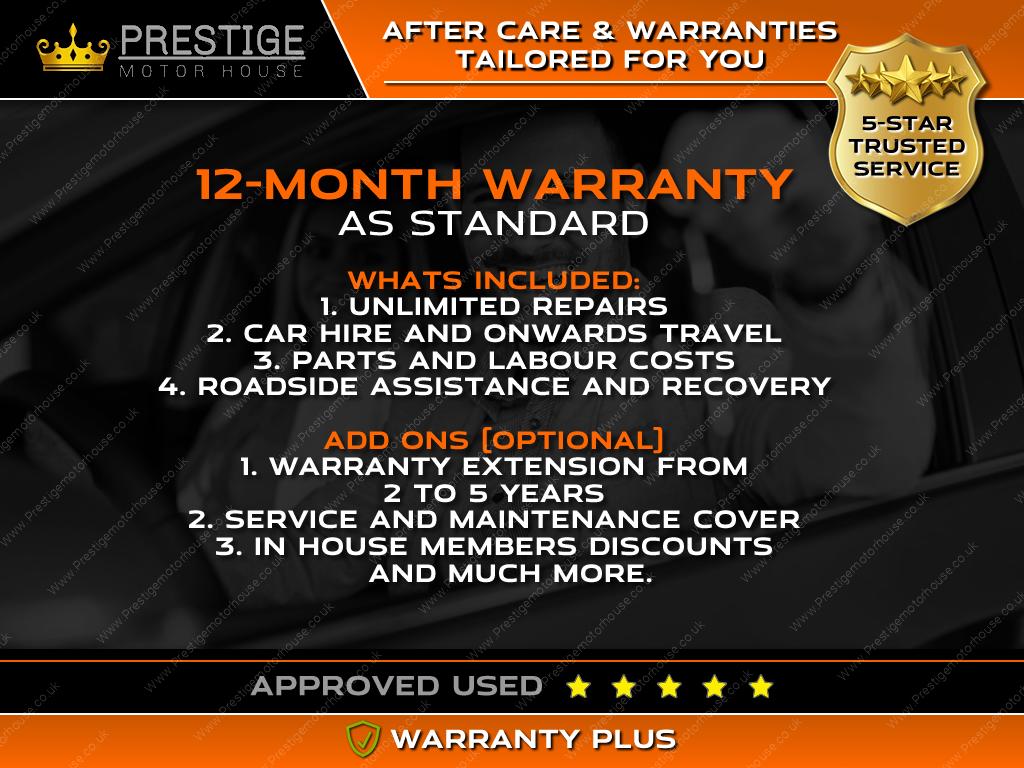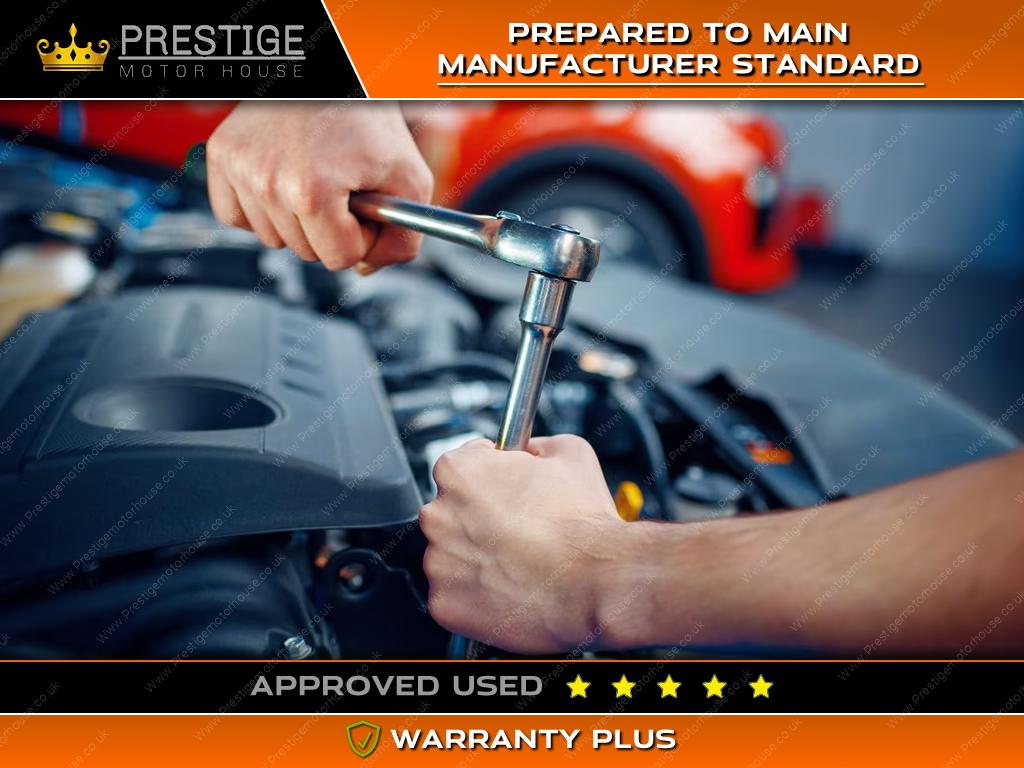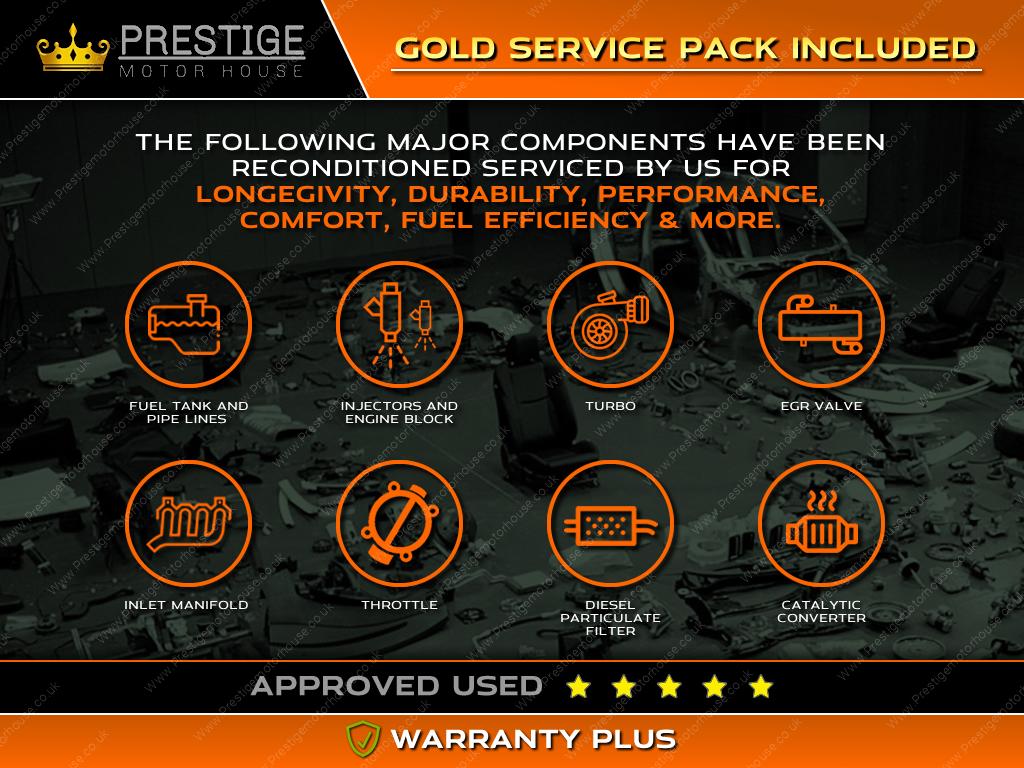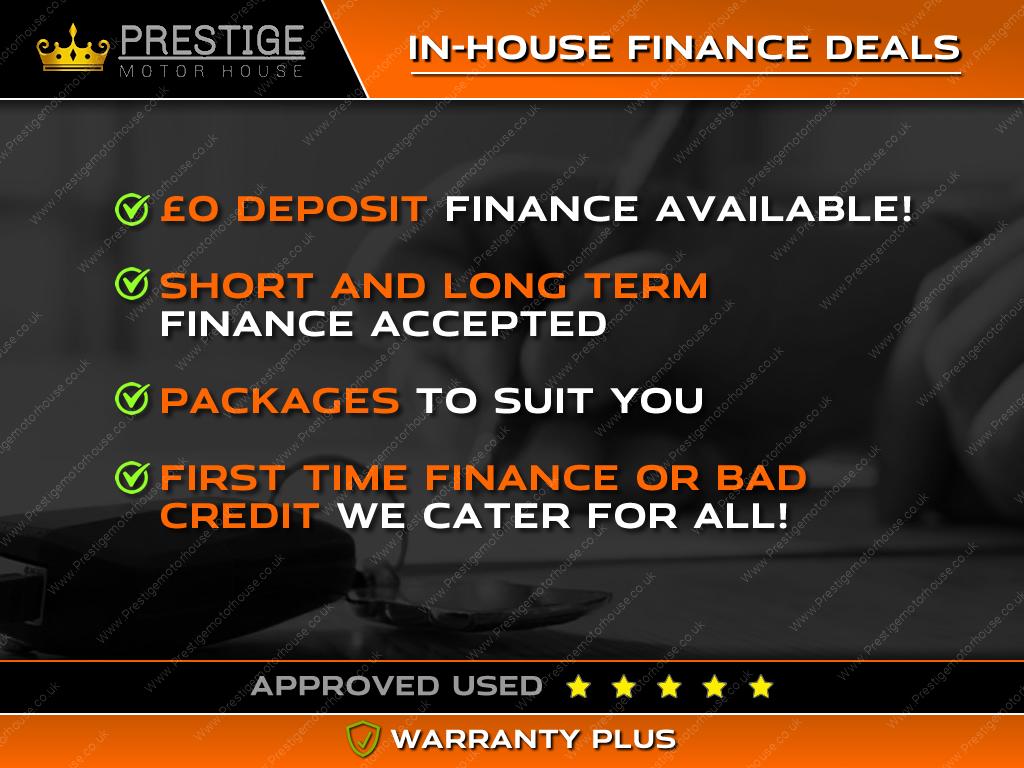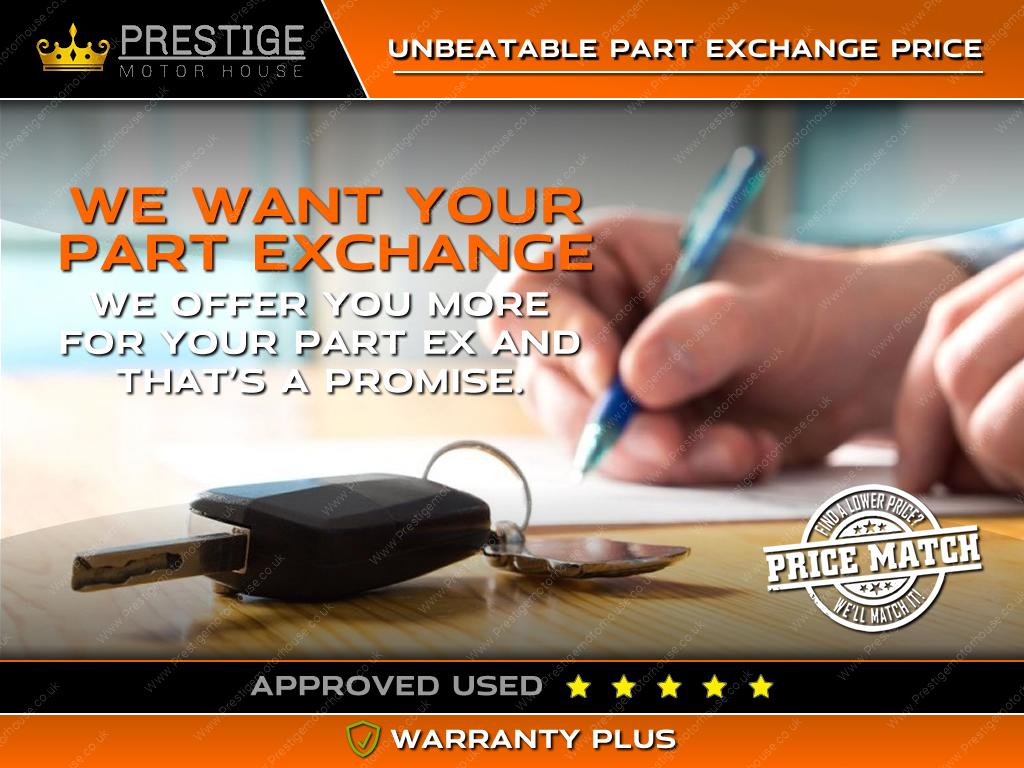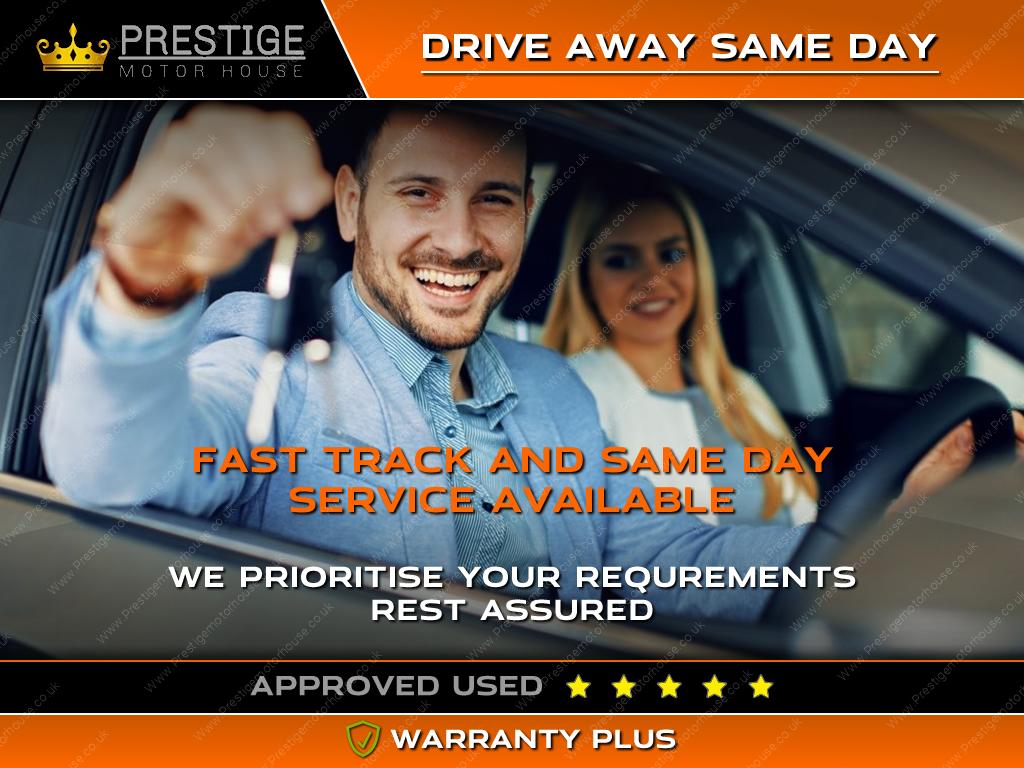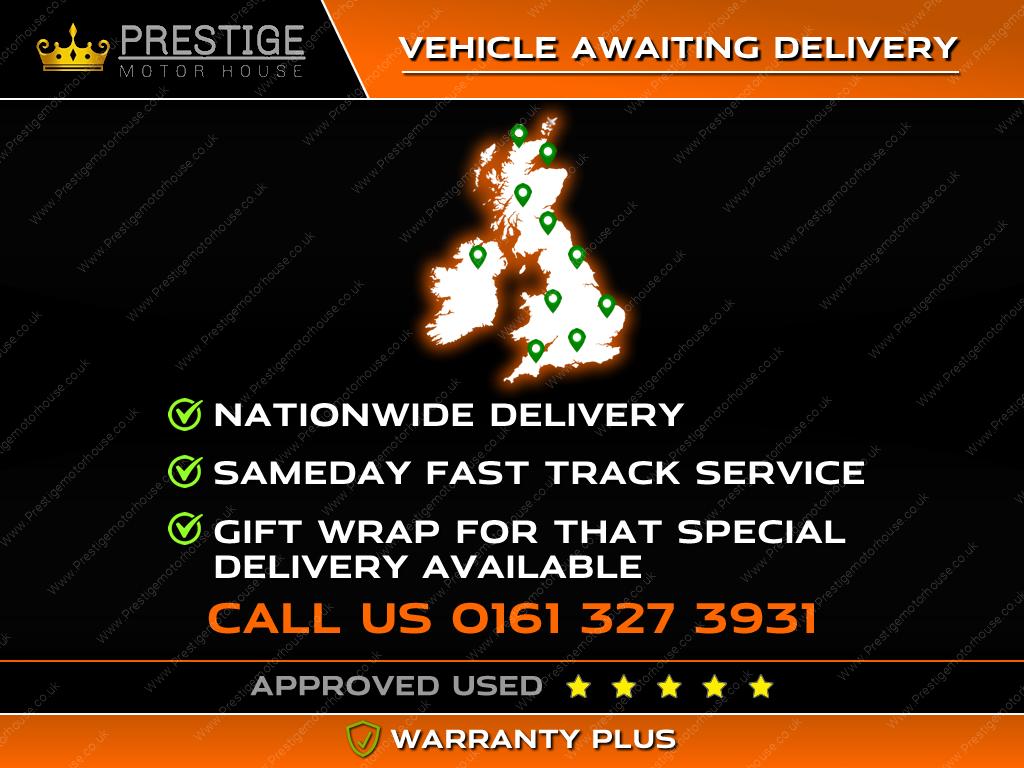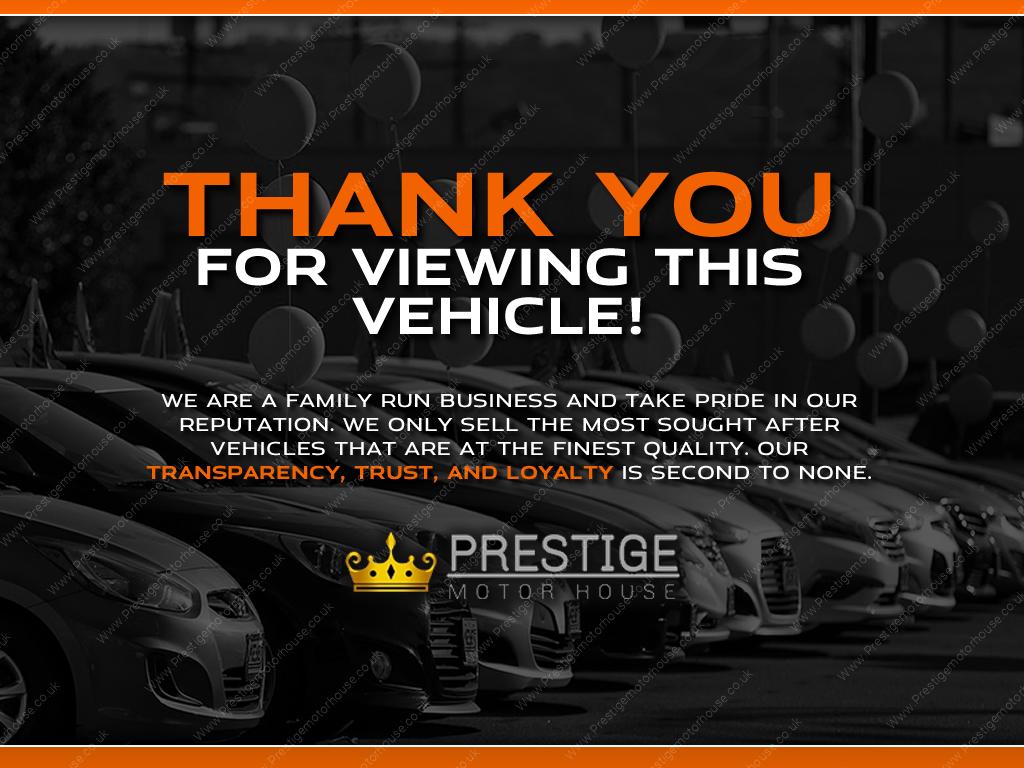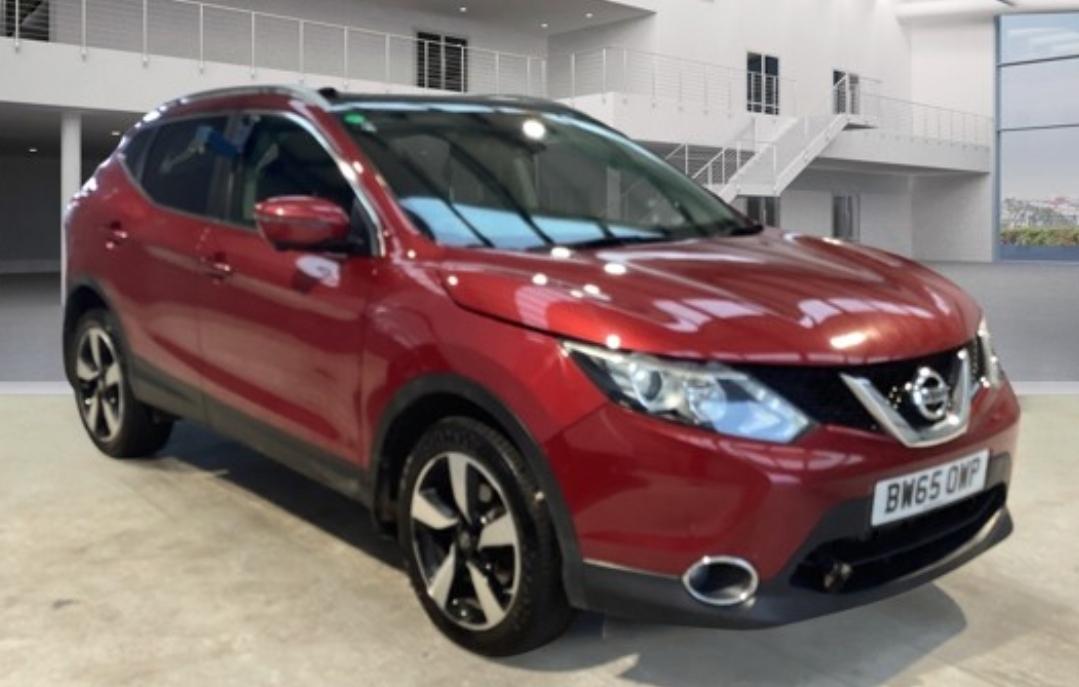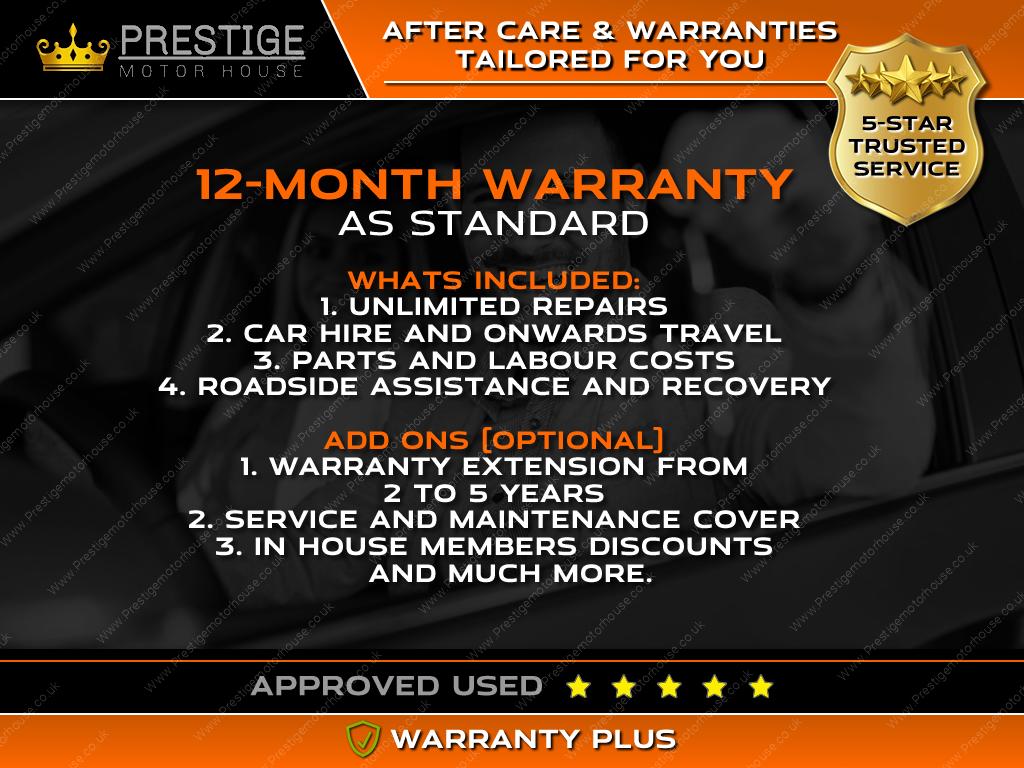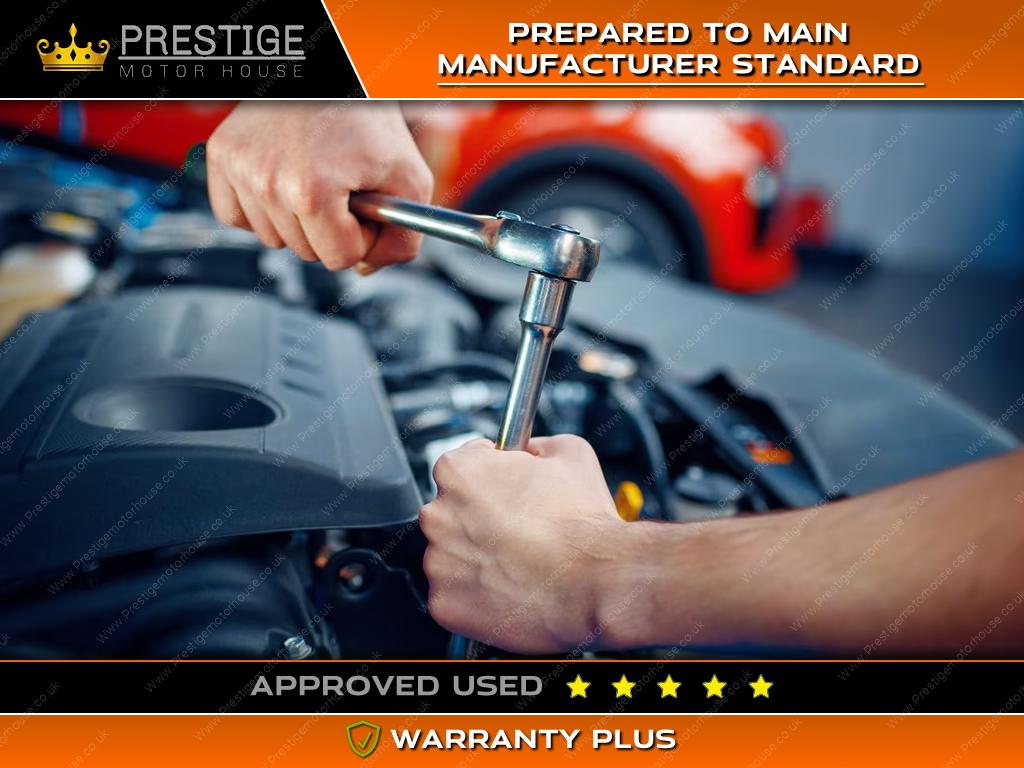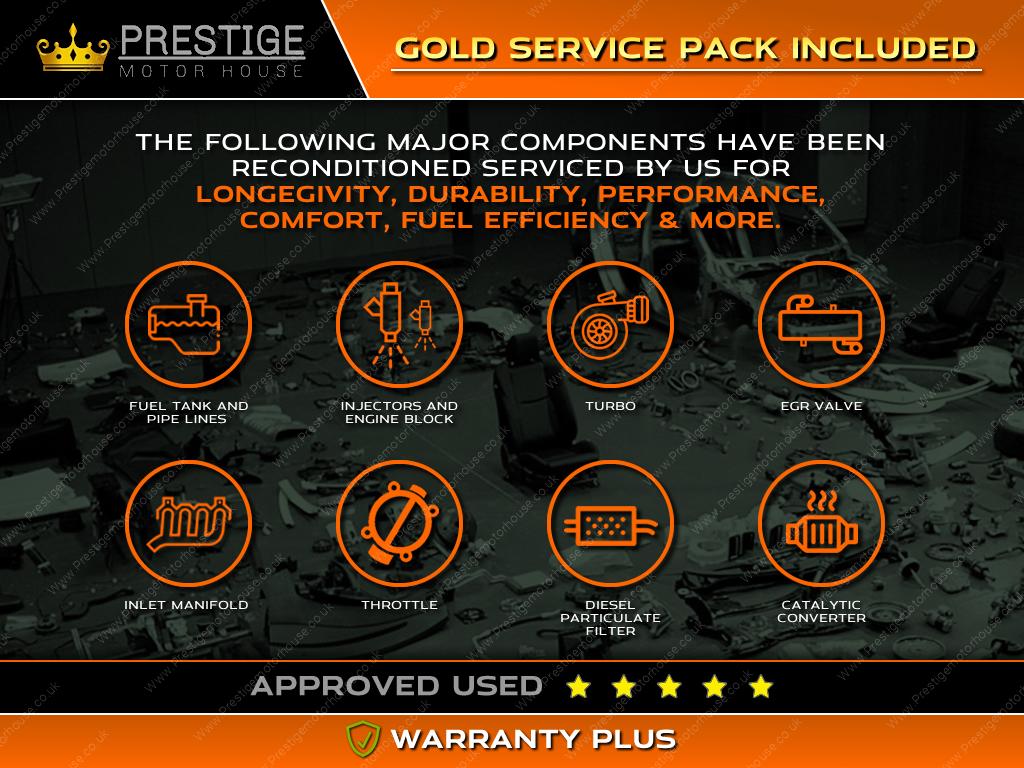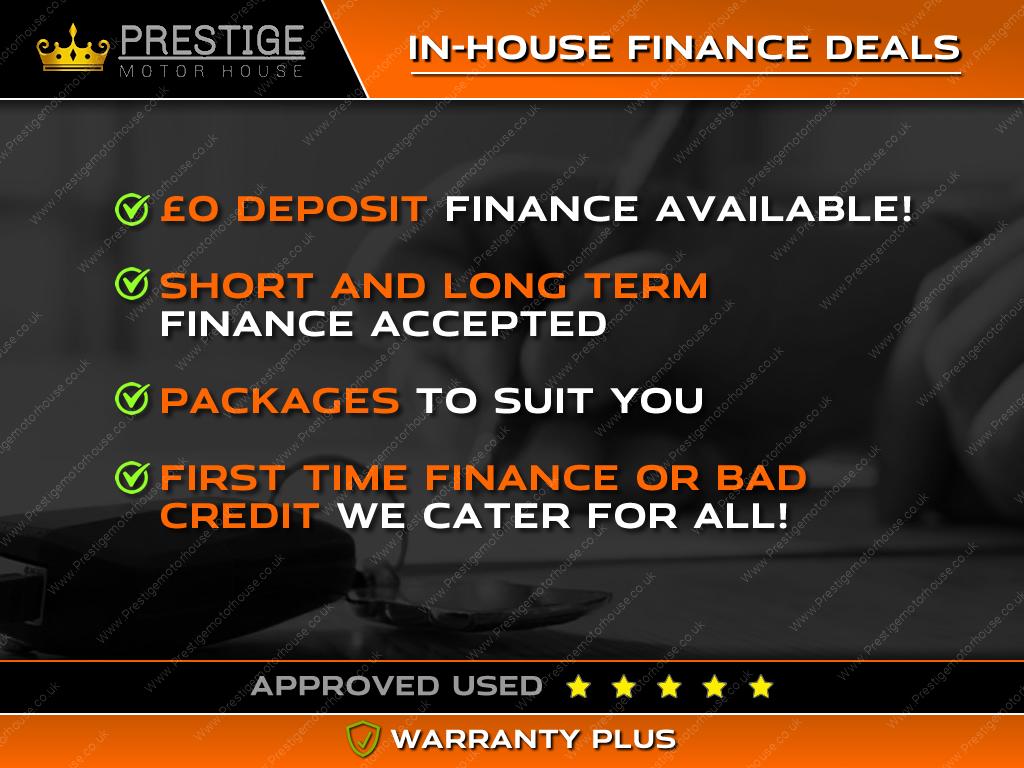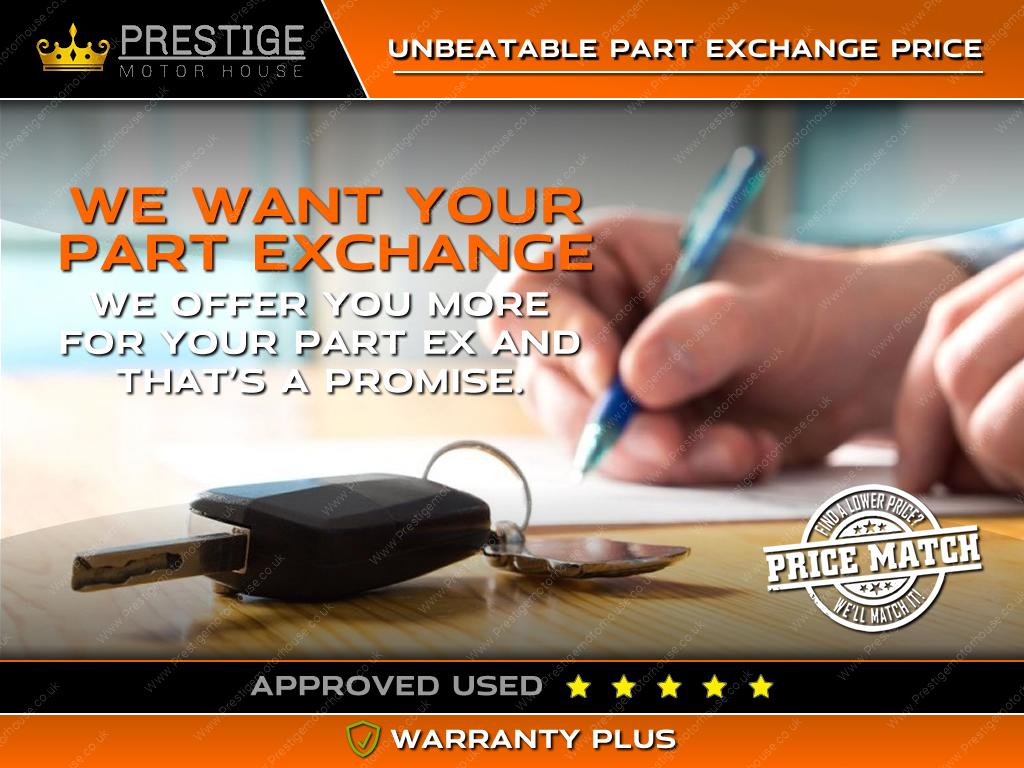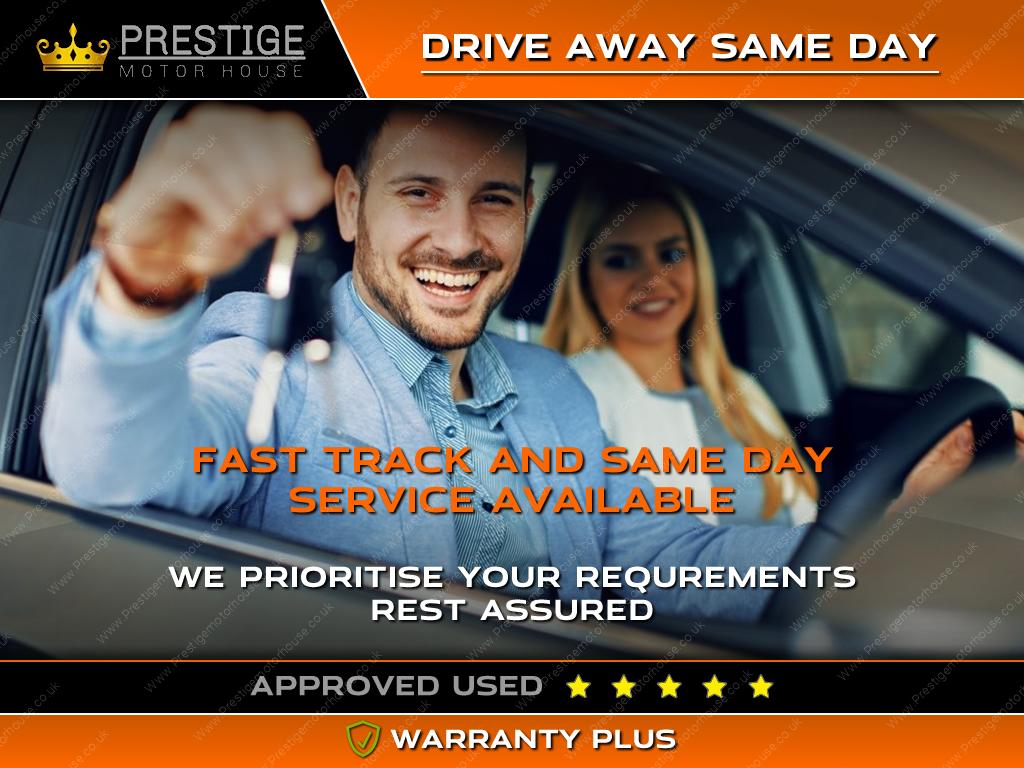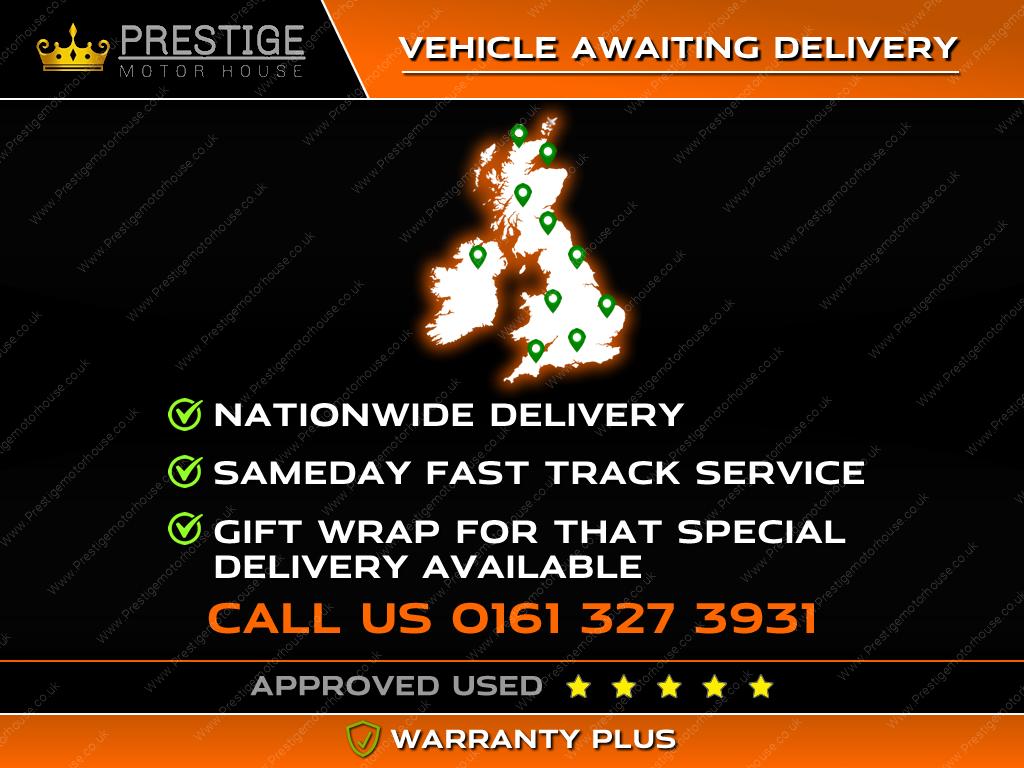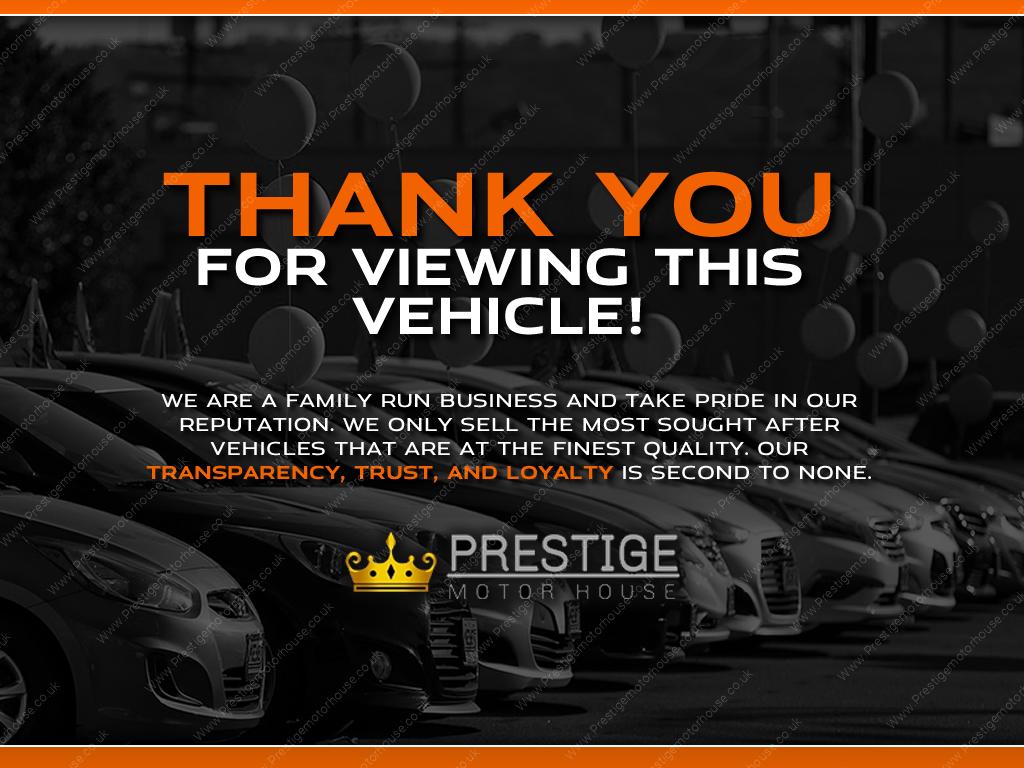 Year
2016
Mileage
77,500 miles
Colour
Red
Fuel Type
Petrol
Transmission
Automatic
Drivetrain
Front Wheel Drive
Engine Size
1.2 litres
Engine Power
113 bhp
0 to 62mph
12.9 seconds
MPG
48.7 mpg
CO2 Emissions
133 g/km
ULEZ
Compliant
Description
Introducing the Nissan Qashqai 1.2 DIG-T n-tec+ SUV 5dr Petrol XTRON 2WD Euro 6 (s/s) (115 ps), a remarkable vehicle that combines style, performance, and practicality. With its sleek design and advanced features, this SUV is perfect for those seeking a reliable and efficient vehicle for their daily commute or weekend adventures.
One of the optional extras available for this Nissan Qashqai is the Cloth - Graphite interior. The Graphite cloth upholstery adds a touch of sophistication to the cabin, providing a comfortable and luxurious driving experience. The high-quality materials used ensure durability and easy maintenance, making it ideal for those with a busy lifestyle.
Another optional extra is the stunning Magnetic Red exterior. This vibrant and eye-catching colour enhances the overall appeal of the Qashqai, making it stand out on the road. The Magnetic Red paintwork not only adds a touch of elegance but also helps to protect the vehicle from the elements, ensuring it looks great for years to come.
In addition to these optional extras, the Nissan Qashqai 1.2 DIG-T n-tec+ SUV 5dr Petrol XTRON 2WD Euro 6 (s/s) (115 ps) boasts an array of impressive features. With an acceleration of just 12.9 seconds, this SUV offers a smooth and responsive driving experience. The top speed of 107 mph ensures that you can easily keep up with the flow of traffic on the motorway.
Under the hood, you'll find a powerful 1.2-litre engine that delivers an impressive 113 bhp. The engine torque of 122 lbs/ft provides excellent pulling power, making it effortless to navigate steep hills or overtake slower vehicles. The 2016 model has covered 89,000 miles, a testament to its reliability and durability.
With seating for five and five doors, the Nissan Qashqai offers ample space for both passengers and cargo. The SUV body style provides a commanding view of the road, while the red colour adds a touch of personality. Powered by petrol and equipped with an automatic transmission, this vehicle offers a smooth and effortless driving experience.
Not only is the Nissan Qashqai stylish and powerful, but it is also fuel-efficient, with a fuel consumption of 48.7 mpg. This makes it an economical choice for those conscious of their carbon footprint. Additionally, this vehicle is ULEZ compliant, ensuring that you can drive in low emission zones without any restrictions.
Don't miss out on the opportunity to own this exceptional Nissan Qashqai 1.2 DIG-T n-tec+ SUV 5dr Petrol XTRON 2WD Euro 6 (s/s) (115 ps). With its impressive features, optional extras, and impeccable performance, it is the perfect choice for those seeking a reliable and stylish SUV. Contact us today to arrange a test drive and experience the Nissan Qashqai for yourself.
Optional Extras
Upholstery
Cloth - Graphite